She's one of Bollywood's most reluctant 'stars' and certainly one of the industry's most talented actors. Radhika Apte is sharp, intelligent and amidst the grandeur and glamour of the Hindi film industry, surprisingly grounded and real.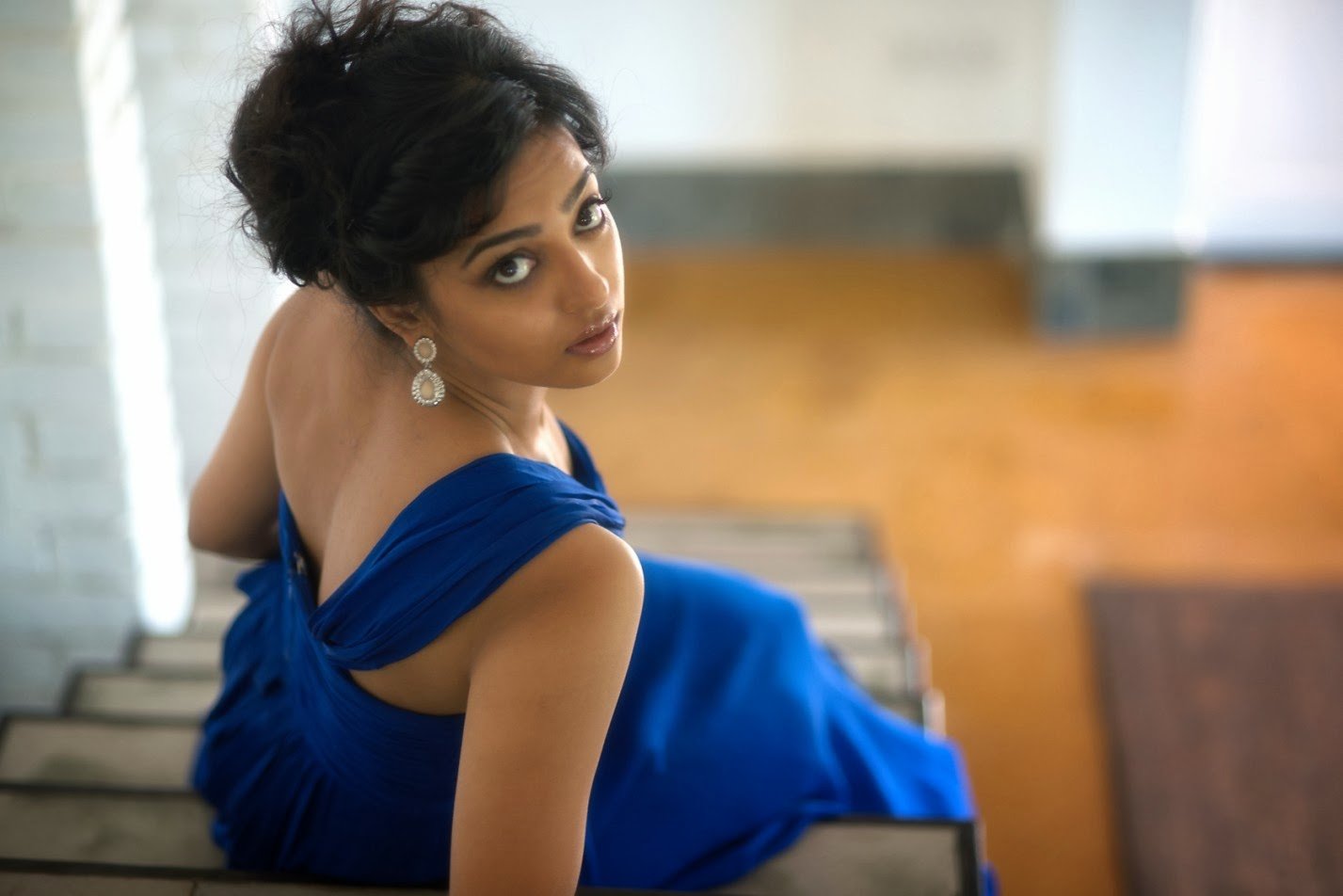 In an industry that's forever brimming with 'stars' and 'celebrities', here's an actor that's refreshingly herself and proudly so. 
Here are 17 of Radhika Apte's candid, most impactful quotes that give an insight into the mind of this supremely relatable actor:
On being considered a 'bold' actor!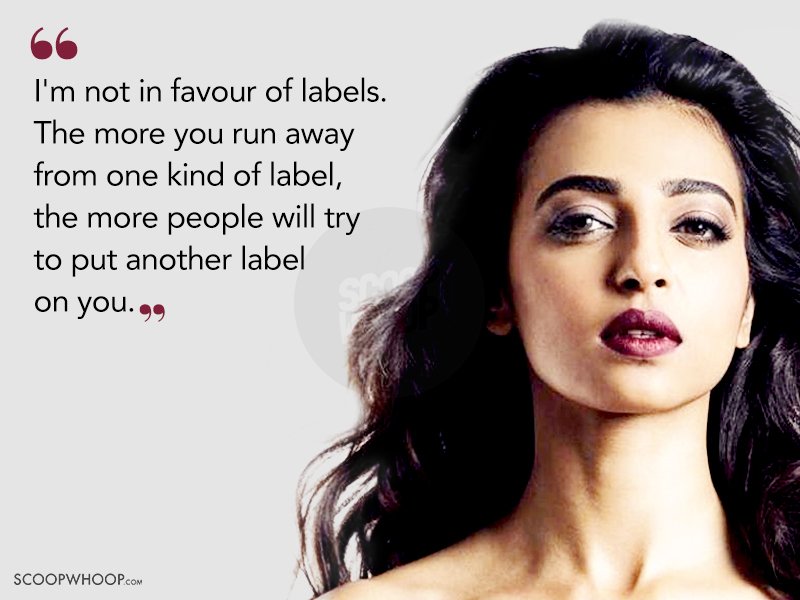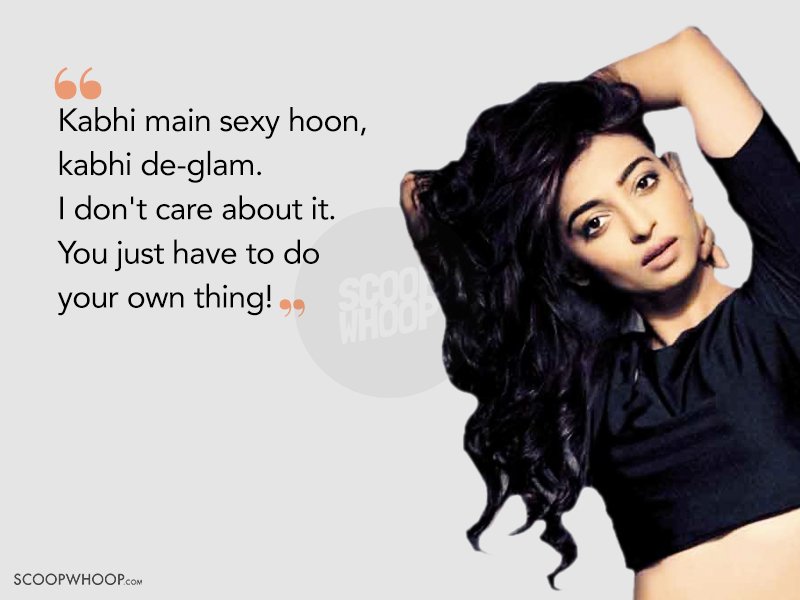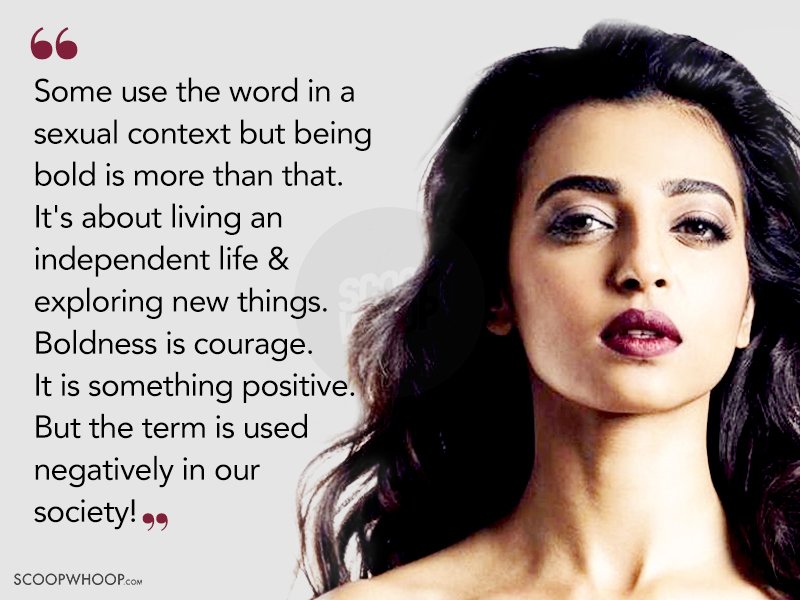 On Bollywood's sexist treatment of female actors!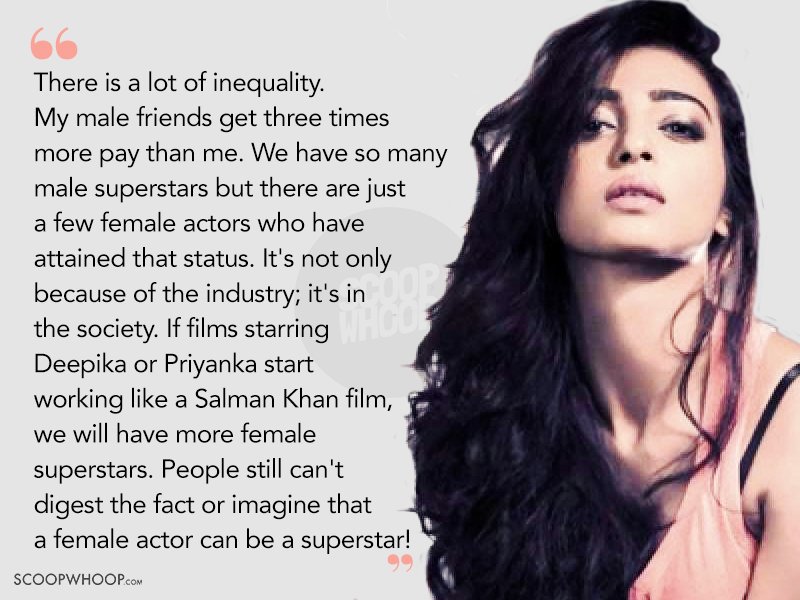 On the infamous 'casting couch'!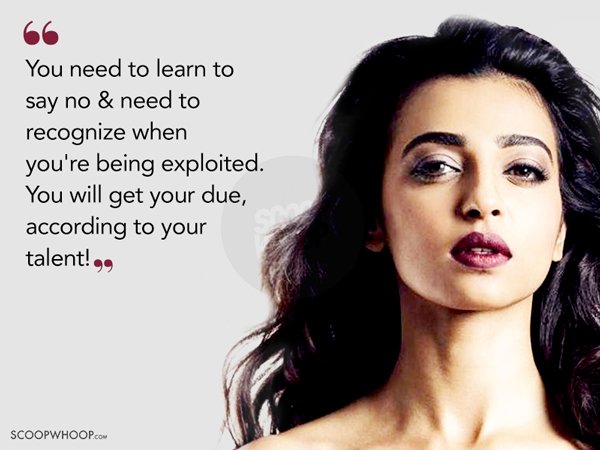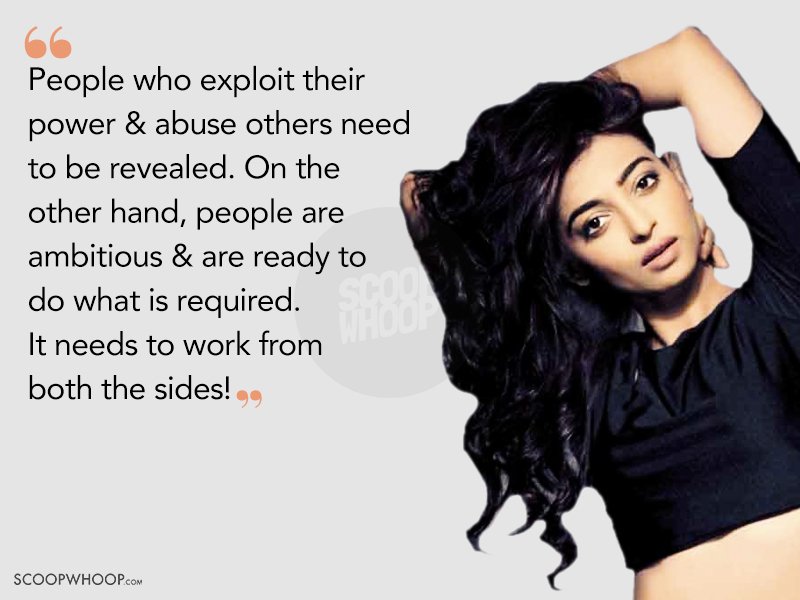 On the beauty standards prevalent in our society!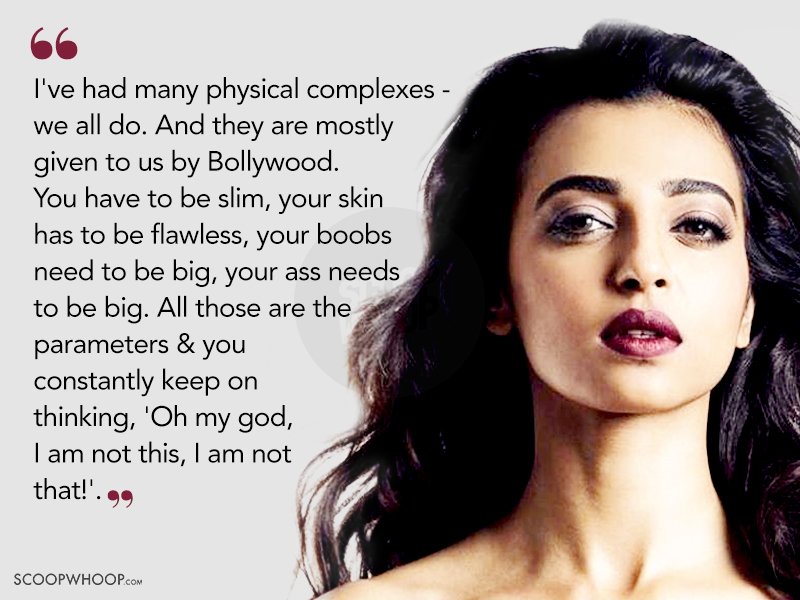 On the stigma around sanitary napkins!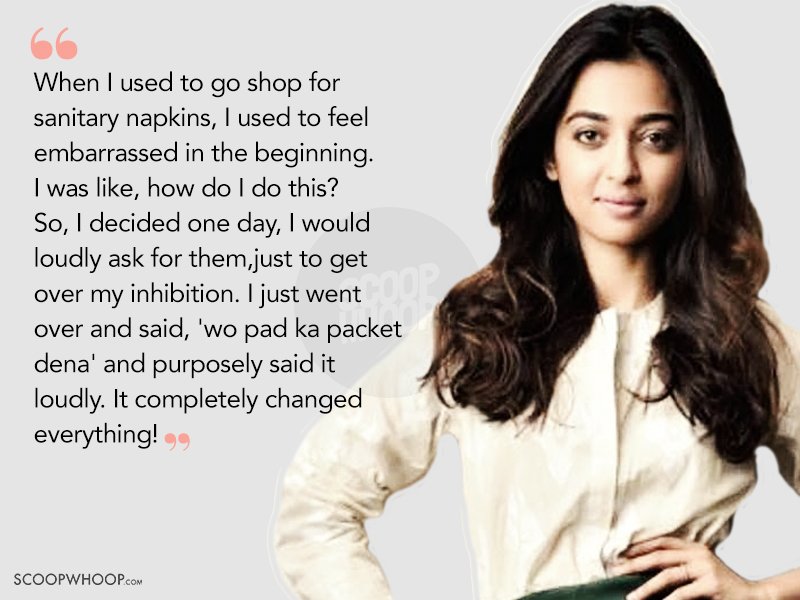 On presenting nudity on screen!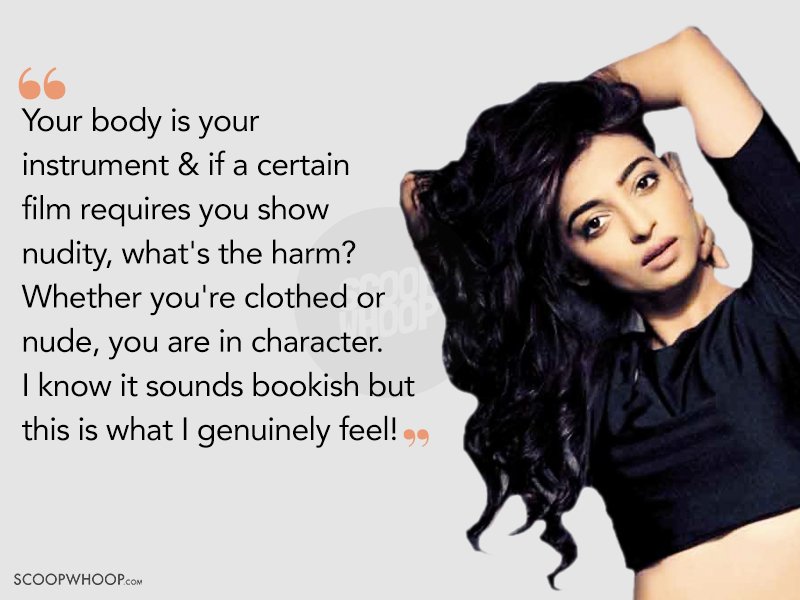 On struggling with an 'image'!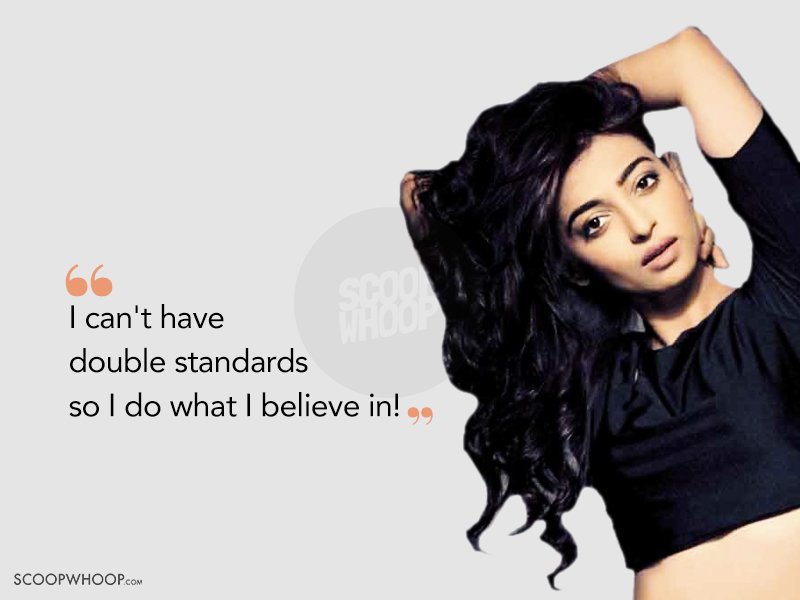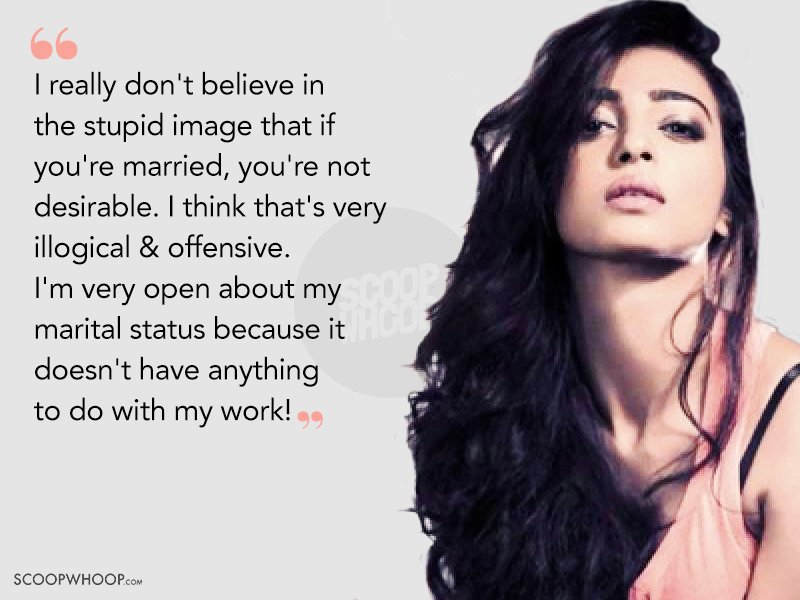 On working with the Khans!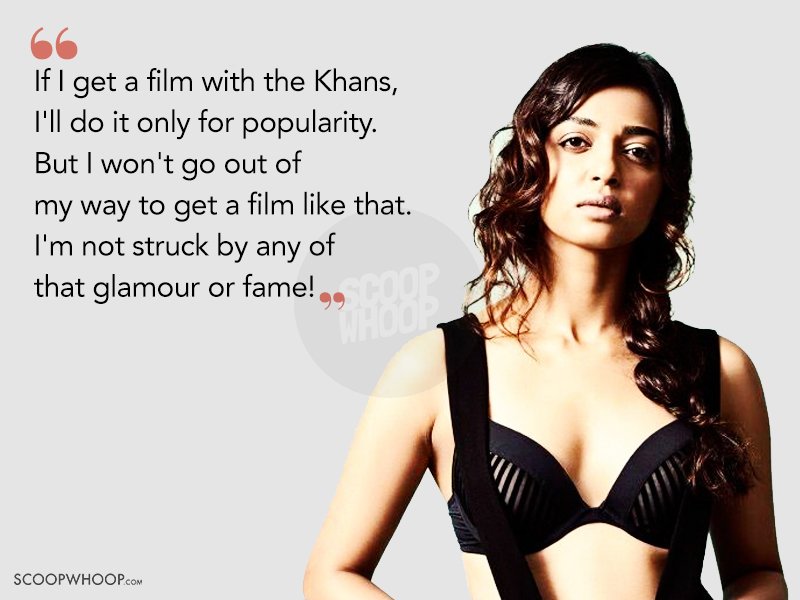 On Pakistani actors working in Bollywood!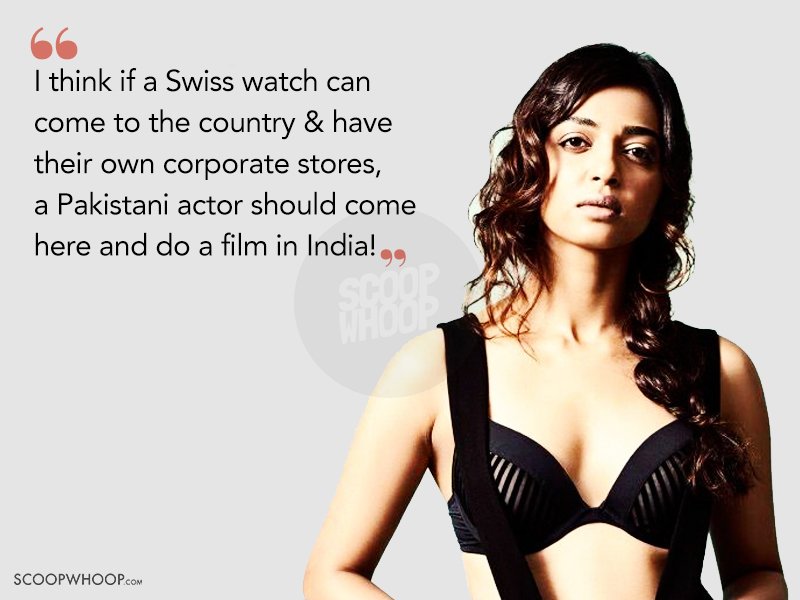 On cracking body-shaming jokes in the name of comedy!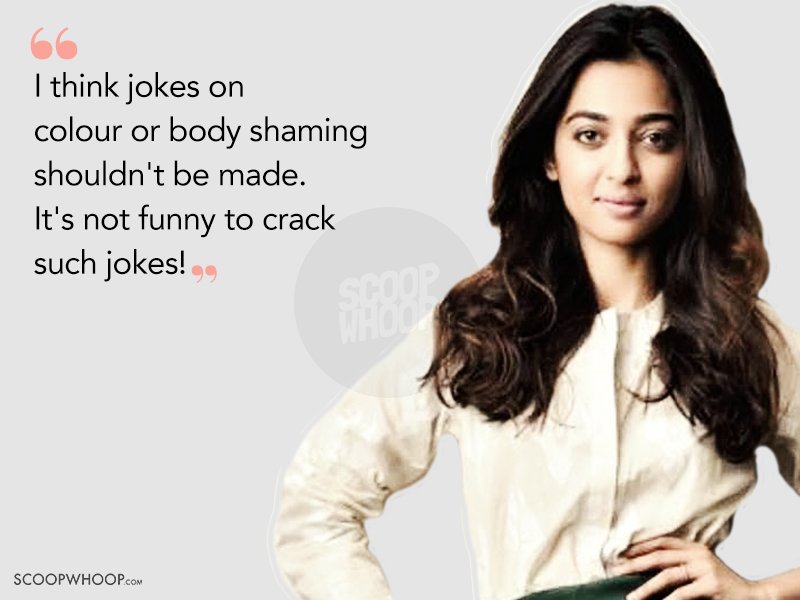 On her path ahead in Bollywood!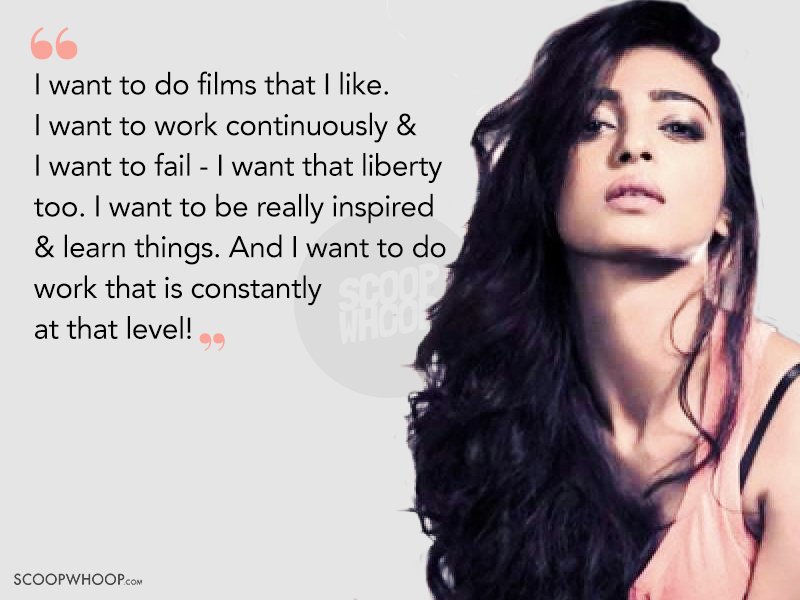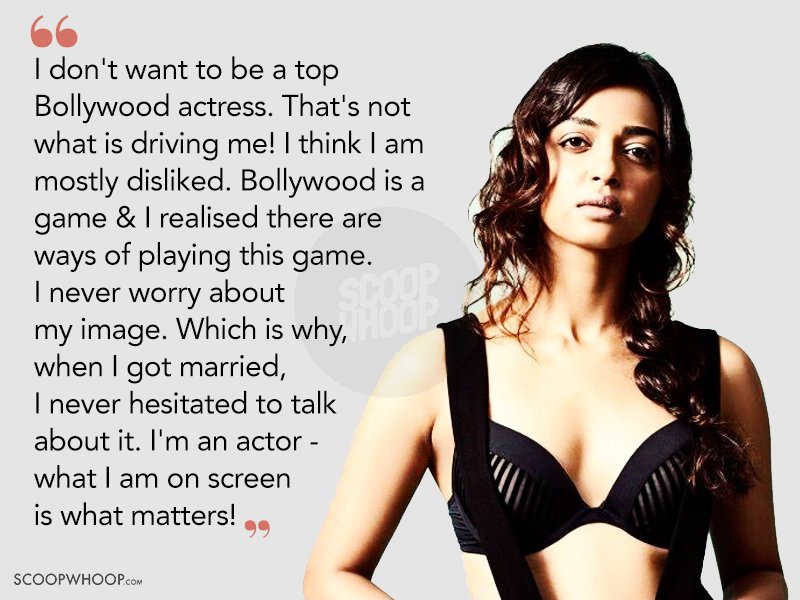 Designs: Aakansha Pushp