Anurag Kashyap's Kennedy is all set for a midnight screening at Cannes this year, but we have already told you that. Today, we are going to introduce you to Raghav Bhatia, the Noida student and rapper behind the music of Anurag Kashyap's film and the fascinating story behind it.
Raghav is a third-year BBA student at IP University and goes by the stage name Boyblanck. Back in 2021, he created a heavily autotuned melodic rap in his bedroom, but what he didn't know was the height that rap will take him to.
He called the rap Mr. Kennedy – interestingly Kennedy is also the name of Anurag's movie. His song was inspired by a wrestler with the same name. He had sent it to one of his friends, who was working as an intern at Anurag's production design team.
"I never thought that I would meet (filmmaker) Anurag Kashyap, let alone work with him; or that his upcoming project would have a similar name as the song."

Raghav Bhatia
Luckily enough, she was travelling with Anurag at the time she opened the message and the rap played. And just like that, Anurag had 'found his music guy.'
"I had sent the unreleased song to my friend… probably for validation, and went for a swim. When I came back a couple of hours later, I had a bunch of missed calls and messages. It was crazy.

Raghav Bhatia
Anurag was fascinated by the fresh sonics and vibe of the rap and decided to call Raghav to his Versova home, which became Raghav's abode for the next couple of days. He was nervous when he first reached there, but when Anurag hugged him as they met and the two had lunch together, all of Raghav's discomfort was gone.
"I have always been a little intimidated by film people. So I stood in AK's living room, all scared. He came out, gave me a hug, and then we had lunch. All the discomfort was gone."

Raghav Bhatia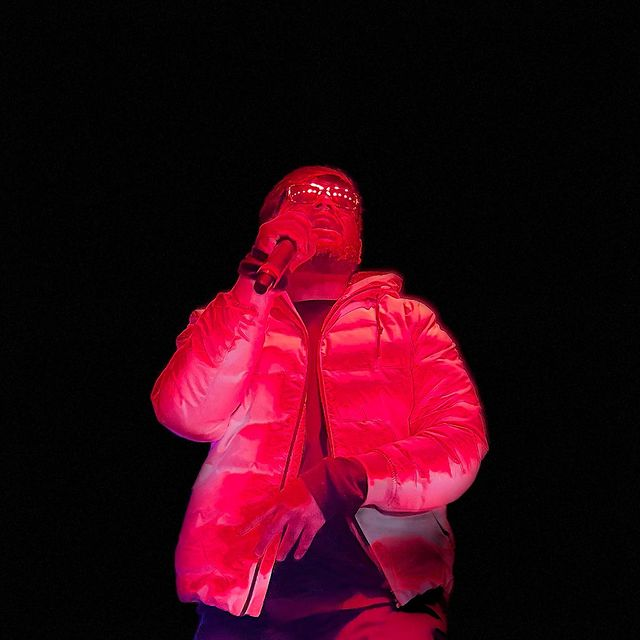 The two talked about their art, and while Raghav Bhatia played some of his songs, Anurag Kashyap narrated elements of his story. Raghav also went to the sets of the film to understand its "sound palette and vibe".
Anurag wanted Raghav to create music which supports the script. So, Raghav along with Aamir Aziz co-composed the music. Now that are done with the music, they are working on the full album of the film.
It's not just the story of how Raghav got the chance to work with AK that's interesting, it's also how he got into rapping in the first place.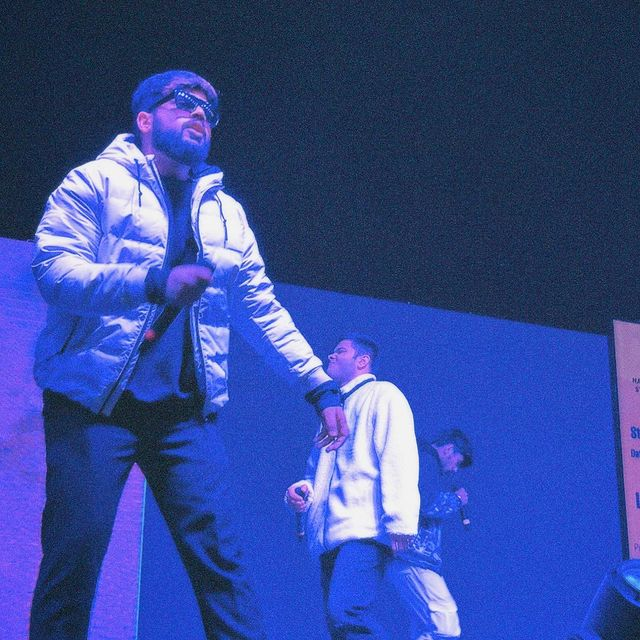 He had failed his 11th standard Accounts exam, and had to take extra classes along with a friend. Sitting on the back bench, his friend used to write raps. Raghav had also written some poetry previously. It was when they did freestyle rap that Raghav knew that this is what he was meant to do.
Raghav's story exemplifies how a single moment in our life can lead us down unexpected paths and has the power to shape our journey in ways we never thought possible.