Art-house actor, not conventionally good looking, parallel hero, terrific actor, Rajkummar Rao has been called a lot of things since his debut in Dibakar Banerjee's Love, Sex Aur Dhokha in 2010. Starring as a supermarket supervisor, the movie was a risky undertaking. And Rajkummar Rao was one of the few actors who really stood out in this bunch of unknown faces. He went on to star in many supporting roles alongside big names like Aamir Khan in Talaash, Nawazuddin in Wasseypur and also that bit-role in Bejoy Nambiar's stellar debut, Shaitan.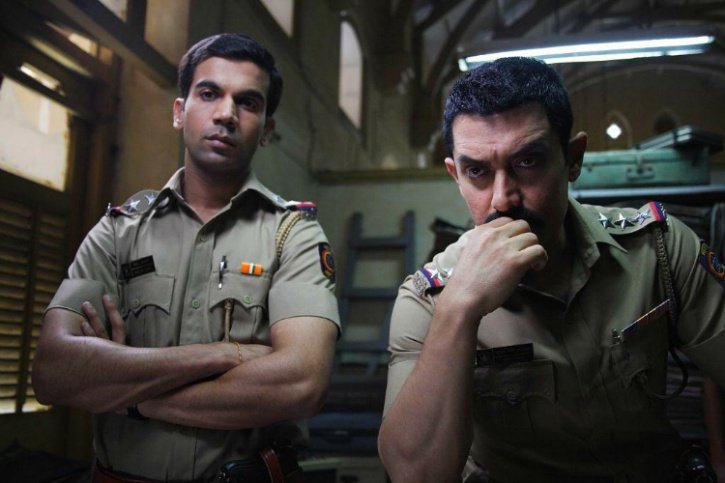 He came up with plenty of those one scene-jolts like he did in Reema Kagti's Talaash. Starring as Aamir Khan's subordinate officer, he politely interjects when his senior is being reprimanded by his emotionally vulnerable wife (played by Rani Mukerji). Realising his bad timing he quietly says, "Main baad mein aata hoon, sir." He rightfully earned his way to Hansal Mehta's Shahid which would change everything. This lead role would go on to become the critical darling for 2013. Playing the human rights activist/lawyer Shahid Azmi, Rao had more than enough space to show his acting chops. He would also go on to win his first National Award and Filmfare Award in the same year.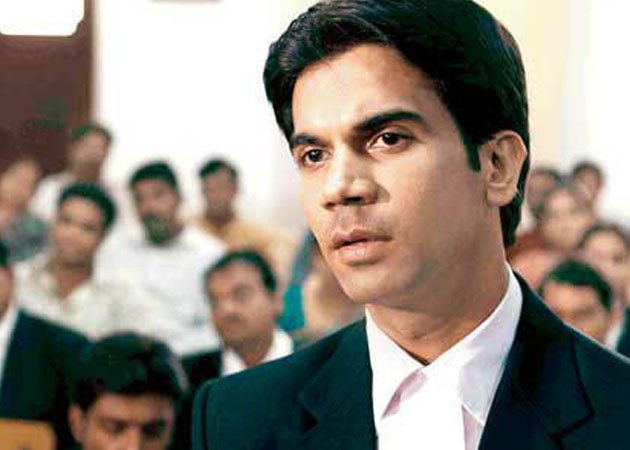 Anyone who follows Bollywood closely will tell you about Rajkummar Rao's great talent and how he deserved the star-status yesterday. Having starred in small, supporting roles including Queen, Hamaari Adhuri Kahaani, and Aligarh, Rao hasn't had the kind of impact that he *should* have had in the past three years. 
In Queen, he played the unlikable fiancee with such effect that we resented him and made us only feel better for Kangana's character in the end. And that was so diametrically opposite to the optimum Govind in Abhishek Kapoor's Kai Po Che where he didn't mind playing second fiddle to the star-ier role of Sushant Singh Rajput's.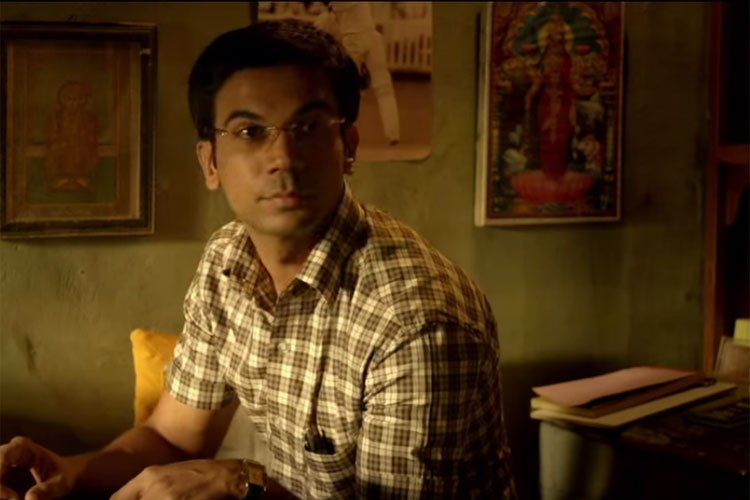 Which is what brings us to the significance of 2017. Starting with Vikramaditya Motwane's Trapped, Rao found an opportunity which is a dream for most aspiring actors. The film hinges on his ability to communicate through expressions and vociferous actions, having barely 20 lines of dialogue in the 100-minute movie. And the actor delivers more than what is expected of him.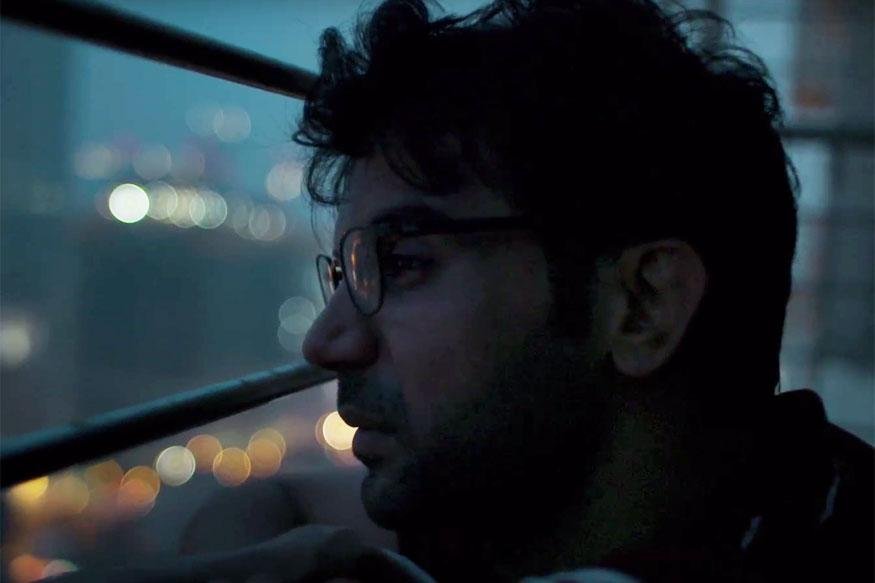 The weight-loss (achieved famously through a diet of black coffee and carrots) is the dullest highlight in a performance which is, dare I say, pitch perfect. As the voice gradually wears off after a series of 'WATCHMANNNs!', Rao keeps slamming a utensil on the grill to draw the attention to a city which keeps moving without a care. That temporary sense of achievement when he lights things on fire hoping someone to notice in the darkness of the night, and only to realise that the fire could spread and burn the whole place down so he quickly takes off his shirt and tries to put the fire out, proves how Rao can do no wrong. And this is only the first of his five releases this year.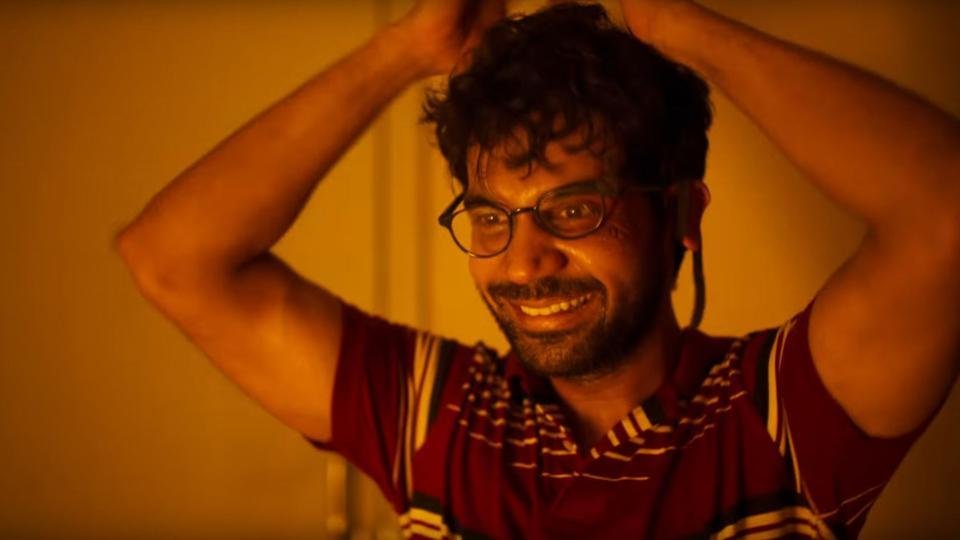 Rao is expected to follow this with Amit Masurkar's Newton (which got a standing ovation at Berlinale), Ramesh Sippy's Shimlai Mirch where he will star alongside Hema Malini, Bengali film Ami Saira Bano which will see him essay the role of a Transgender, Hansal Mehta's Omerta where Rao will play the role of Omar Sheikh who is responsible for the beheading of journalist Daniel Pearl and Ashwini Iyer-Tiwari's Bareilly Ki Barfi which is being backed by none other than Aditya Chopra's Yash Raj Films.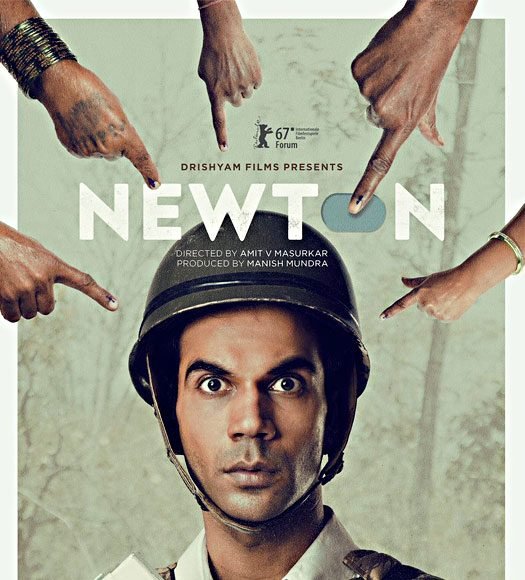 This is an enviable line-up for any Bollywood actor but it means all the more for someone like Rajkummar Rao and his fans. These are all supremely versatile characters on paper, and from the buzz surrounding the movies you can tell they're all being looked forward to. Will this year finally see the actor graduate from 'brilliant' to 'famous'? That will only happen if many people watch it, and I urge all the people reading this to go out and watch his movies. Even if they turn out to be bad movies, make him famous. He's one of those rare guys who will channel his fame into better work.