While the entire nation is shell-shocked at the Sheena Bora murder case and the new developments the case is seeing with each passing day, one woman has decided to keep up with the current trend of making biopics and make a film on the murder mystery.
You guessed it right. It's our very own Rakhi Sawant! Itna daring aur kaun hoga?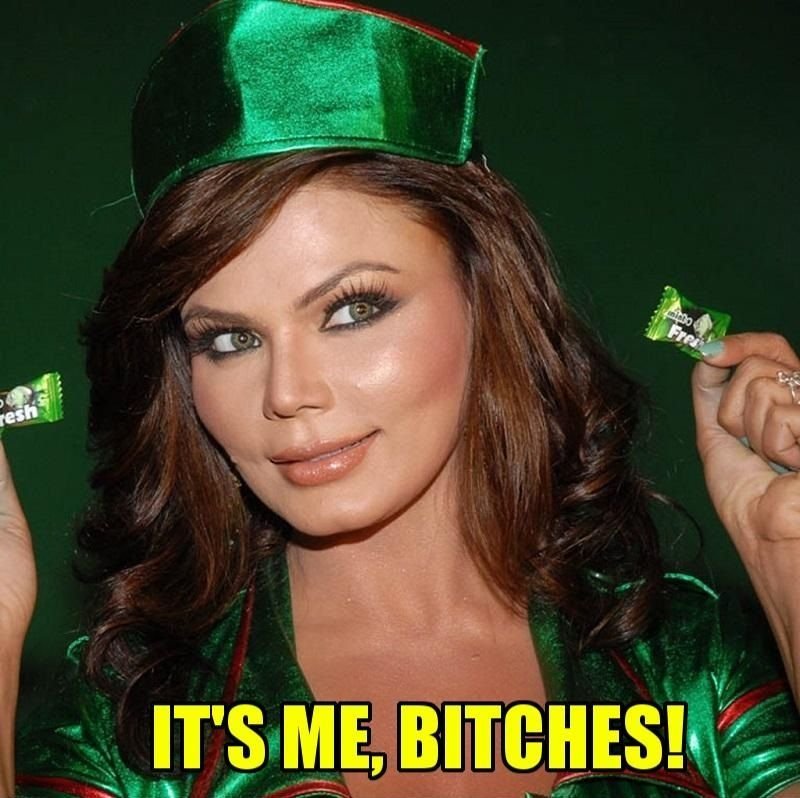 According to a report by Miss Malini , Rakhi is MAKING…Not just acting in but MAKING a film on the Sheena Bora murder case.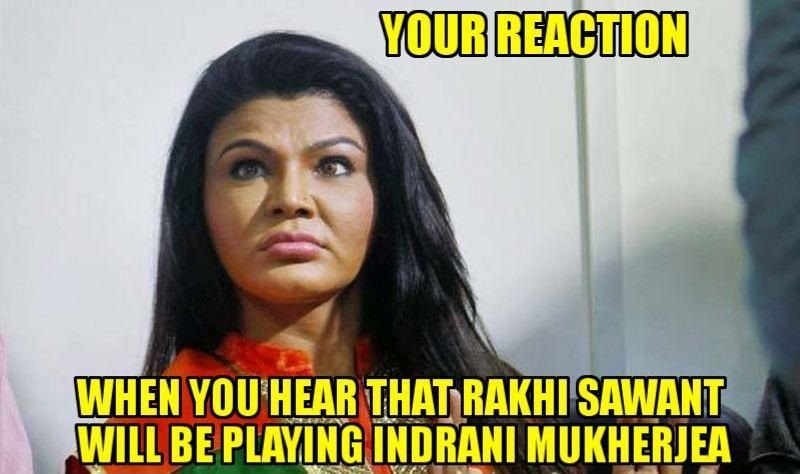 The film is titled 'Ek Kahani Julie ki', because why not?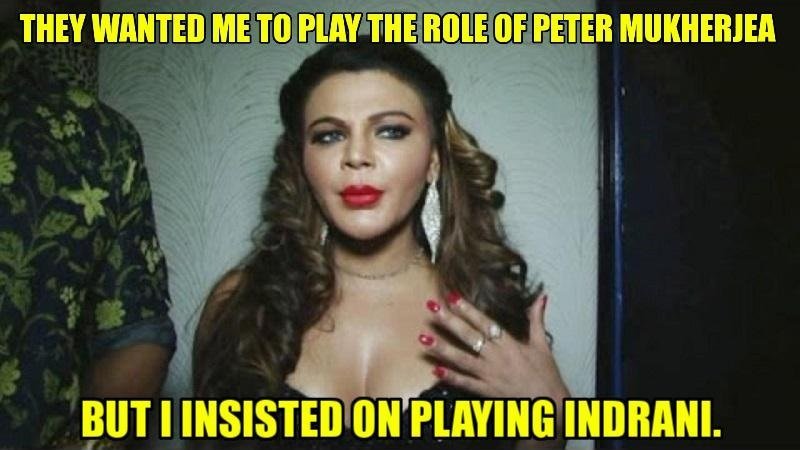 And what better choice than Rakhi to play Indrani? After all, Indrani is her best friend. We aren't saying this. It's Rakhi who's saying so in this video . Check it out.
Reportedly, the shoot for the film has also started.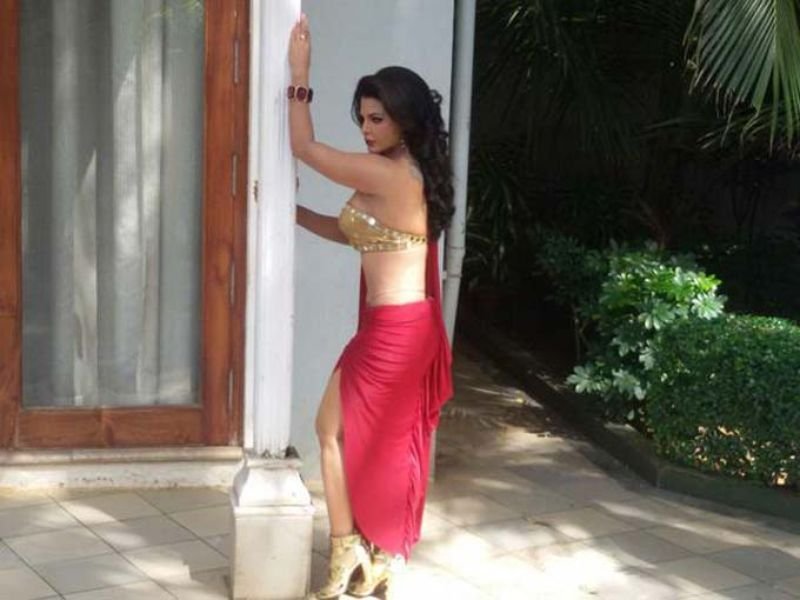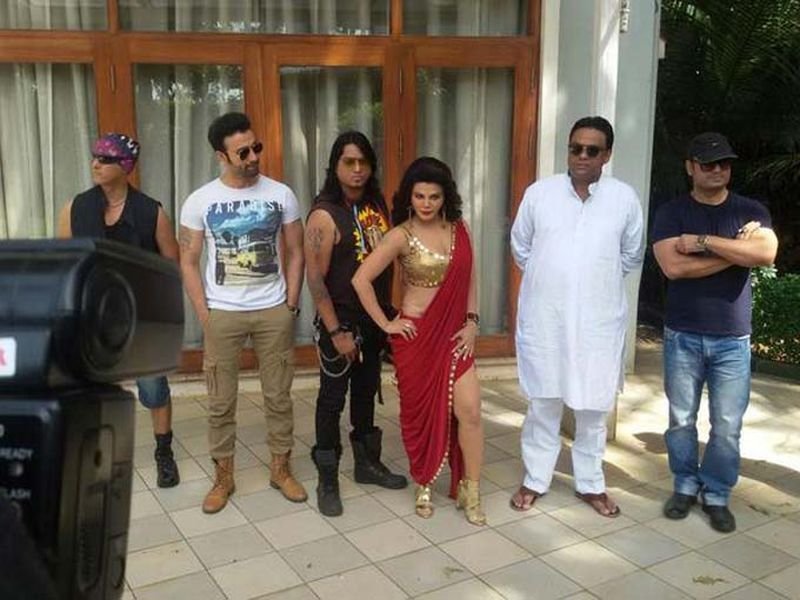 We wish you all the very best for your film, Rakhi!