The bizarreness of Rakhi Sawant never ceases to amaze us. Be it her Modi dress or the time when she appealed to get ceiling fans banned, the woman manages to find a way to grab headlines, every single time.
She is a gift that keeps on giving and in a recent interview to Rediff, she has yet again proved why it's hard to forget her!
Here are some of her golden quotes from the interview: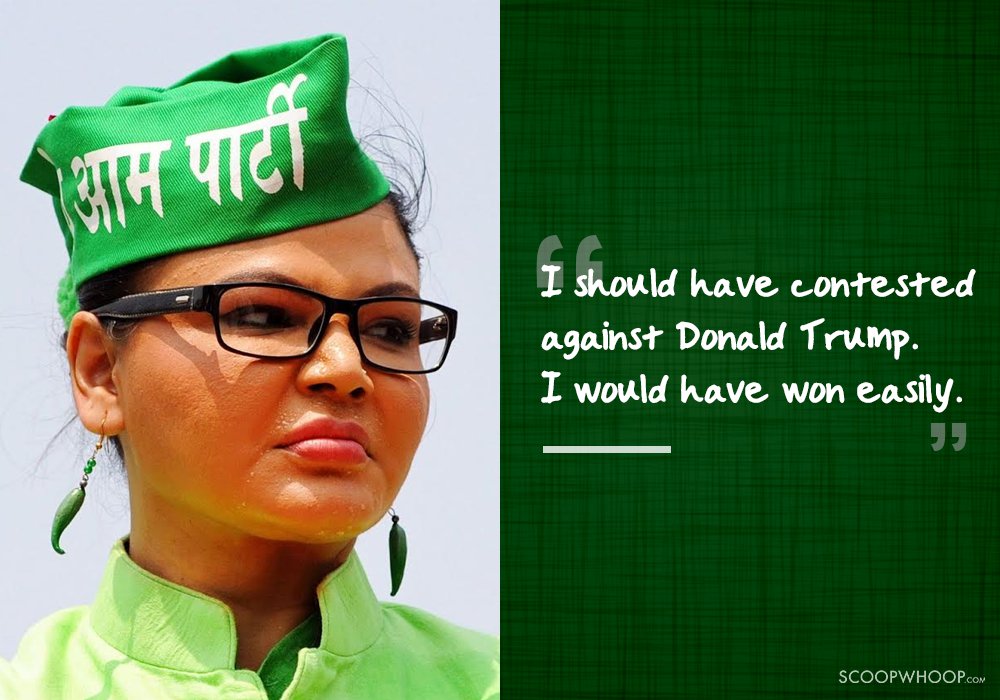 If Trump can win, she has a valid chance.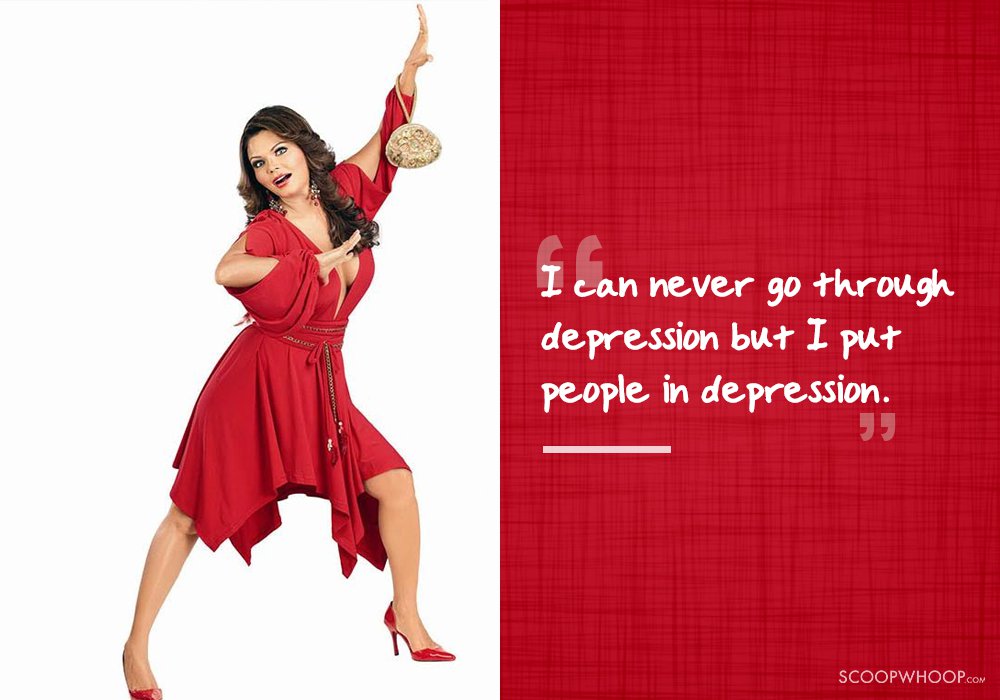 We don't think Rakhi really knows about depression.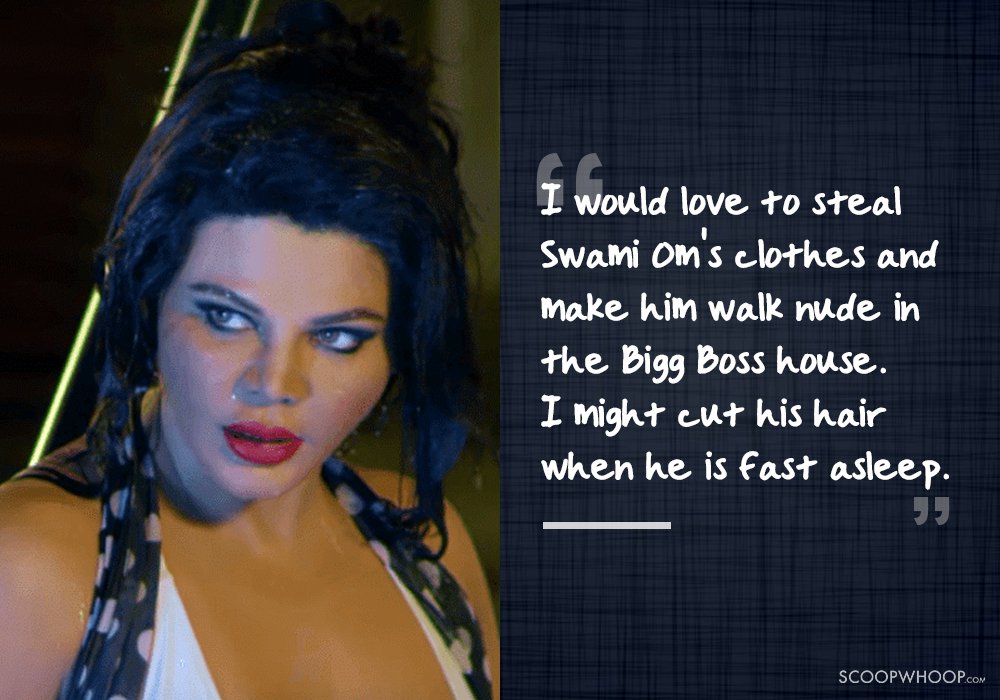 She said this on Swami Om's misogynistic behaviour in the Big Boss house.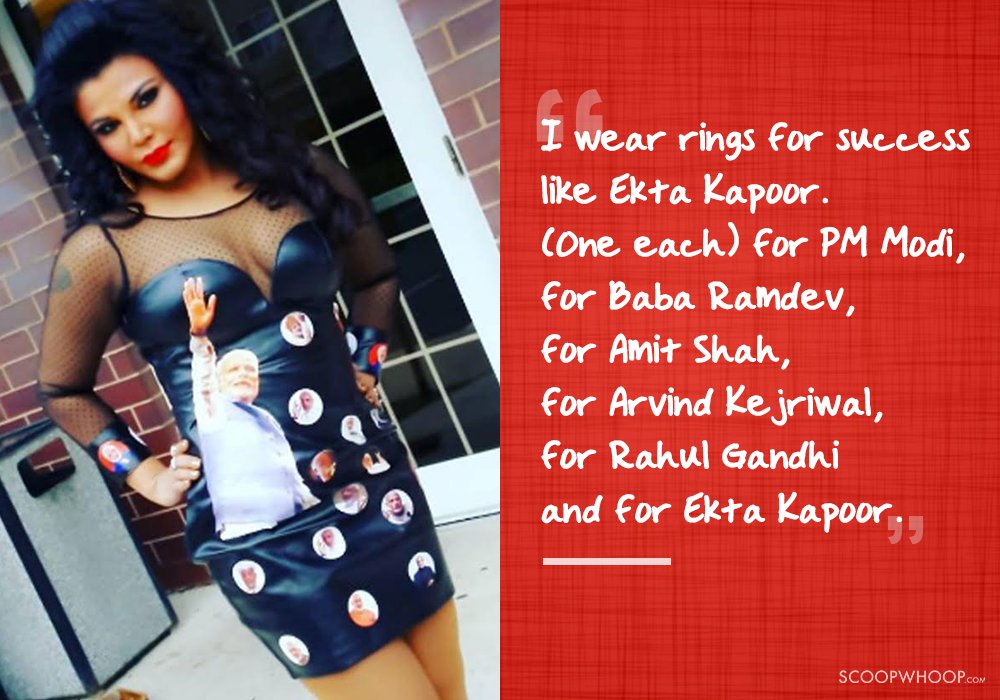 Rakhi, you don't need those rings…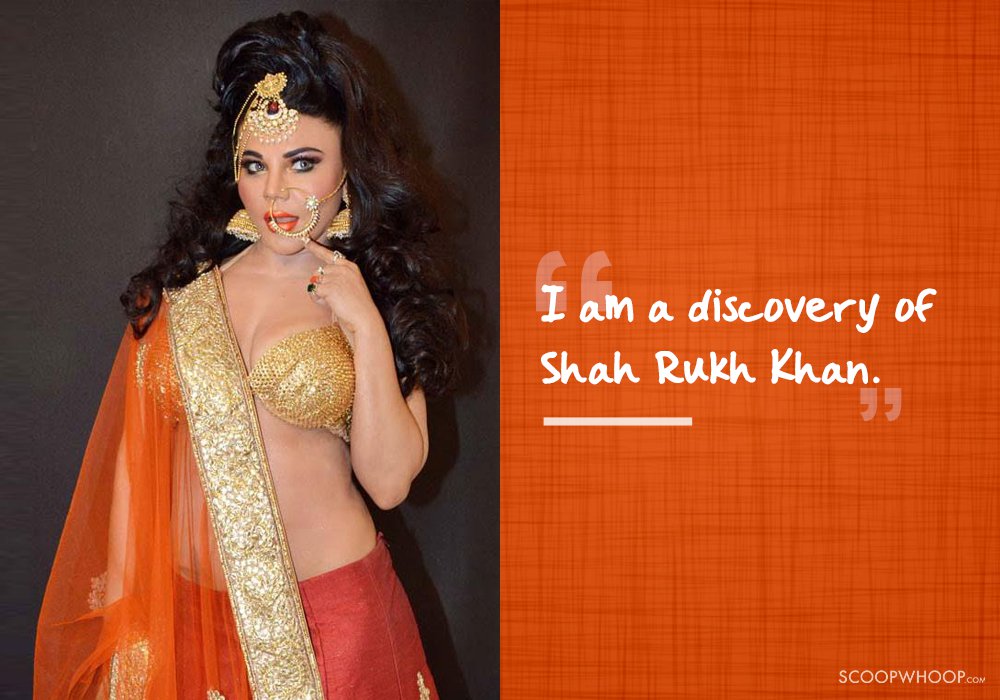 If you say so…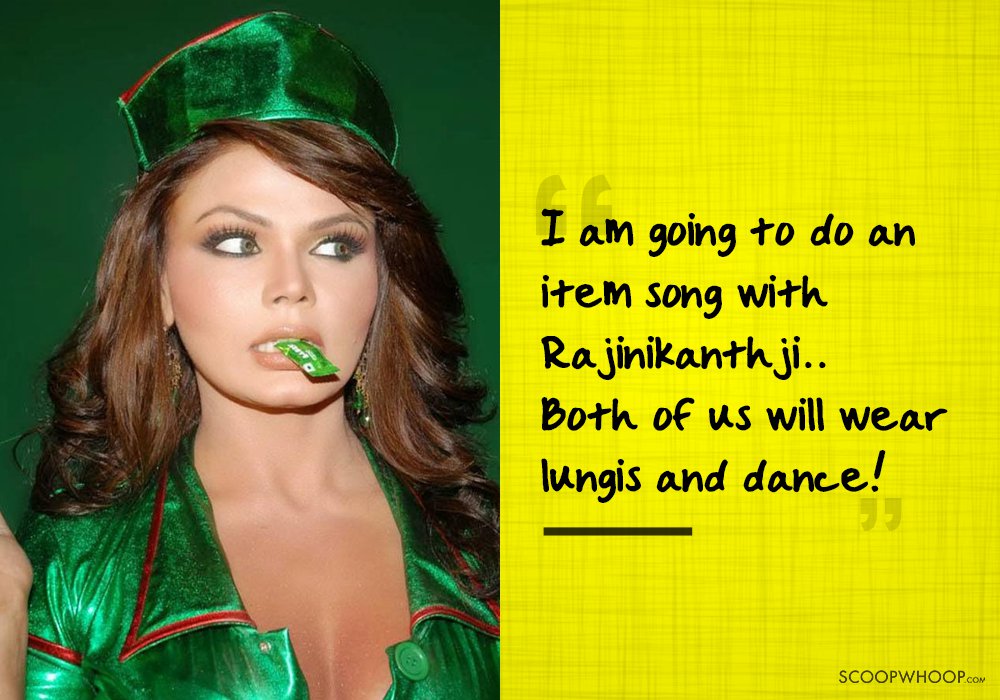 That video would be GOLD.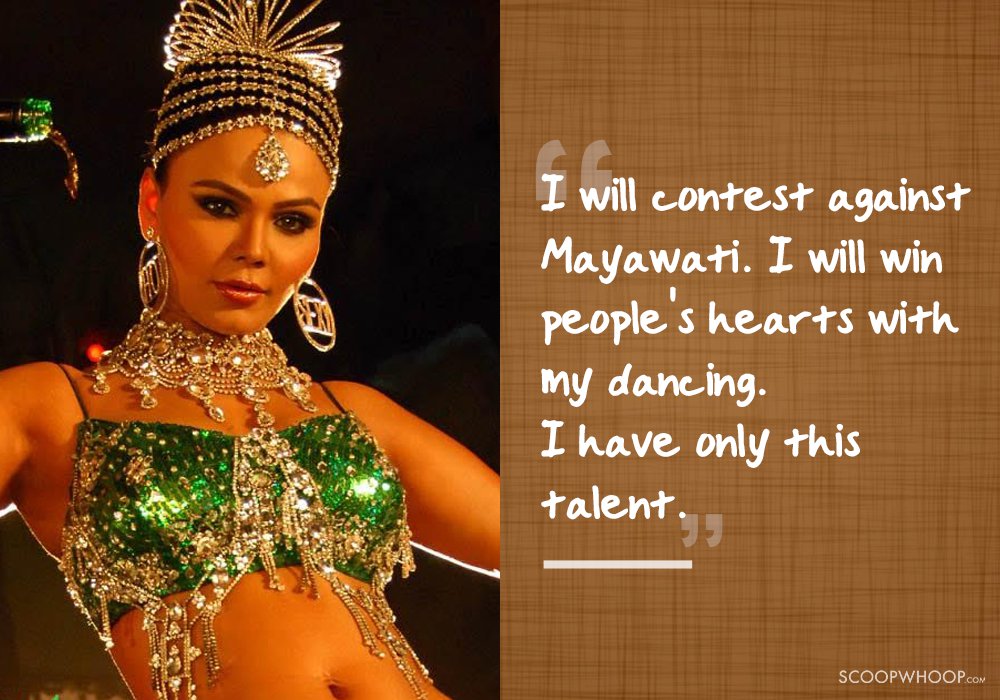 That's a campaign we can't wait to watch.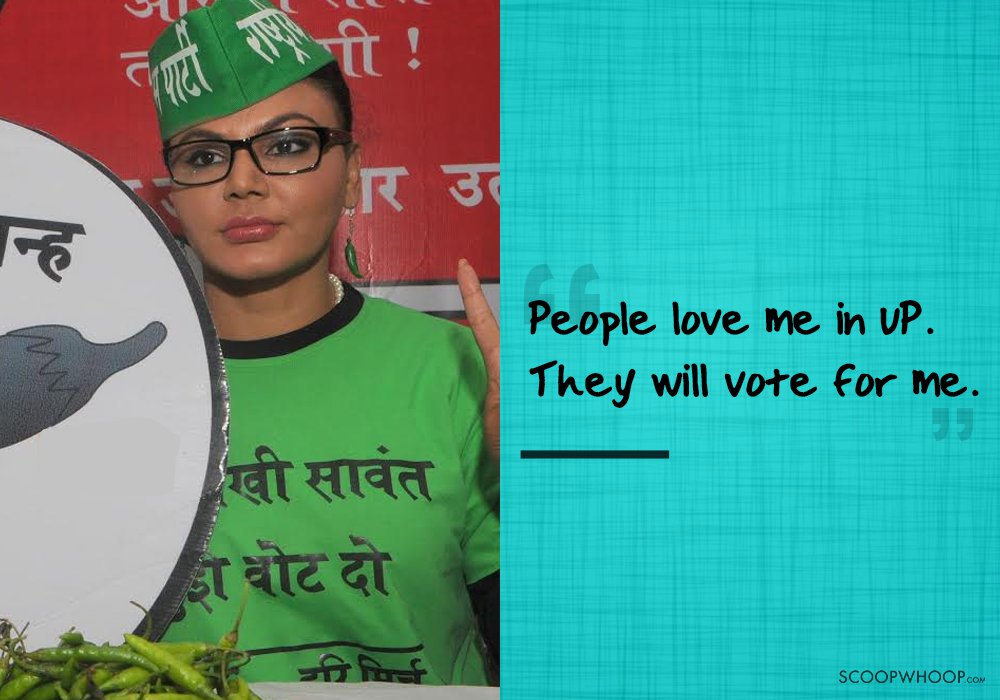 We don't know what to say. 
H/T: Rediff
Design credit: Lakshya Vij