Ever since Indian television has discovered the supernatural formula to success, TV producers have been making all the money. While you and I may question the quality of such shows, there's no denying that they entertain us in the weirdest ways possible. 
We stopped expecting quality television a long time ago, so whatever they give us now is simply meant to be watched when the internet refuses to work. Or, you can just read this article and get your laughter dose for this week.
1. Brahmrakshas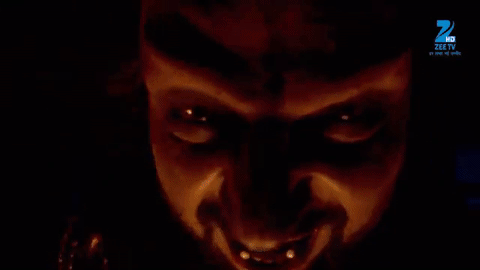 This raakshas in the show never fails to provide us the laughter dose that we've gotten used to by now. Ever since the characters on this show discovered that this huge monster is actually scared of lotus flowers, we apprehended this visual and this week, they finally gave it to us. The female protagonist dressed up as a bride to act as a bait for the raakshas. BTW, the monster also arrives when there's blood around. Stranger Things, you say? The poor mortals thought they could capture the monster with a fishing net that has multiple lotus flowers on it. Silly humans, I tell you!
2. Kawach
This week, the kaali shakti show brought in some new twists to their story but unfortunately, they felt too passé. Sorry guys but we've started expecting some really weird shit from you now! Though this visual of a caped Hanuman-like figure carrying a miniature Mona Singh more than made up for the lack of a story.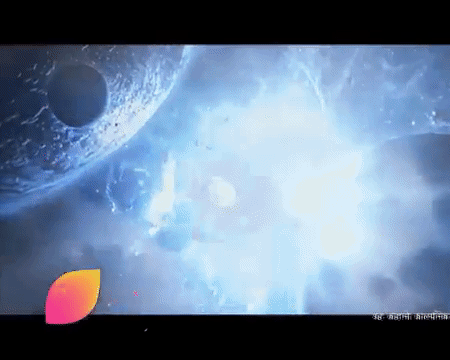 3. Shakti
Just to remind you guys, this is the show where the lead character, Saumya, has recently 'discovered' that she is a transgender. We were so wrong when we thought that this show could actually challenge stereotypes because so far, nothing of such sorts has happened. Saumya is now shown to be living with the kinnar community (and she had a makeover as well). Poor thing is unhappy there as well as she gets eve teased at a house by a middle-aged man. At this point, I just feel bad for this character who's facing some real existential crisis.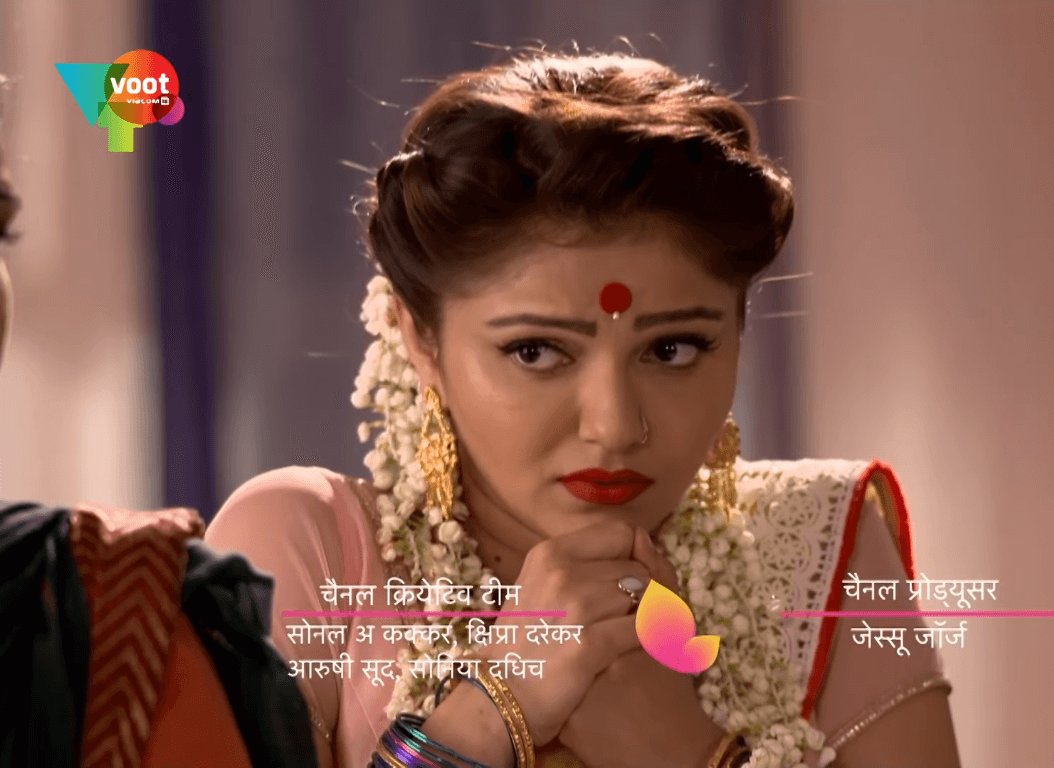 4. Badho Bahu
Talking abut stereotypes, And TV's new show, Badho Bahu, is planning to break some too. The show doesn't fail to highlight that the body type of the lead girl is not the kind that we usually see on TV serials. But then, they quickly jump on to the fact that all she wants in this world is to get married. That is how you choose to break stereotypes, is it?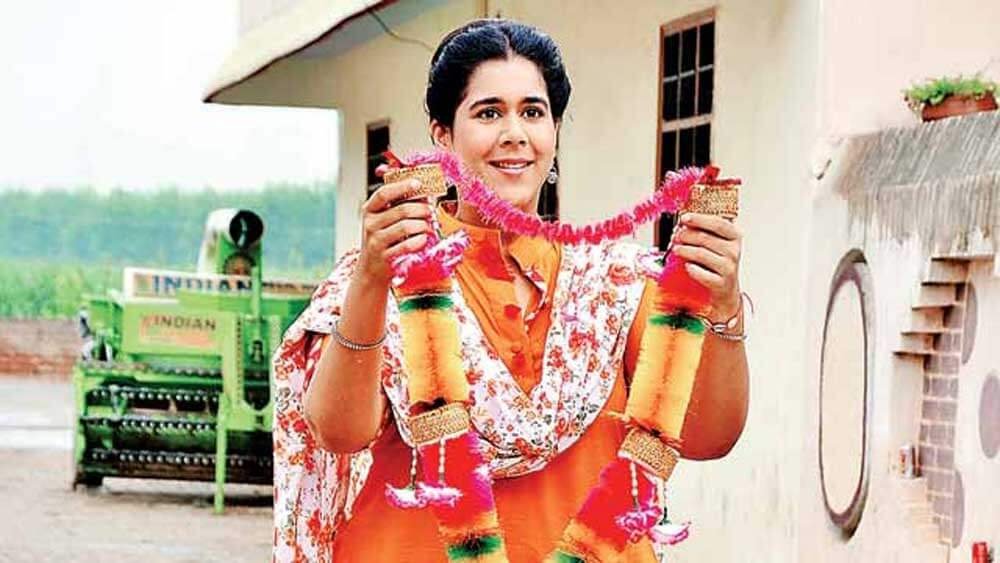 5. Nagarjun Ek Yoddha
This Life OK show deals with the dispute between snakes & humans but in a new twist, their human protaganist has now turned into a weird looking monster with a transparent skin that glows. Yes, you read that right. And this is what they've come up with. BTW they call him Arjun!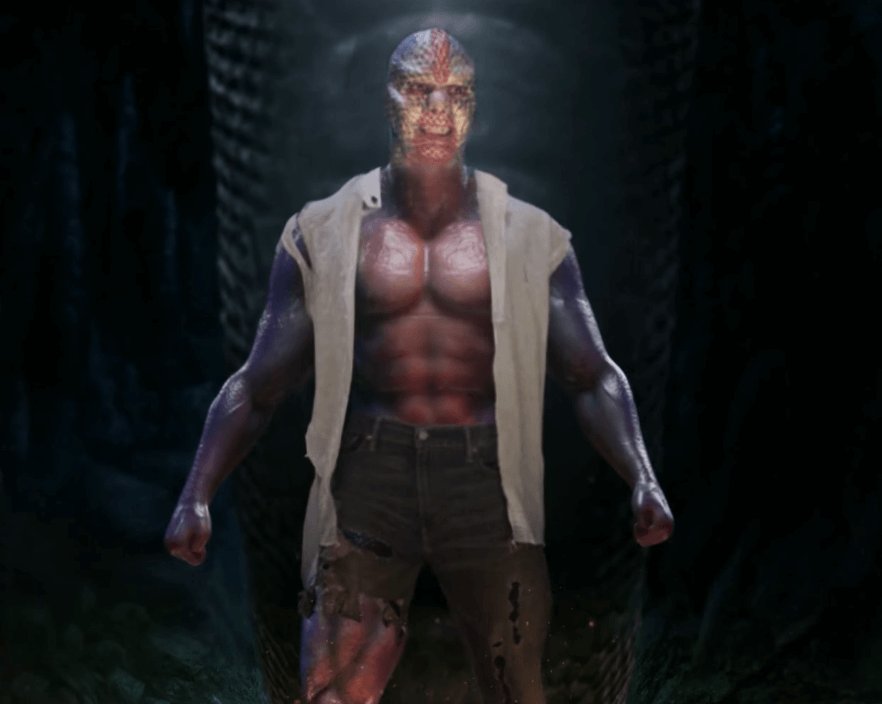 6. Devanshi
A few days ago, we told you about a new show based on Radhe Maa. The promo is out & it looks like they're bringing out the creepy side of self-proclaimed gurus in this one.
Watch the promo of this show here:
Source: ColorsTVPromos
In case you watch TV, you haven't missed anything!