Rani Mukerji didn't 'want to be an actor'. "I never thought I fit into the heroine category in the typical sense. I am actually the opposite of a heroine," Mukerji once said in an interview to India Today. However, her contribution to the Hindi cinema for nearly three decades proved otherwise. She worked in several commercial films like Ghulam, Kuch Kuch Hota Hai, Chori Chori Chupke Chupke, Chalte Chalte, Saathiya, Hum Tum, Bunty Aur Babli, and Kabhi Alvida Na Kehna in her illustrious career. Mukerji has managed to prove her versatility in recent years and we are glad to watch the actress in unconventional roles.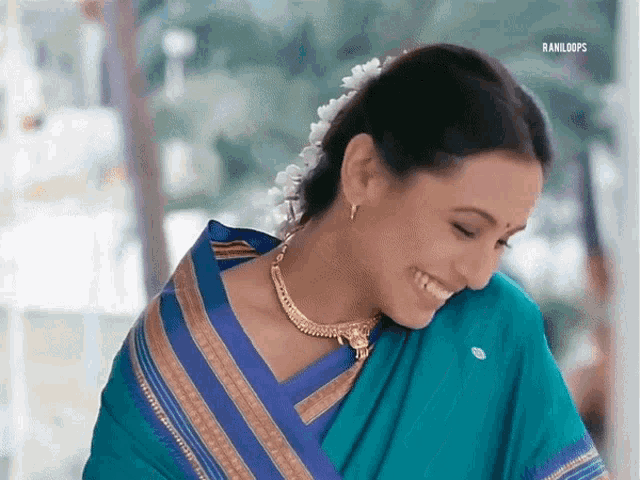 Here are seven films of Rani Mukerji which proved that scripts don't always need male leads to tell powerful stories:
1. Mrs. Chatterjee Vs Norway
Based on a true story, Mrs. Chatterjee Vs Norway is a gut-wrenching tale of a mother who fights a battle against the foster care system to win the custody of her kids. In the film, Rani Mukerji plays the role of Debika Chatterjee, an immigrant woman who lives with family in Norway and is deemed unfit for the upbringing of her children. Hats off to Mukerji for picking such powerful role and living it to the fullest.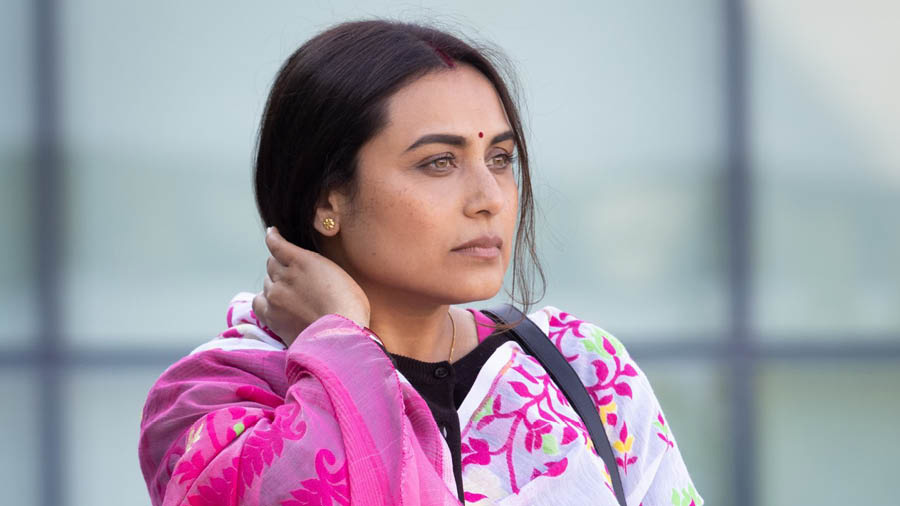 2. Mardaani
Back in 2014, Rani Mukerji surprised the audience with her mind-blowing performance as a tough cop in the crime thriller, Mardaani. In the film, Mukerji played the role of Crime Branch Senior Inspector of the Mumbai Police, Shivani Shivaji Roy, who is on a mission to solve a kidnapping case and later finds out about human trafficking. Shivani was a 'hero' that everyone rooted for.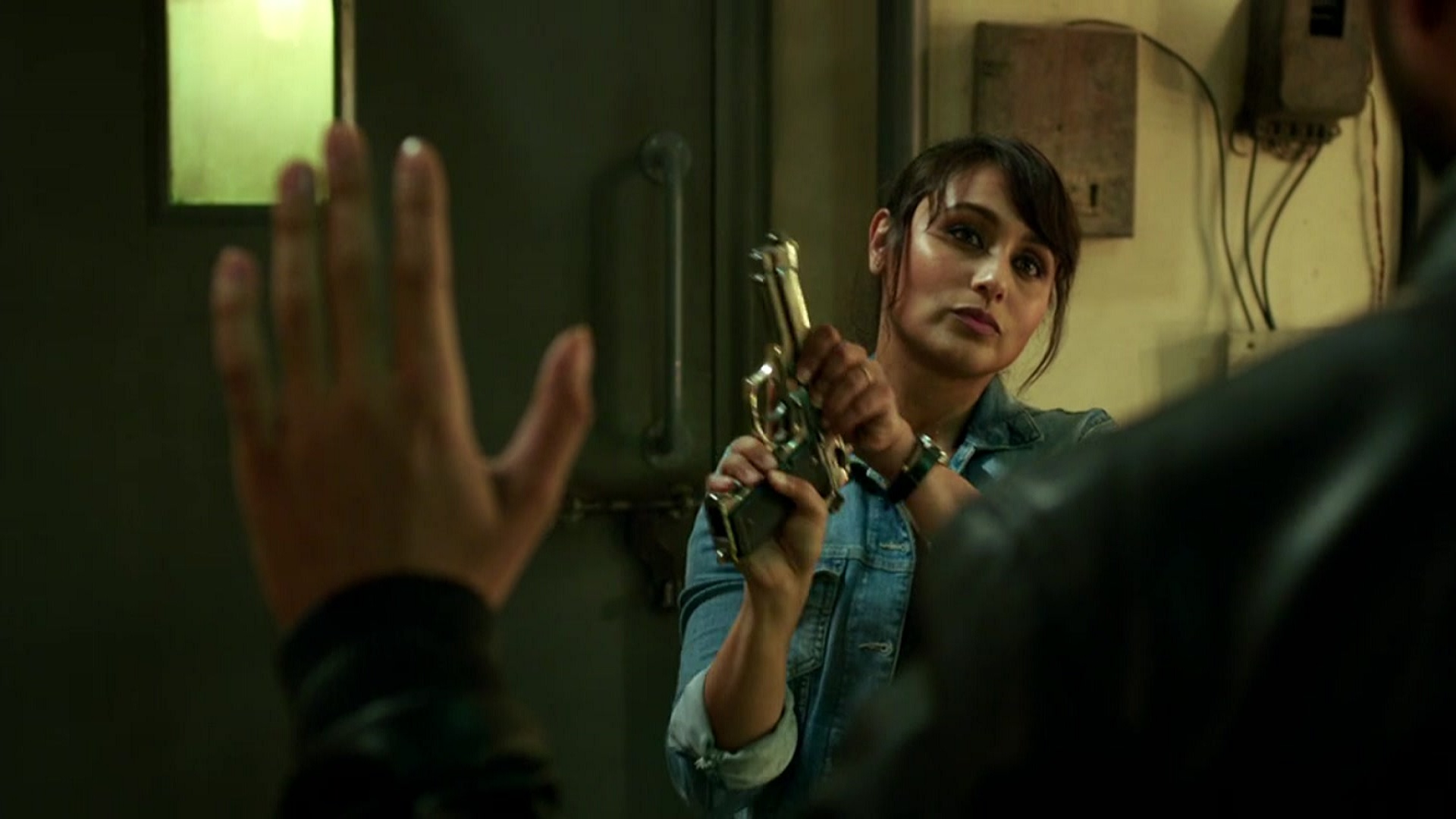 3. Hichki
After a four-year-hiatus following the birth of her daughter Adira, Rani Mukerji returned to the big screen with Hichki in 2018. In the film, Mukerji played the role of a school teacher, Naina Mathur, who suffers from the Tourette syndrome that causes her to make uncontrollable tics (sounds like hiccups) and is assigned to teach a class of underprivileged students. Naina initially struggles due to the disorder, but she later wins their hearts and proves her talent. Mukerji totally stole the show in this one.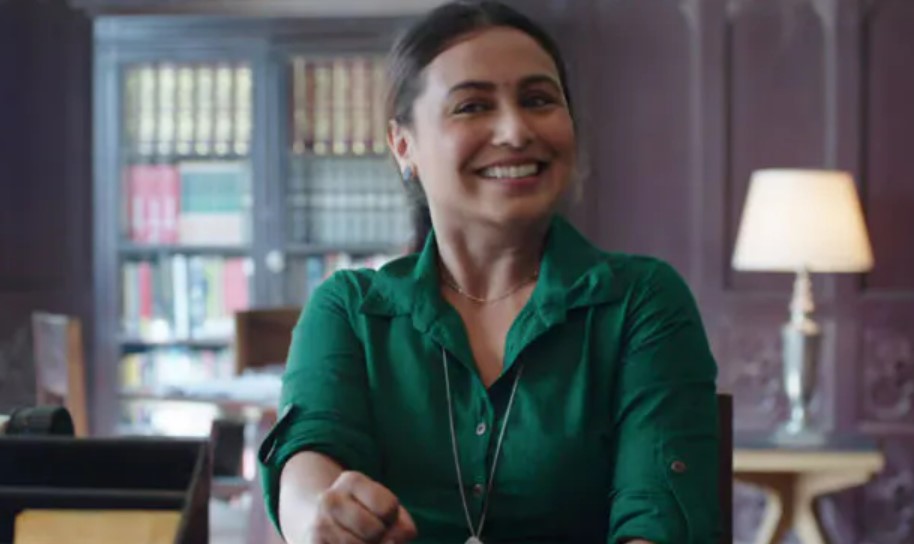 4. Mardaani 2
A year later, Rani Mukerji was back again as Shivani Shivaji Roy to fight for the crimes against women and brought a sequel to Mardaani. Yes, we are talking about Mardaani 2. In the 2019 film, Shivani Roy is appointed as the new superintendent of police in Kota, Rajasthan. Roy attempts to catch a young rapist and murderer and succeeds in the end. Her character was quite an inspiration.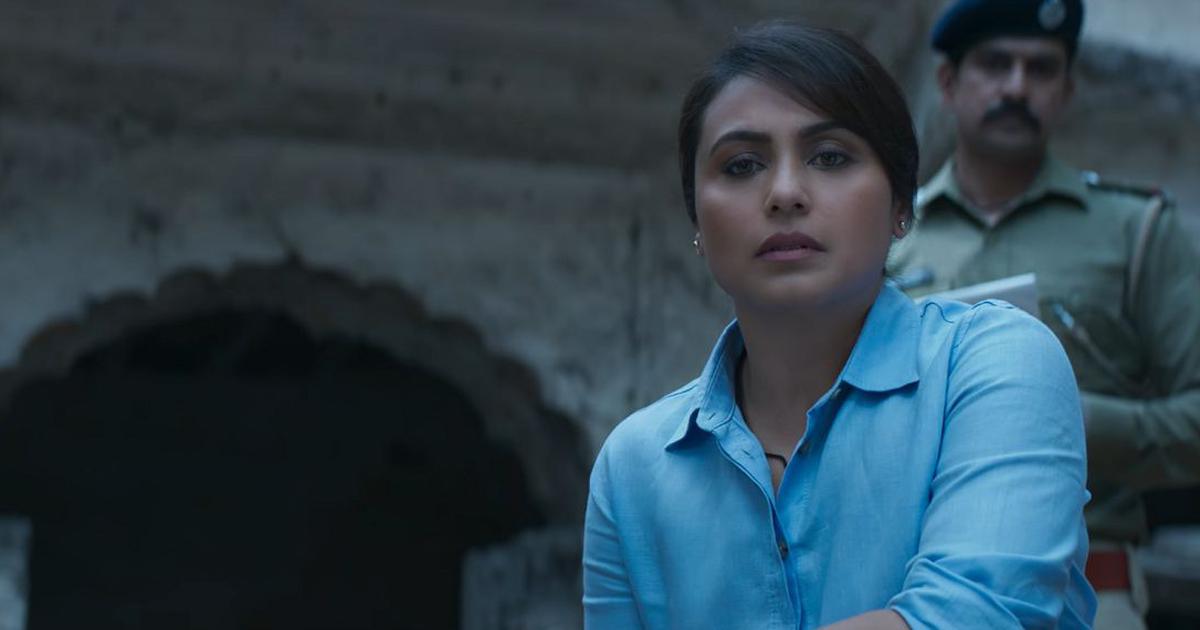 5. Aiyyaa
Released in 2012, Aiyyaa was way ahead of its time. In the film, Rani Mukerji played the unconventional role of Meenakshi Deshpande, a middle-class woman from a traditional Maharashtrian family who often dodges prospective rishtas for herself. Meenakshi works as a librarian in an art school and falls in love with an unknown fragrance that she realises is that of a Tamil guy who works there. The film was a celebration of female desire and individuality.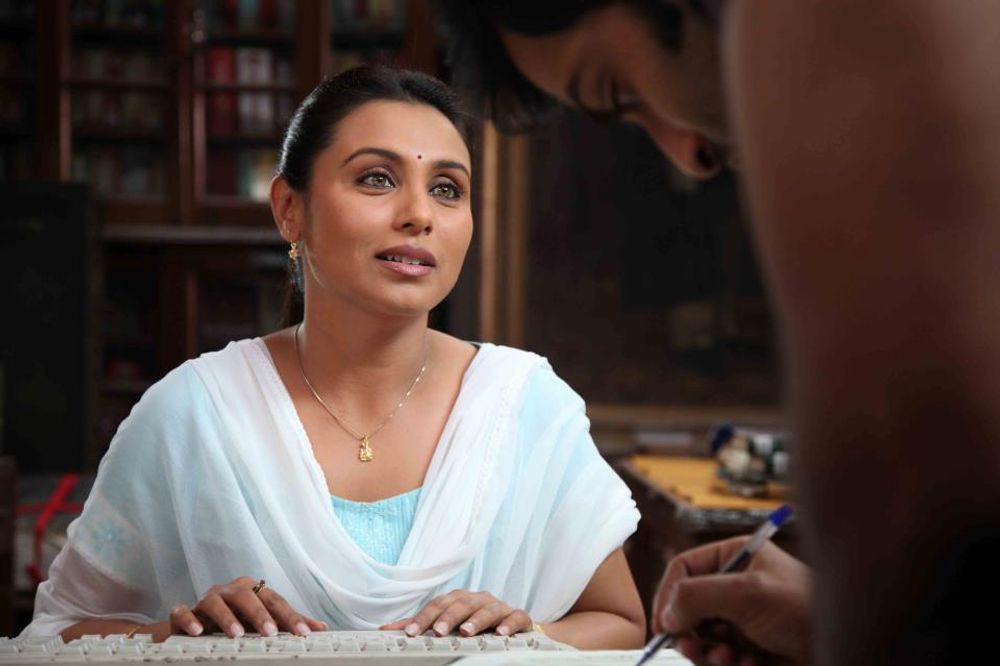 6. No One Killed Jessica
Based on the Jessica Lal murder case, No One Killed Jessica received a critical-acclaim during its release. In the film, Rani Mukerji highlighted the positive media trial in the murder case. Mukerji played the role of Meera Gaity, a feisty journalist who refuses to be a mute spectator and plans to seek justice for Jessica as the culprits roam freely. She was quite convincing as the crime reporter in this one.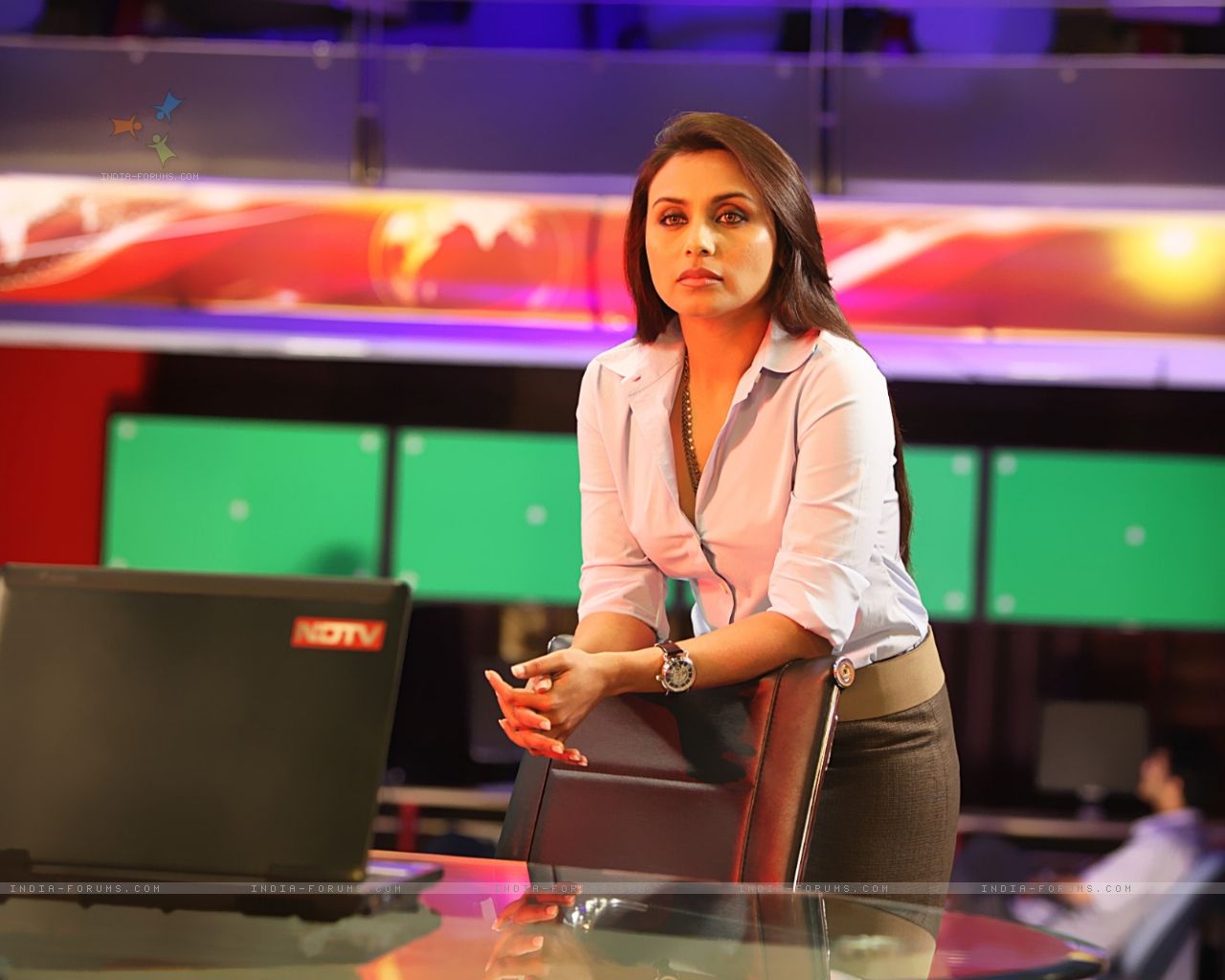 7. Black
Inspired by the life of American activist Helen Keller, Black was a 'learning curve' in Rani Mukerji's career. In the 2005 film, the actress played the lead role of Michelle McNally, a deaf and blind girl who learns to vocalise first syllables of words with the help of her alcoholic teacher, Debraj, and develops a great bond with him. Later, Debraj succumbs to Alzheimer's disease. Despite having a few dialogues, Mukerji as Michelle conveyed her emotions through facial expressions. What a great performance, indeed.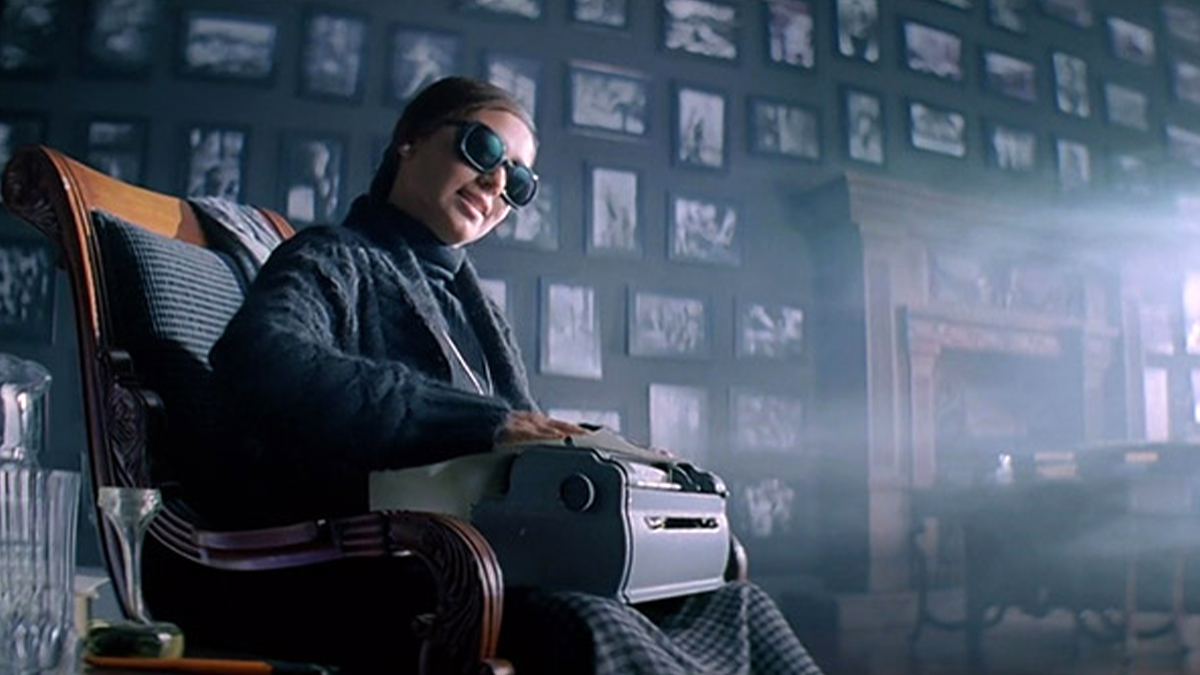 Her co-stars, Vidya Balan and Amitabh Bachchan in No One Killed Jessica and Black, respectively, equally deserve special mentions.
Rani Mukerji is truly a chameleon. Isn't it? The actress has broken a stereotype of female actors having a short shelf-life in showbiz. She deserves more such scripts. Filmmakers, are you listening?
Which aforementioned film of Rani Mukerji did you like the most?