Ever since we got wind of Sanjay Leela Bhansali's upcoming movie Padmavati, we've been mighty excited about it.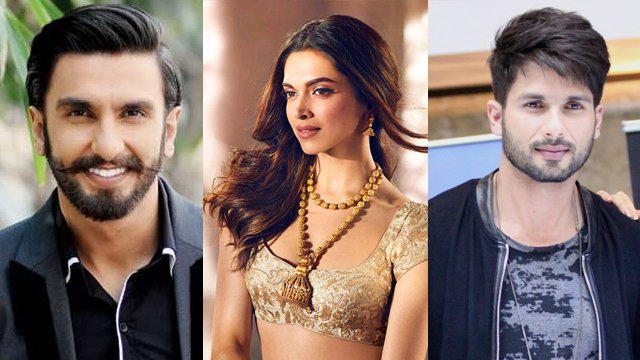 We got even more intrigued after controversy struck, with Rajput Karni Sena workers alleging that Bhansali was distorting historical facts. 
Nothing like controversy to sell a movie!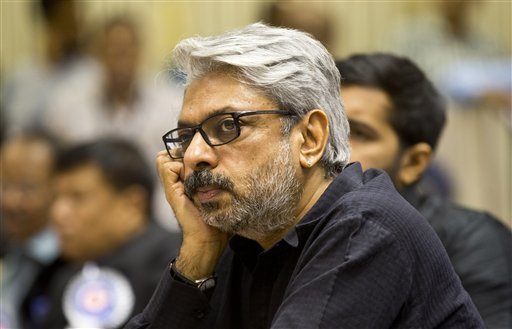 Starring Deepika Padukone as Rani Padmavati, Ranveer Singh as Alauddin Khilji and Shahid Kapoor as Rawal Ratan Singh, the film was slated to release this November. 
It's now been pushed to February 2018.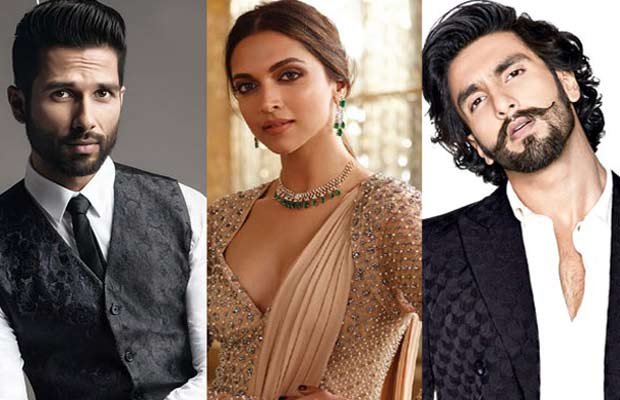 And now, as per reports, Ranveer Singh will be seen playing a bisexual man in the film.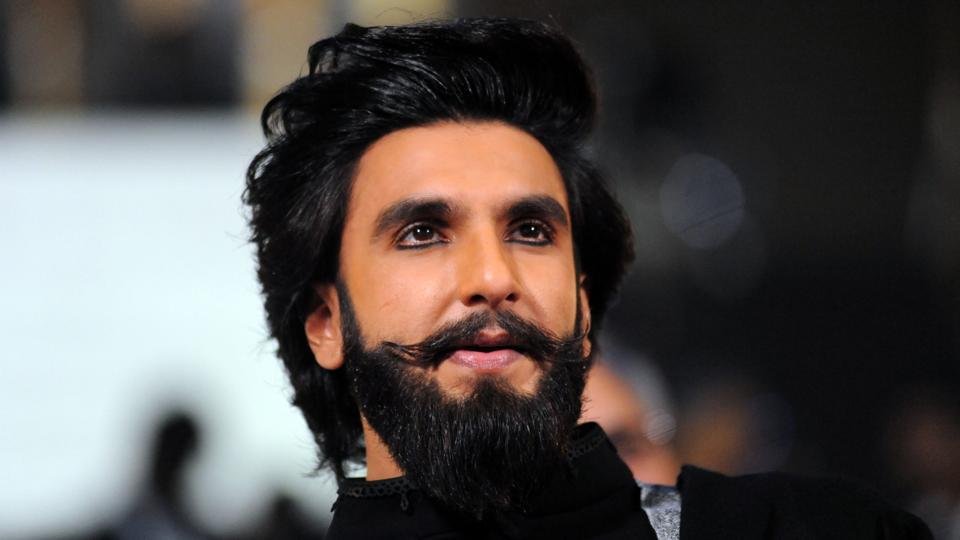 Ranveer's character will not just romance Deepika's character but will also be shown as romantically involved with his chief advisor, Malik Kafur, played by Jim Sarbh.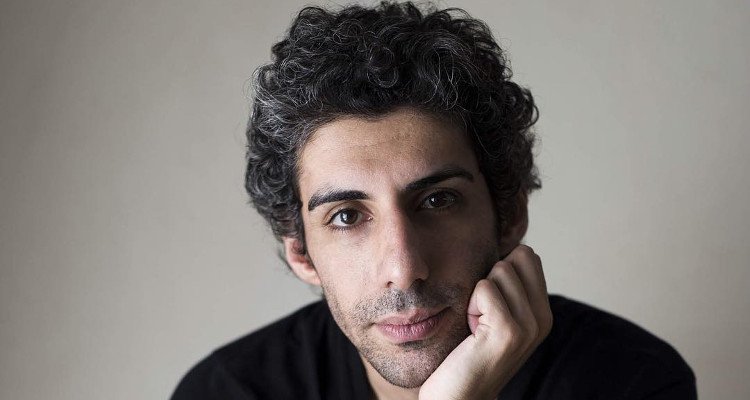 Sarbh shot to limelight with his performance as the terrorist in Neerja. 
He was also applauded for his work in Konkona Sen Sharma's A Death in the Gunj.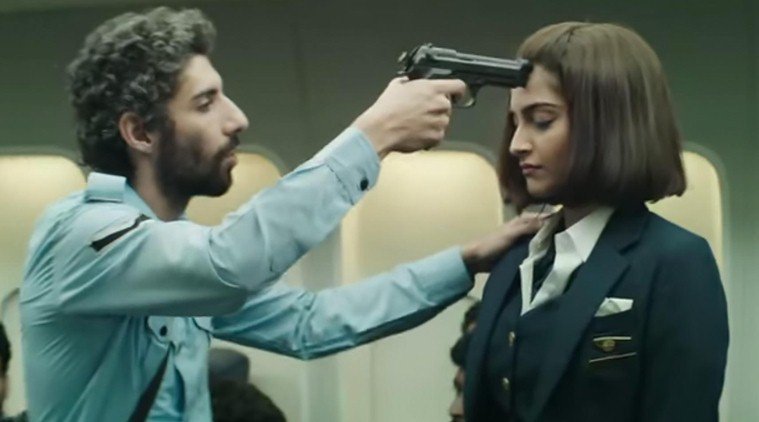 If these reports are true, this will be a strong move on Hindi cinema's part where mainstream actors usually shy away from taking roles that are not heterosexual.
Remember Fawad Khan's character in Kapoor & Sons had earlier been rejected by 5 actors including Farhan Akhtar and Shahid Kapoor…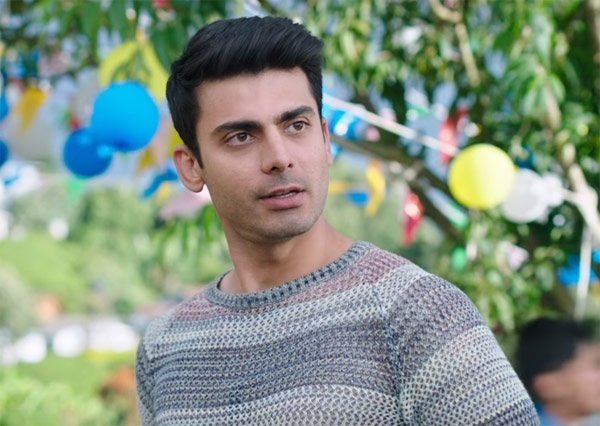 We applaud Sanjay Leela Bhansali for bringing out a bisexual character in mainstream Hindi cinema and with Ranveer's acting chops, this one will be definitely the one to watch out for.