Don 3 has been gardening headlines ever since its trailer was realized – while some are missing the tinsel town's badshaah's presence, others are actually excited to see a fresh face playing the iconic character, given his range as an actor.
Ranveer Singh, who will portray the legendary character in the movie's third installment, dropped a heartwarming post on his social media account that proves he was meant to do this role since he was a child!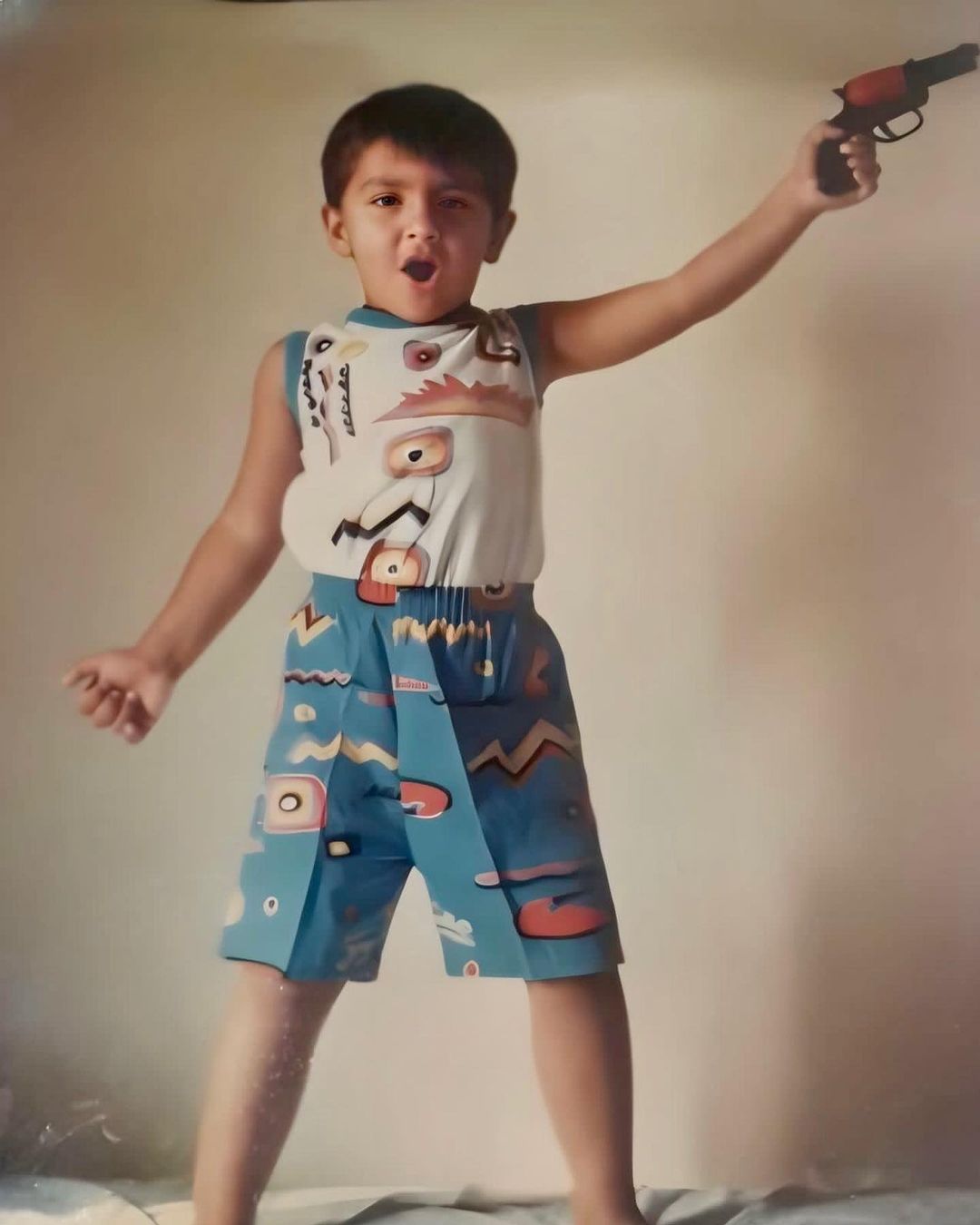 The actor shared three throwback pictures from his childhood where he can be seen holding a revolver, donning black sunglasses and well, showing off his muscles!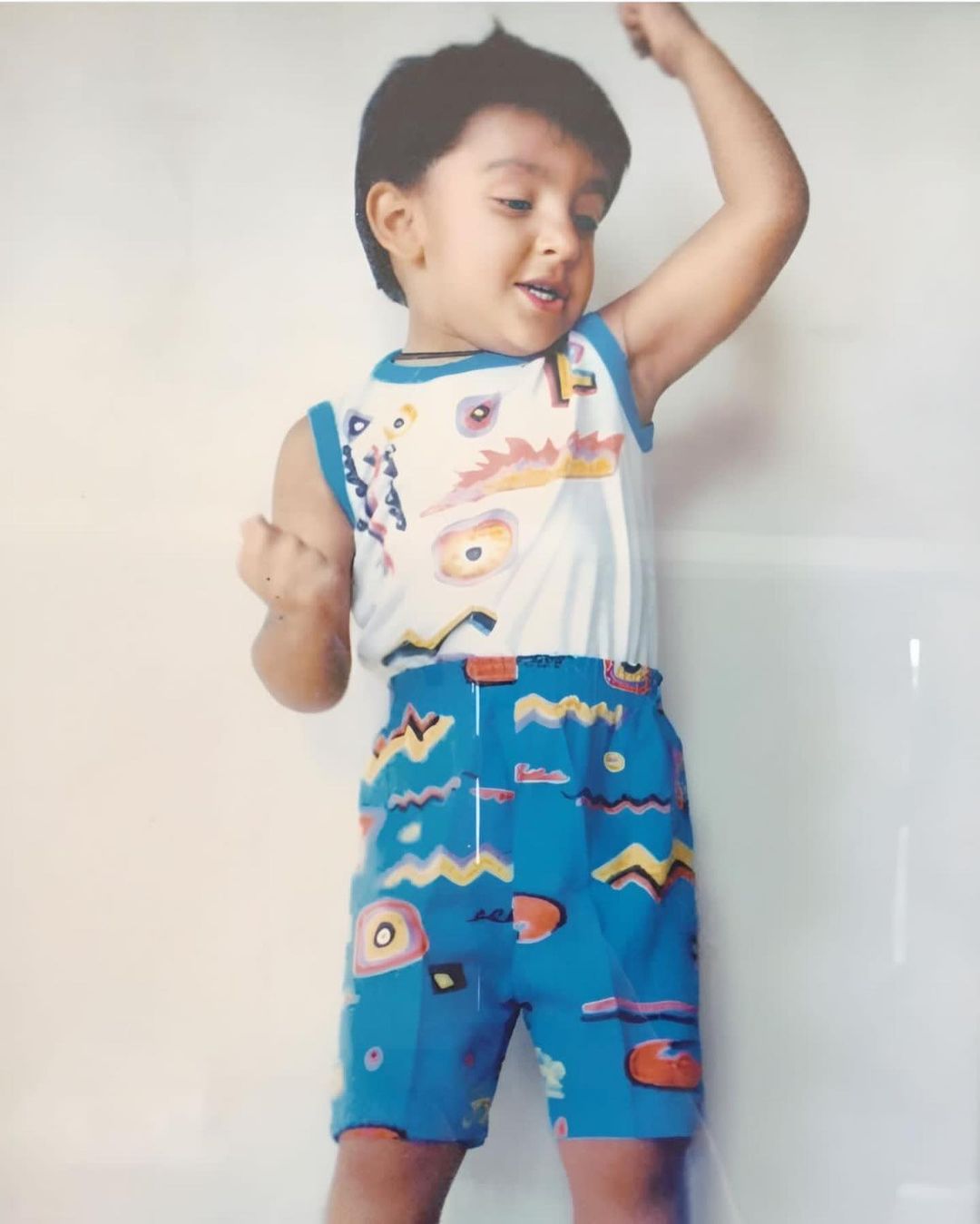 He mentioned that he has been dreaming about this role for a long time since he grew up watching Amitabh Bachchan and Shah Rukh Khan, like most of us.
"I dreamed of growing up to be like them. They are the very reason I wanted to become an actor and a 'hindi film hero'. Their impact and influence on my life cannot be overstated. They've shaped the person and actor that I am. Taking their legacy forward is a manifestation of my childhood dream."
He also wrote how it's a big responsibility to be a part of the movie and he hopes that the audience would love him in the movie.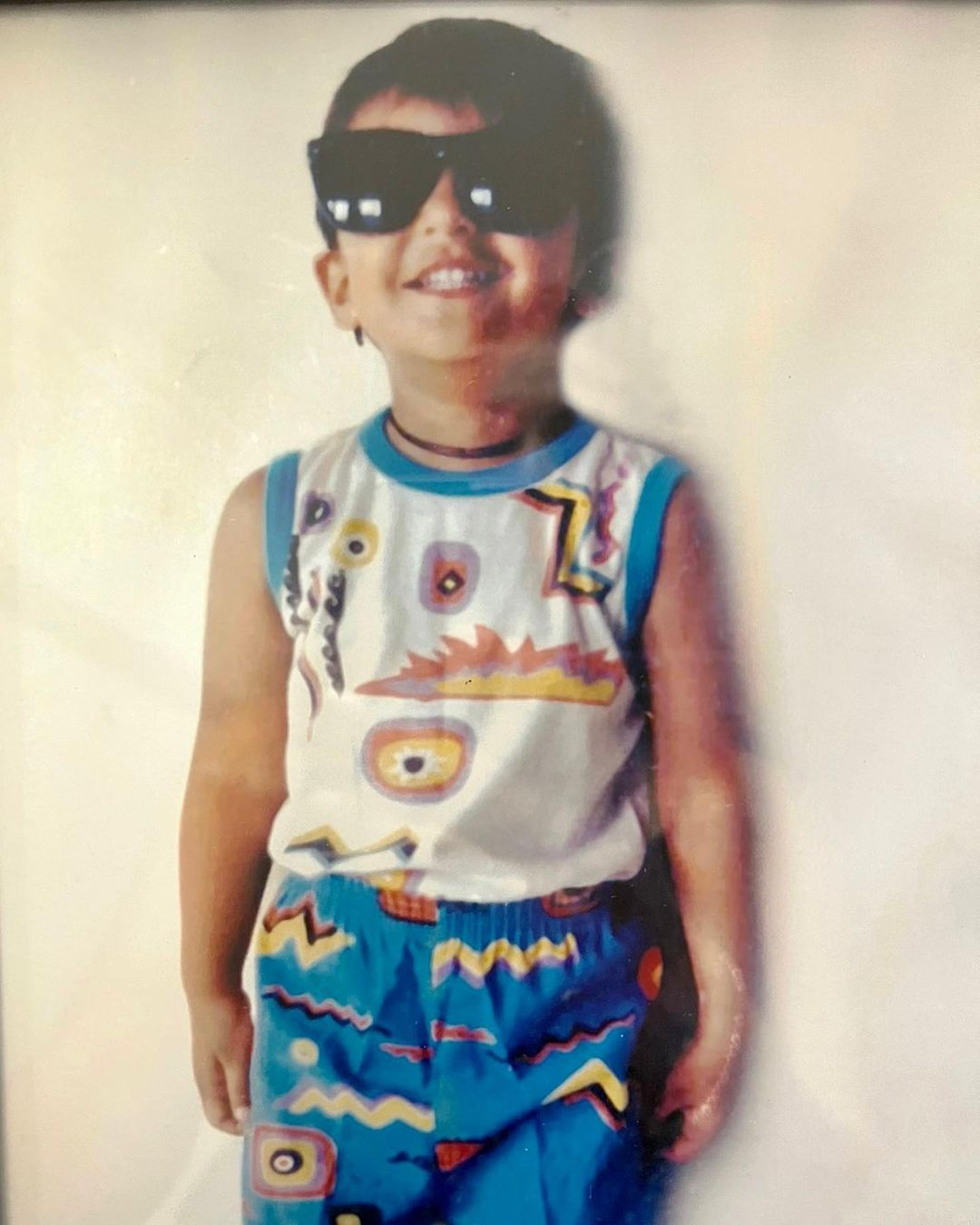 Needless to mention, people showered their love for the actor in the comments section and wished him luck for his upcoming movie.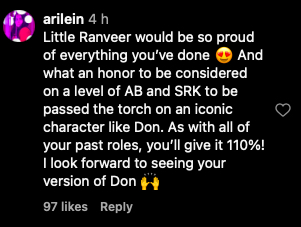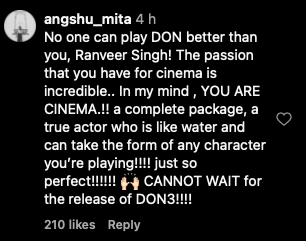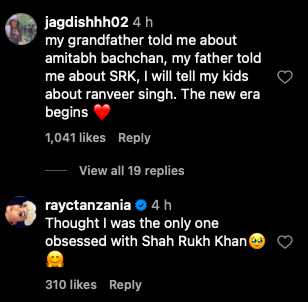 You can check the post here:
We can wait to watch the actor doing justice to this glamorous, huge role…like he always does!