At this point, everyone knows Ranveer Singh is a HUGE Arsenal fan.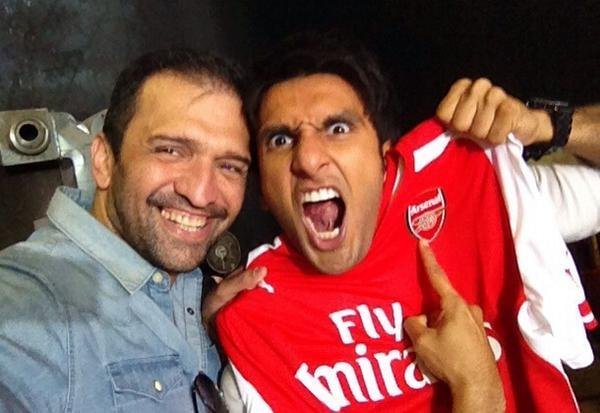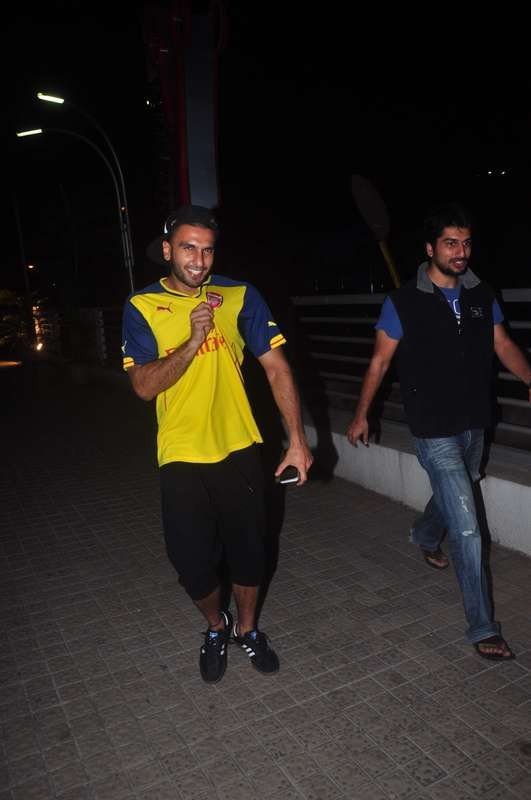 Time after time, the powerhouse of energy has made his loyalty towards the club evident by posting pictures of himself against the Arsenal banner on Instagram. 
However, things got a little too exciting for his fans when he met former German midfielder and Arsenal star Mesul Ozil on Sunday. 
It doesn't come as that big a surprise, though. Considering Ozil has retweeted and commented on his posts in the past. 
During Arsenal's FA Cup final last year, Ranveer, who was present at the stadium, posted:
And this is what Ozil said in response:
It would be an understatement to say that Arsenal has had a very disappointing run in the past few seasons and it affected Ranveer, too. So much that he said he wanted to 'end his love relationship with (Arsene) Wenger'. 
In an interview given to Sportskeeda, he added:
But for the longest time, things have not been working. I know the fans have been using #WengerOut for four years now. It's only been about four weeks for me, but finally this season my heart is broken and I wish to get out of this love relationship with Wenger.
With Wenger no longer the manager, that isn't an option and it's tough to tell which team he supports now.
But safe to say, he still has a special place for Arsenal in his heart. At least, that's what the pictures suggest.
Ranveer Singh is the official brand ambassador for Premier League in India and is currently touring England for the start of the tournament. 
He is the first celebrity from the country to get this honour. 
As if his looks and charm were not enough, we now have to deal with pictures of him living the dream life of every football fan.