Deepika Padukone and Ranveer Singh are one of the most loved celebrity couples in our country. Back in 2014, when the duo were rumoured to be seeing each other, the hype was around their relationship was HUGE. Even today, when they post pictures with each other on Instagram fans can't get enough of their cuteness. So, this time around, when Ranveer Singh was seen pausing during his runway walk to kiss wife Deepika Padukone and touch his mom's feet, of course the internet paid attention.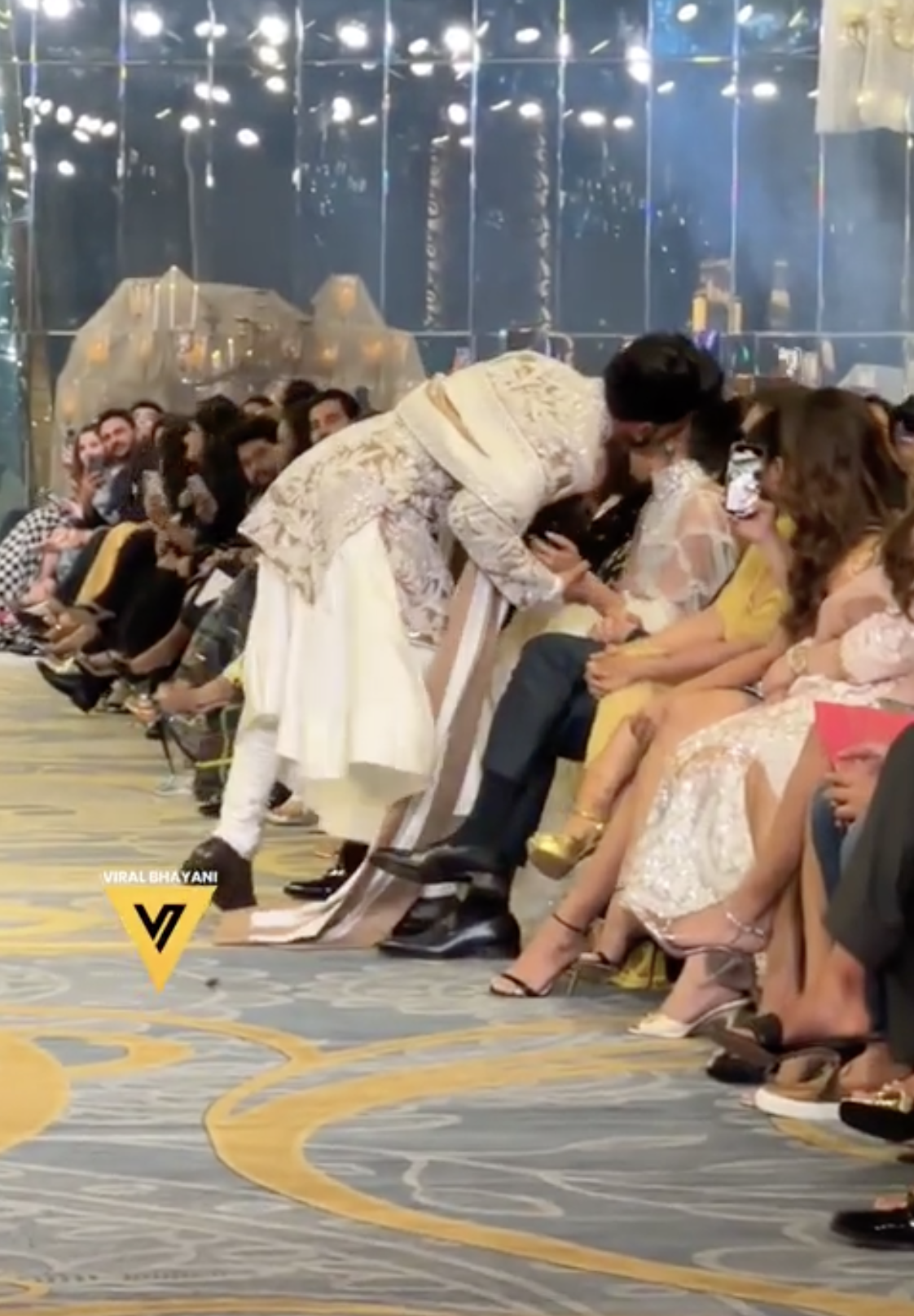 During his runway walk for Manish Malhotra's fashion show, the actor slowed down, and moved towards Deepika Padukone, hugged and kissed her and then proceeded towards his mother and touch her feet.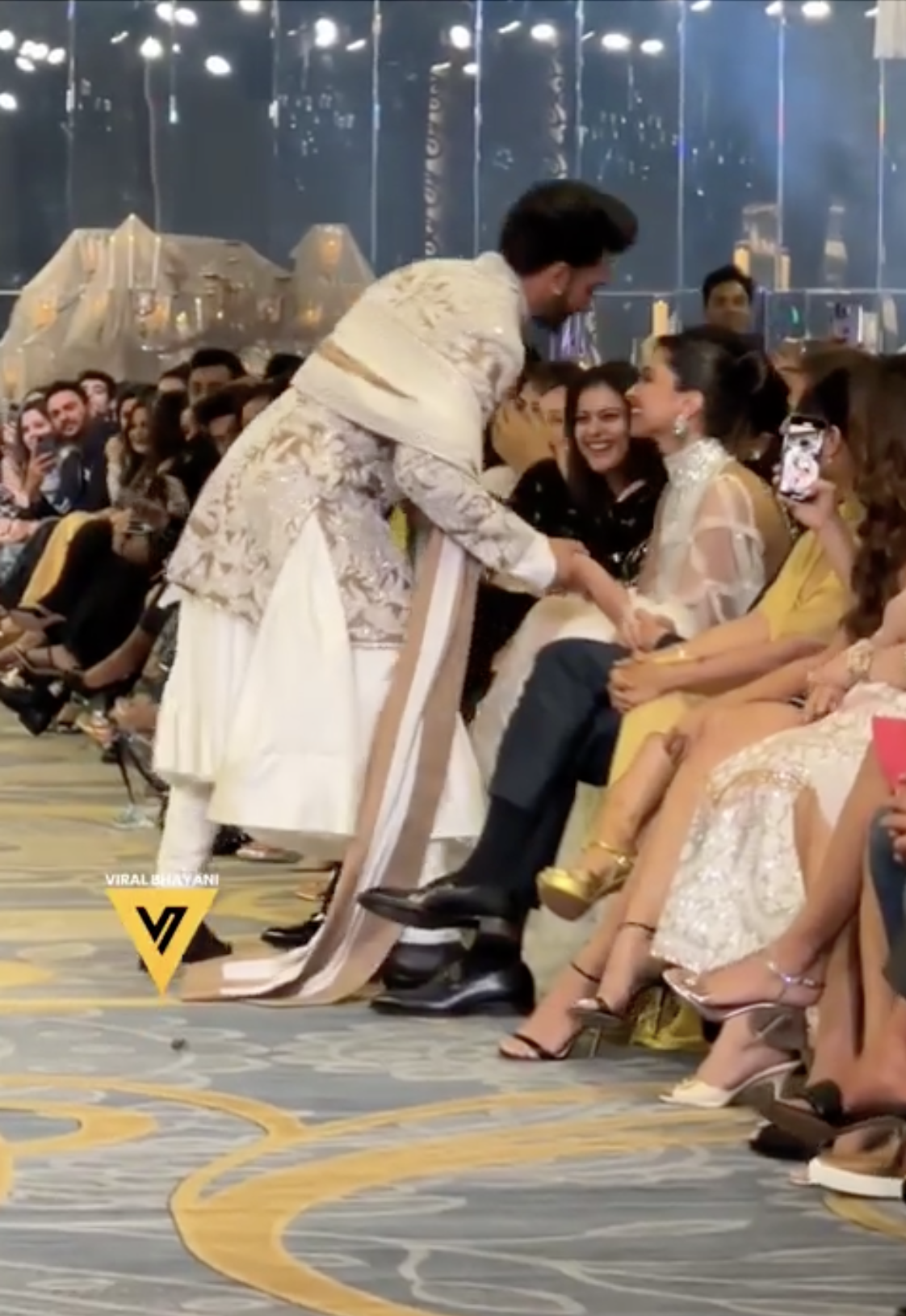 Here's the video, see for yourself:
And here's how people have responded to this sweet gesture of his: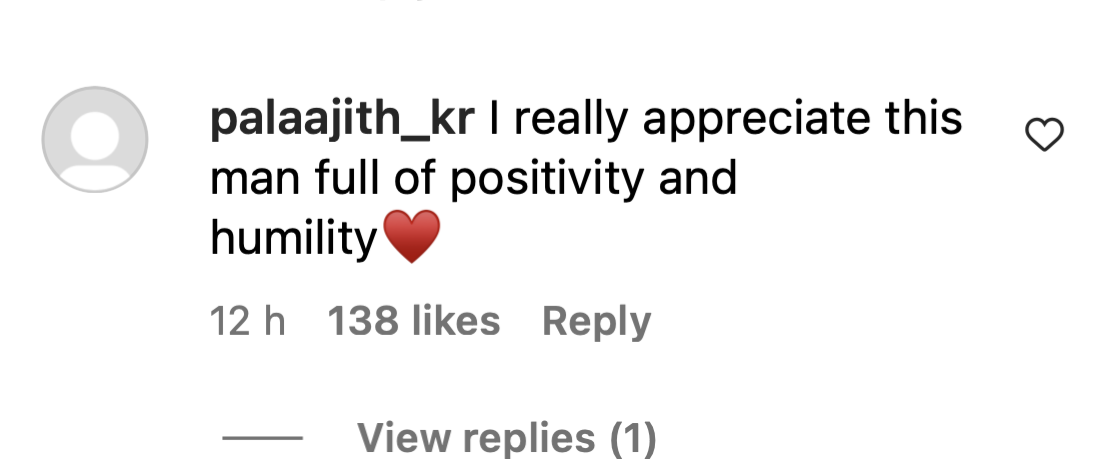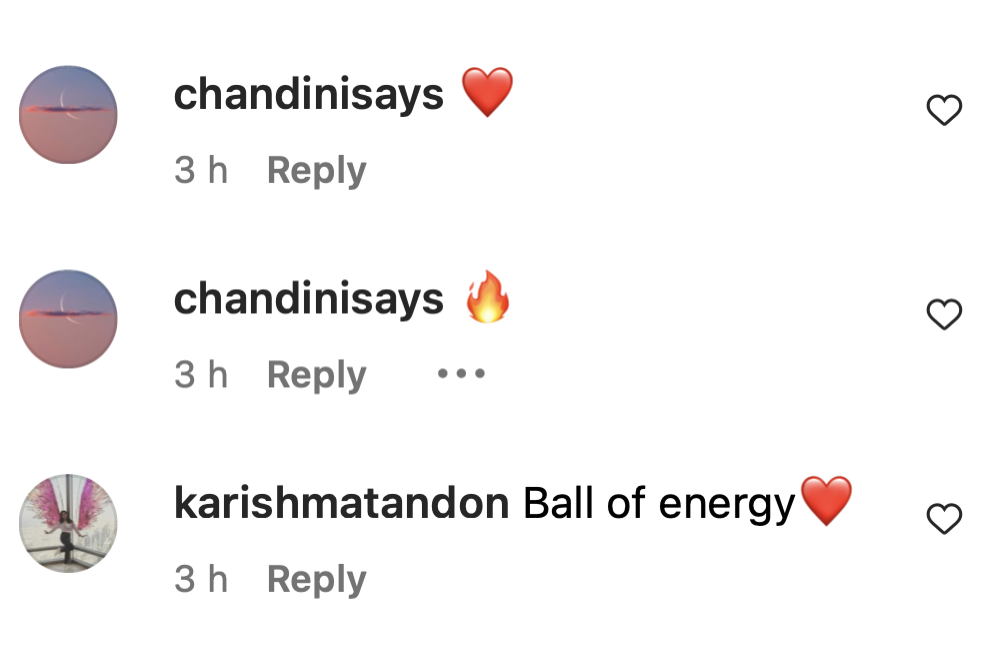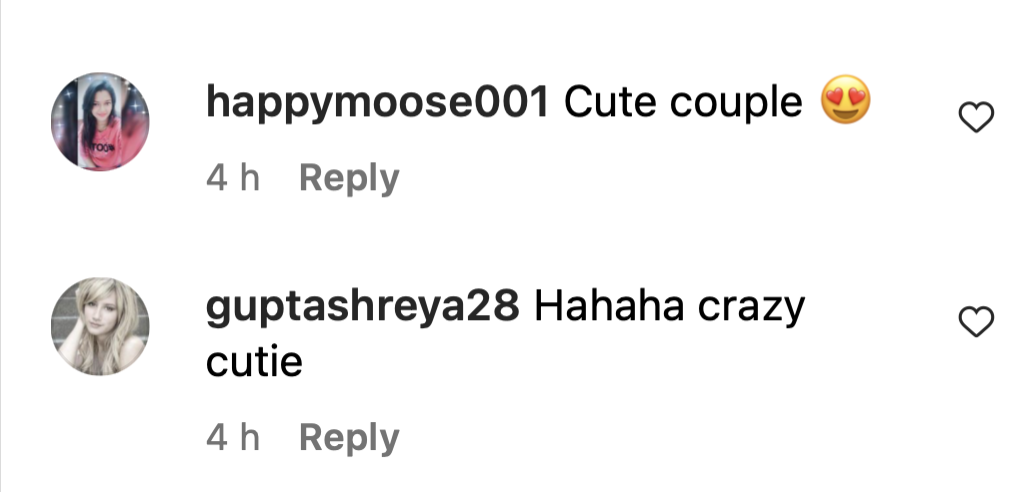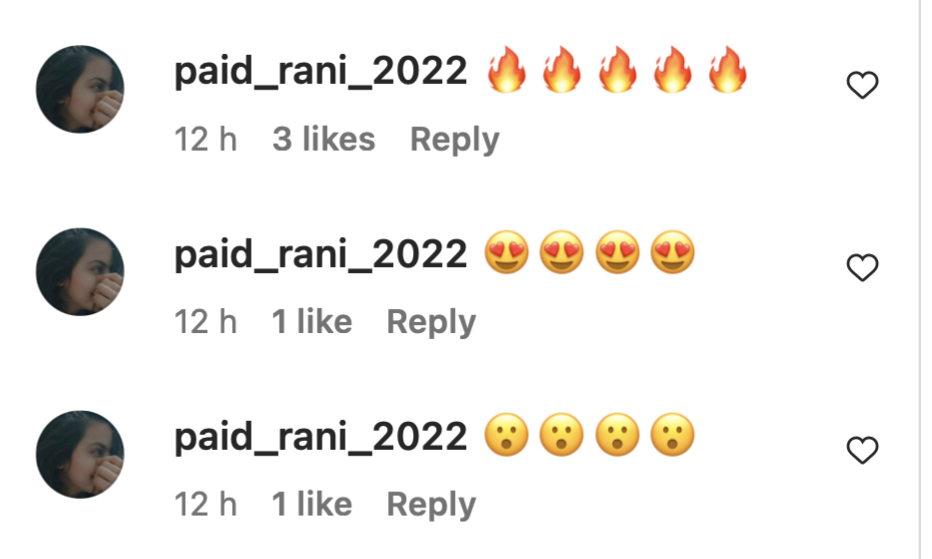 He's always so forthright about his love for Deepika, it's adorable.