A name is everything. It's your identity, your face recall trigger, and pretty much your whole existence in this world. 
But sometimes, we change what we're born with to create a new avatar. 
Just like these celebrities. Artists are famous for adopting stage names to suit the image they want to be known for (while we happily make do with what our parents gave us). We've been chanting them for years now, completely unaware of their original names! Even though all of them are surprising, you'll be shocked to know a few of them. That's for sure. 
So let's start the countdown; here are 50 revelations for you. Maybe you'll never think about your favourite stars the same way again. Ha!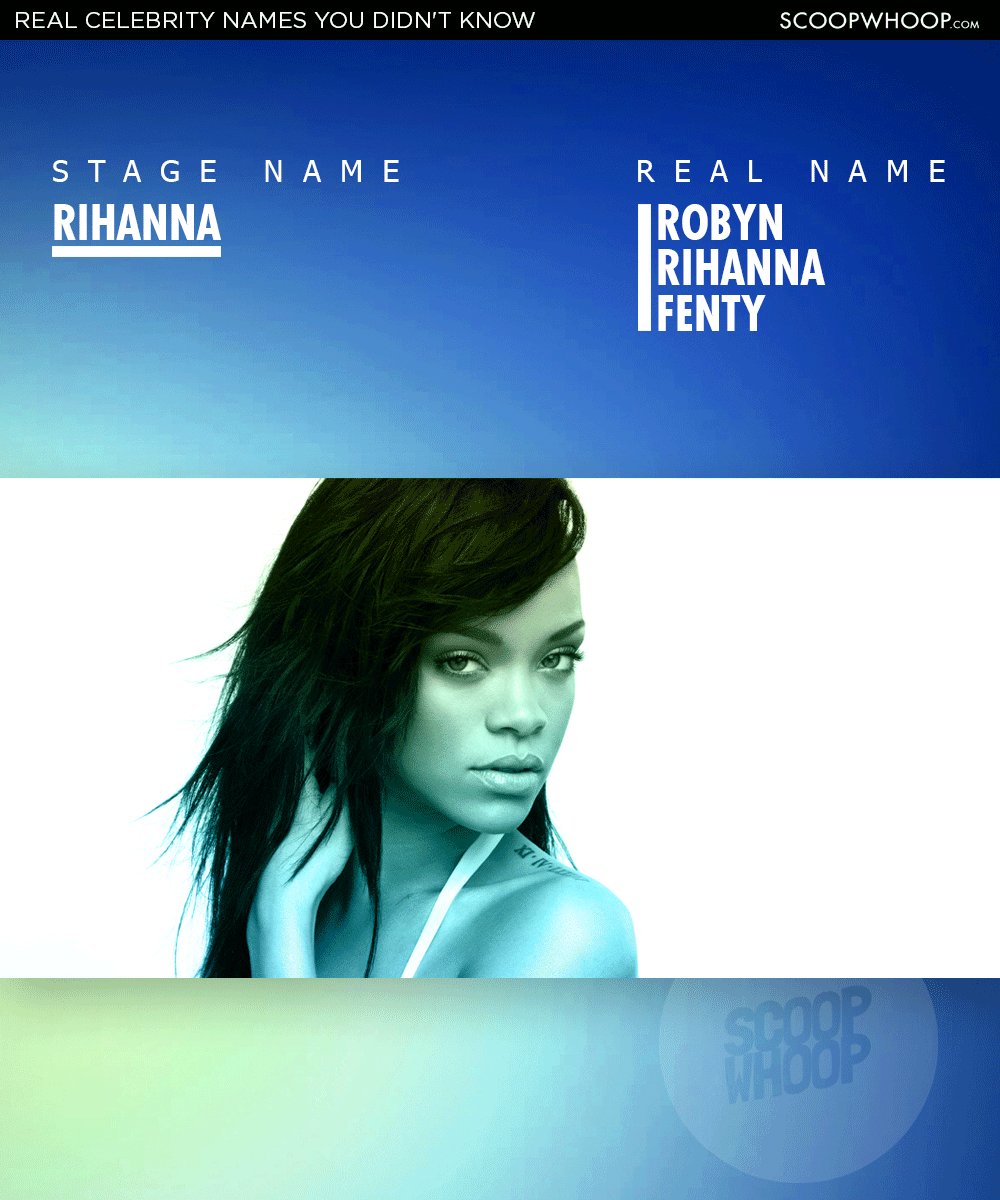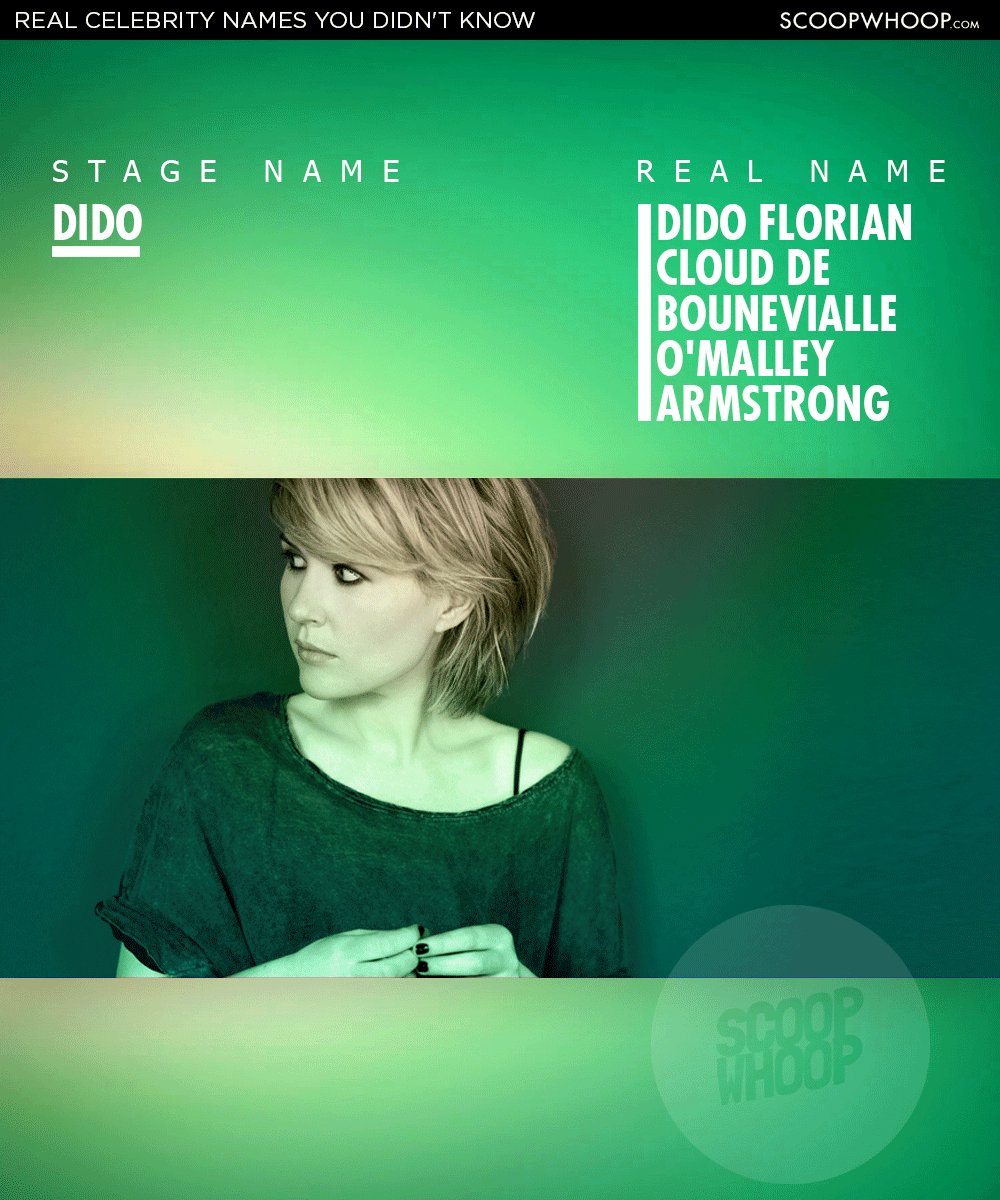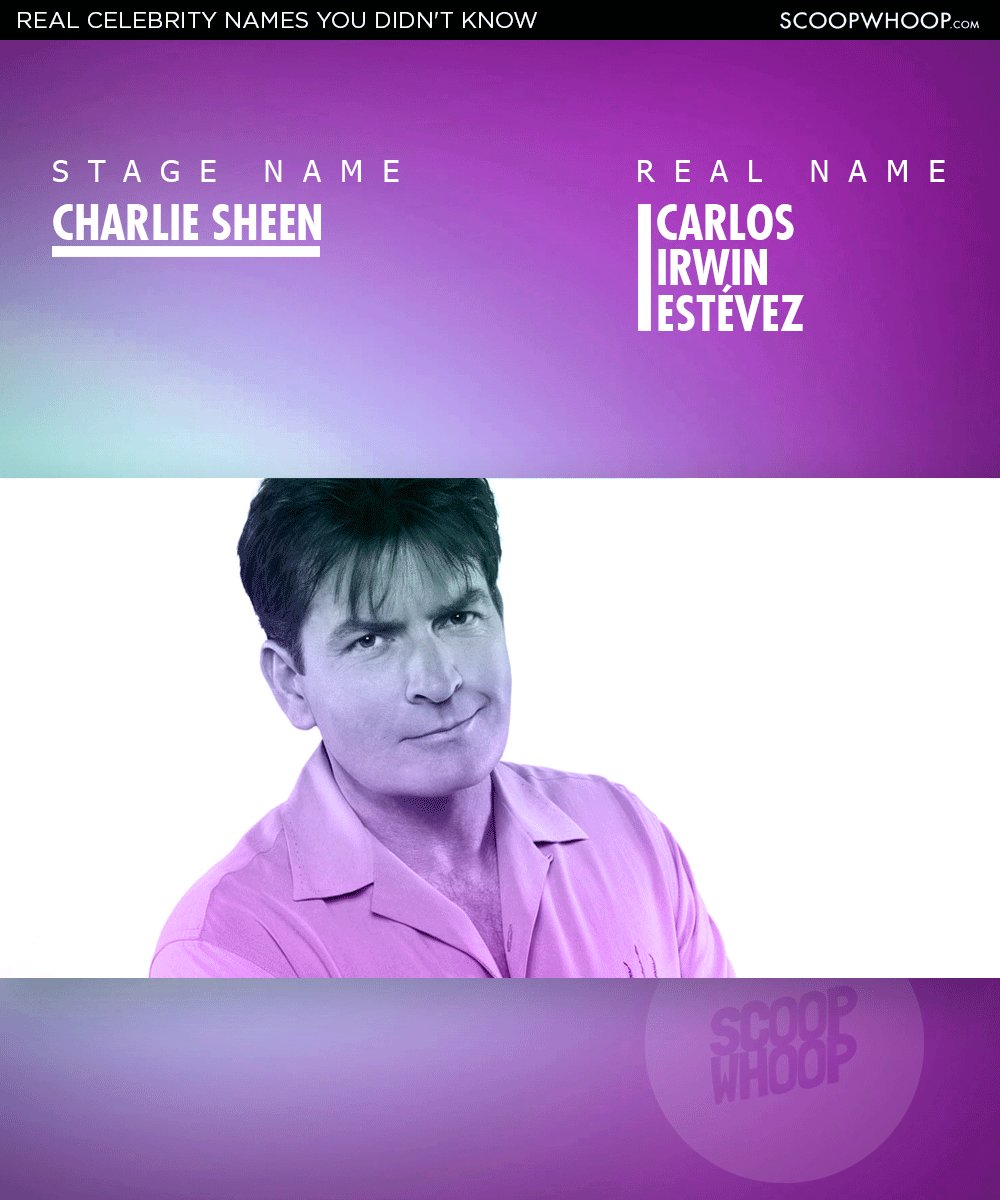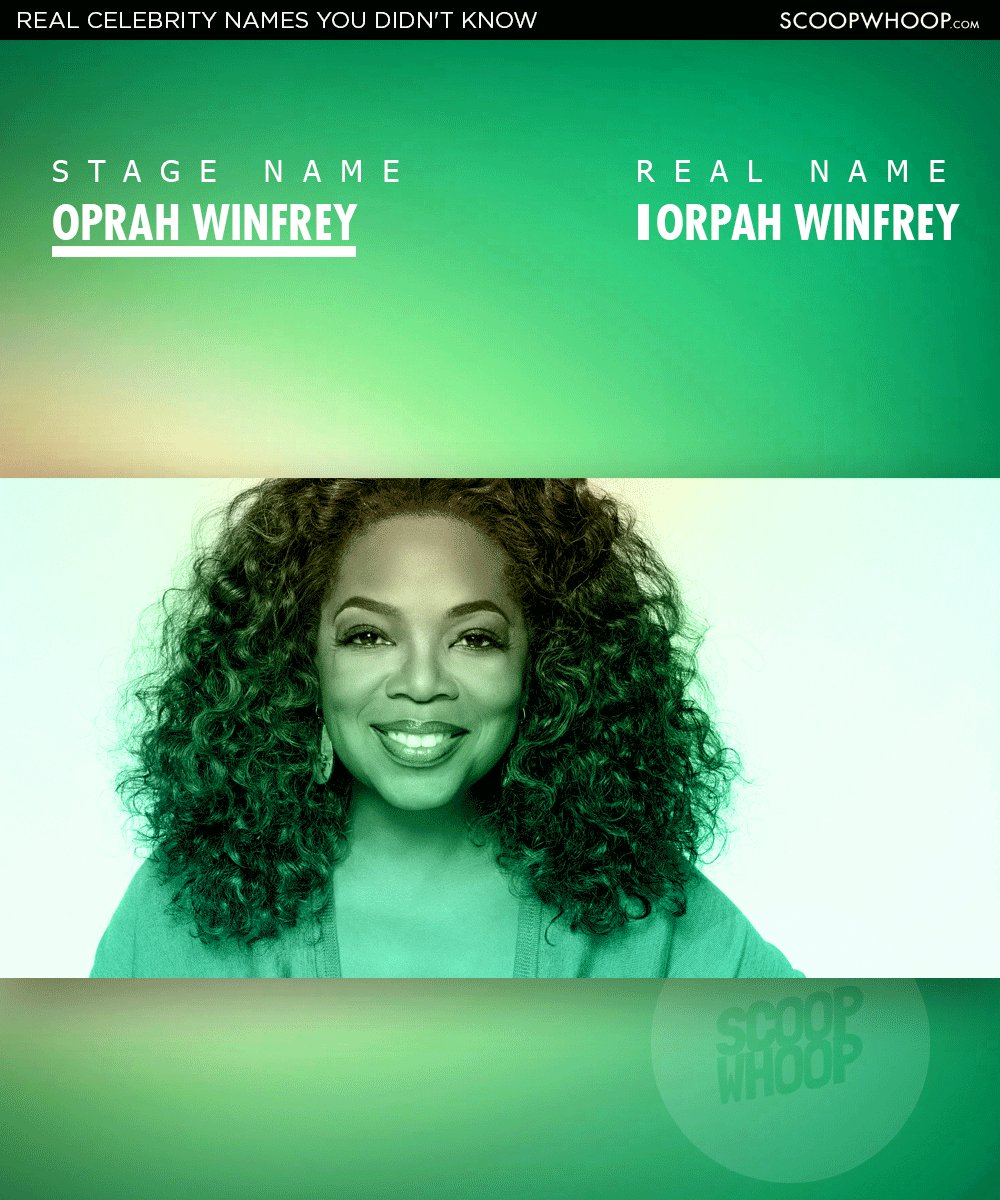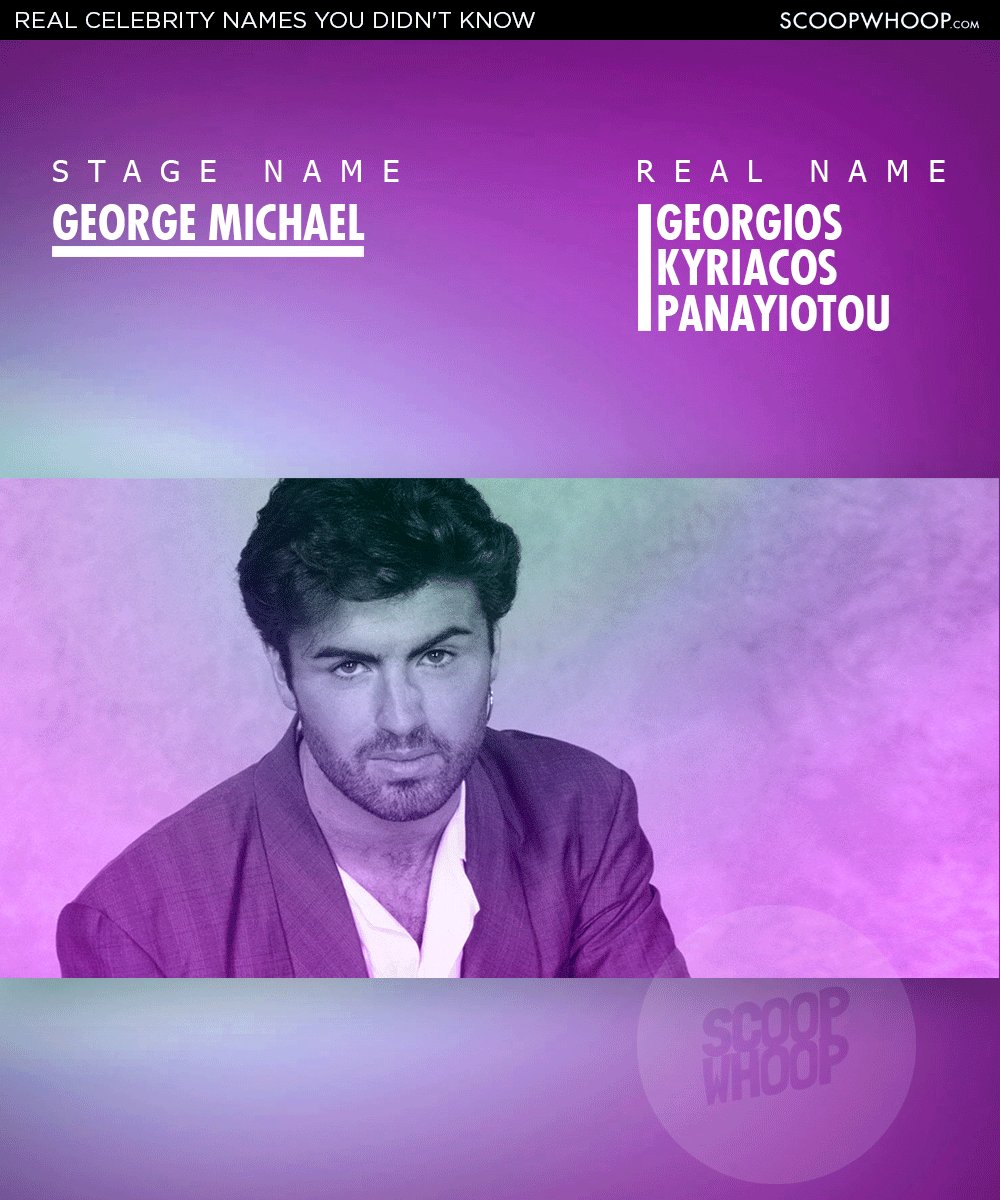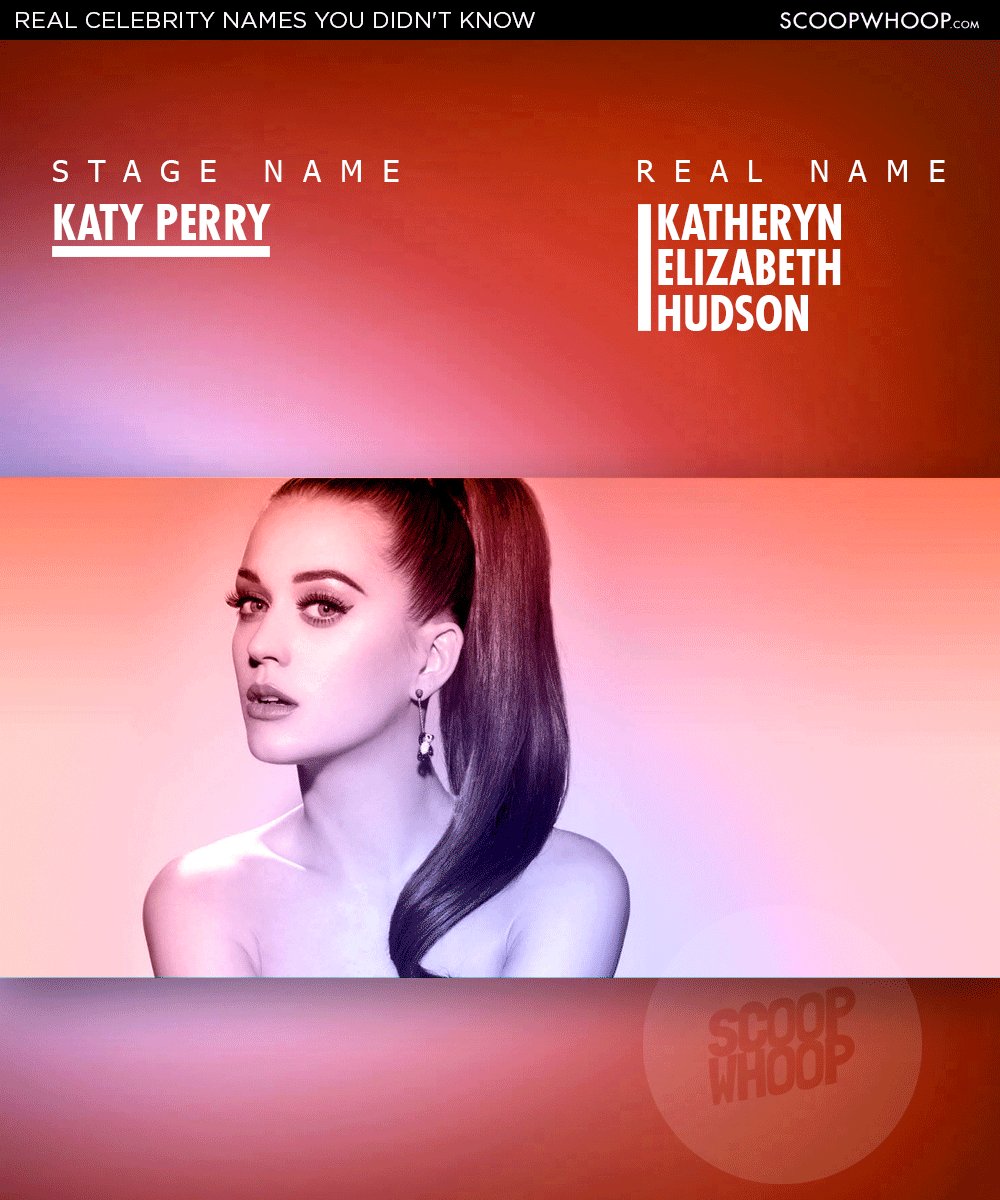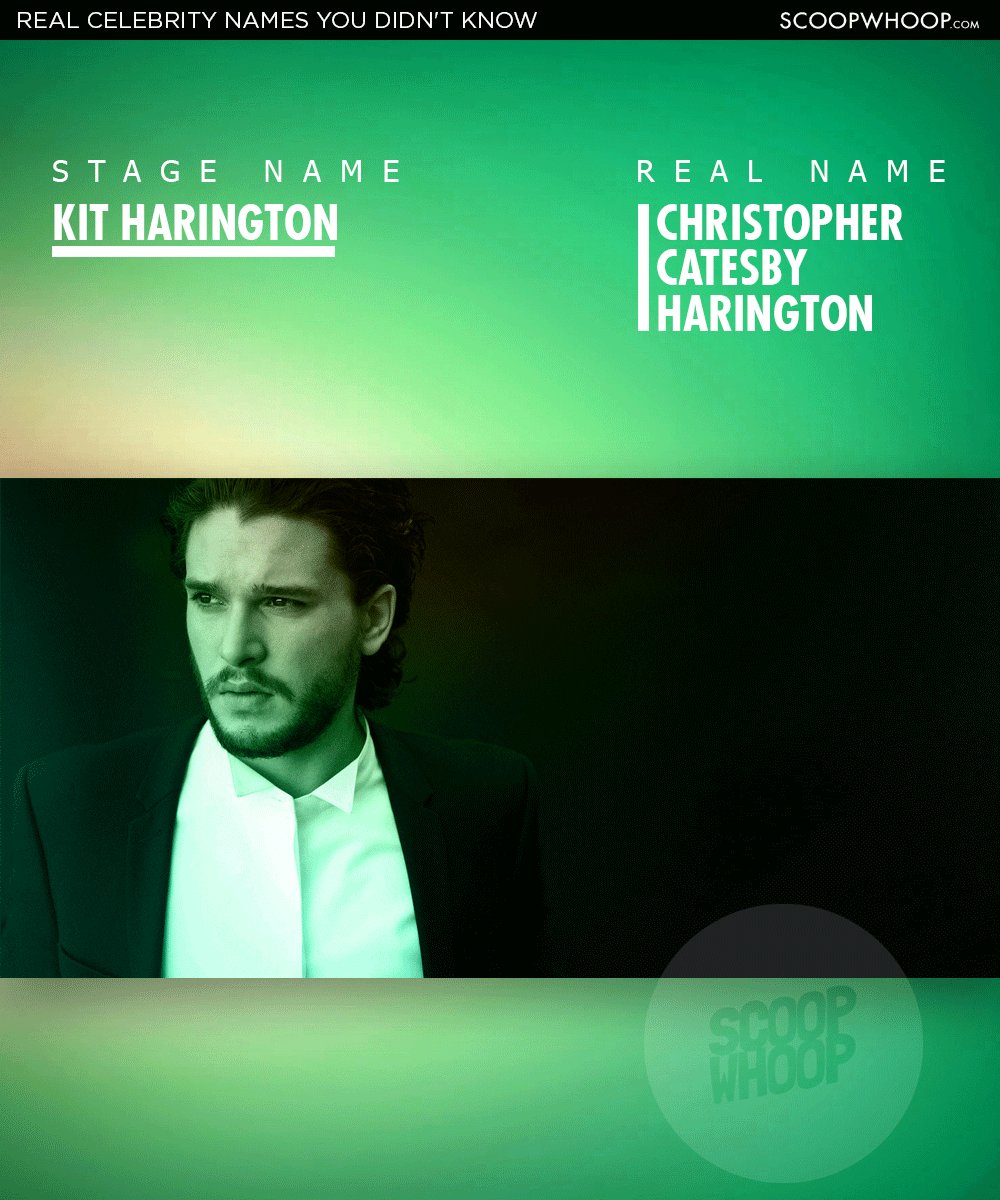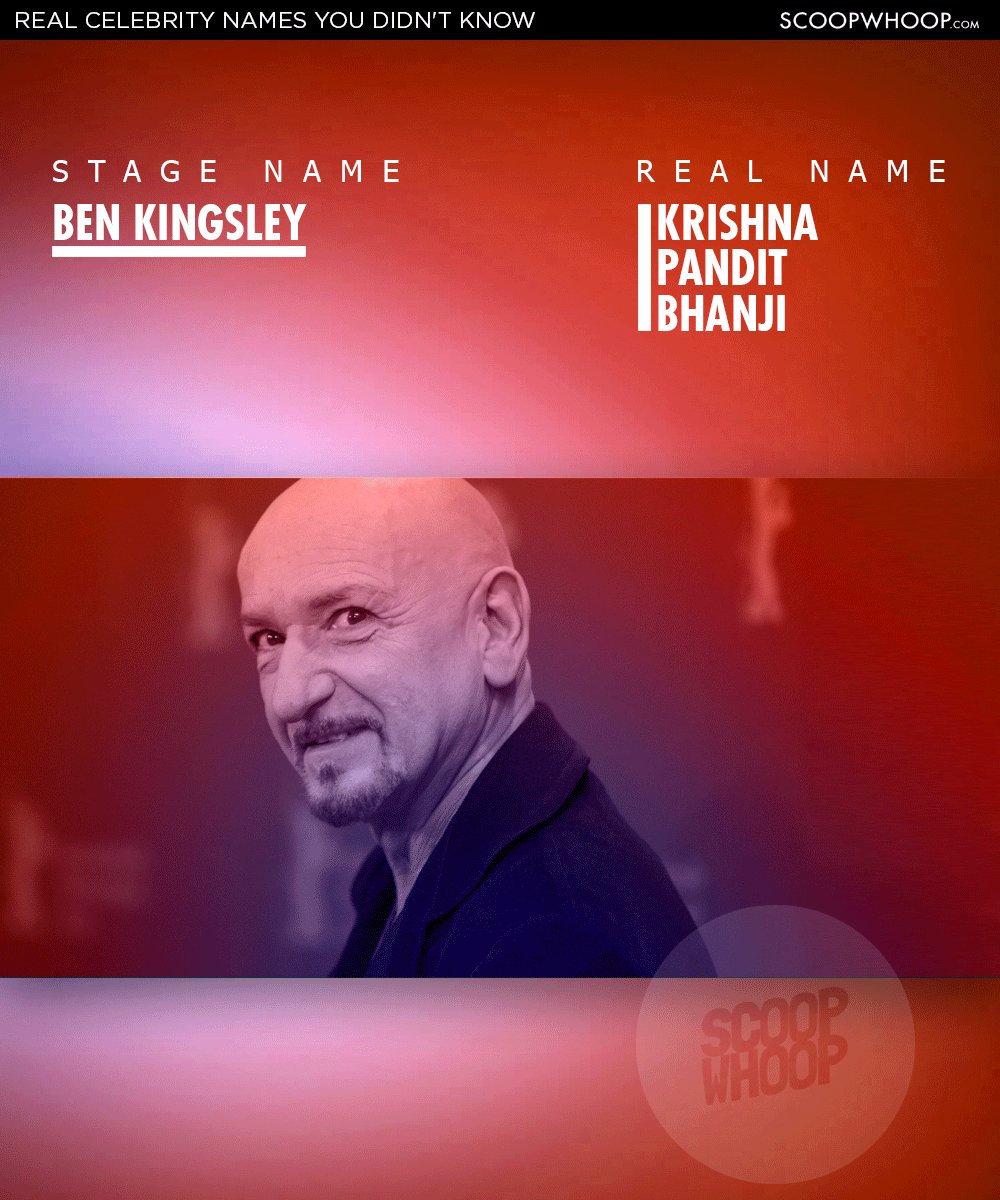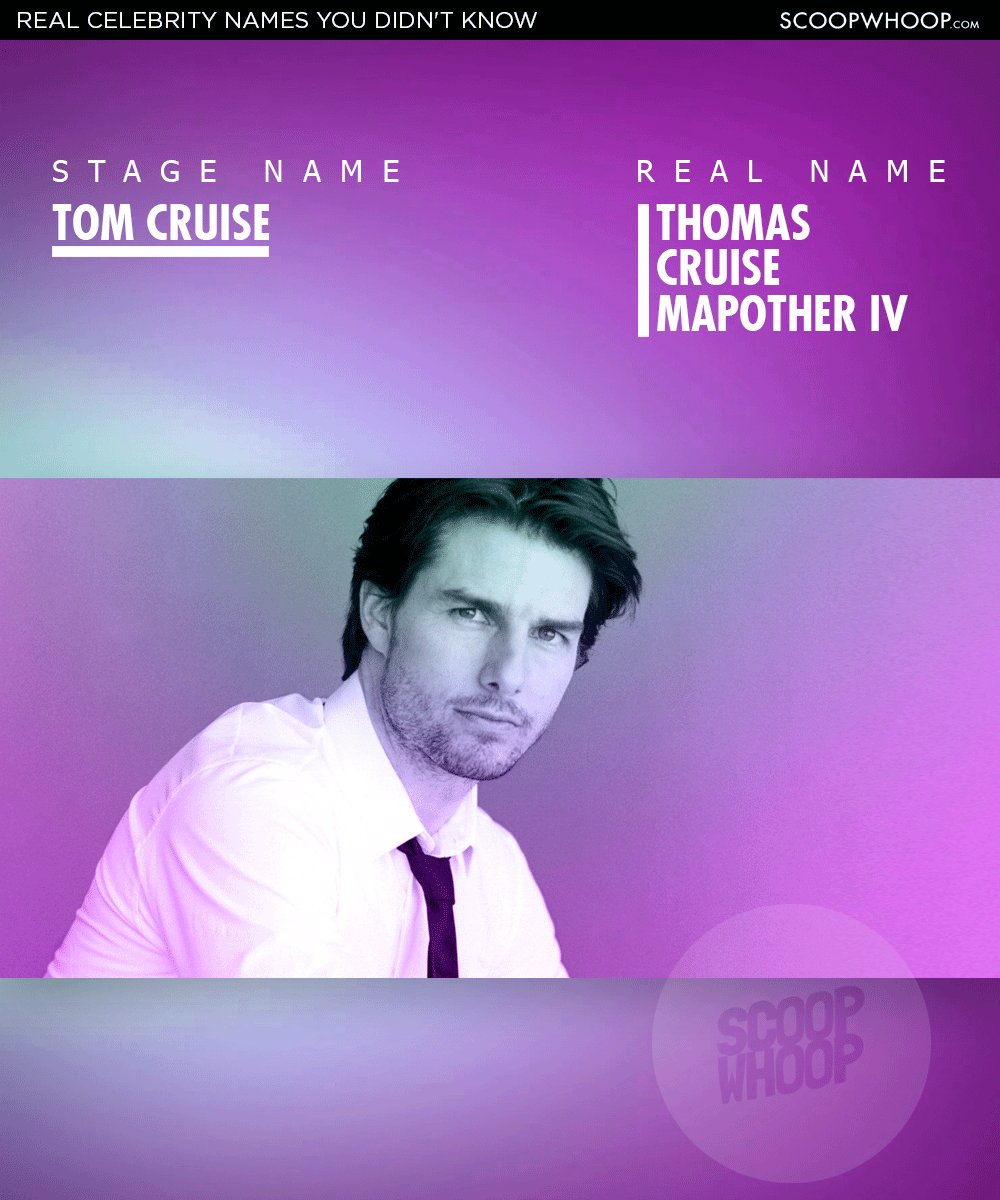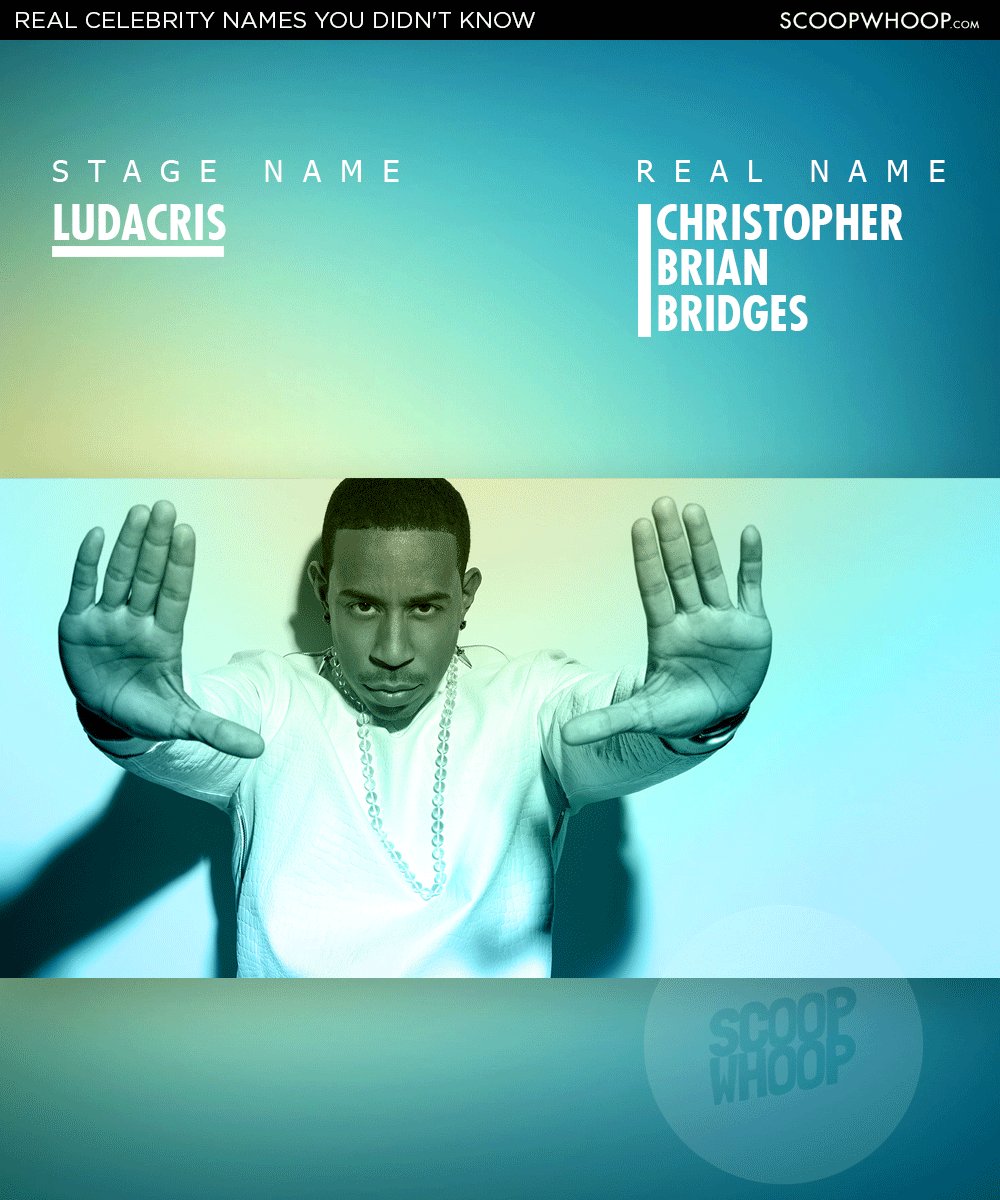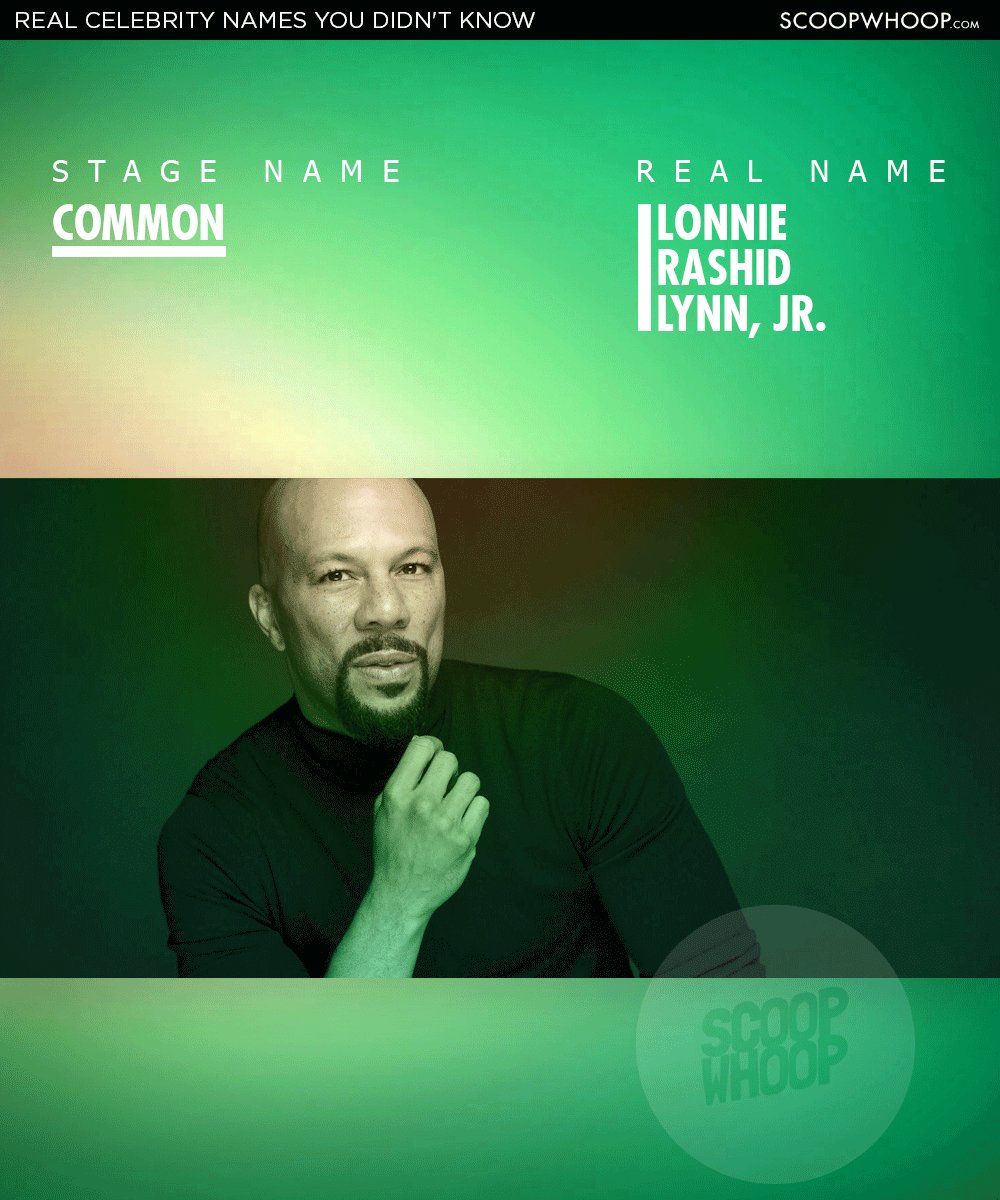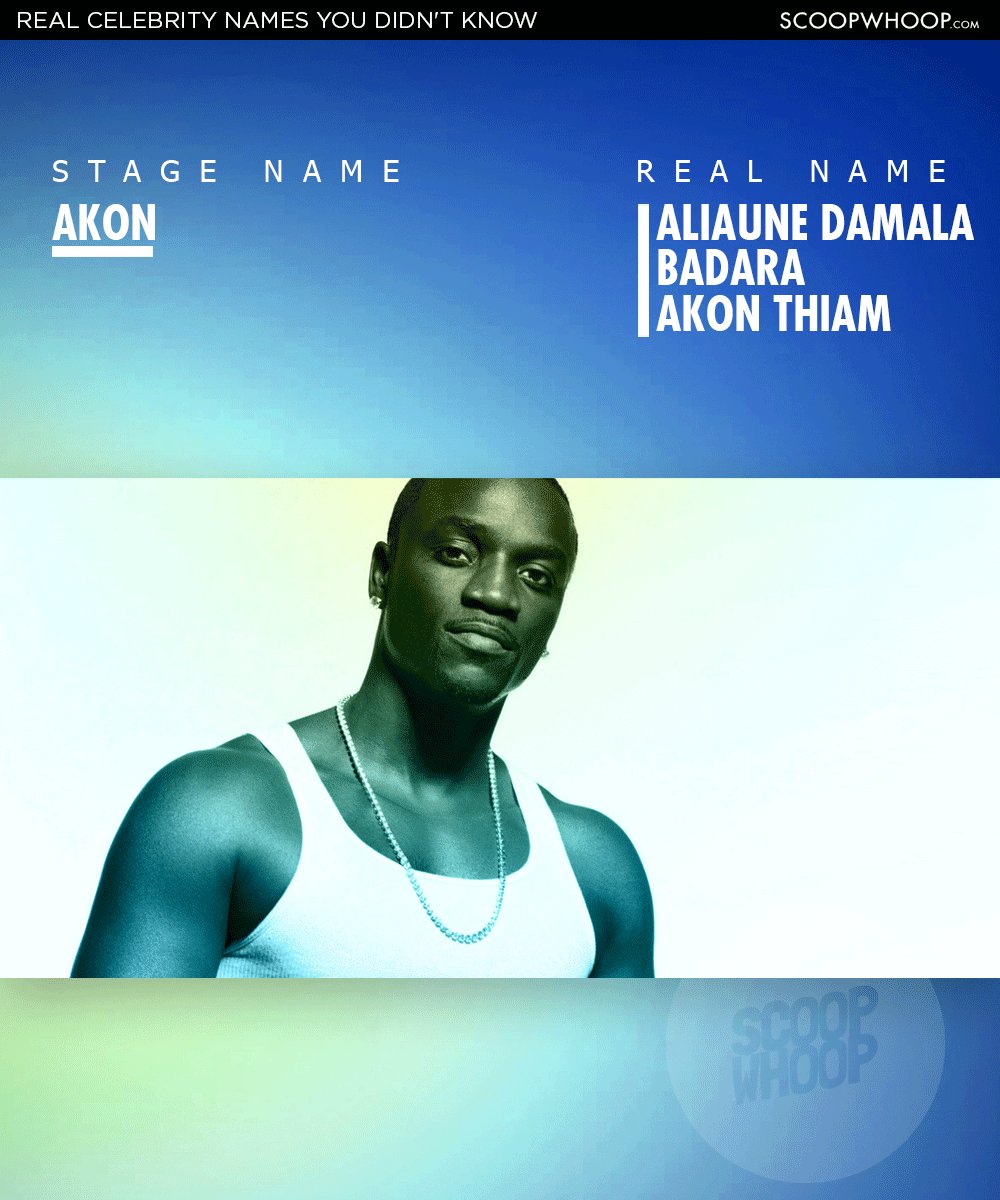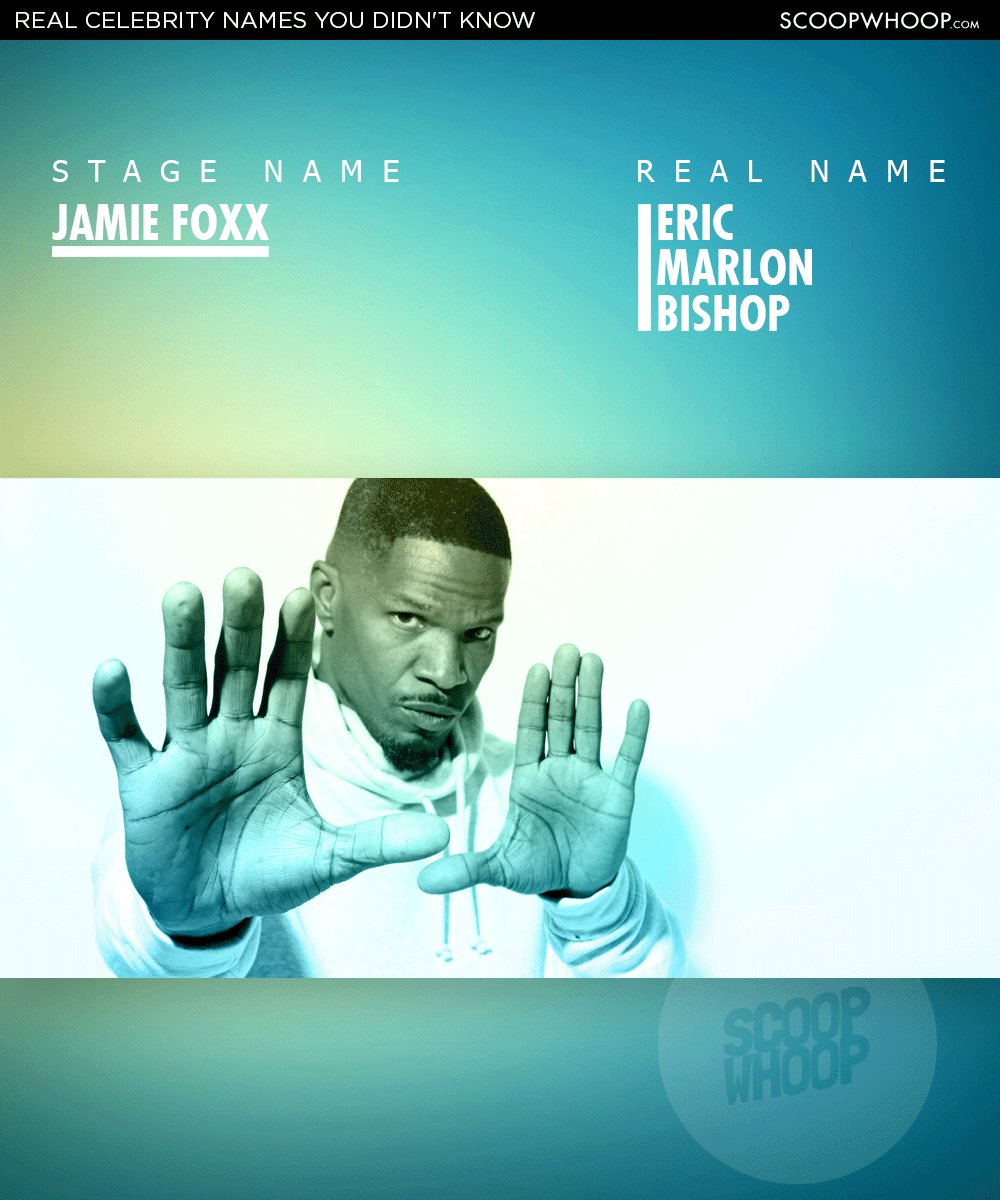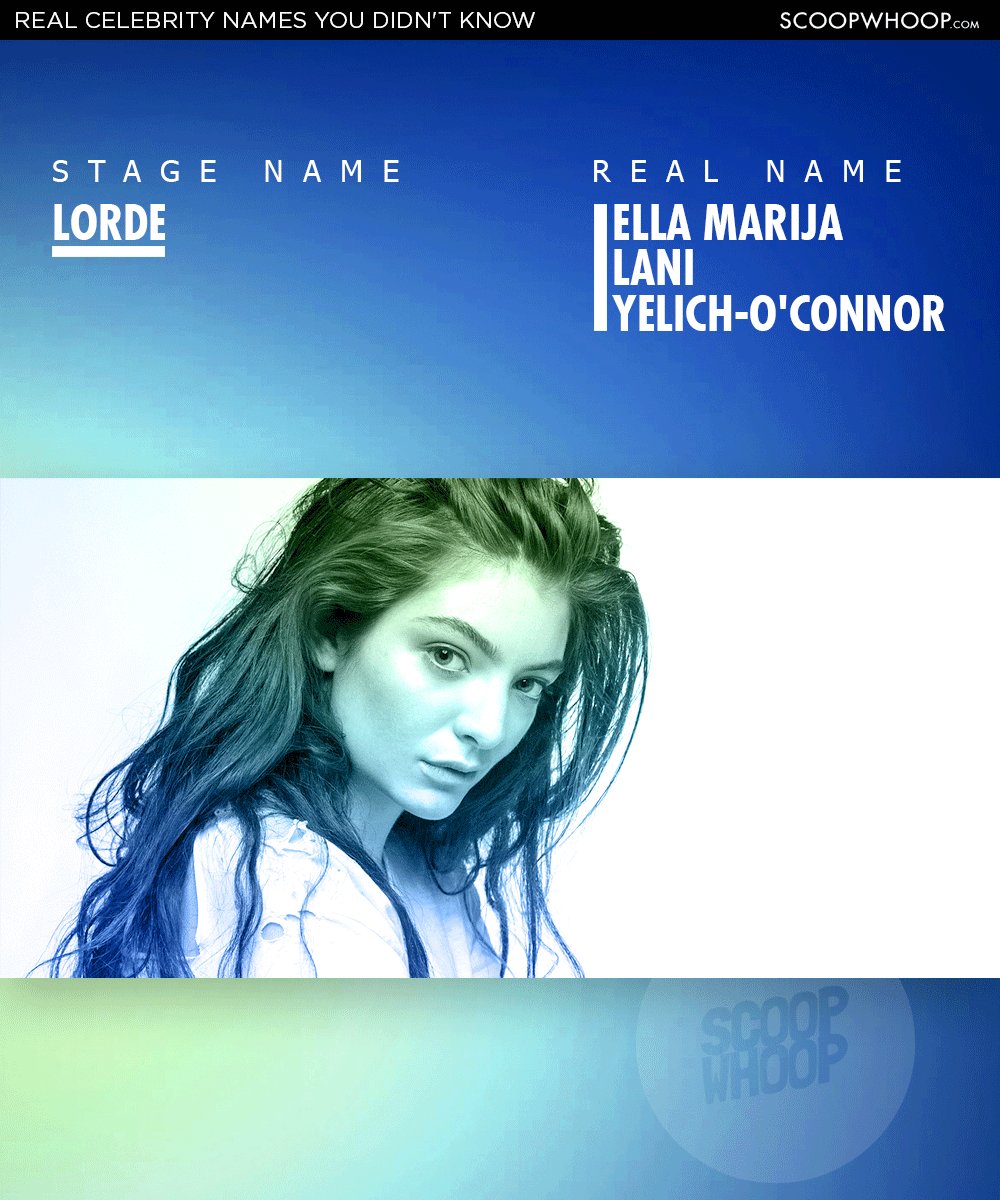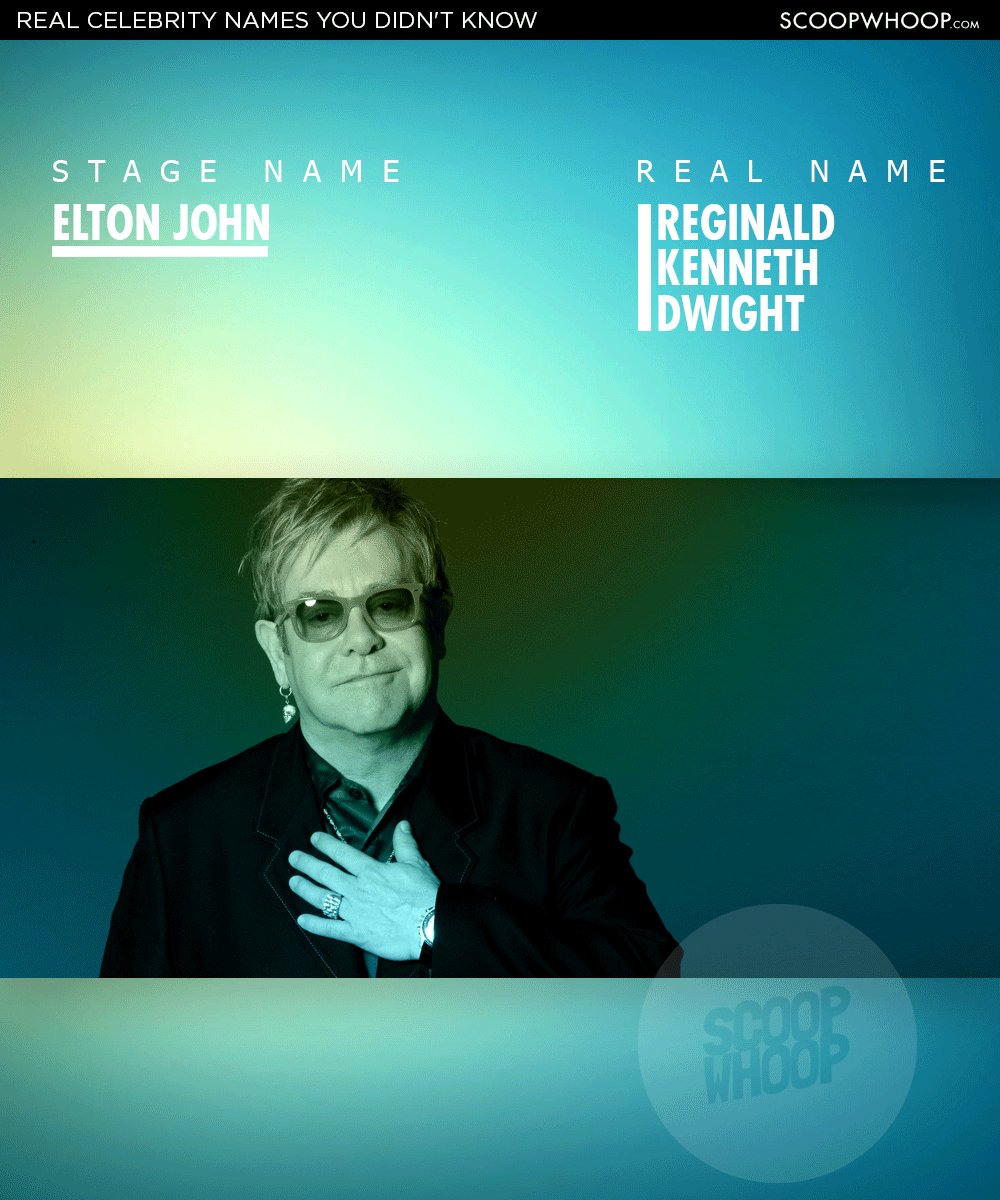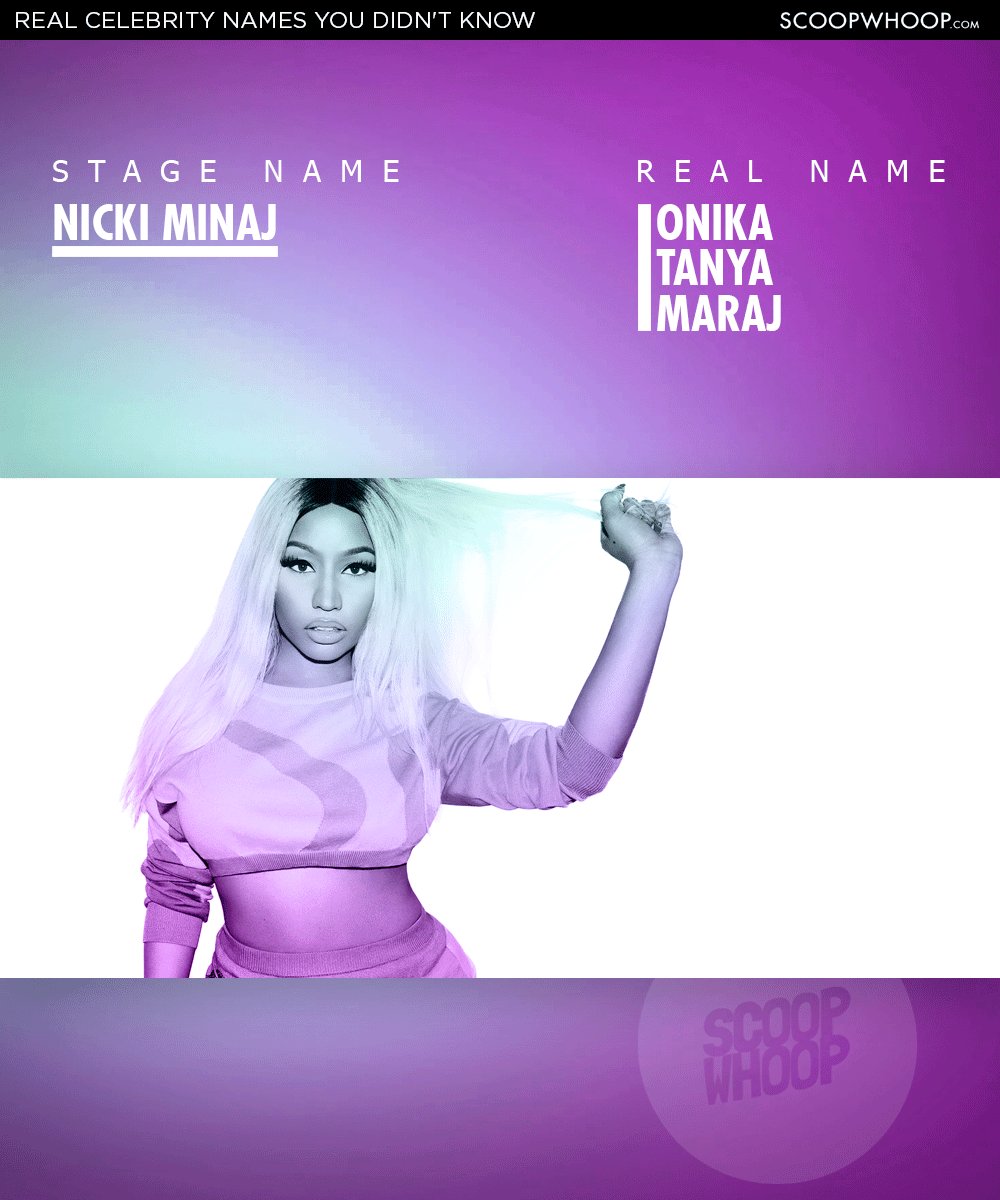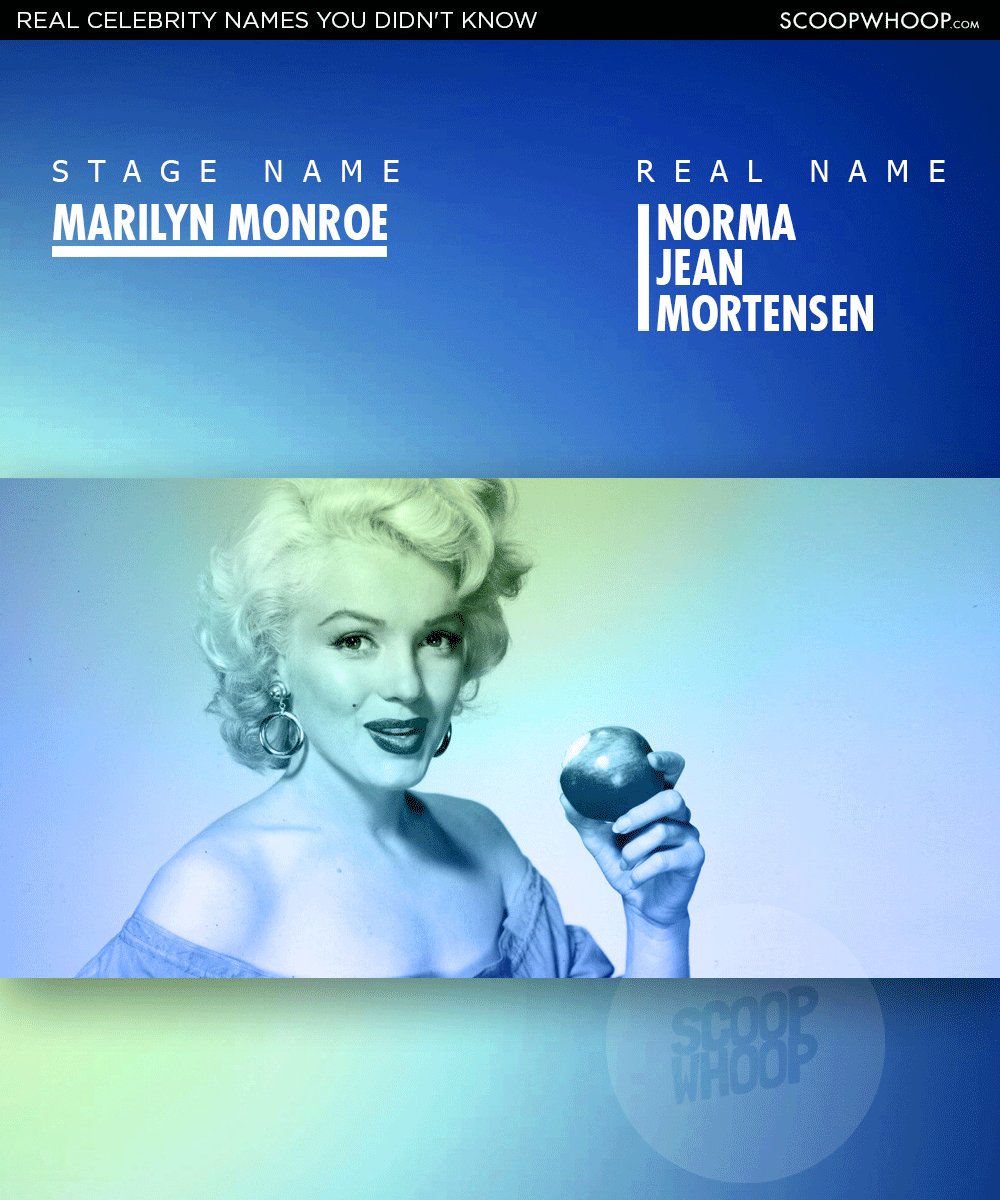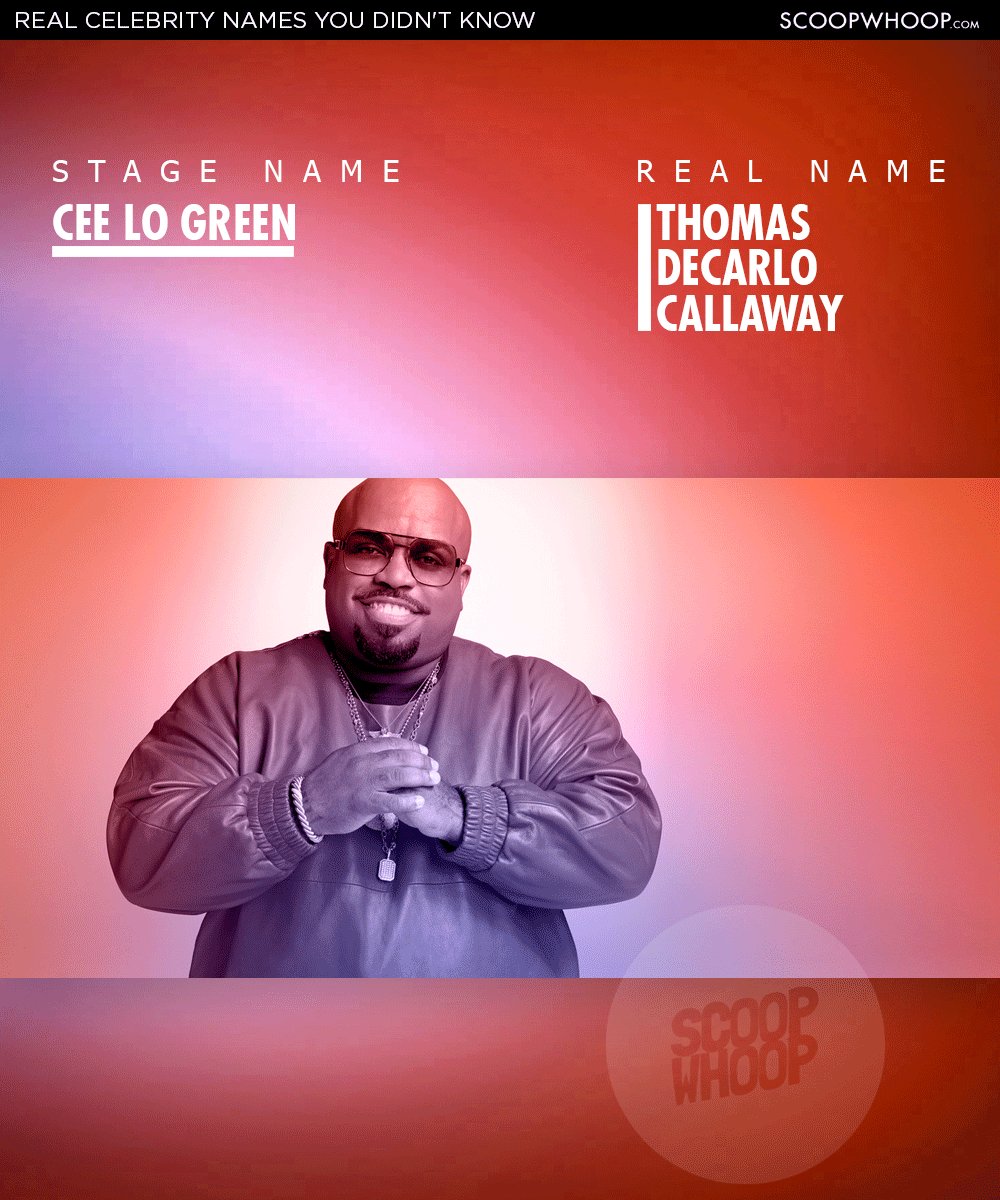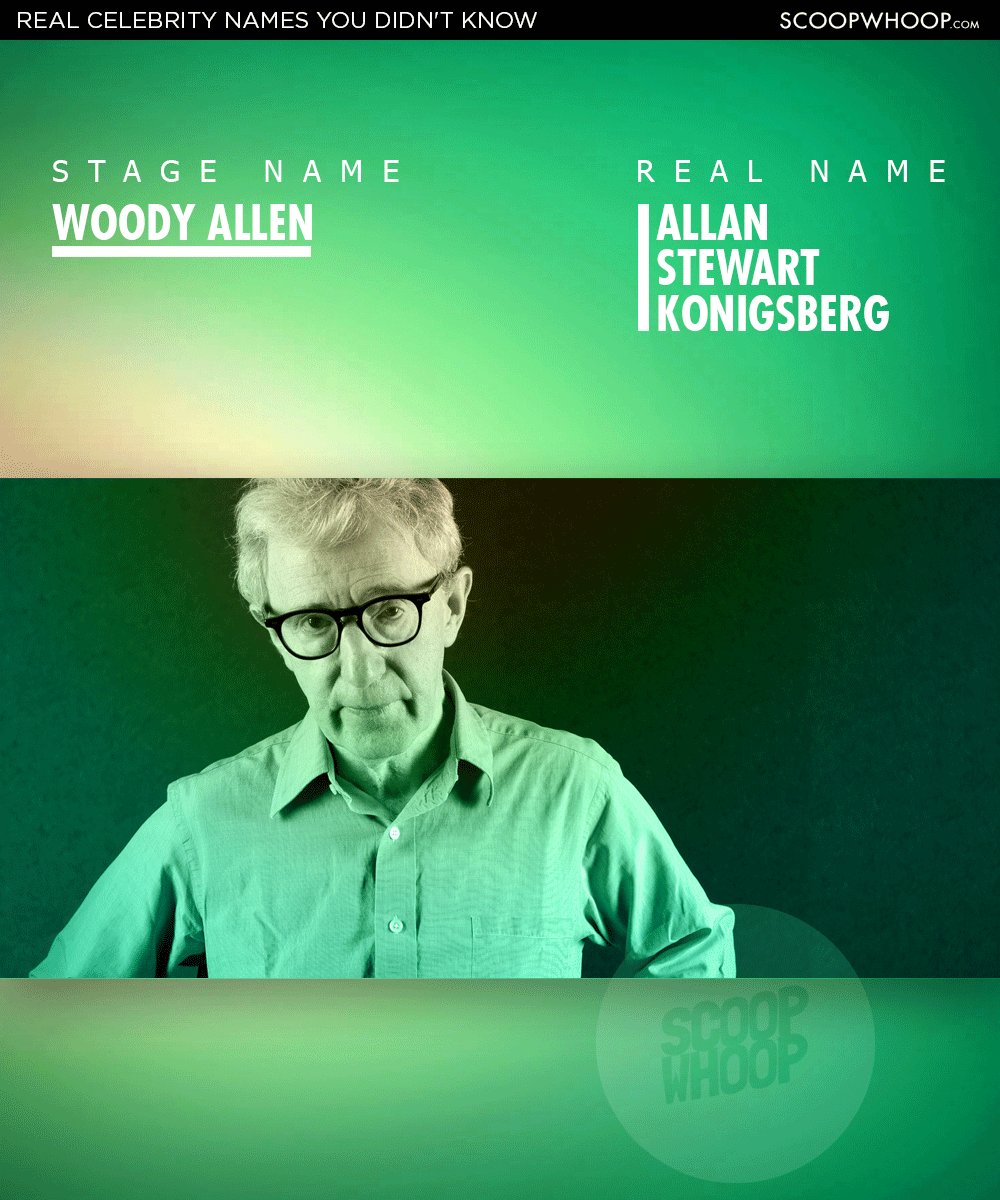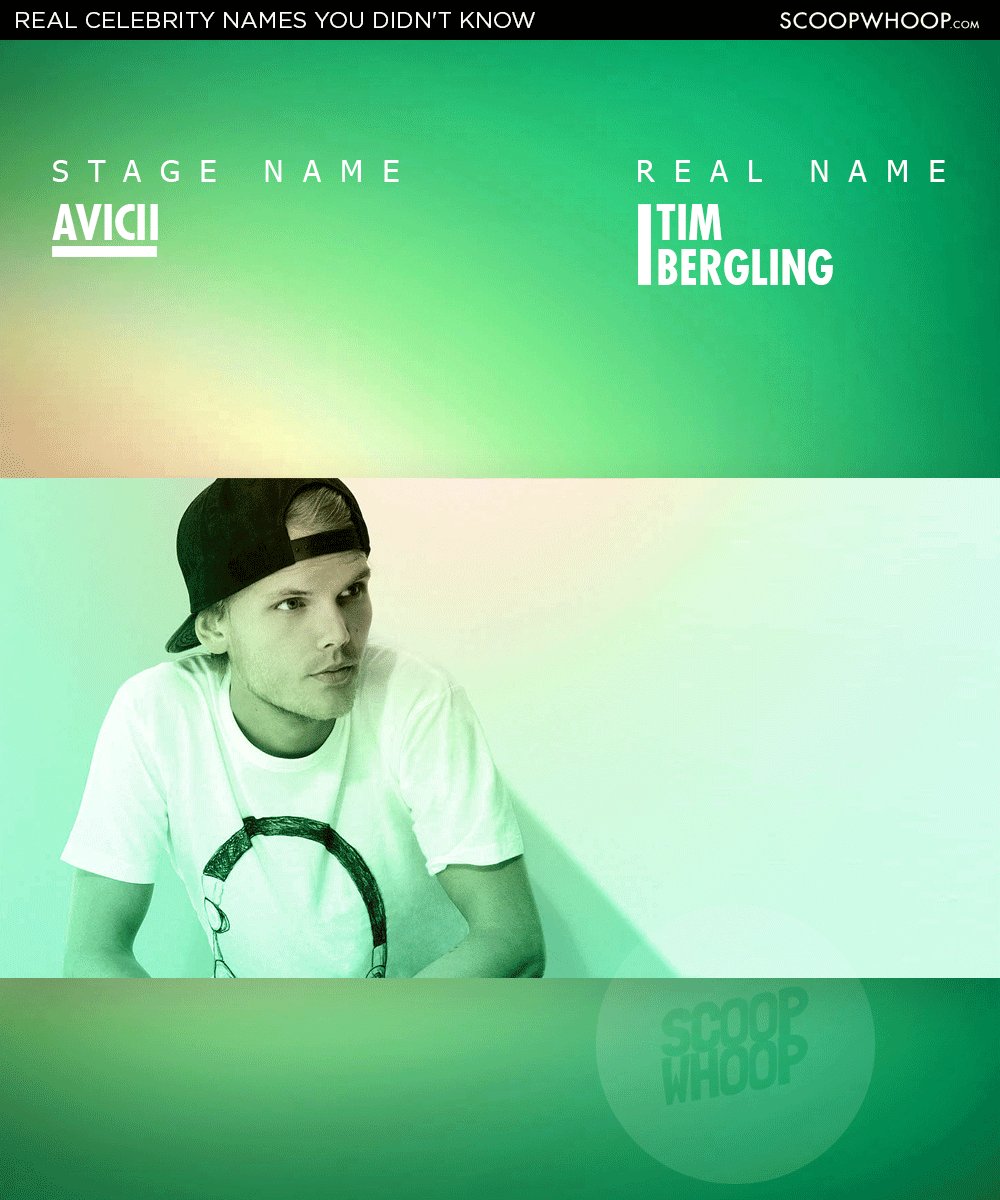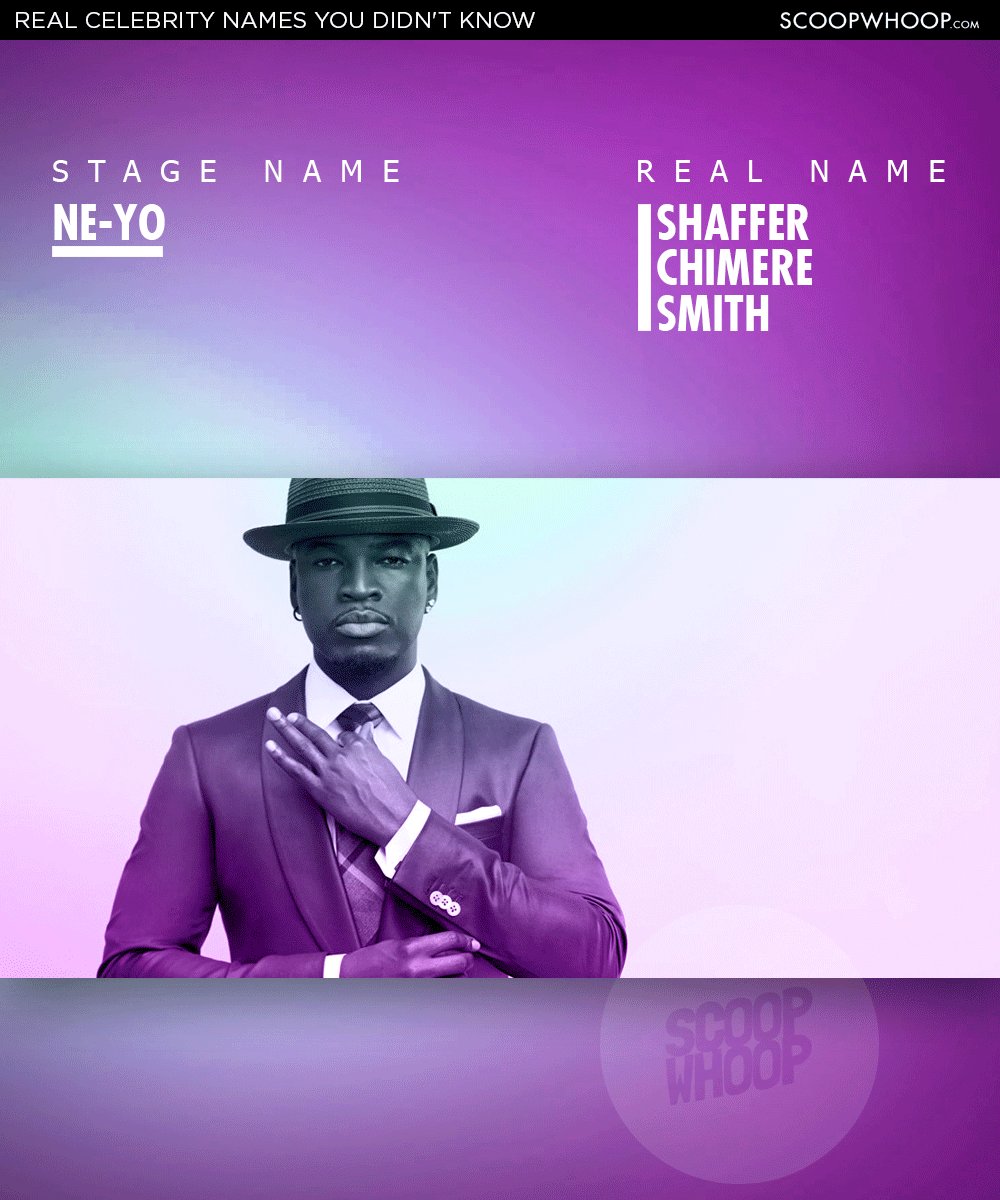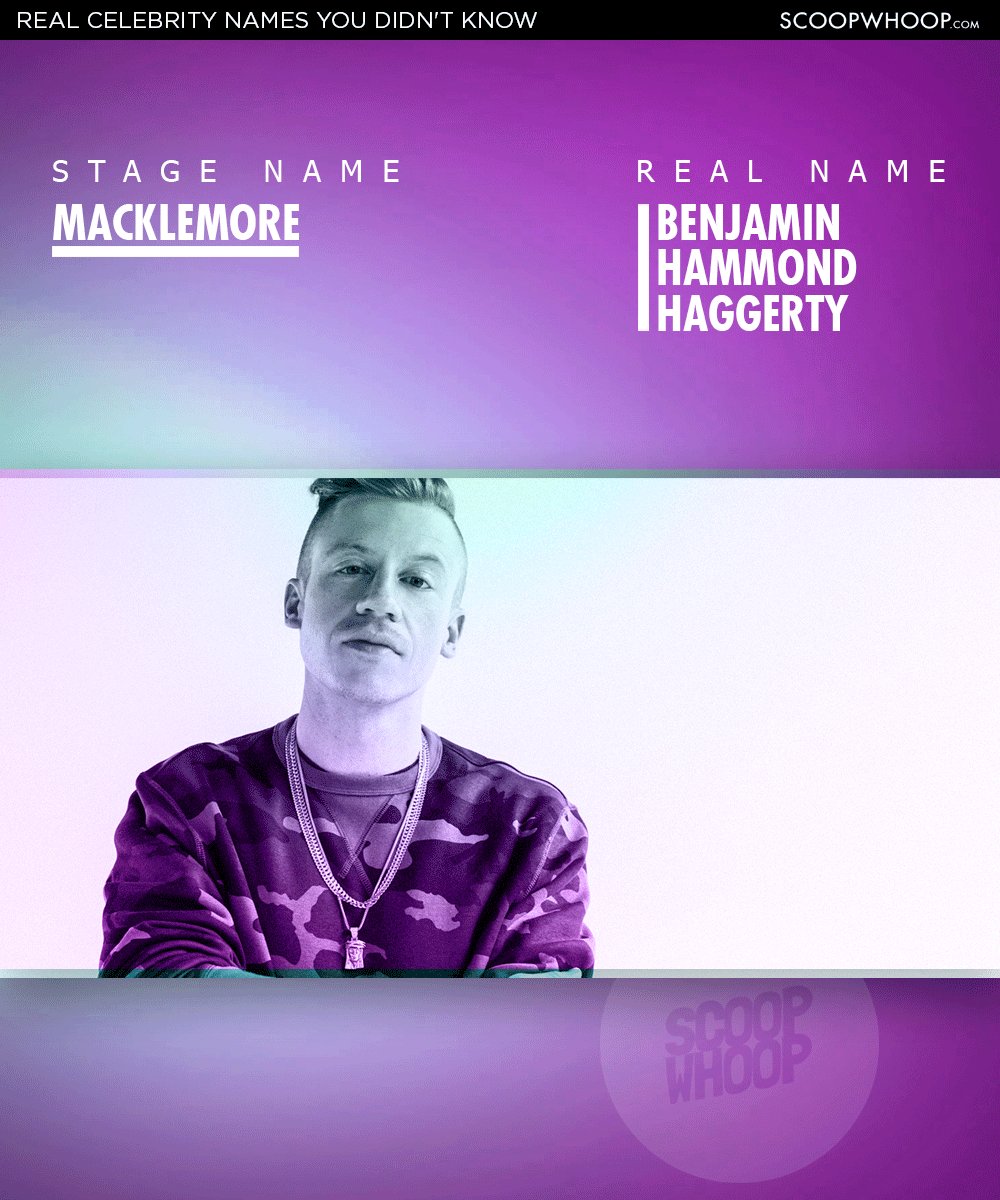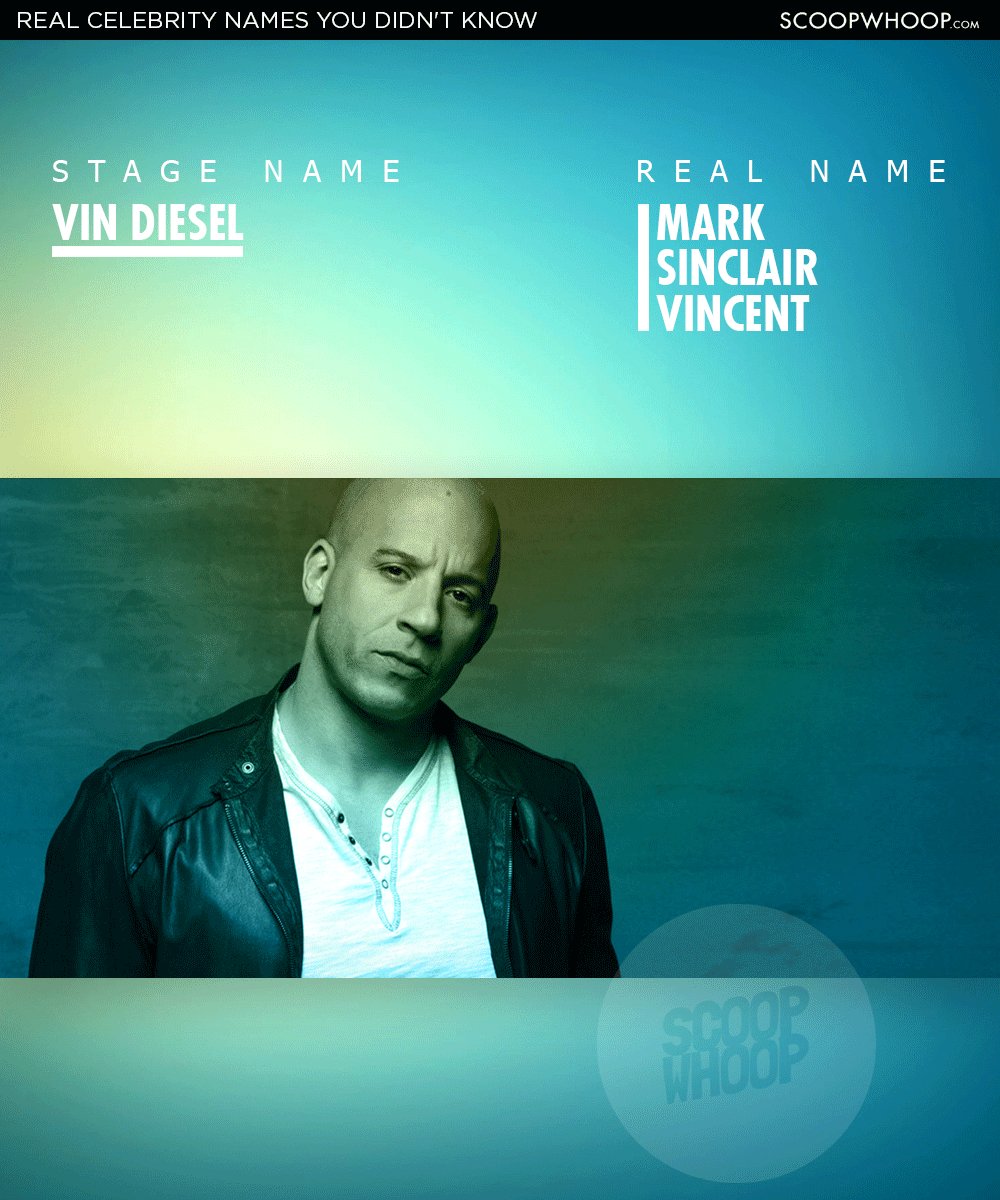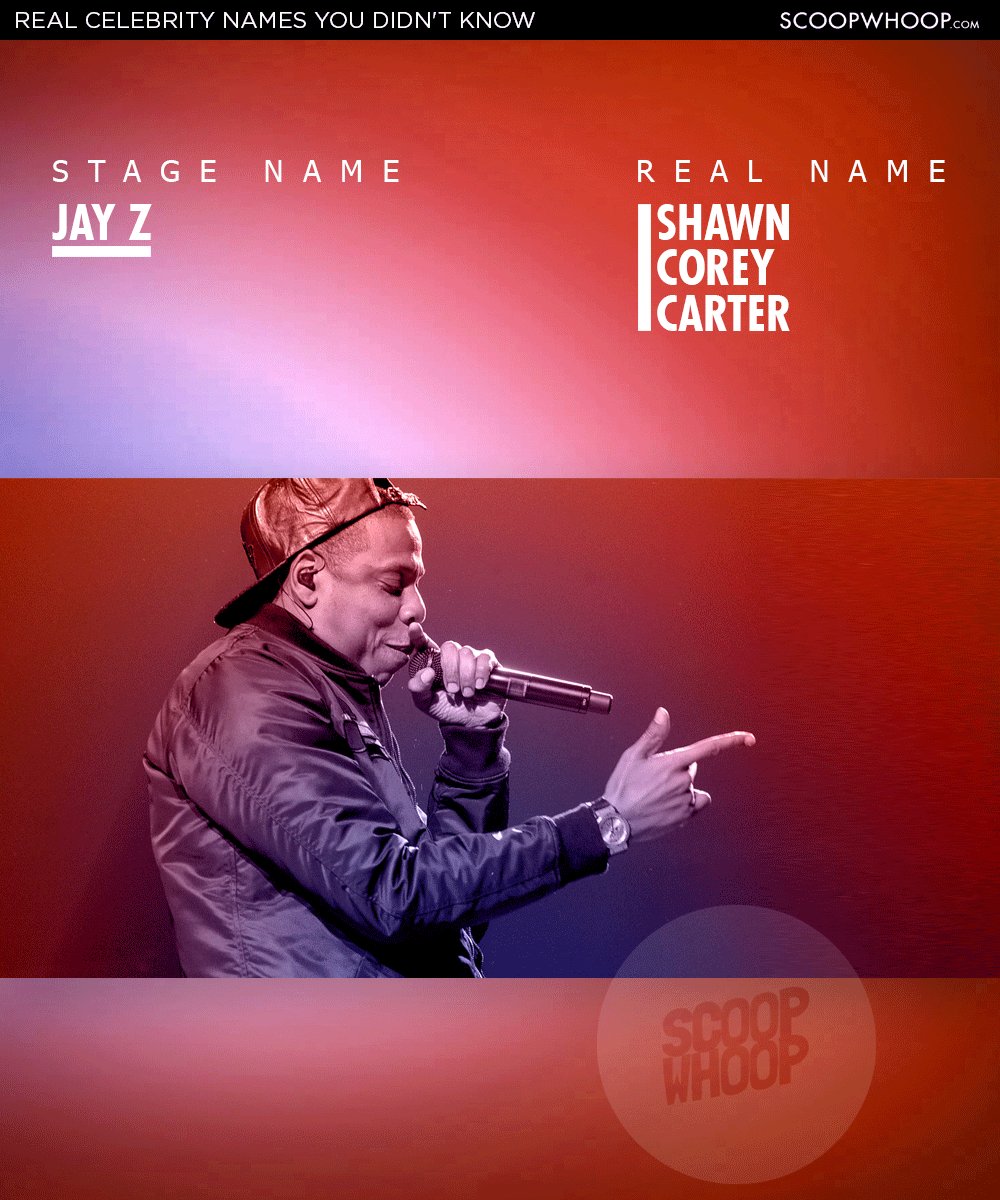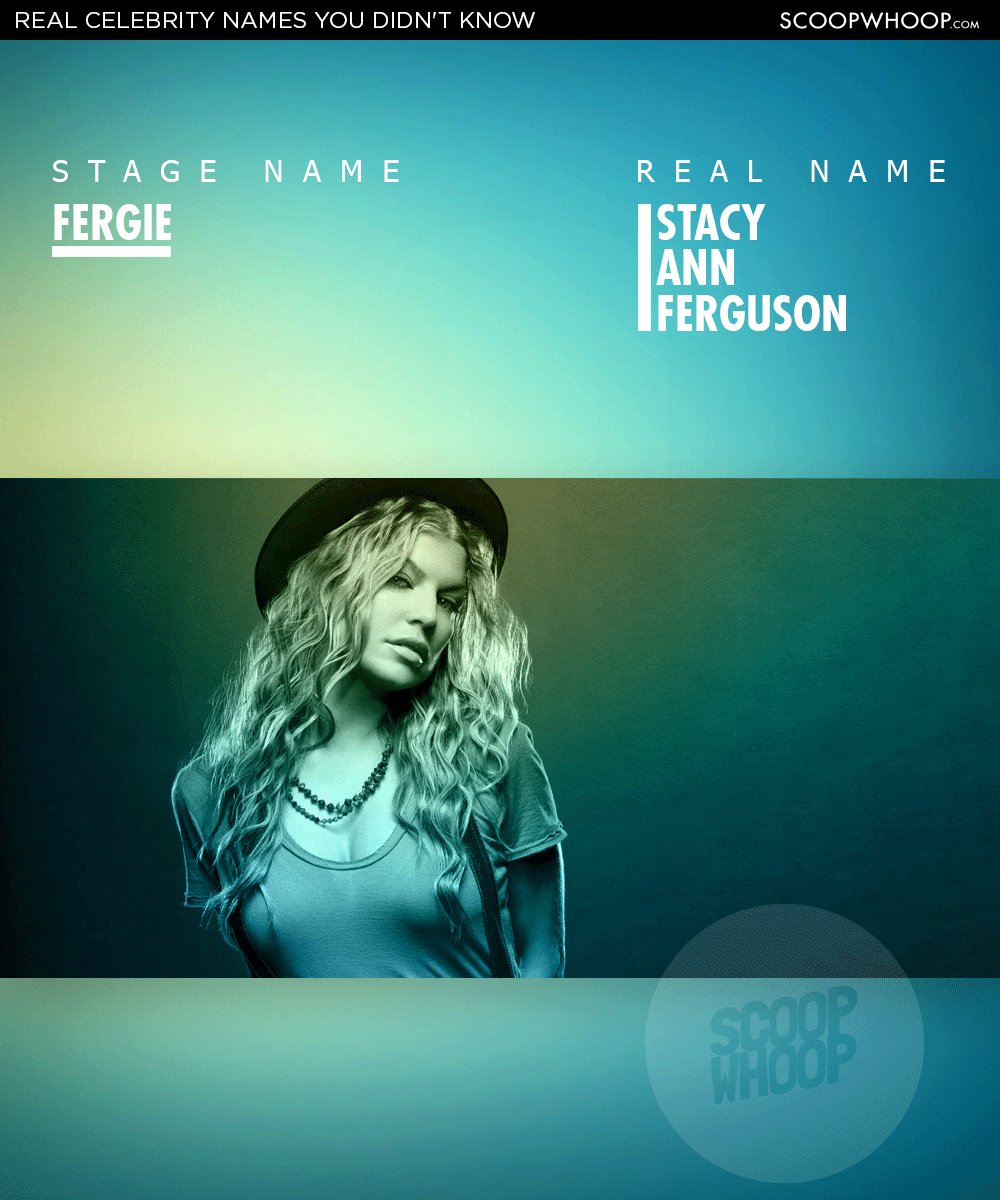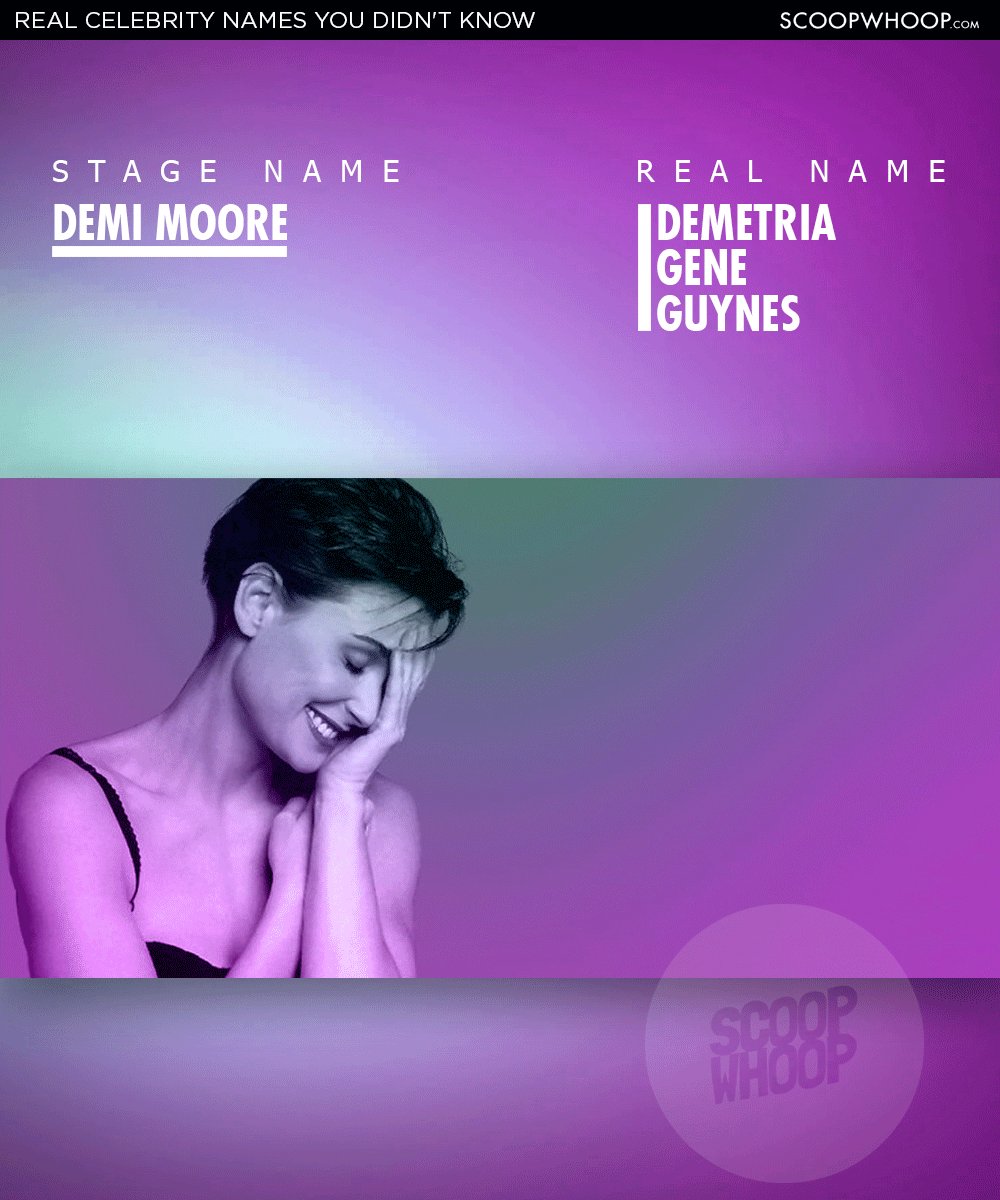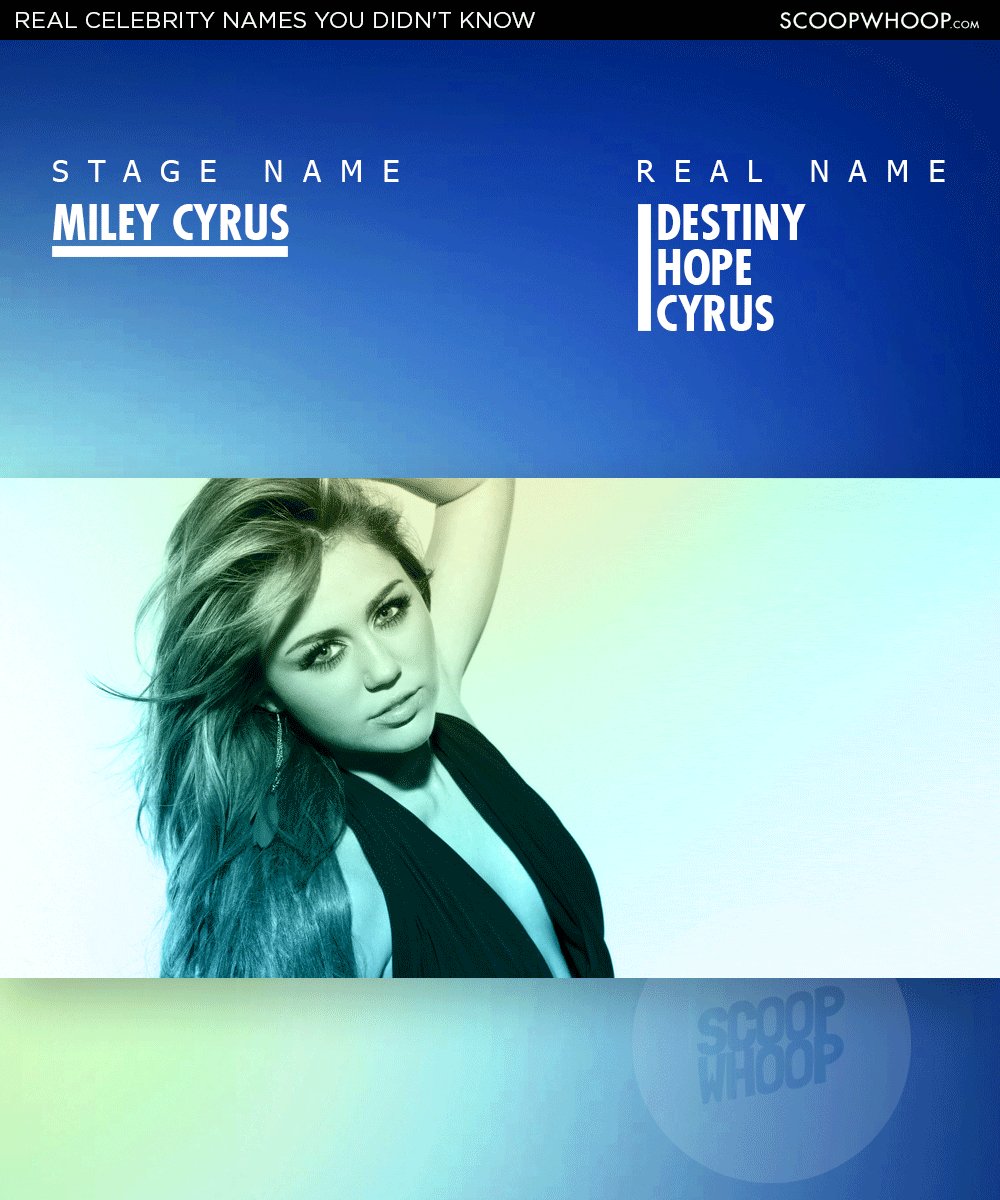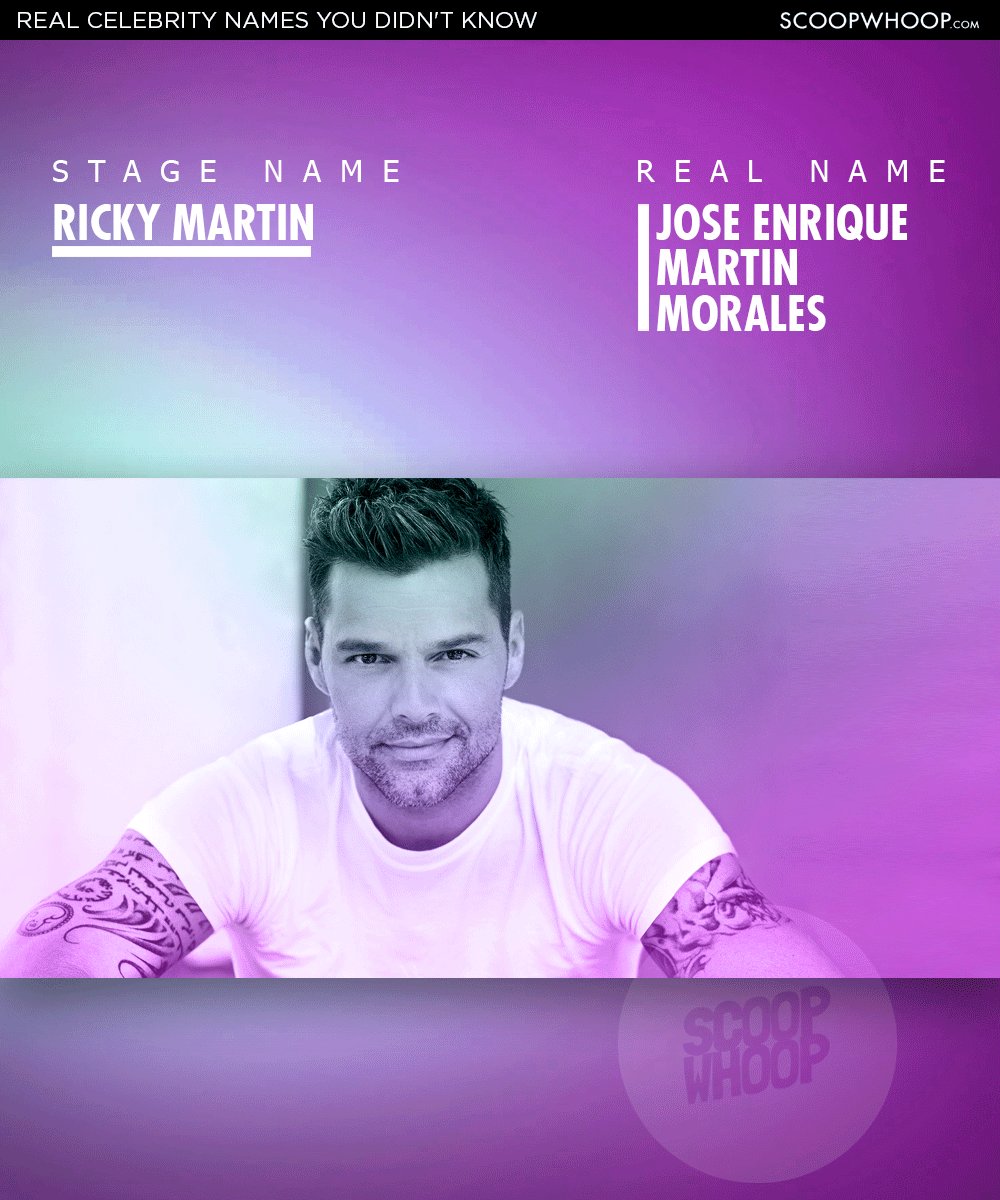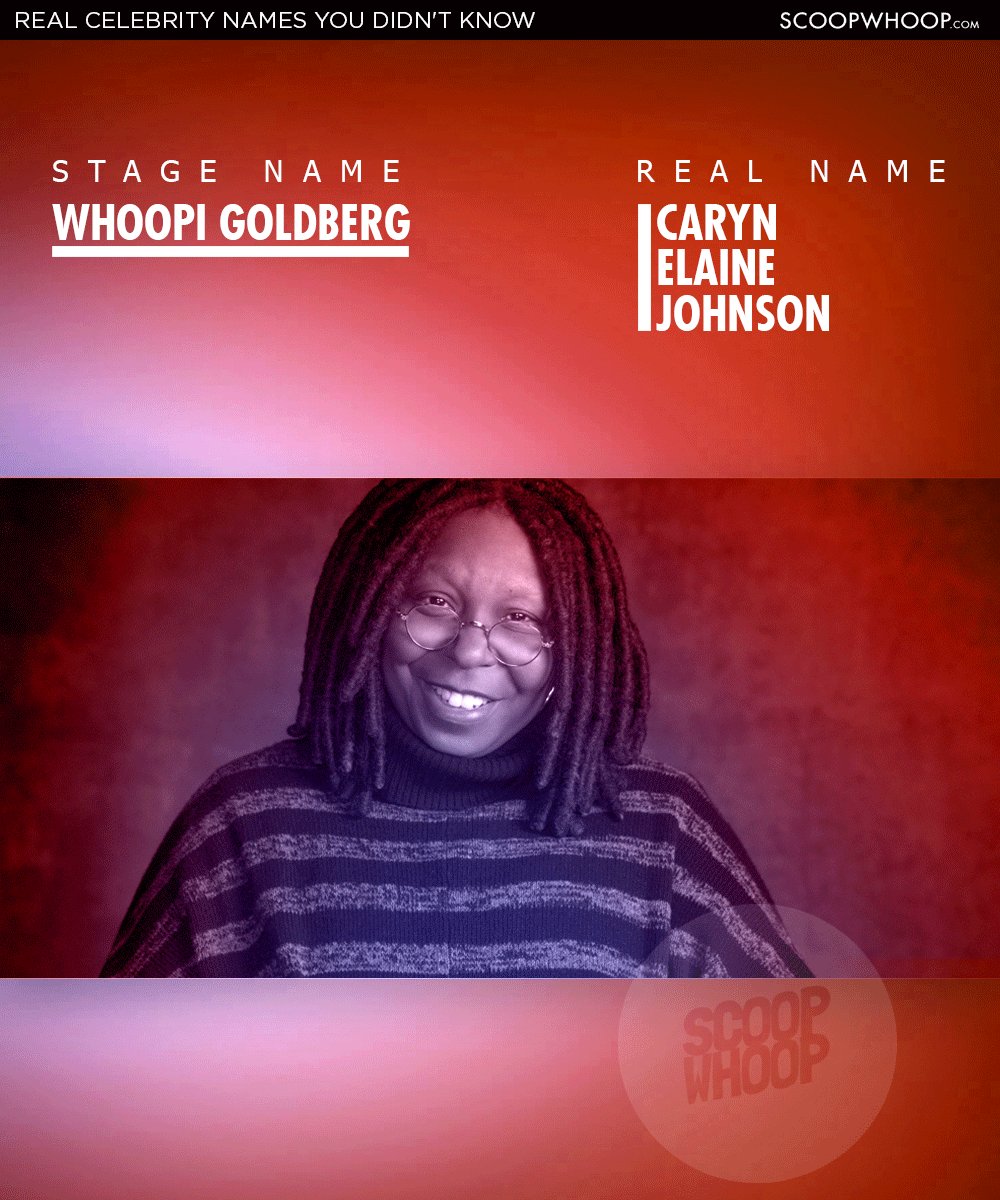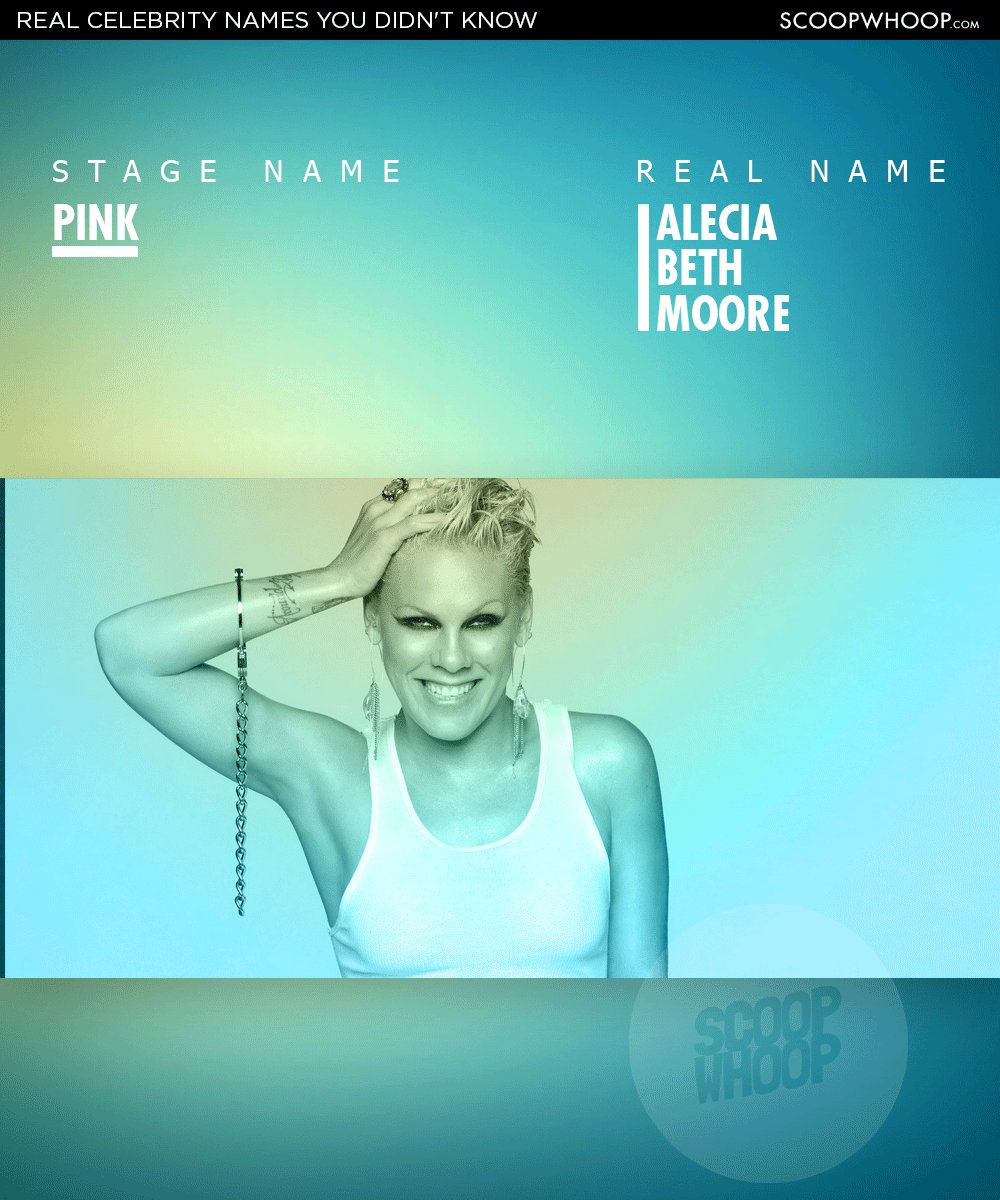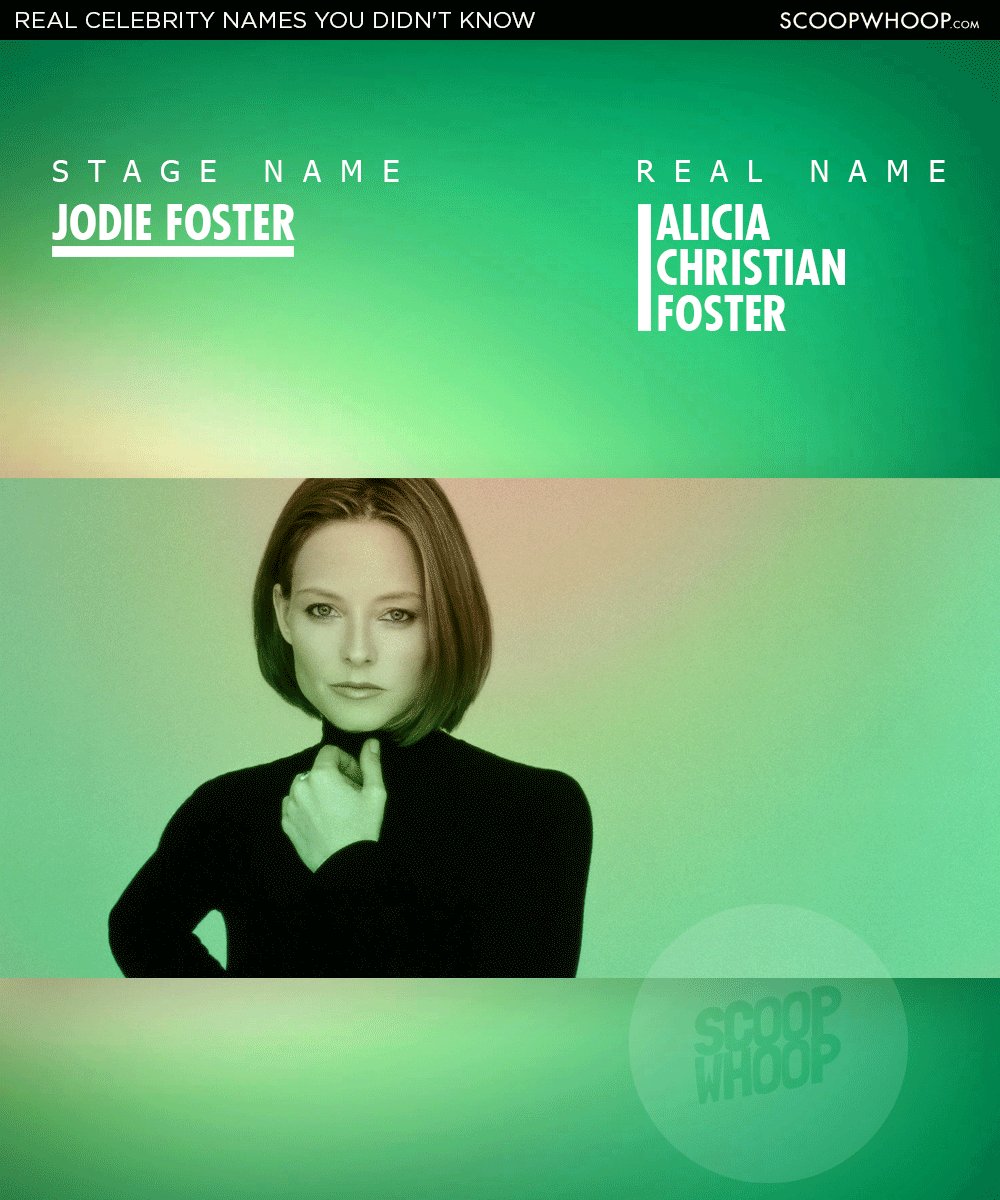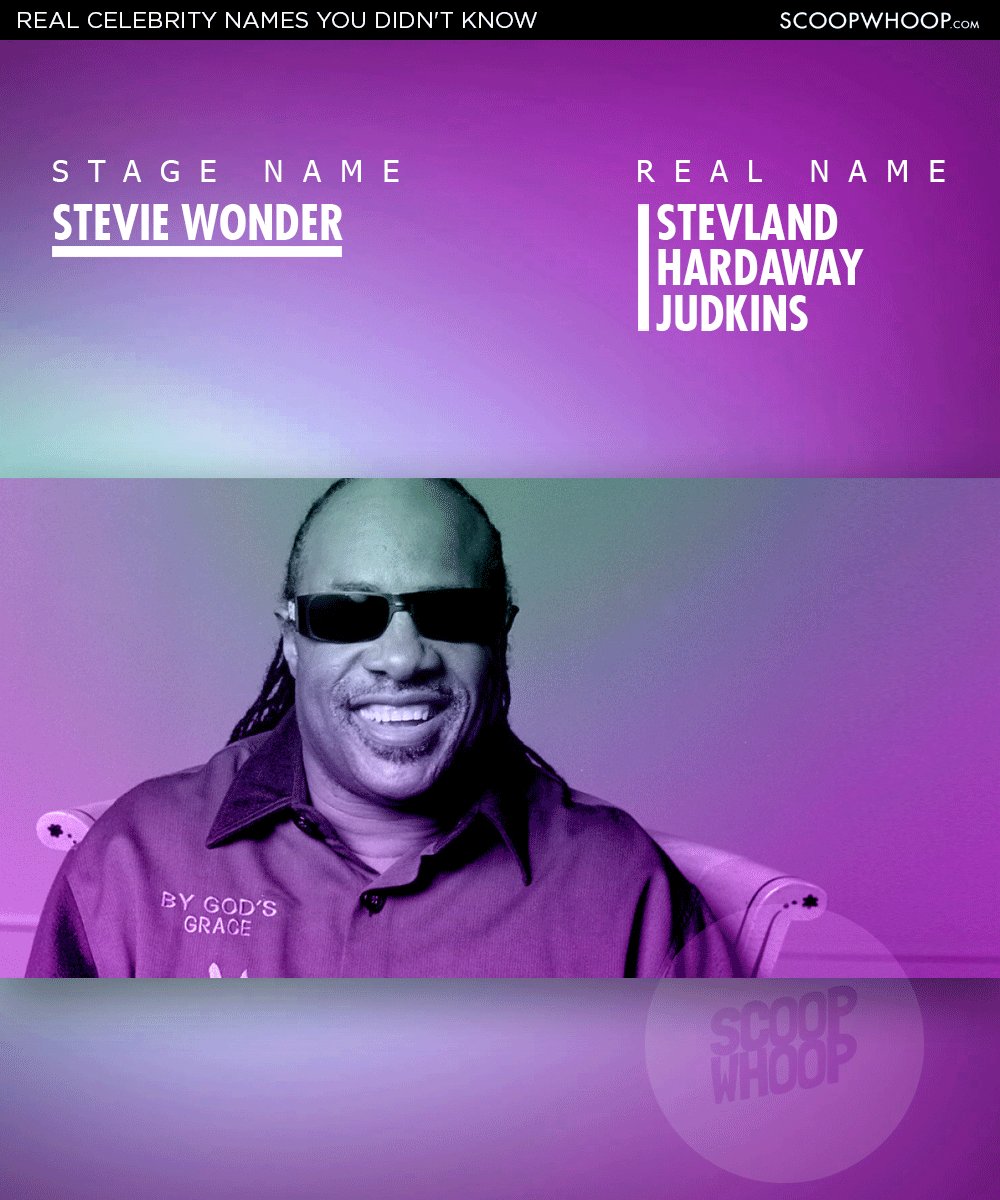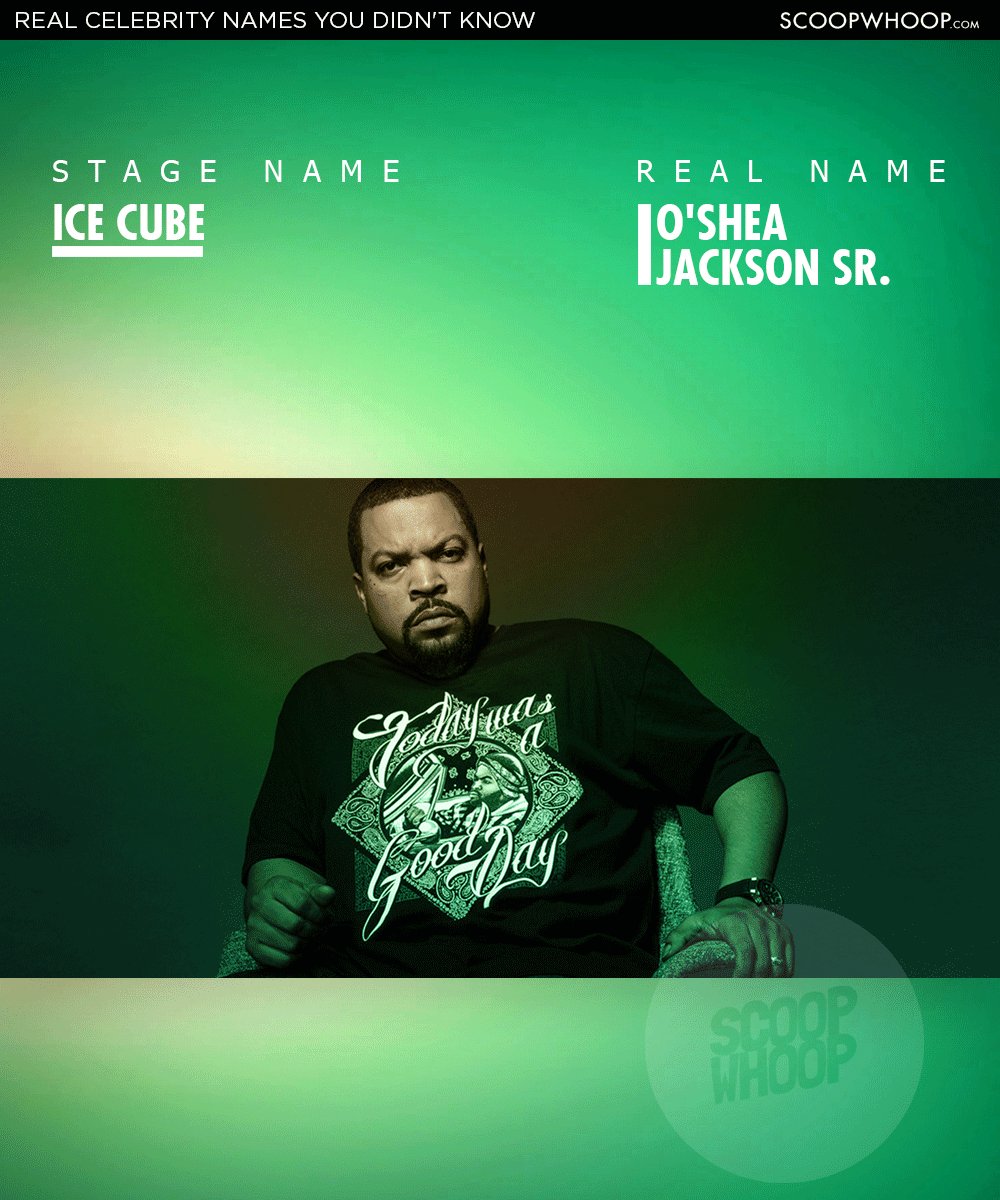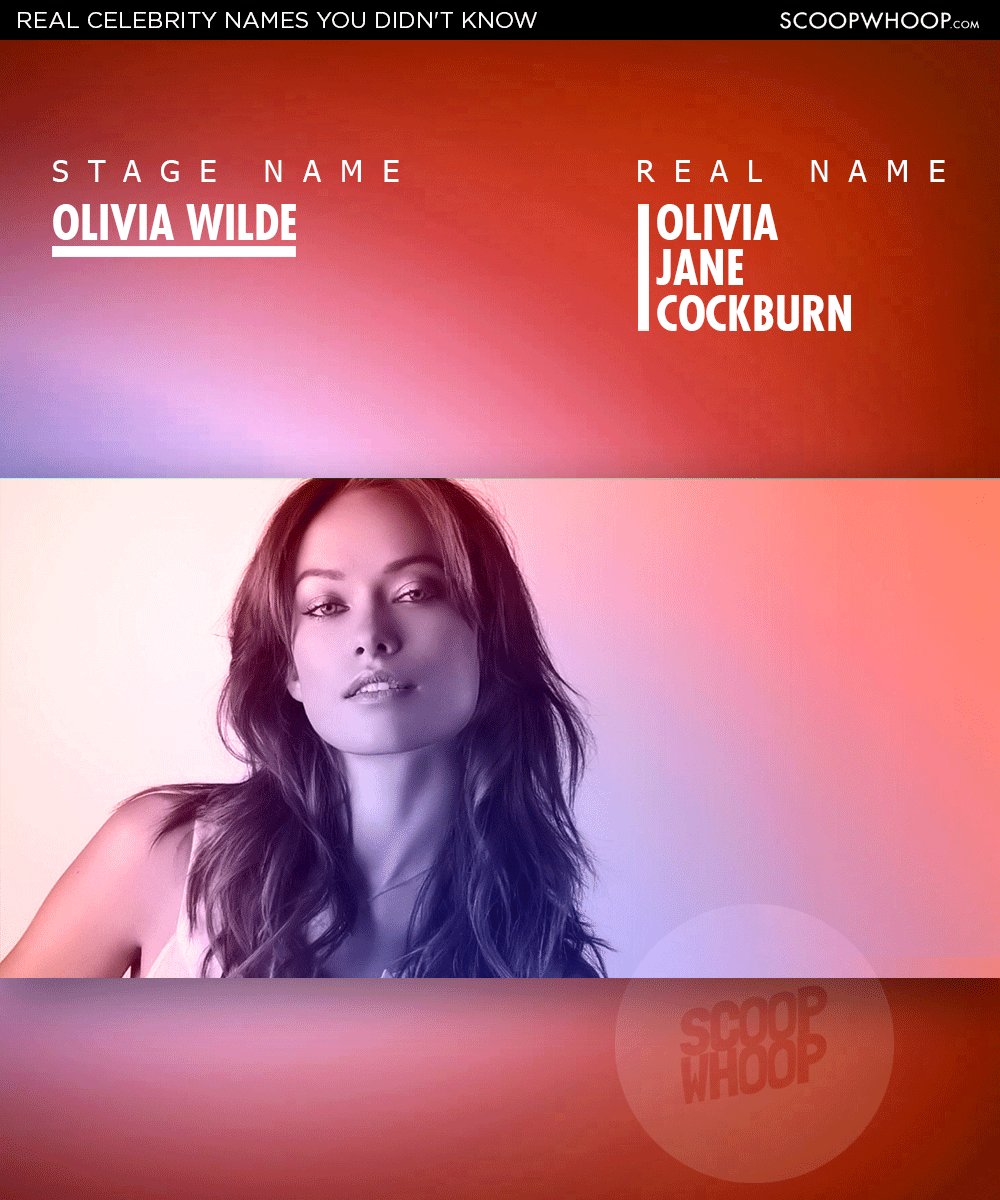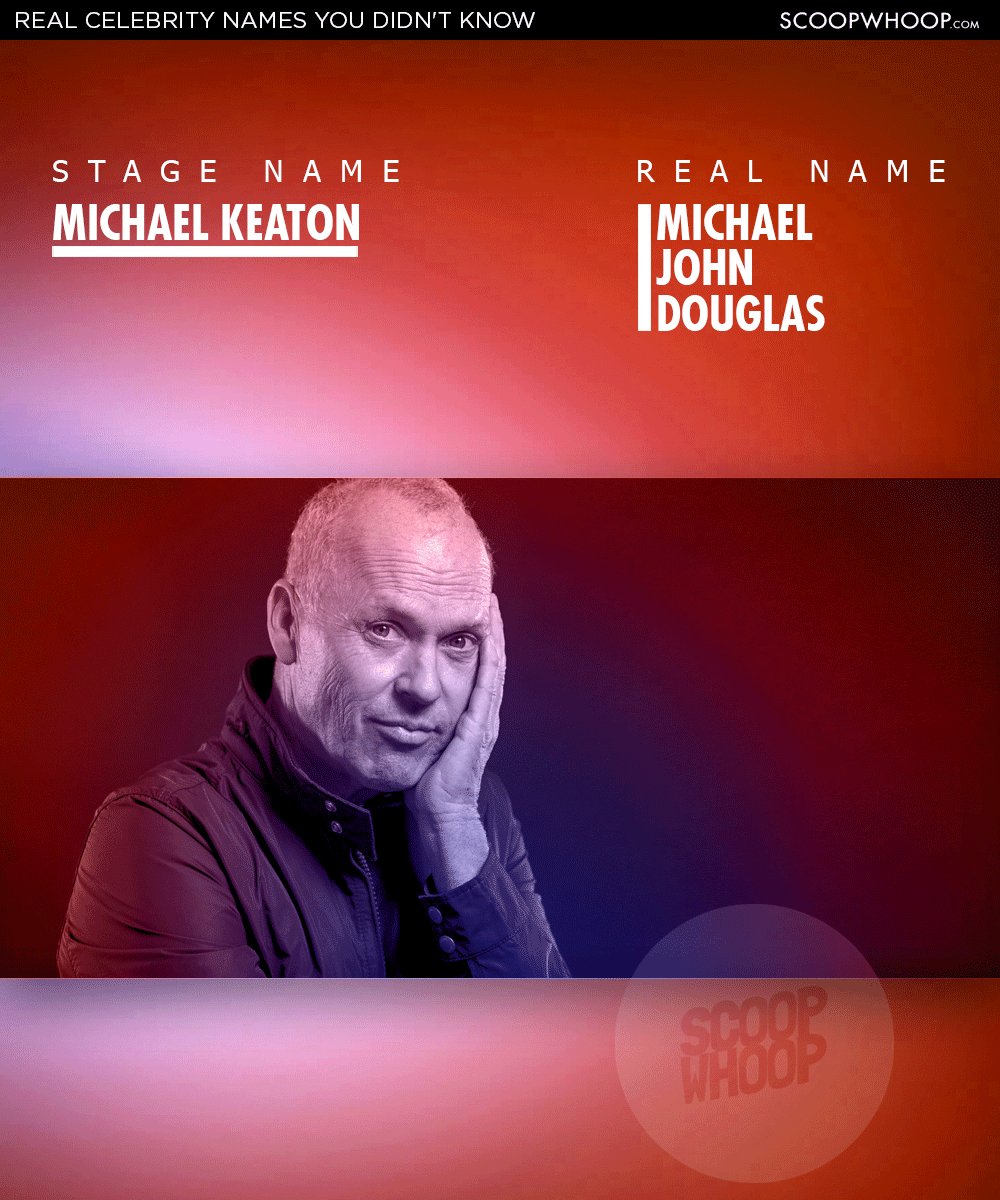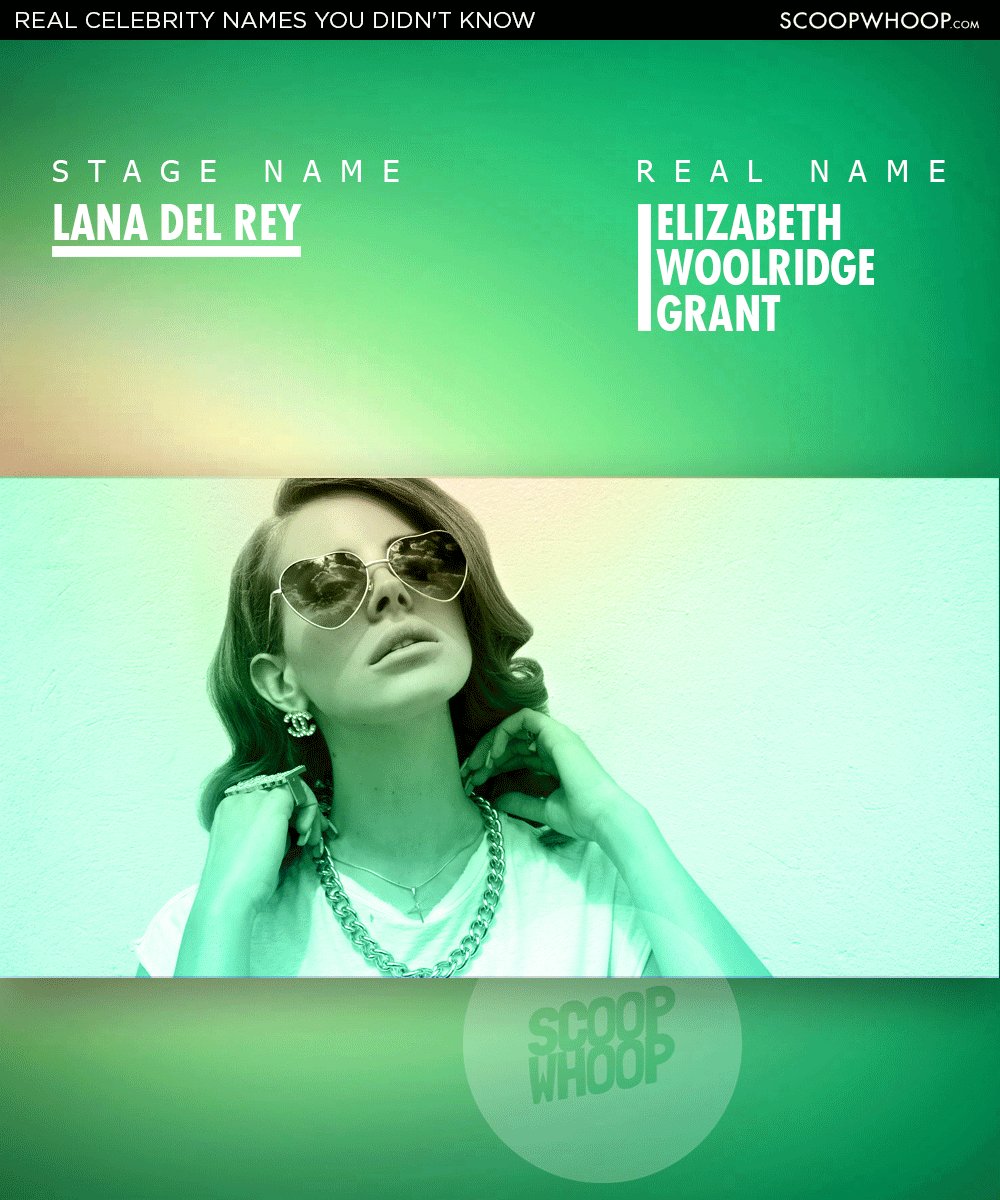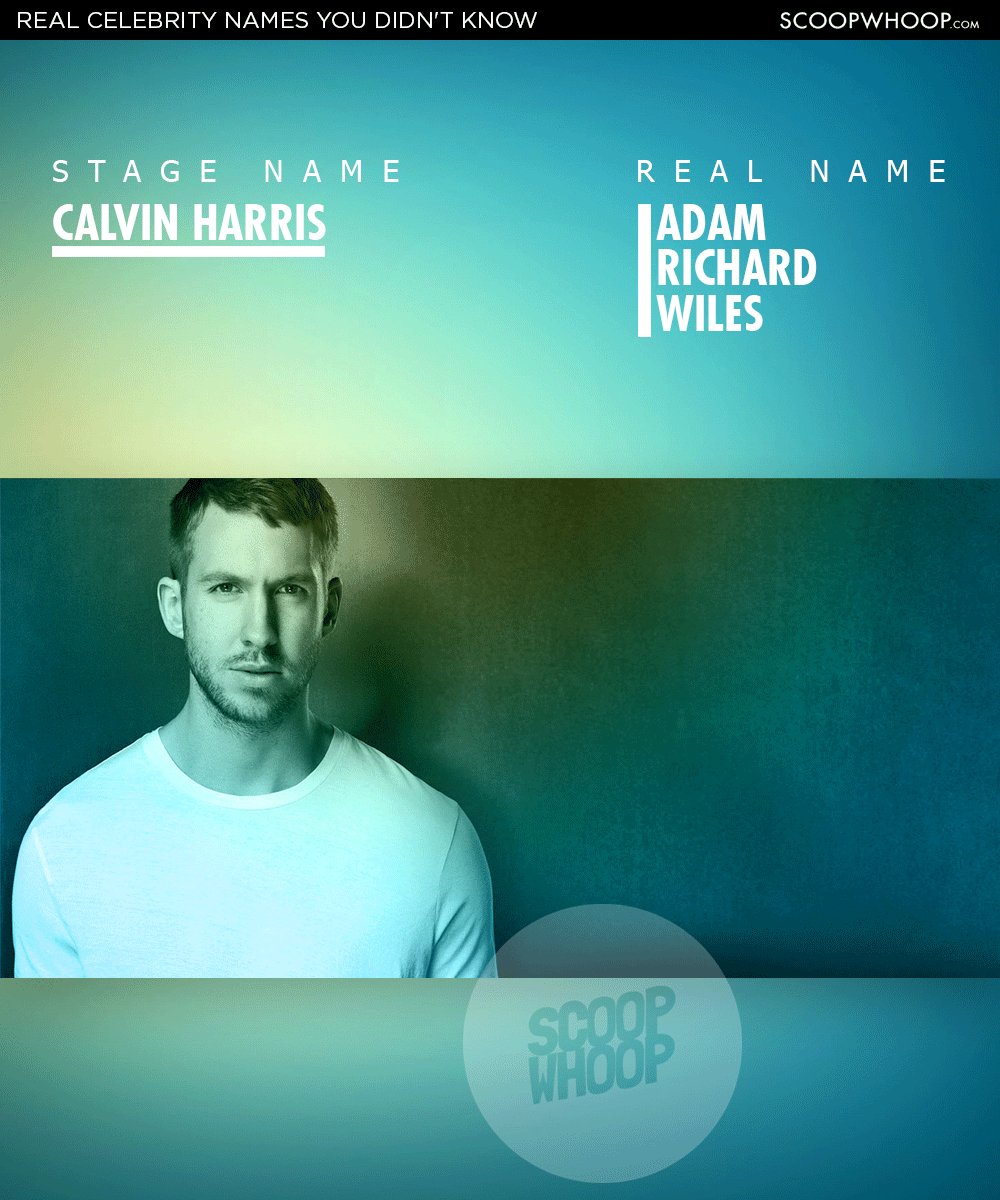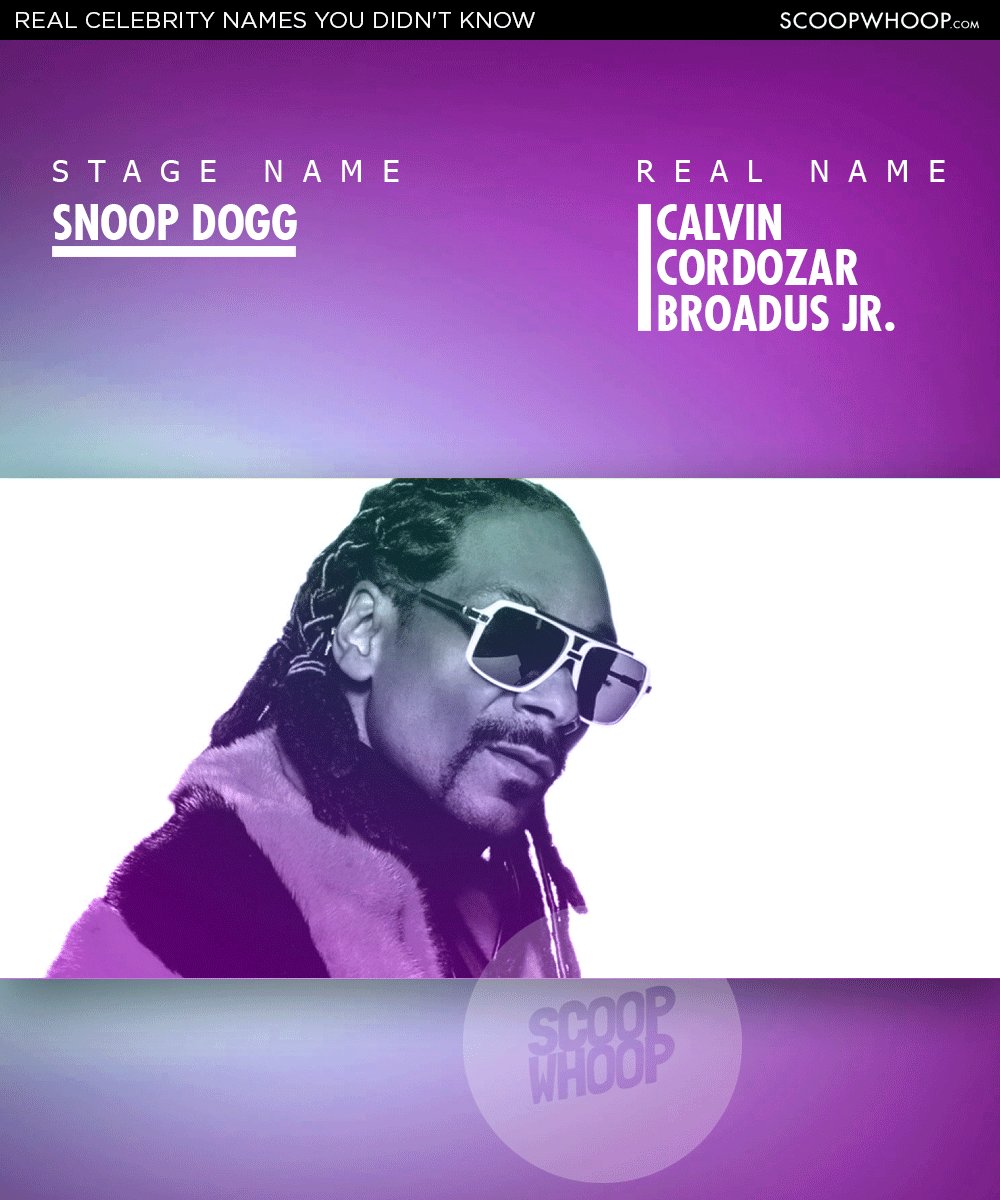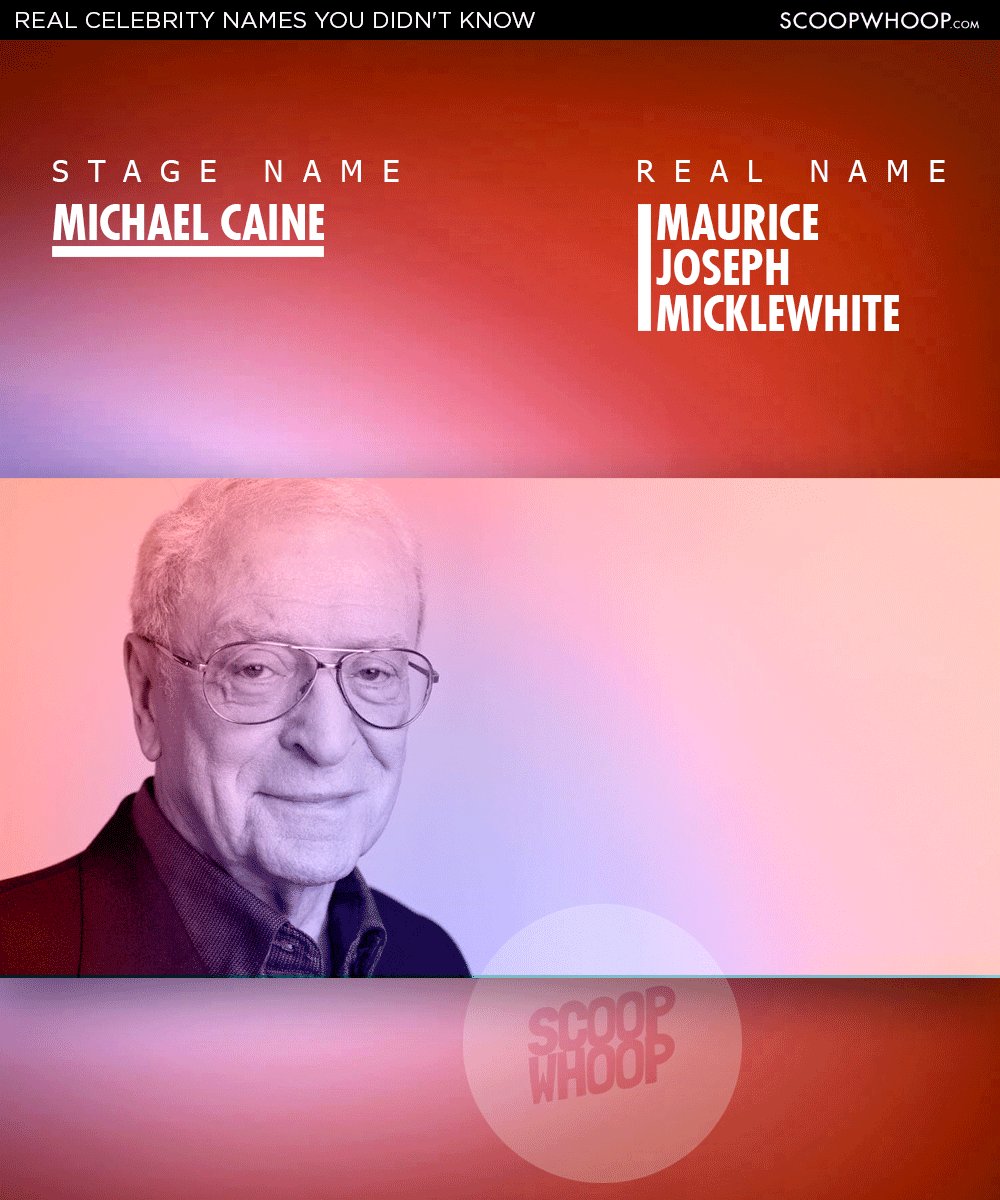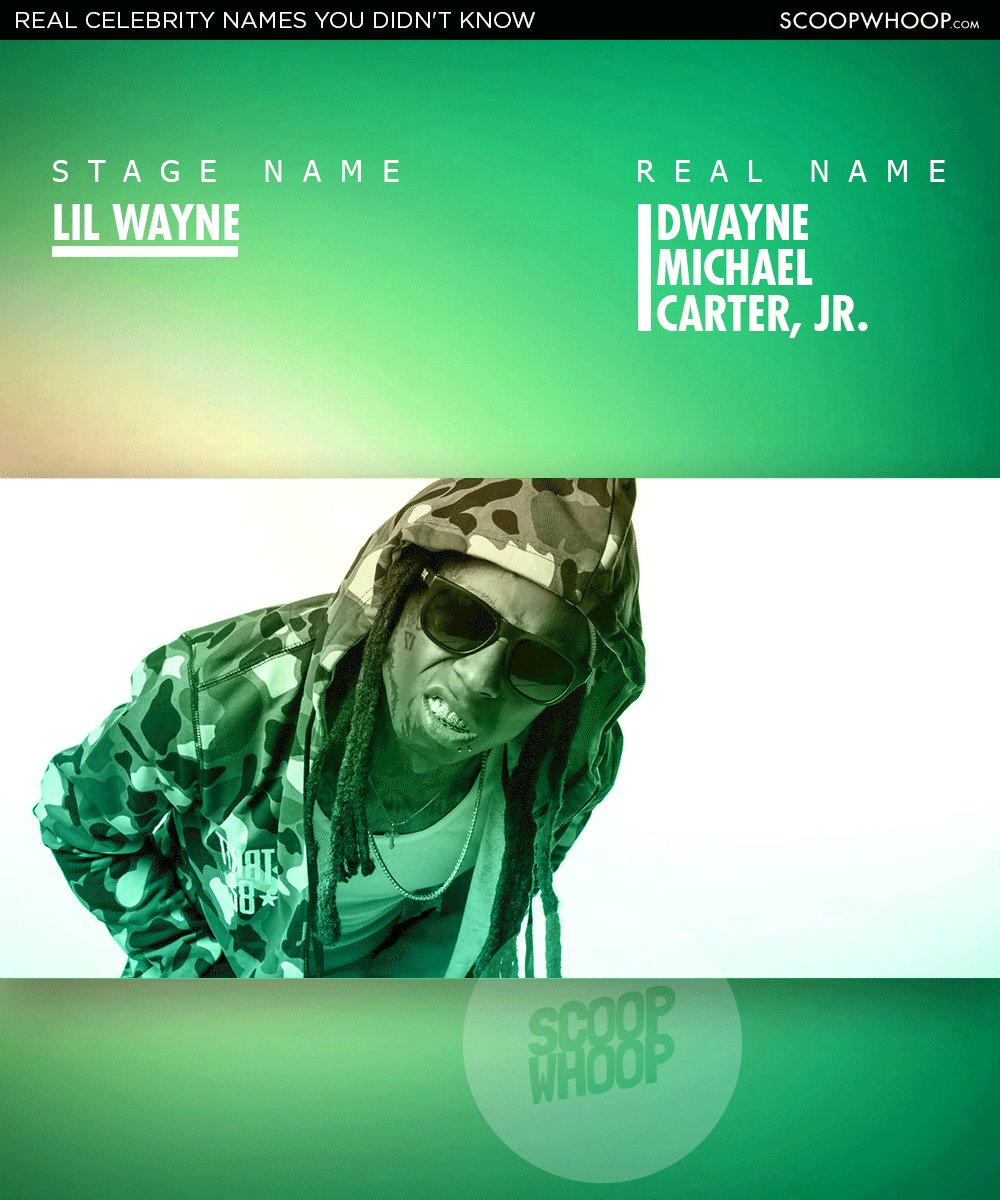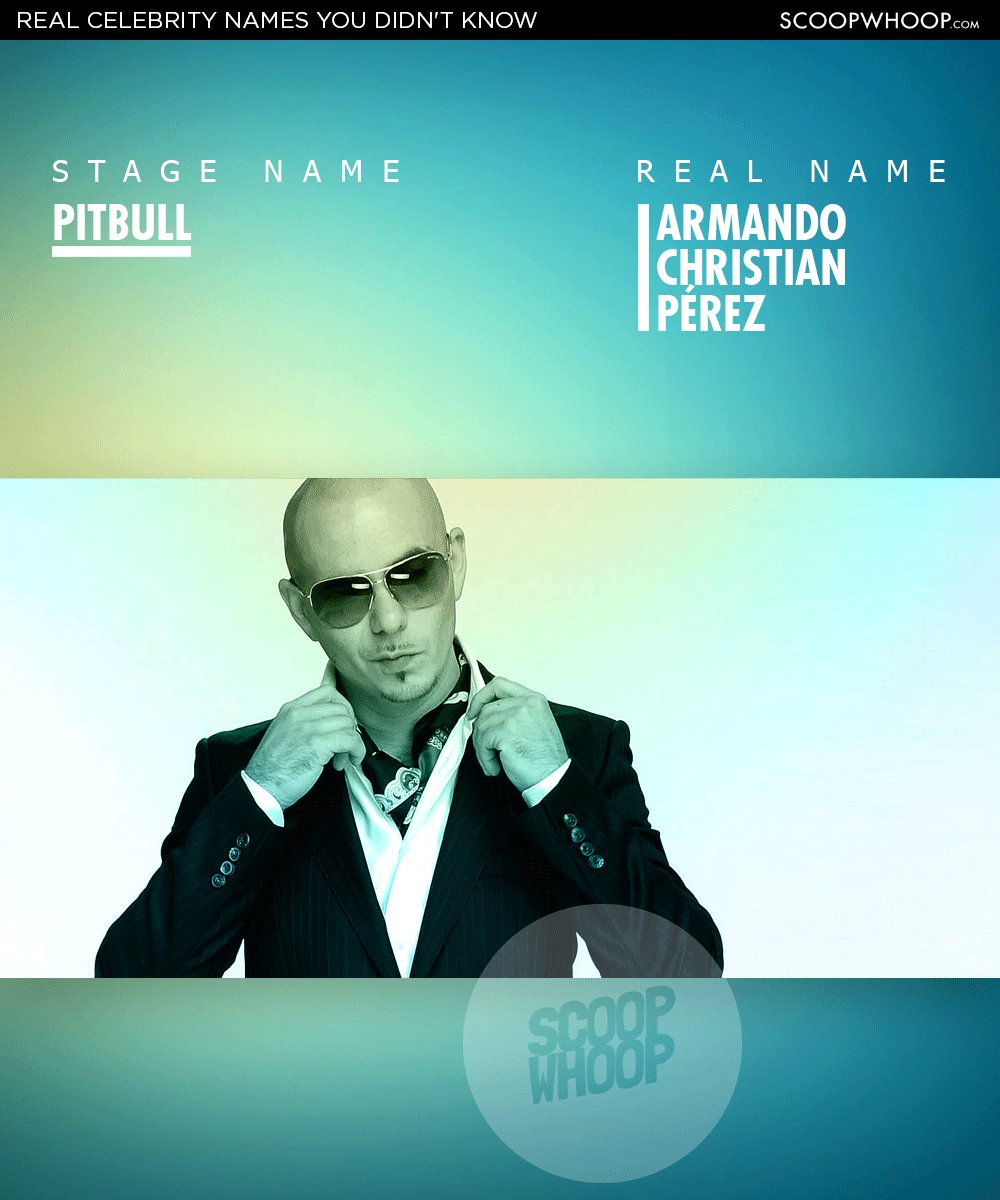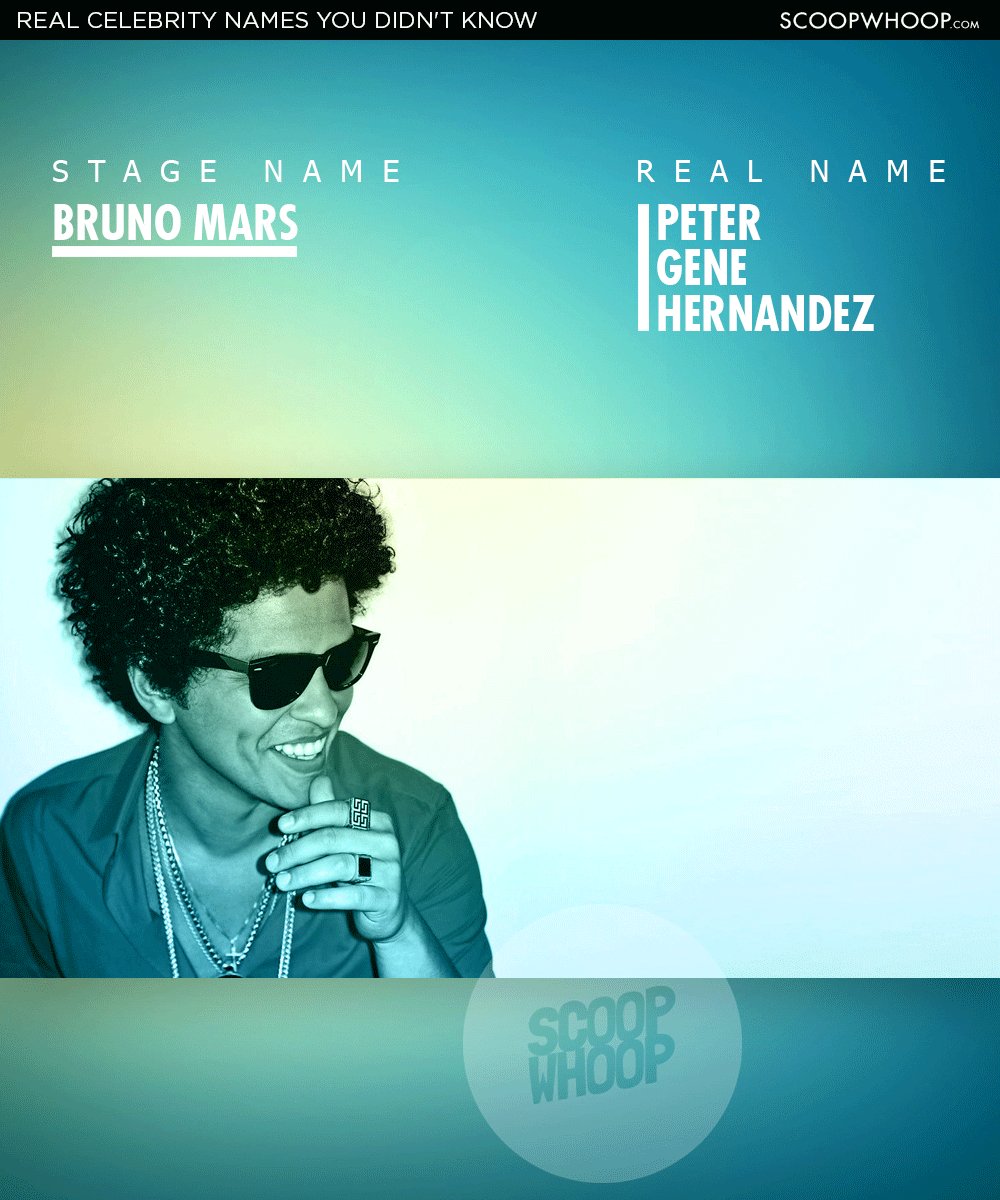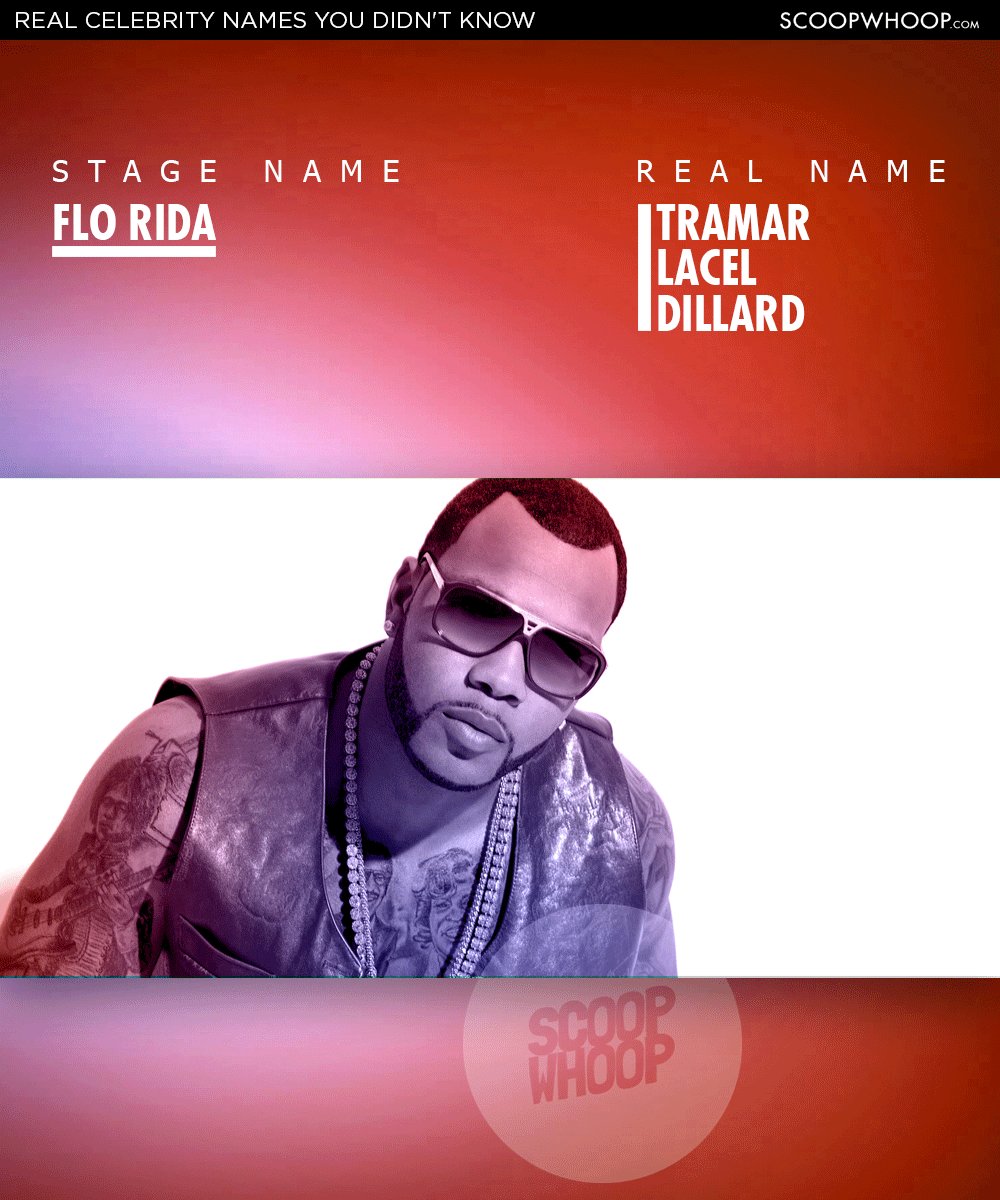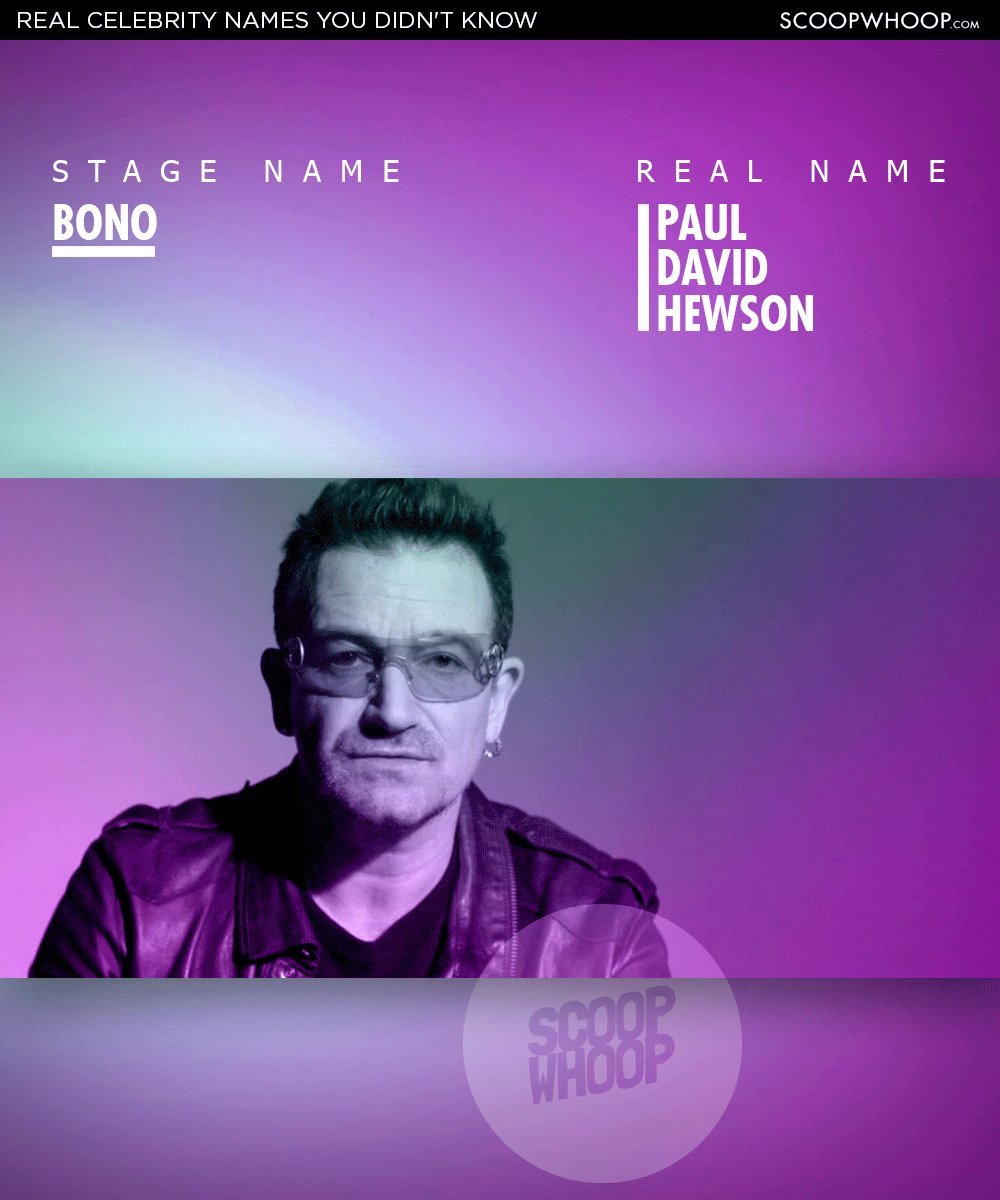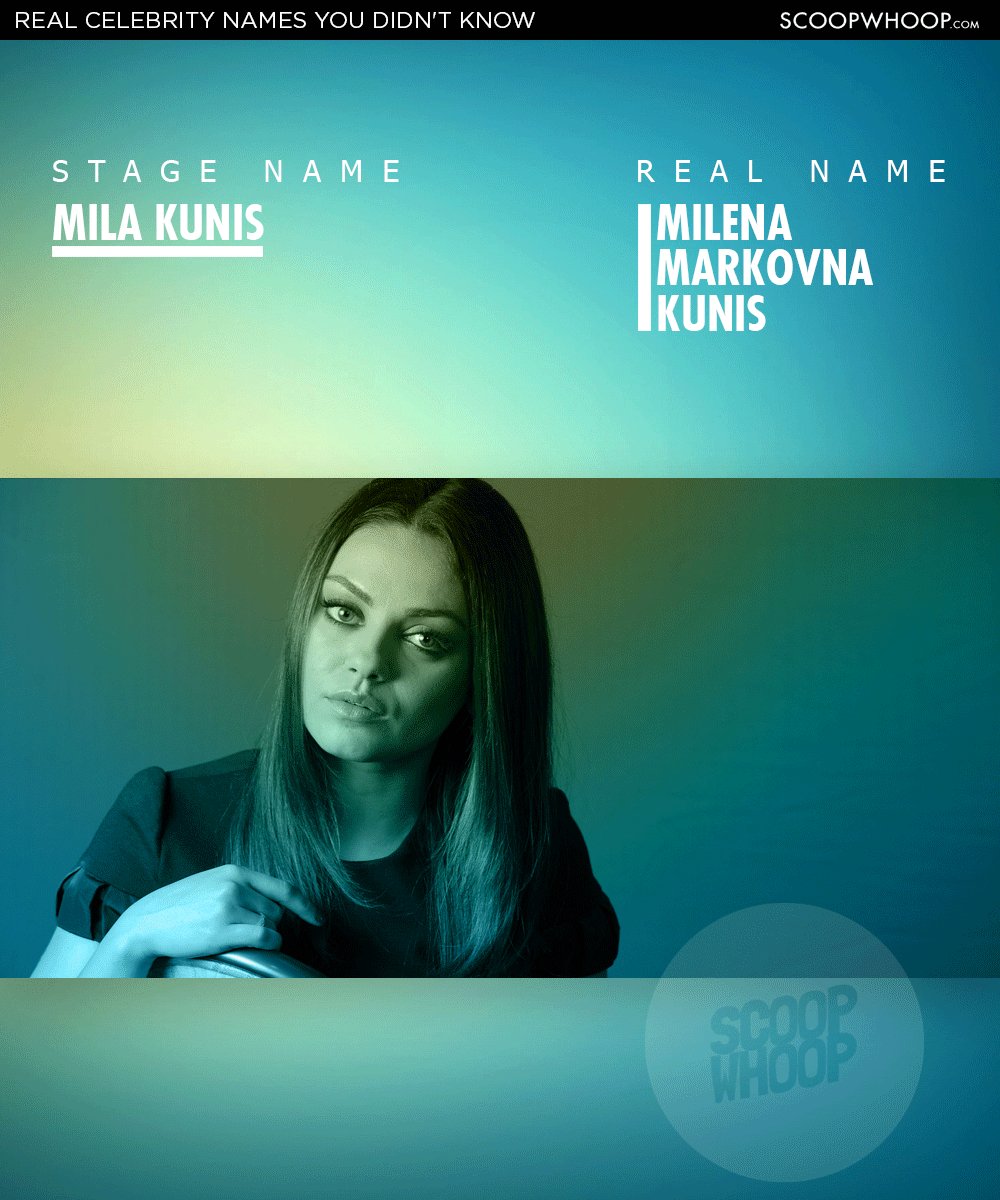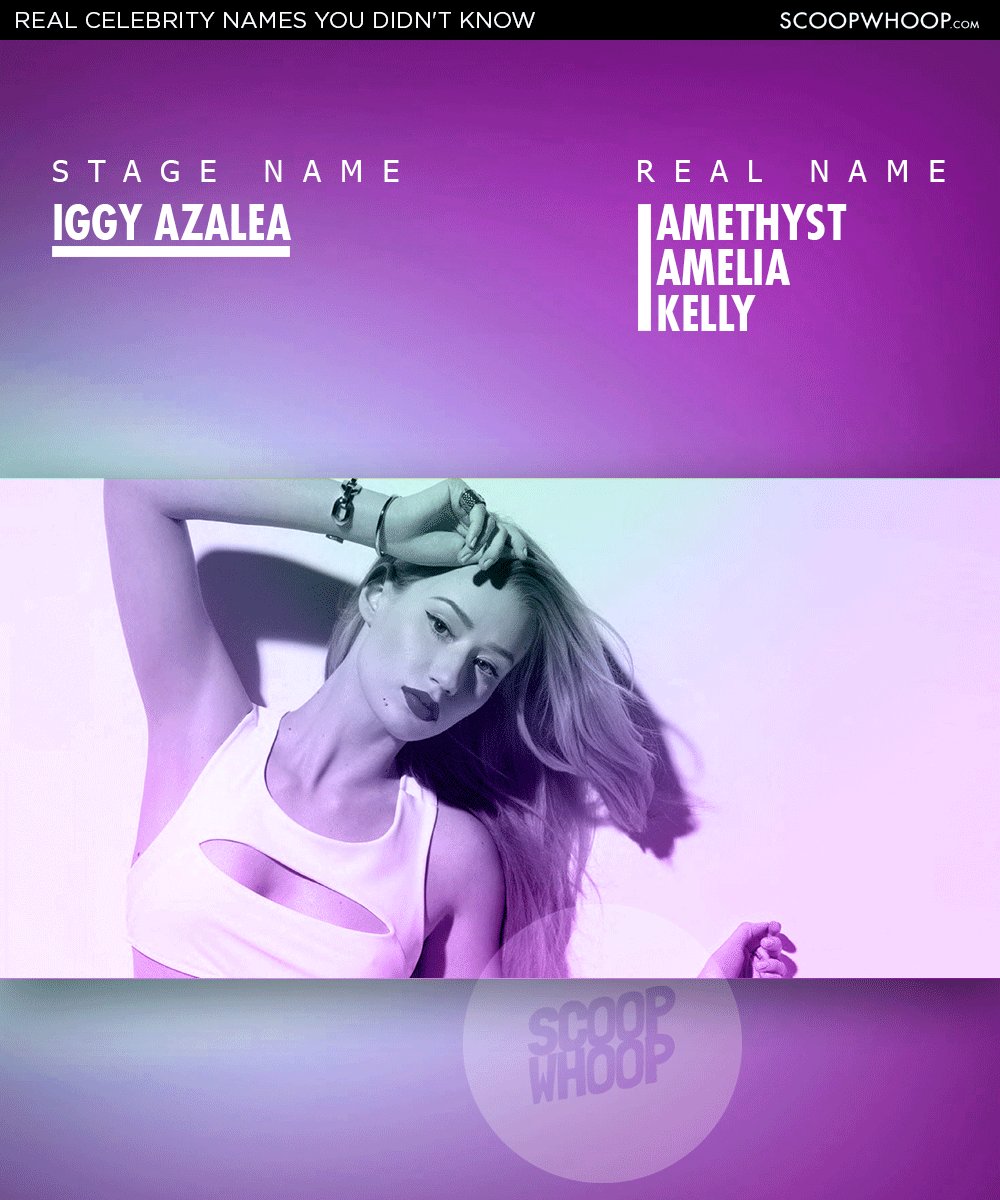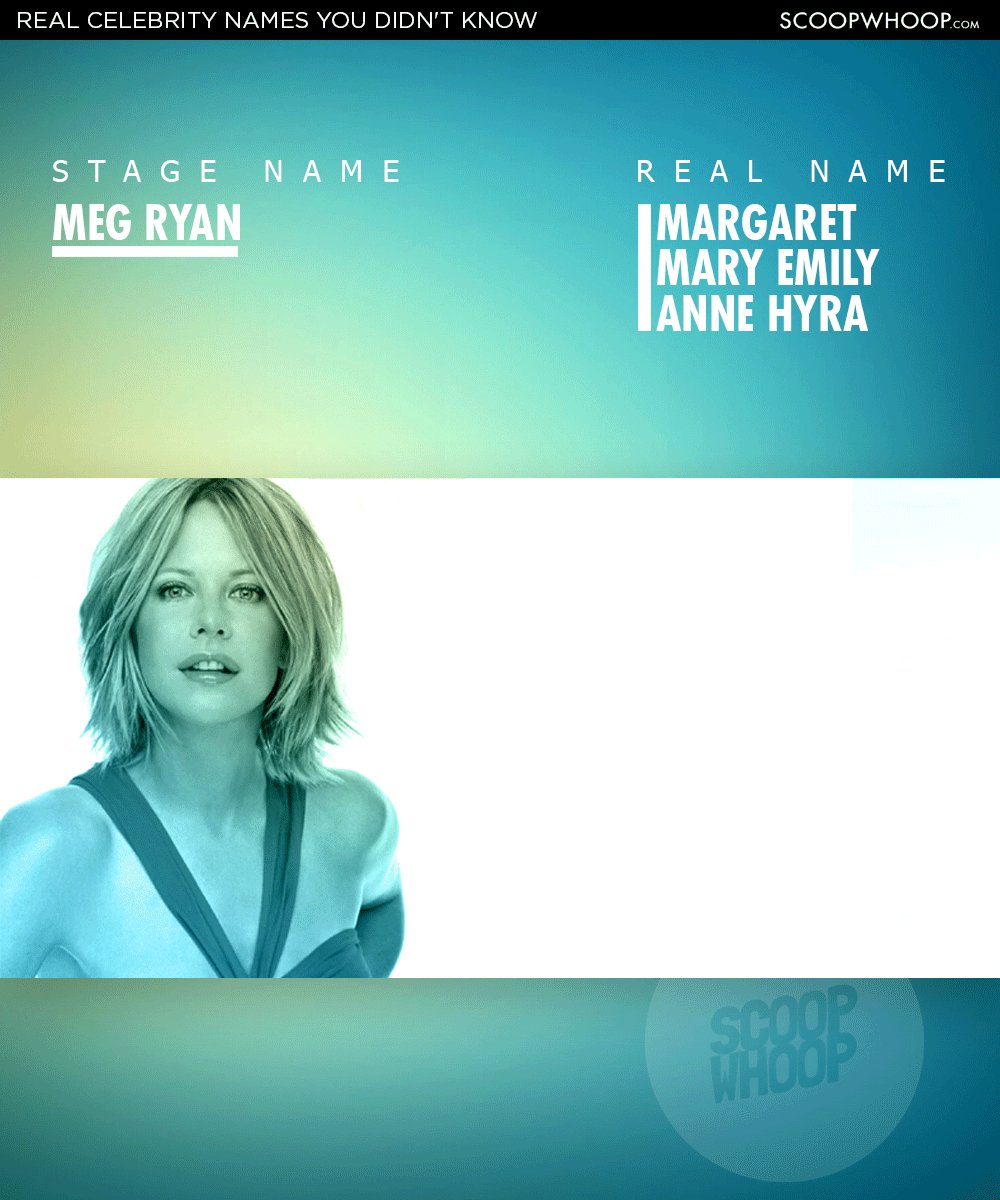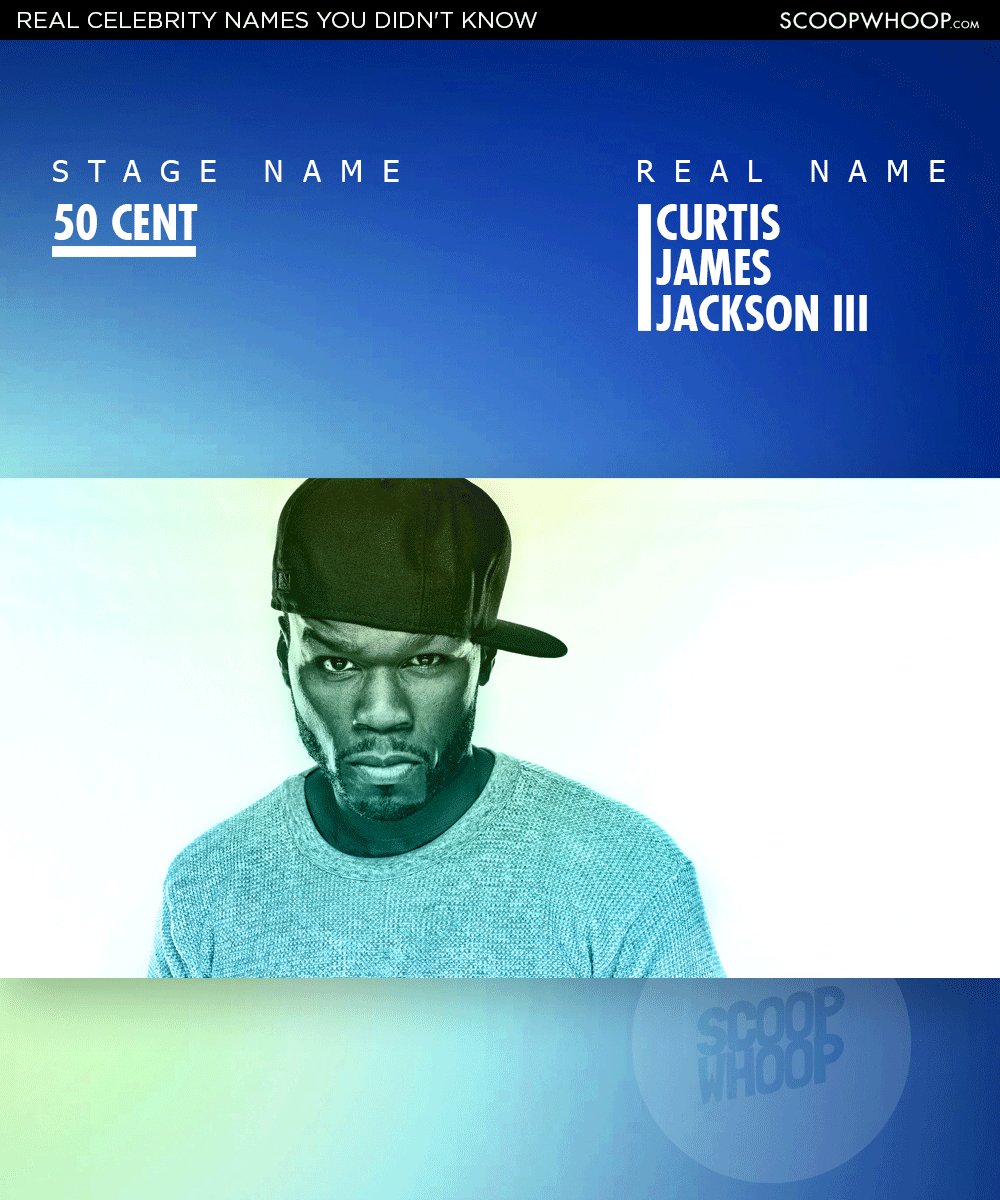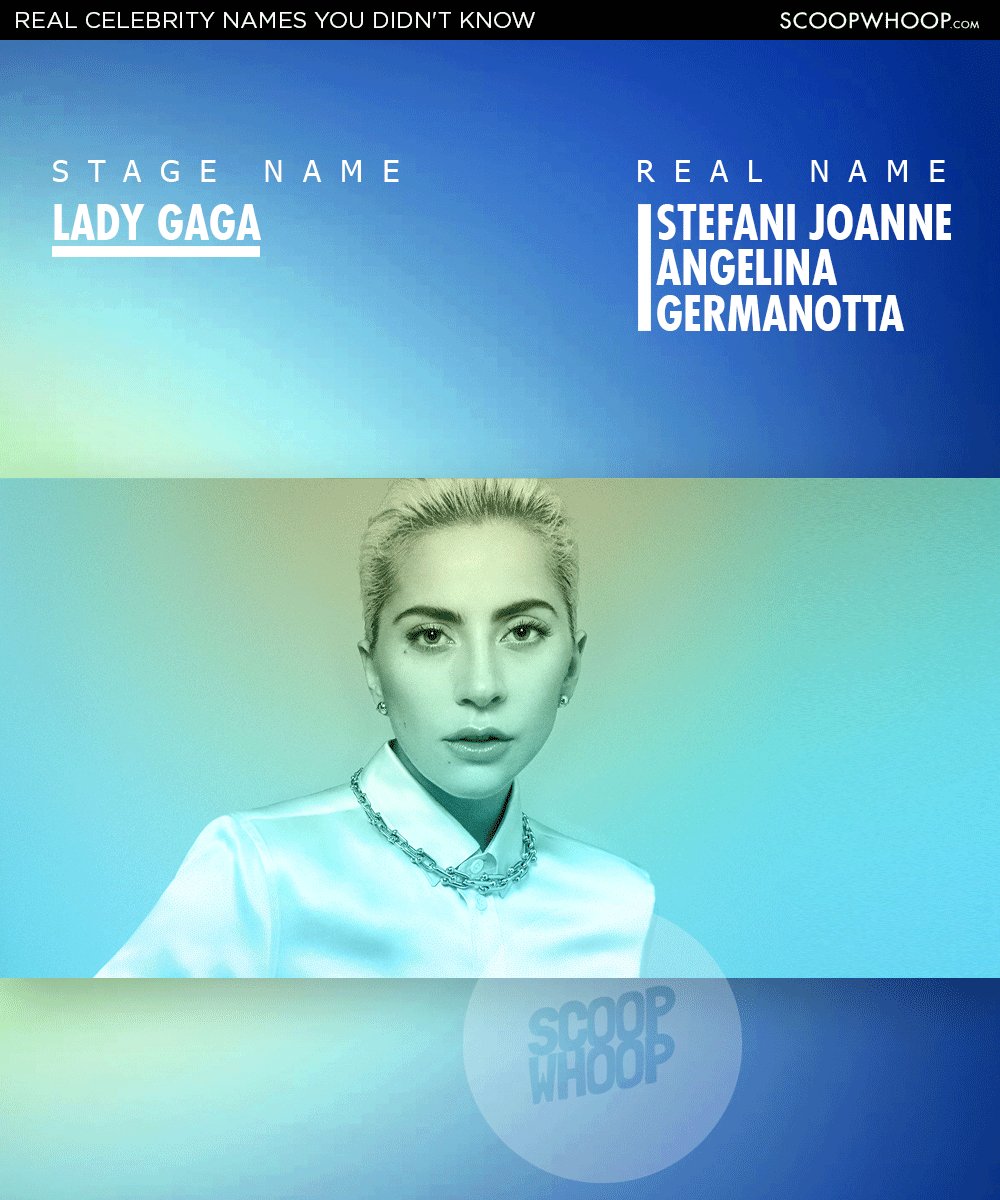 Well, now you know!
Designs: Saurabh Rathore