There's khichdi , the easy-to-digest ,bland dish for infants, old peeps and the ill. And then there's Khichdi, the comic television show that  is something of a chatpata middle class theory put to life.
This show provided us the much needed relief from the rona-dhona of soap-operas where team saas was always trying to mess up the lives of team bahu . Compared to these, the Khichdi parivaar was a bunch anyone would instantly fall in love with.
1. The naïve sari -changing, jewellery-changing Hansa endeared us all with her gullibility.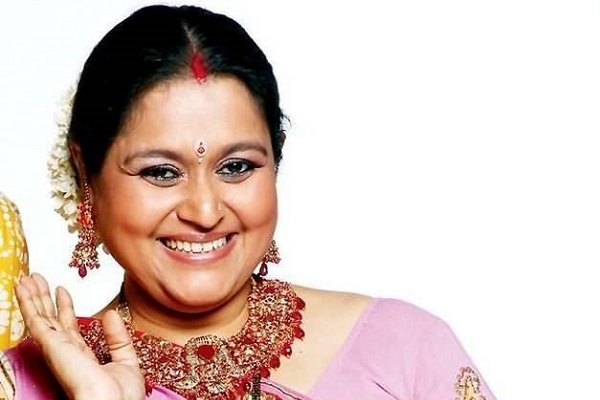 2. Praful's confident know-it-all type answers to his wife's questions, be it translations or meanings of words, were something to look forward to in every episode!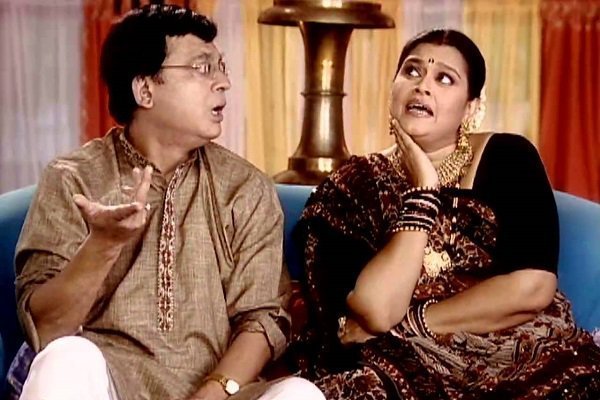 3. Baabuji and Praful's arguments were rib-tickling to say the least.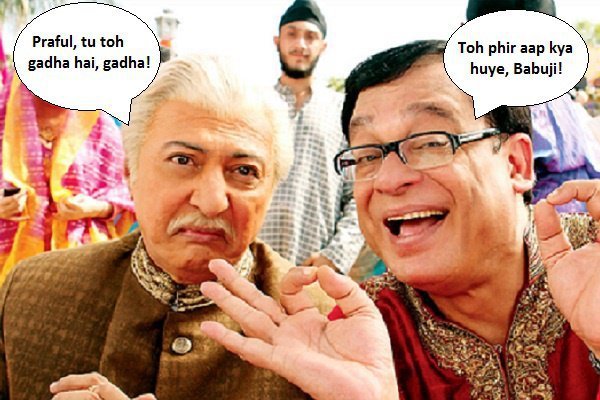 4. Jayshree Bhaabhi was perhaps Indian Television's only bhaabhi who wasn't suffering because of her righteousness or scheming against her devraani. Instead she adored her to bits. She was a breath of fresh air for viewers in that sense.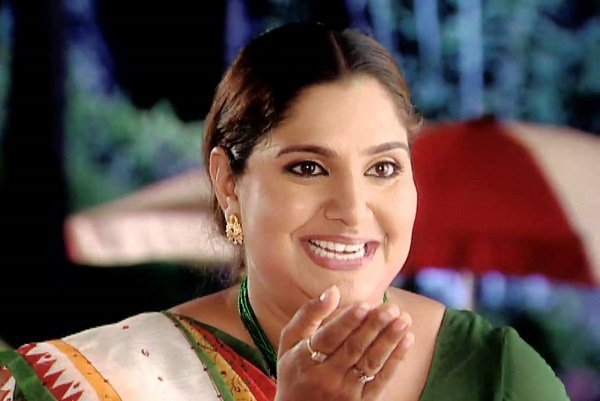 5. While other serials destined child artists as the future Mihirs and Tulsis, the Khichdi kids always remained kids. They were the smartest members of the family, but as naughty as kids could be.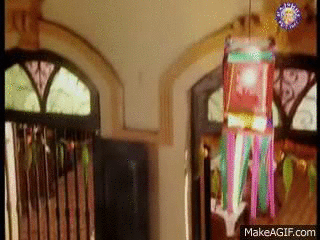 6. The goofy 'Himansoo', who was also an amazing cook exemplified a loving brother without being overly protective or macho.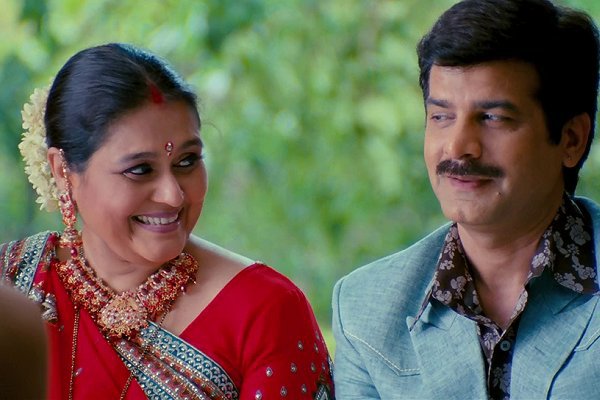 7. And who can forget the Parminders! Unlike other serials, where it is hard to remember who's who, the makers of Khichdi made it easier for us to recognise an entire different family by christening them alike!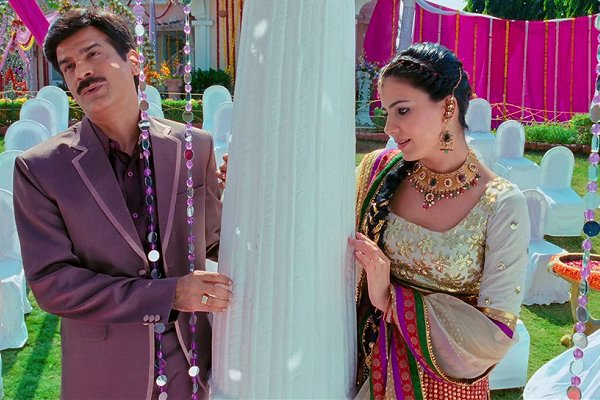 8. It was one show where insanity prevailed over sanity. In this Gujarati family, it was the sane characters who were the 'victims' of all jokes.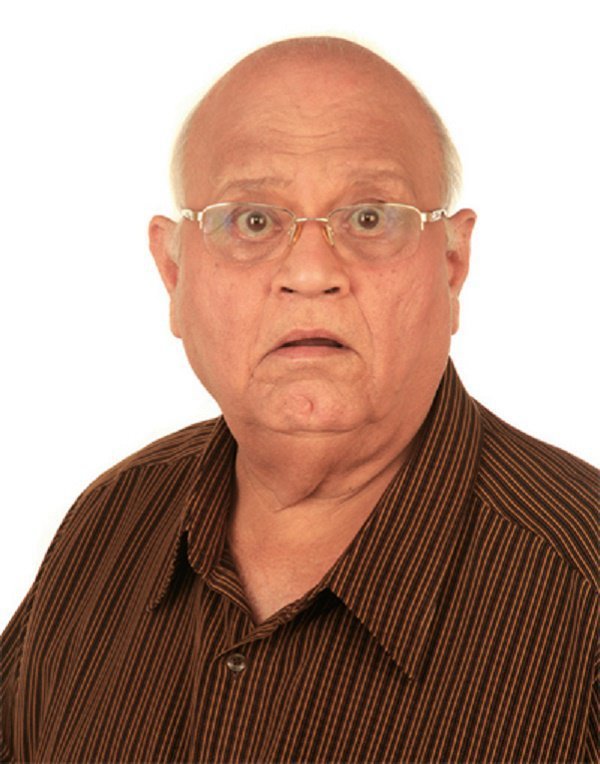 9. This was one of the few shows that brought your entire family together. Not just that, you could watch it again and again and again.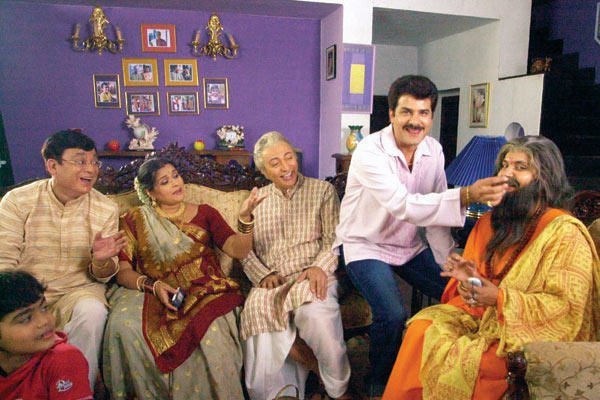 10. This serial changed the meaning of Khichdi forever. Who would've thought Khichdi could be so mazzedaar !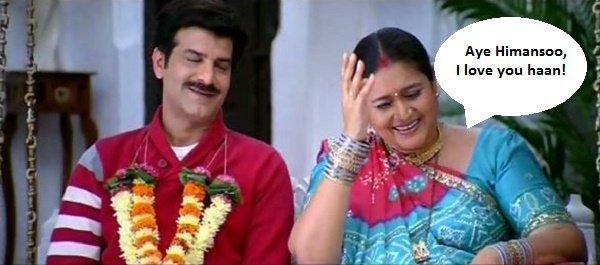 Source
Hello, how are! Khaana khaake jaana, haan! Now that's one Khichdi we can never have enough of!