Sidharth Malhotra and Kiara Advani, the celeb duo who recently tied the knot and became the talk of the town, had the most gorgeous wedding that looked straight out of a fairytale book.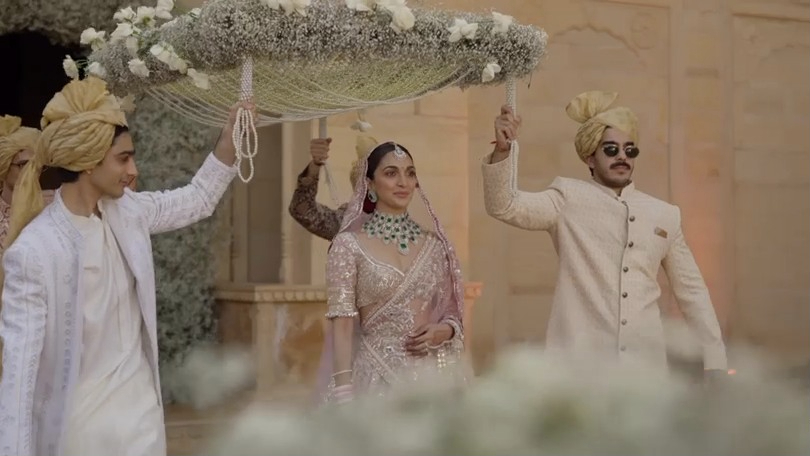 The couple also shared their wedding video. While the bride was seen walking down the aisle, the groom was watching his bride in awe. And to complete this filmy scene, the song Ranjha, from their only movie together, Shershaah, was being played in the background.
And now, it's revealed that the song, which is originally an emotional and sad track, was re-written for their wedding and has an adorable reason behind it.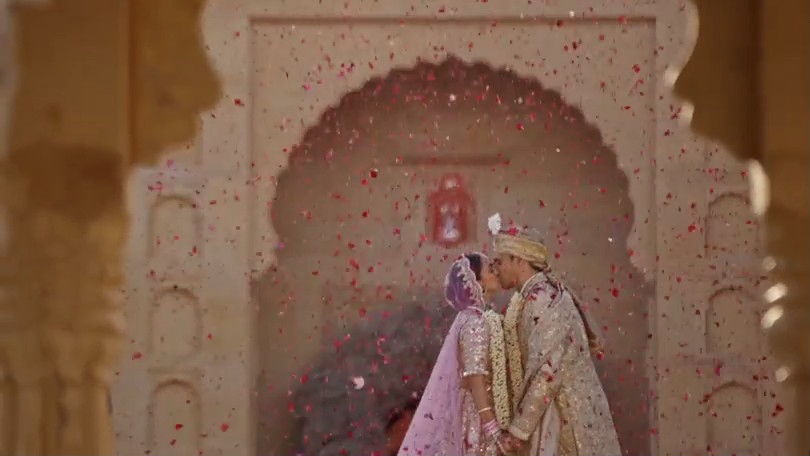 Vishal Punjabi, the videographer who goes covered the wedding, revealed that Kiara Advani was adamant about playing this track while walking down the aisle.
When he argued that it won't go well with the happy occasion, she said that it was "their song".
"She wanted to walk towards Sidharth on 'Ranjha', which is their song. "But it's a sad song!" I argued. "But it's our song!" She maintained!"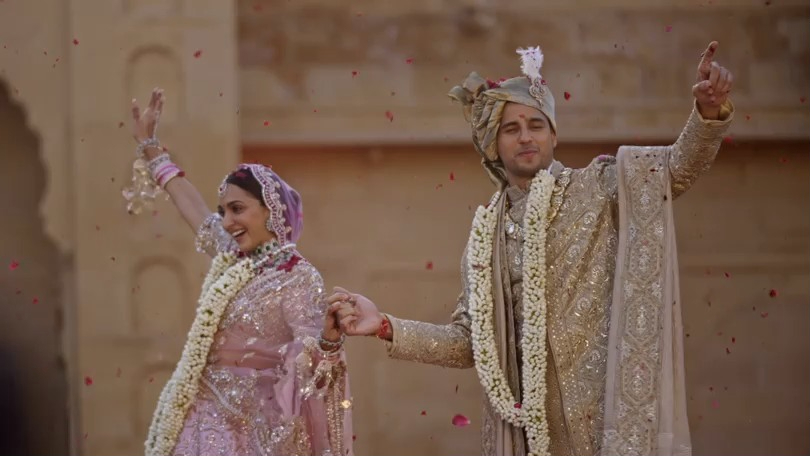 Then, the team rewrote the entire track, and their dreams came true! The brand-new track, penned down by Shradha Sehgal, was bought alive with Prerna Arora and Ashwani Basoya's voices.
"So we rewrote the lyrics with respect to fit the situation we were in, and suddenly, everyone's dreams came true. Very few humans are so generous with their love that they are willing to share it with the world."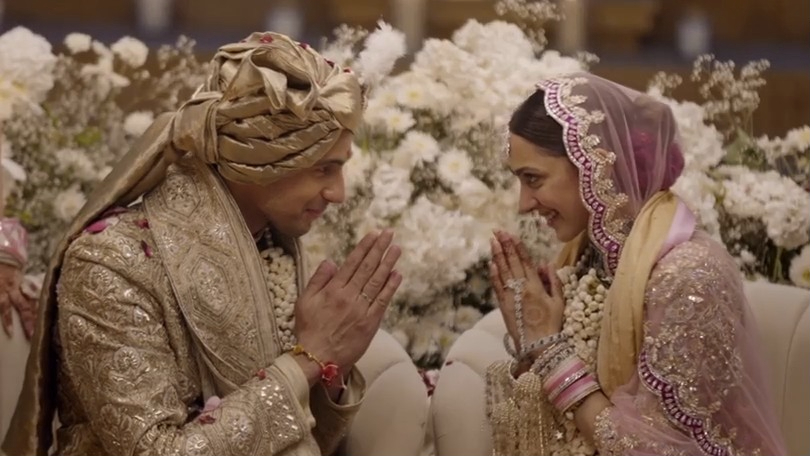 Here are the re-written lyrics that might bring happy tears to your eyes:
Mangeyan Tere Toh Rabba, Rabba Mainu Tu Mileya,
Jag Lagda Mehka Mehka, Mehka Gutshan Haa Khileya,
Sunn Mahi, Sunve Ranjha,
Aaja Munn Dar to Aajaa Tere Main Ghar Hai Jaana,
Aaja Aaja, Raanjhaa,
Tere Jaye Sab Main Chhadeyan Sang Tere Main Taalaana Sunn Mahi,
Sunve Ranjha,
Aaja Aaja, Raanjhaa,
O Mera Dholaa Ve Aaya, Dholaaa Mera Dhola Ve Aaya,
Rabba, Mann le Duawan Zindani Naal Guzaran,
Hatha Di Ye Mehendi, Khushiya Naal Sajawan,
Sunn Mahi, Sunve Ranjha,
Aaja Hunn Darte Aajaa,
Aaja Hunn Darte Aajaa Aaja Aaja.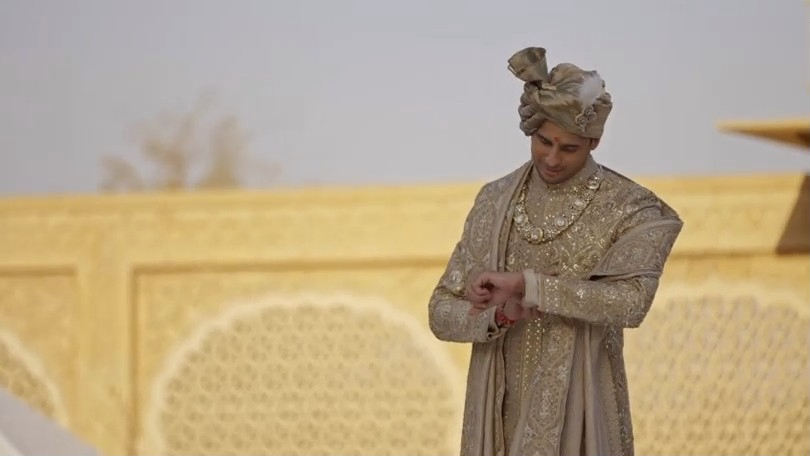 You can check their wedding video here:
See, he's her lobster!