If you happen to even remotely look like a celebrity, trust social media to give you all the fame you want. 
Just a while back we were going mad over Priyanka Chopra's doppelganger and now, there's one for international music sensation, Rihanna.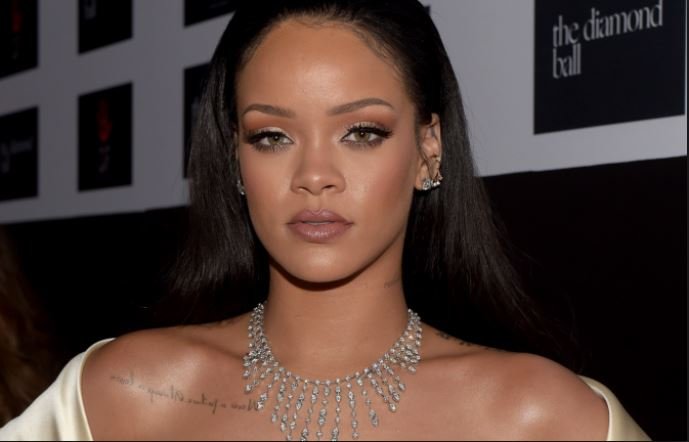 Meet Andele Lara, the founder of the website, Grow & Glow. 
Wait, is that Rihanna? The internet is rightfully confused!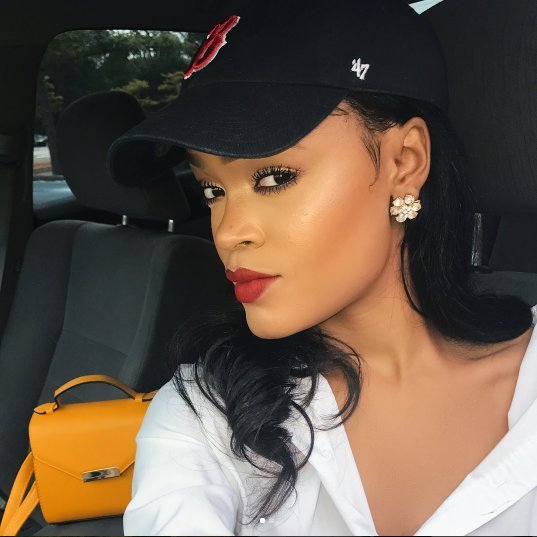 Andele is basically a beauty influencer who got her make up done by none other than Patrick Starr.
Look at that perfect contouring!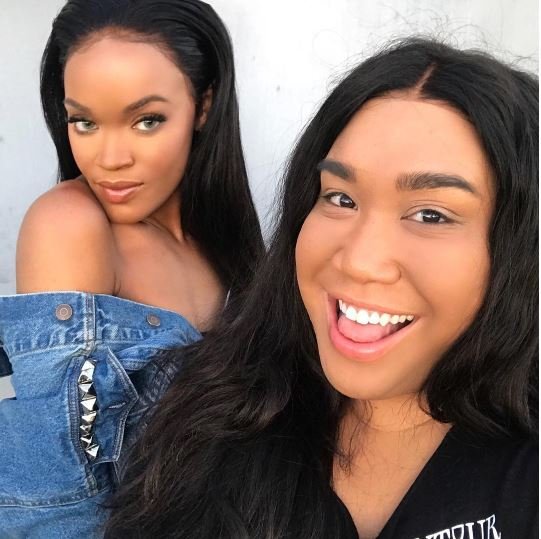 Let's shock our eyes, one more time.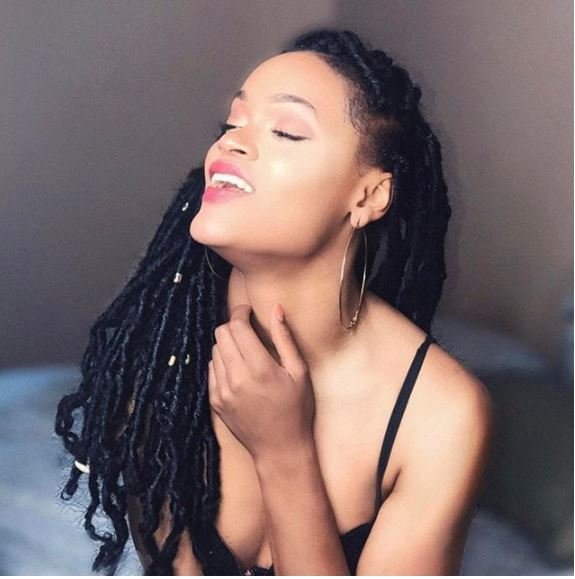 Naturally, people have been going crazy commenting on her pictures about the resemblance.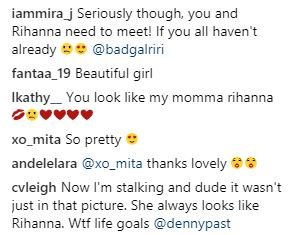 Wish you could also look like a celebrity? Not everyone is lucky enough!