Disclaimer: This article contains spoilers from the film.
Marketed as a celebration of 25 years of Karan Johar as a filmmaker, the pre-release glimpses of Rocky Aur Rani Ki Prem Kahani, with its uninviting music and extravagant setting, had me, like many others, wondering if this was gonna be another attempt by the director to convince us that Raichand palace is located in Chandni Chowk. Or if there would be a similar adherence to age-old tropes and glamourisation of those family values that aren't applicable in the current context. And oh boy, was the film a pleasant surprise!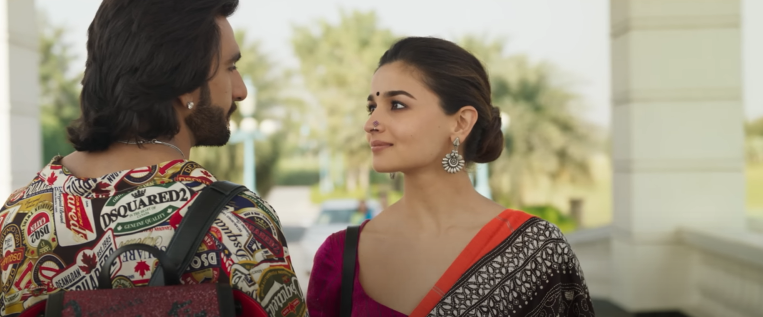 The film dismantles the very foundations of a Karan Johar 'classic' and brings in a refreshing change. Here's how it does that:
1. Romance at all ages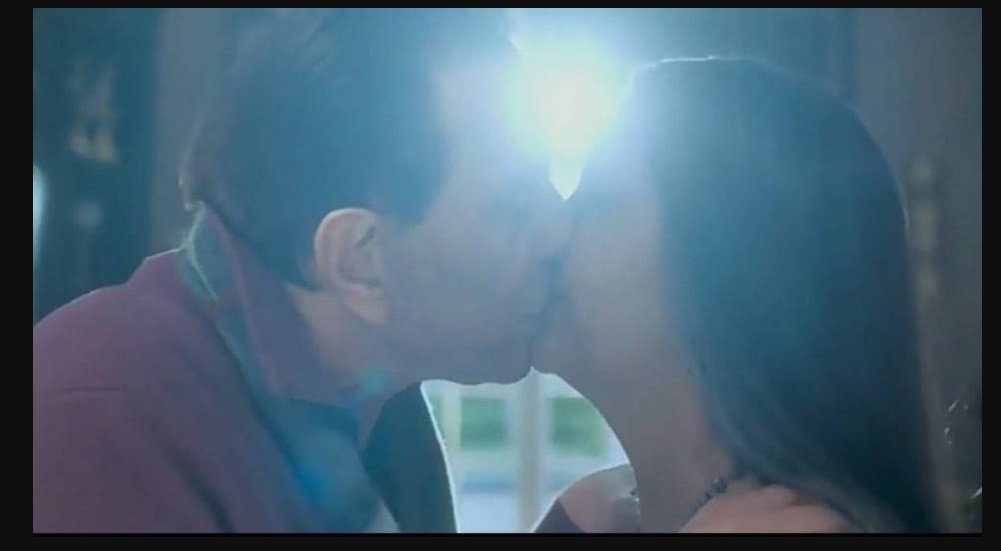 Aside from the beautifully chaotic love story of Rocky and Rani is the undercurrent romantic sub-plot between Kanwal and Jamini. The age-old lovers reunite after years of separation and rekindle their romance that had since existed in recollections of the past, amorous shayaris, and soulful music. If you've scrolled the Internet enough, you'd know that many got the ick with the kiss between Dharmendra and Shabana Azmi, which is also why we need more of this and normalise the existence of love and romance at all ages. A simple and cute expression of love shouldn't become a point of contention. Like, EVER.
2. 'It's all about loving your family' but standing for what is right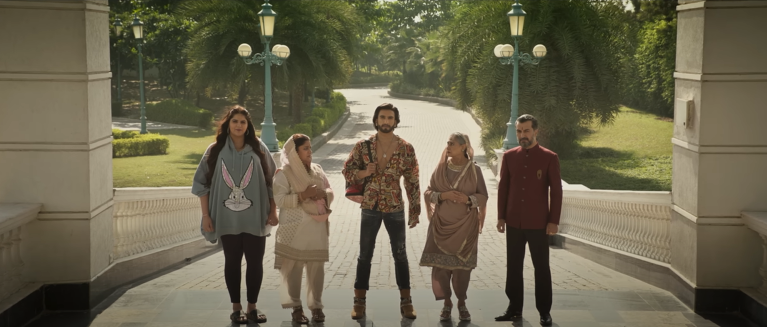 For a man whose career-defining films drew resolution in 'It's all about loving your family' at the end, Rocky's character associating himself with his family's blood while consciously disassociating himself with their regressive values was a pleasantly unexpected change for a Karan Johar film. 
3. There are gender roles, but they get challenged

The movie depicts gender roles while attempting to call for change. Rocky's household, in particular, had all the elements of a typical traditional Indian house where each member lived according to society's allocated duties in relation to their gender.
Rocky's grandmother, for instance, believed in strict gender roles and reinforced the same in her family. His father was a self-conceited man who ran the family's business and could not care less about loving his kids and his wife. The only freedom his mother got was when everybody was asleep, and she could do away with covering her head and exploring her passion for music. His sister put up with constant fat-shaming by her dad and her granny while reluctantly meeting prospective grooms one after the other, only to get rejected based on appearance. And Rocky, the boisterous and pampered heir to Randhawa paradise, did not understand the complexity of his household until he met Rani and her family. The social commentary was indeed on the nose at various junctures, but it was nonetheless relevant and needful.
4. Farewell, patriarchy

Rocky's grandmother Dhanalakshmi and his father Tijori were textbook specimens of patriarchy. However, by the end of the film, there was a radical transformation in Tijori, who reprimanded her mother for nurturing him into a narcissistic man and begged for forgiveness from his wife. What was even more empowering was her refusal to forgive him basis one standalone apology after years of detachment. In her unforgiveness lay her reclamation of personal freedom she had lost in years of subjugation.
As for Dhanalakshmi, well, she realised she was too trapped in the old norms to publicly accept her ebbs. She does not get any redemption, but, perhaps, her letter to Rani was her letting go of the nauseating boundaries she had built not only for herself but for the women in her family.
5. Not your classic Bollywood romantic heroine who gets reduced to love interest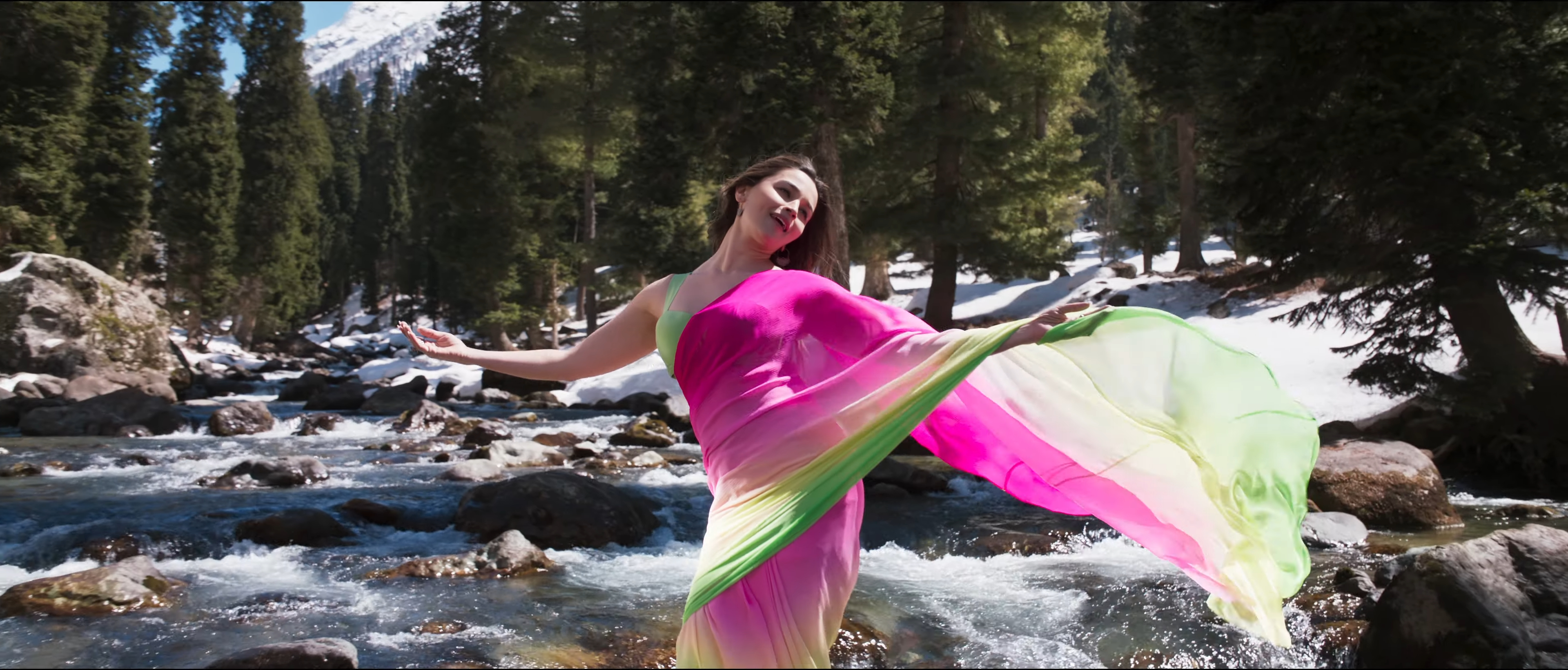 'Manic pixie dream girl' has been a popular trope in Bollywood movies for a long time. A slight upheaval from the same was observed when female leads were given the illusion of a career, only for them to be reduced as a love interest by the end of the film. Take Shraddha Kapoor in TJMM or Deepika Padukone in YJHD, for instance.
However, Rani is the independent opinionated journalist who often becomes the voice for reason and the harbinger of change in the Randhawa paradise. After the switch between the families, she becomes an ally to Rocky's sister and his mother and helps them re-discover themselves and look beyond the shackles of patriarchy. 
6. Not your classic romantic hero too wrapped within his own world, but willing to evolve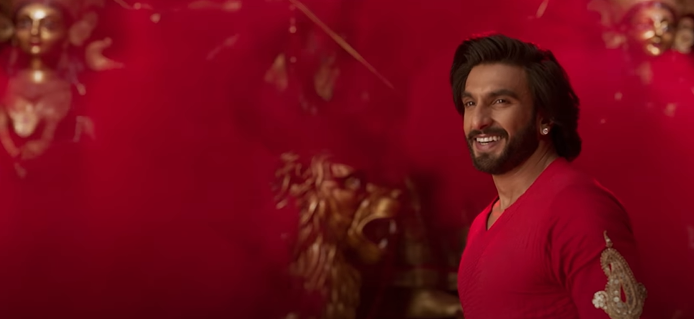 Rocky Randhawa's journey in the film consisted of lots of unlearning of the problematic old and the absorption of the progressive new. Be it the realisation that he needs to make his own coffee instead of expecting women in the house to serve him with one or immersing himself in the art of 'kathak', the dance form he had earlier typecasted as something too feminine for a dude, Rocky's character arc is the soul of the film. His evolution is multi-faceted and manifested in scenes as little as him hanging a woman's bra to dry without a hint of awkwardness or finally standing up to his family and their suffocating ideologies that failed to evolve with time.
On a lighter note, thankfully a KJo family entertainer without the overload of 'K' in the film's title.
Before the release of the film, there were discussions about how Rocky Aur Rani Ki Prem Kahaani looked like a concoction of all of KJo's previous films. And visually speaking, it is. However, thematically, the film takes a positive progression, not often seen in the Karan Johar cinematic universe.