You might have noticed many celebrities who share similar features and often look alike. Not just Bollywood, this happens within cross-borders. And whenever we come across pictures of both the celebrities who look quite similar, we end up saying, "yaar ye dono kitne same-same lagte hain". Isn't it? For example, Aishwarya Rai Bachchan and Sneha Ullal or Katrina Kaif and Zarine Khan. Some people even find it hard to differentiate between Twinkle Khanna and Raveena Tandon.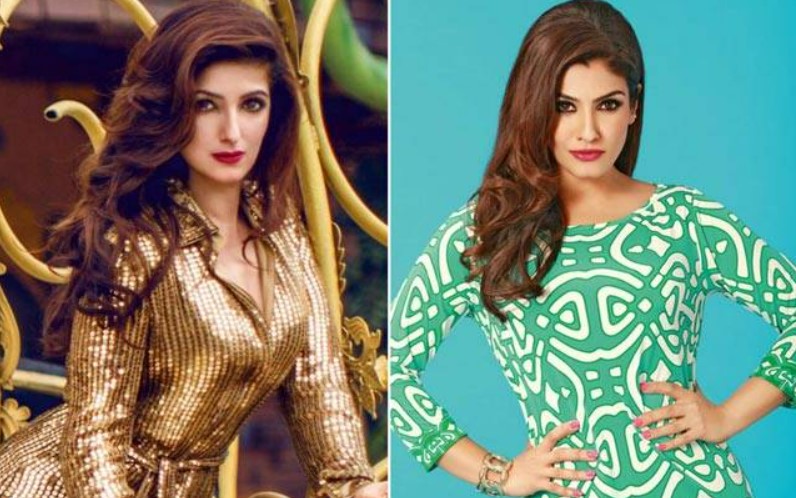 Speaking of which, an old tweet asking people about 'forbidden' pairs they think look alike has caught our attention on Twitter.
A Twitter user (@meItingbytwice) quizzed netizens about the celebrities they think look quite similar. "Do y'all have 'forbidden' pairs you think look alike but also know NO one else is gonna agree?" the user wrote.
Also Read: Arbaaz Khan As Roger Federer Is The Coolest Thing You'll See On Internet Today
Here's what Twitterati are dropping in:
Many of the celebrities mentioned below bear an uncanny resemblance to each other.
1. Roger Federer and Arbaaz Khan
2. Chris Hemsworth and Salman Khan
3. Bradley Cooper and Hrithik Roshan
5. Kiara Advani and Nauheed Cyrusi
6. Aishwarya Rai Bachchan and Angelina Jolie
7. Preity Zinta and Monica Balluci
8. Jamie Dornan and Rahul Gandhi
9. Connie Briton and Dimple Kapadia
10. Olivia Cooke and Keerthy Suresh
11. Aditya Roy Kapur and Justin Baldoni
12. Jim Sarbh and Sacha Baron Cohen
More celebrities who look alike to netizens.
Some of them had hilarious options.
Now, I can't unseen them. Can you?