Rohit Khandelwal just won the Mr. World title in UK and we couldn't be more proud of the desi lad. The 26-year old is the first Indian to fetch this title. But who is Rohit Khandelwal? Here's more about the Hyderbadi hottie:
Apart from modelling, Rohit has also done TV shows like Pyaar Tune Kya Kiya. 
Definitely the new McDreamy, isn't he?
But he is so much more than just a pretty face.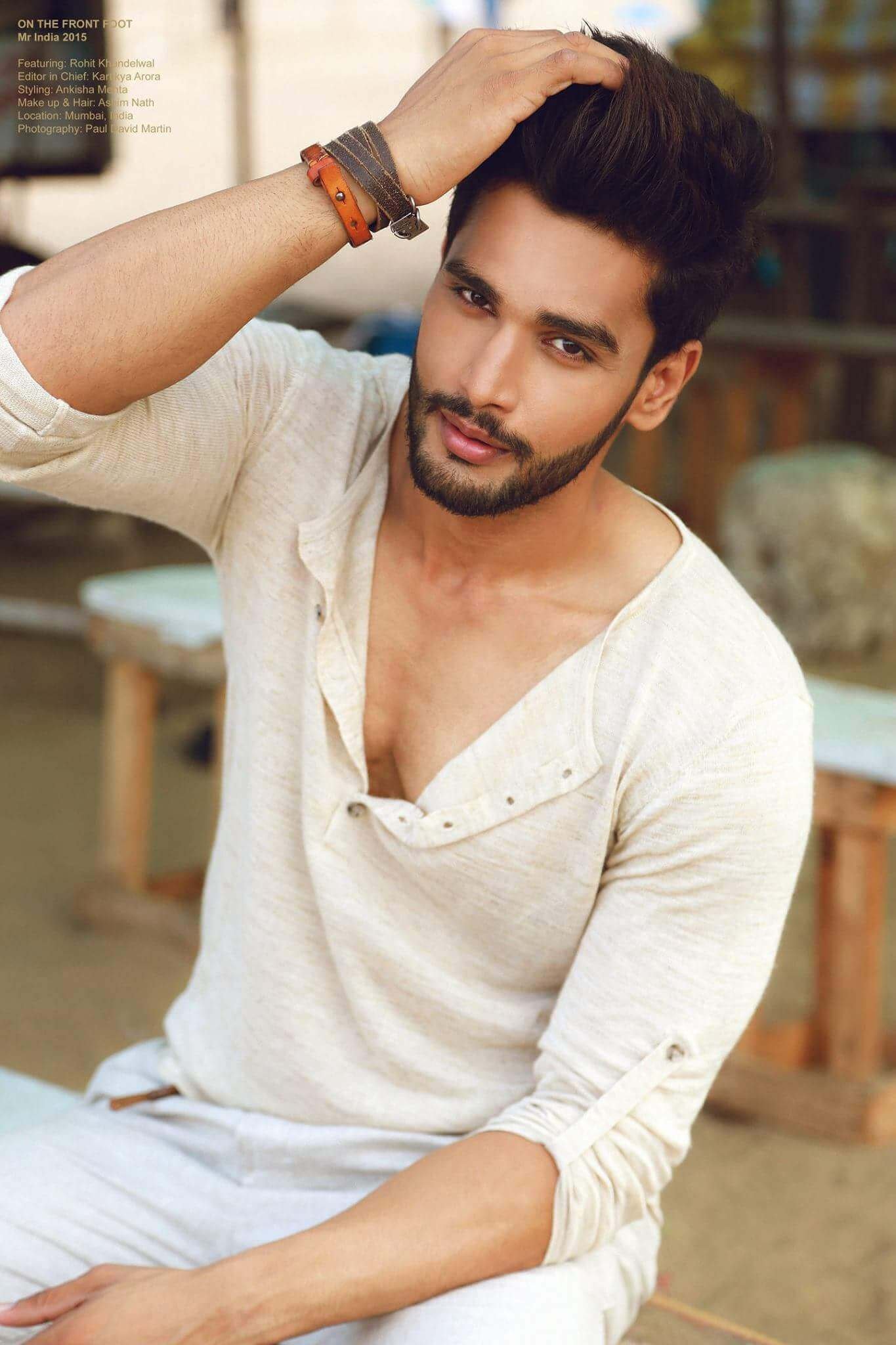 The Mr. World 2016 has also worked as a techie for Dell. 
A charming guy with a cute dog? We approve!
Apart from posing for the camera, Rohit is also interested in working behind one. 
Well, this is how he looks when he is about to hit the sack!
Oh, and did we mention he sounds just as hot as he looks?
Rohit sure does stand out among the hulky dudes!
Who wouldn't want to take a walk on the beach with him?
A fitness freak, he also knows his food pretty well. 
And he looks equally dapper in Indian wear. 
We are loving that chiseled look!
And falling harder for him. 
Can we get a driving instructor like him, please?
Gotta watch out for Rohit, Bollywood!