The boy who dared to dream!
Cristiano Ronaldo hails from a humble background. He was only 18 when he signed for Manchester United. From an average pay package at Lisbon, he was given a handsome amount at Old Trafford. The first thing he did was call his mother and asked her to quit her job. He knew he could give her everything she ever wanted. 'The Theatre of Dreams' had given him the platform to realise his. A star was born.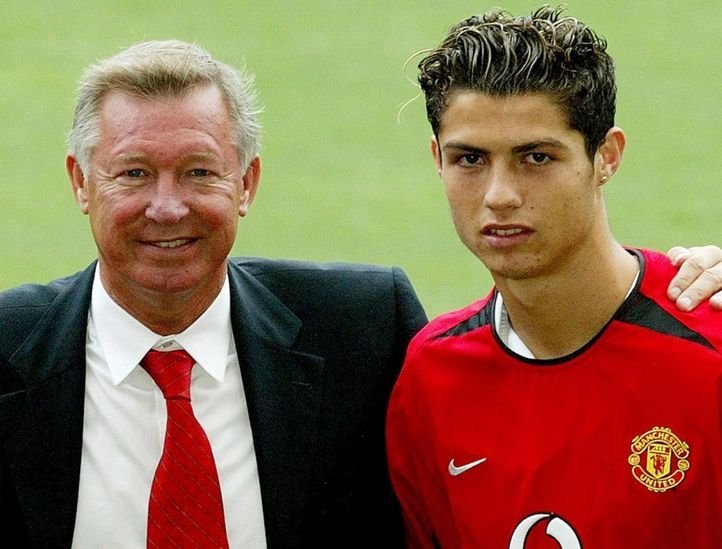 He went from a young footballer to the most threatening winger in the world at Manchester.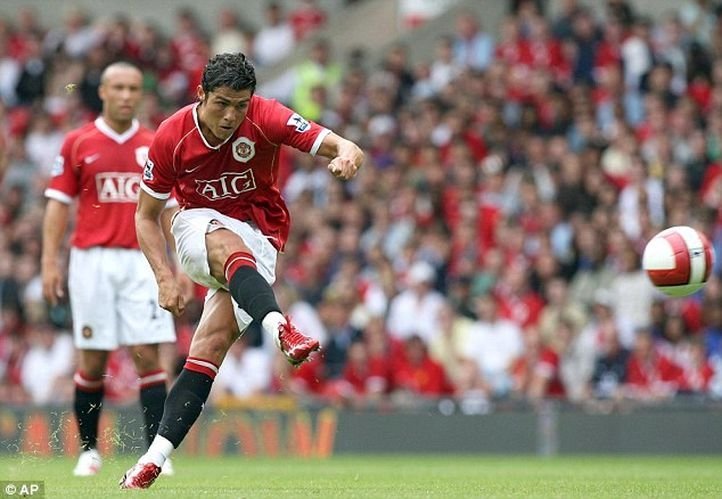 And then transformed into a prolific goal machine at Real Madrid.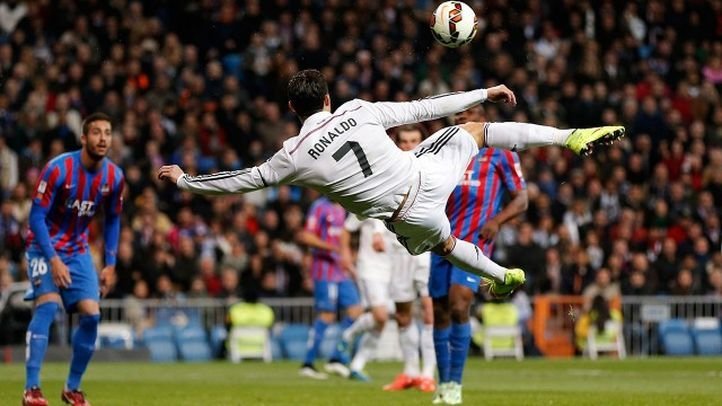 With magic in his feet, the Portuguese captain is unstoppable and still going stronger than ever.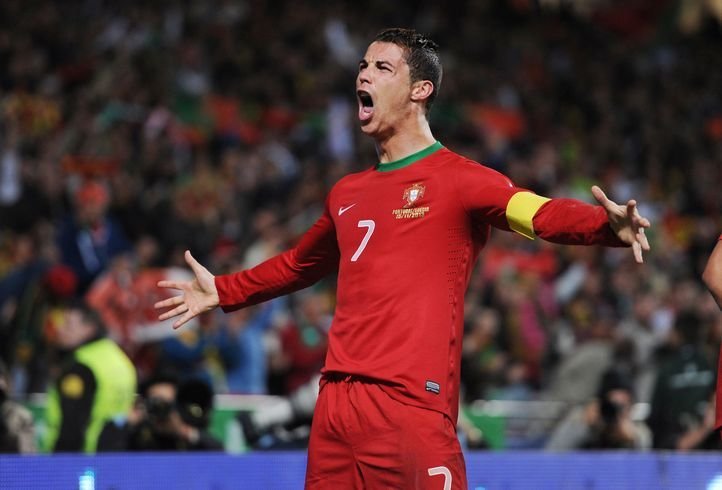 He is living his dream and we now get to see how he got here. Watch the trailer of 'Ronaldo', a movie on his life, here:
Ohh, and the movie also features this guy.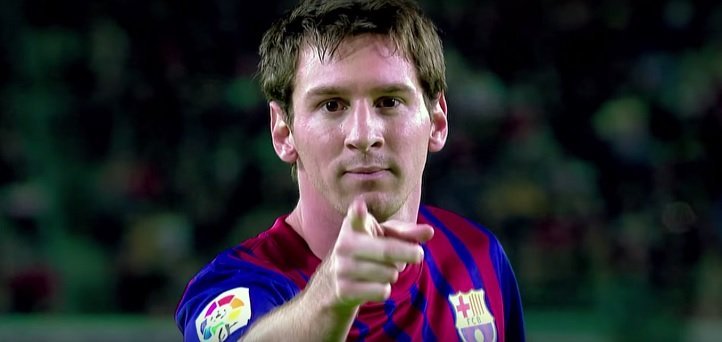 It seems nothing short of epic and we can't wait for it come out!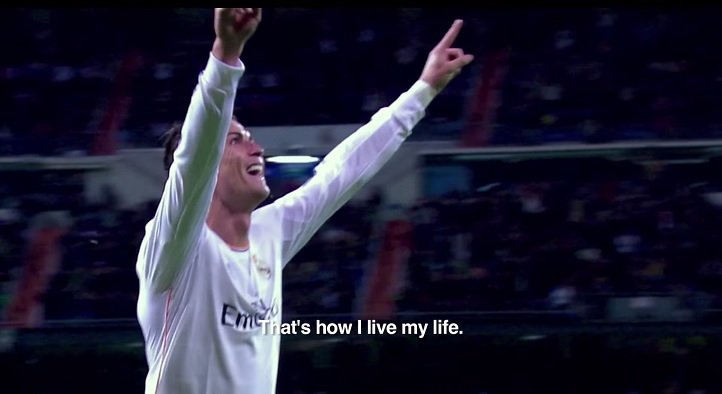 "There have been a few players described as 'the new George Best' over the years, but this is the first time it's been a compliment to me."
– George Best on the 18-year-old Ronaldo in 2003