Check Out – India's Most Amazing Mom Made Summer Beverages
No summer is complete without Rooh Afza and if you too love Rooh Afza in all its forms, here are 12 recipes that you can make with this quintessential drink that is absolutely refreshing and hydrating. 
1. Rooh Afza Lemonade
Mix Rooh afza syrup, lemonade, mint, and ice to make this refreshing and energising drink that is also delicious.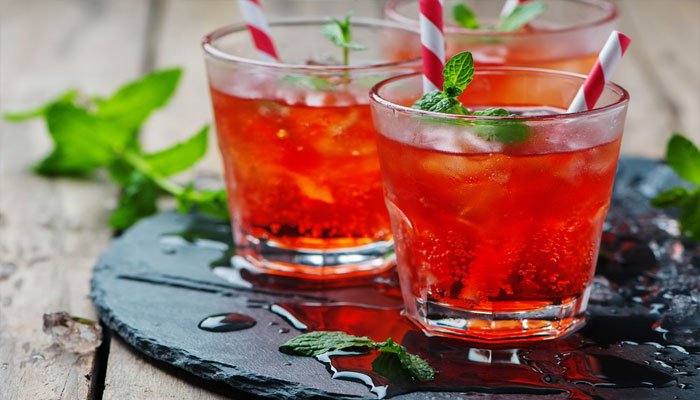 2. Rose-Custard Creme Cookies
This palatable sweet dish is made using low fat milk, thick cream, egg yolks, granulated sugar, Rooh afza syrup, egg white and castor sugar. These delicate butter biscuits come with custard filling and it taste so succulent, you'll want to close your eyes and savor it each time you taste it.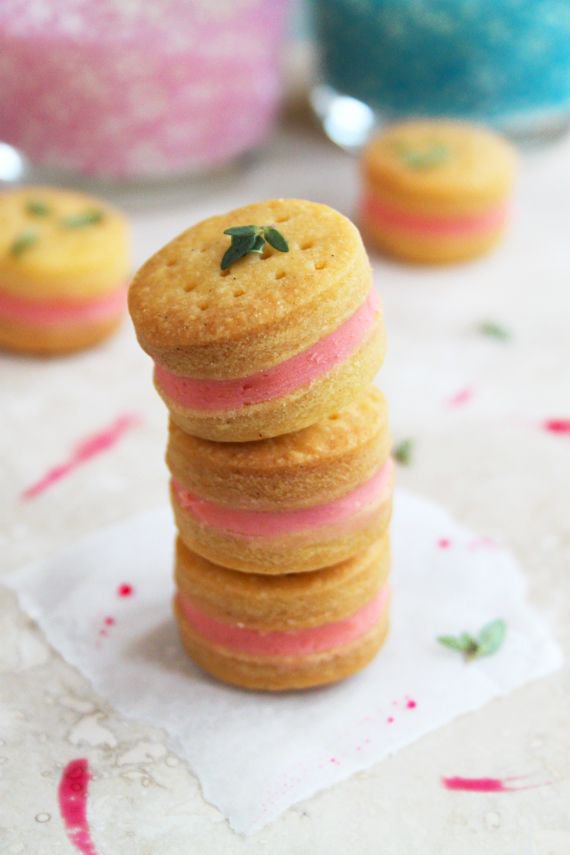 3. Rooh Afza Mojito
This virgin mocktail can be served as a refreshment drink at any party. All you need is mint, Roof afza syrup, lemons and you are good to go.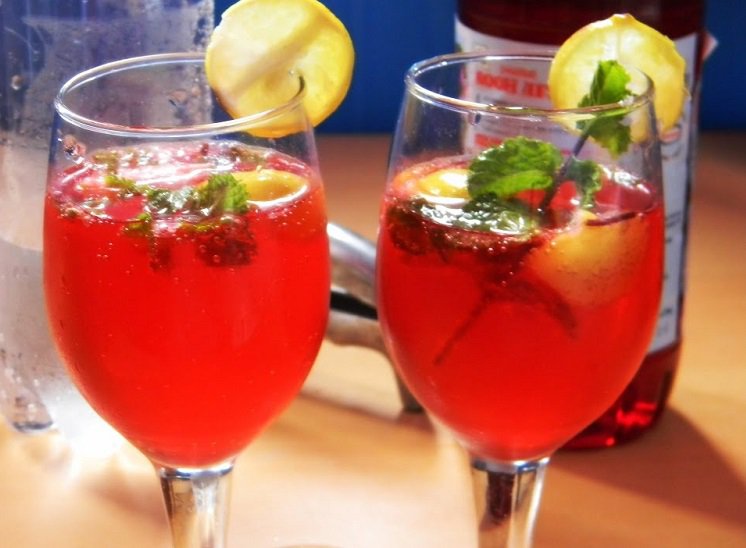 4. Raspberry and Rose Souffle
To make this delicious sweet dish you'll need Rooh afza syrup, fresh raspberries, castor sugar, corn flour and egg whites. Prepare this light, fluffy, wobbly dessert to satisfy your sweet-tooth.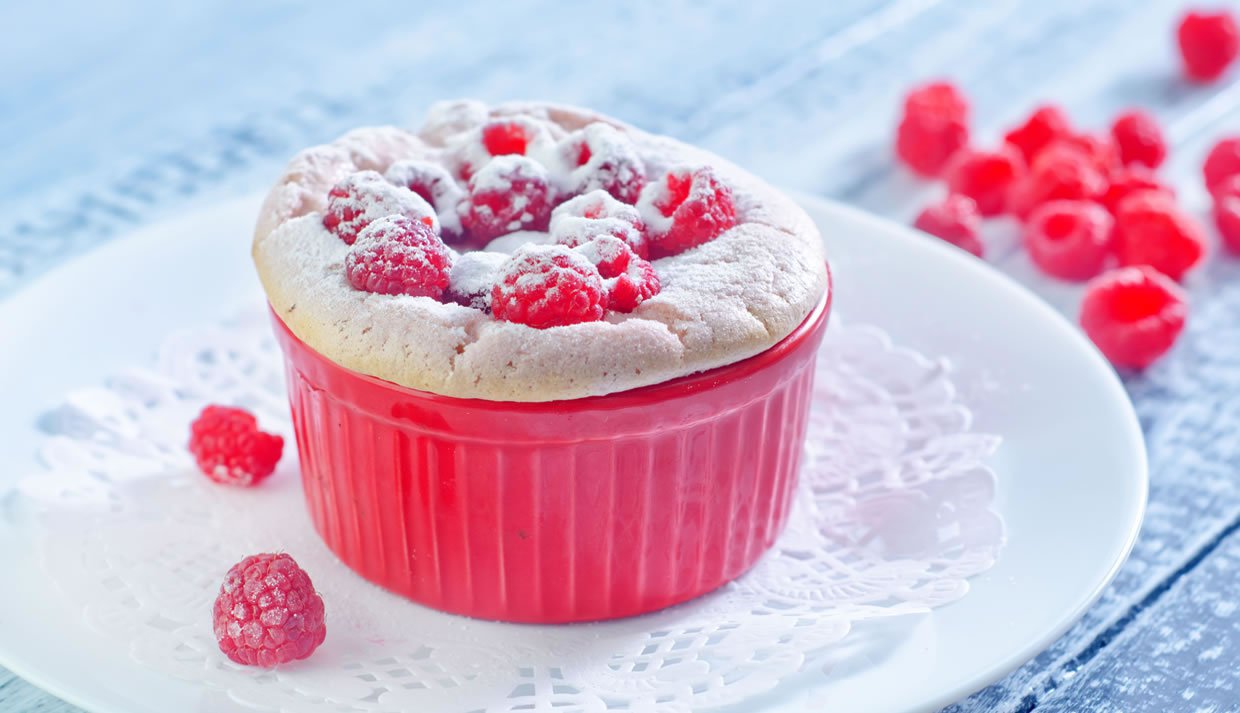 5. Rooh Afza Milkshake 
If you want to make something healthy and yummy, try making Rooh afza milkshake. You'll need chilled full fat milk, vanilla extract, Rooh afza syrup, powdered cardamom and chopped almonds to make this tasty recipe. It will take only 5 minutes to prepare so, why not try it out?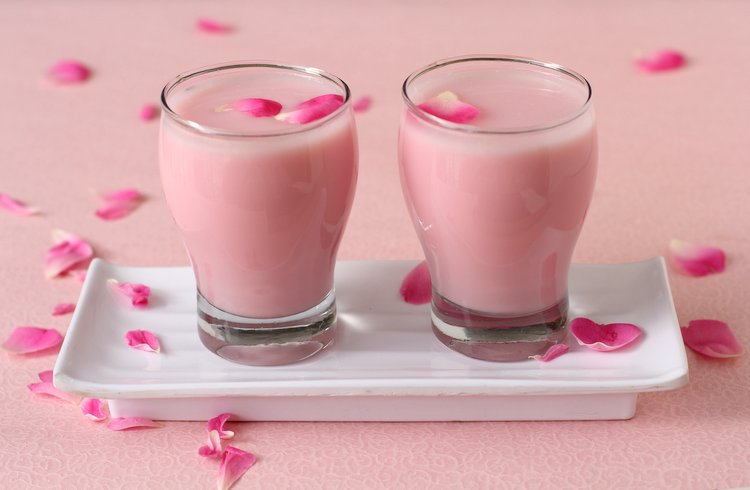 Check Out – Reasons Why Chai Is India's Favourite Beverage
6. Rooh Afza and Coconut Flavoured Sweet Pulav
Mix basmati rice, sugar, pure ghee, dry coconut, black cardamom, clove, cinnamon, black peppercorns and green cardamom powder to make this delightful sweet dish that will impress your taste buds and your guests as well.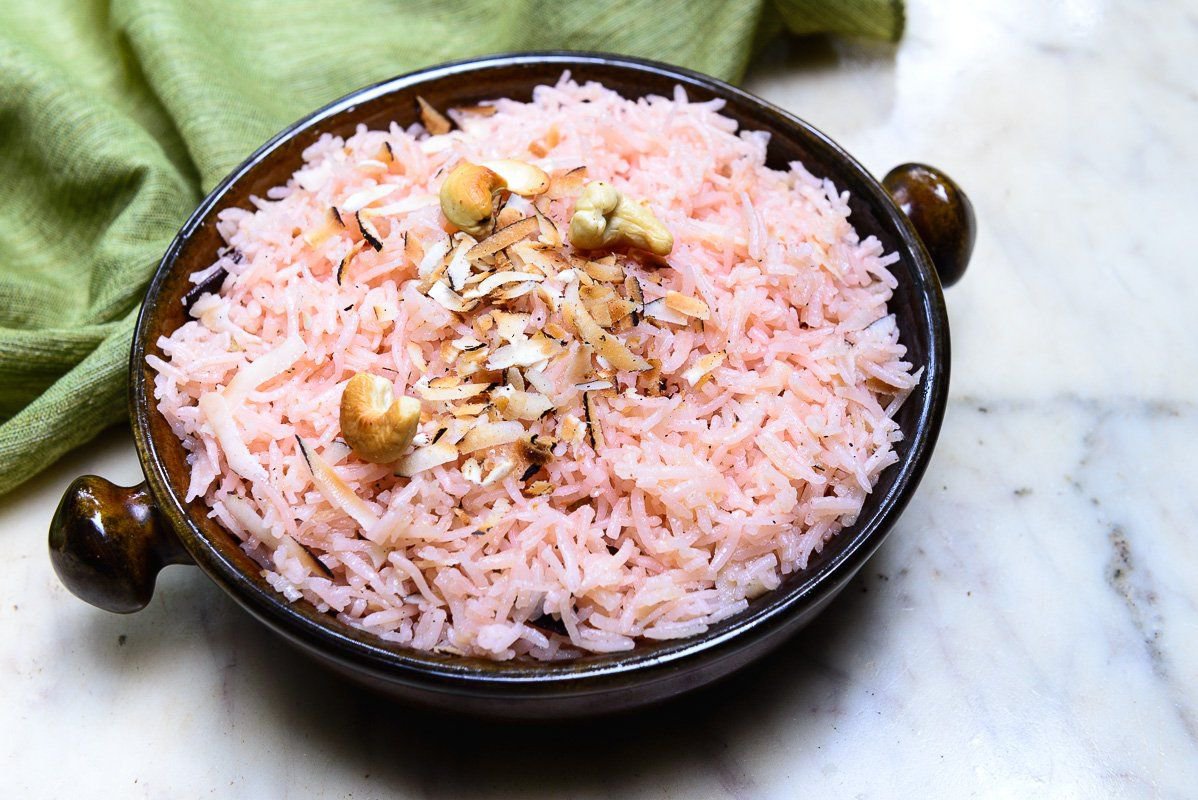 7. Rooh Afza Lassi 
If you want to make yourself a refreshing drink, this recipe is apt for you. You'll need hung curd, chilled milk, powdered sugar, Rooh afza syrup and some mint leaves for garnishing to make this thirst-quenching drink which takes only 10 minutes to prepare.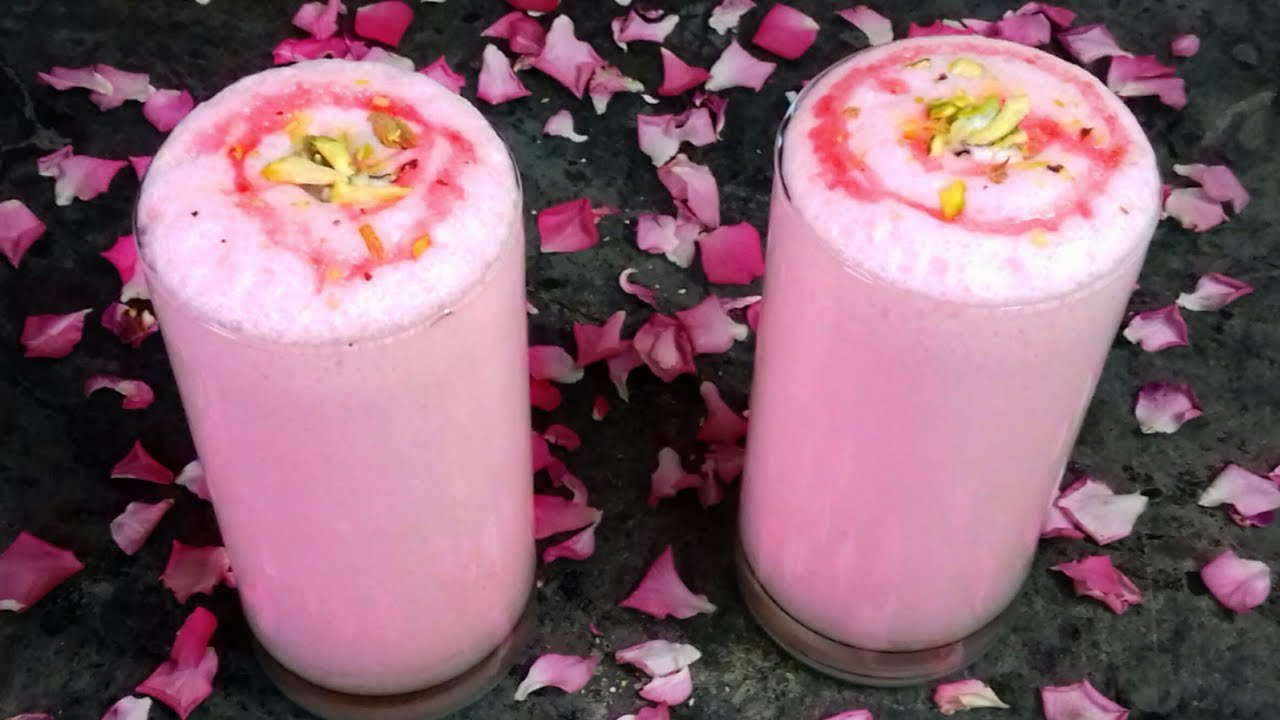 8. Rooh Afza Ice Lollies
If you want to beat the heat, make ice lollies out of Rooh afza syrup that is pretty easy to make. All you have to do is mix Rooh afza syrup with water and freeze it. This succulent sweet dish is refreshing and tasty and it can make anyone's mouth water.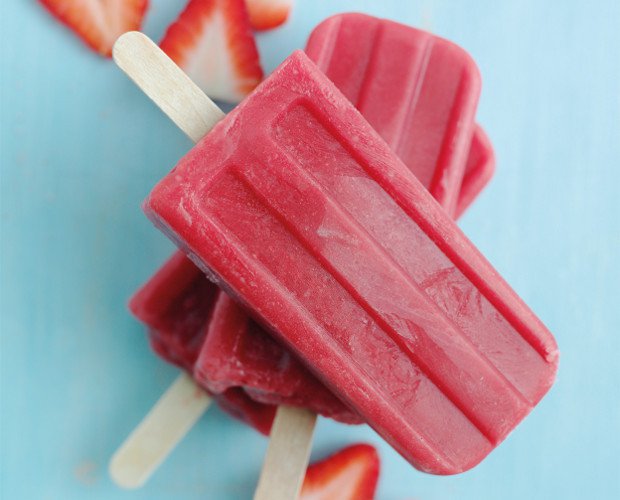 Check Out – Rasna Will Always Be Every 90s Kid's favorite
9. Rooh Afza Ice-Cream 
Try your hand at some homemade rooh afza ice-cream if you don't want to get into the hassle of baking. You'll need egg yolk, sugar, whole milk, rose water, vanilla, heavy cream and Rooh afza syrup to make this delicacy. This sweet dish is bound to give you a little taste of heaven with every spoonful.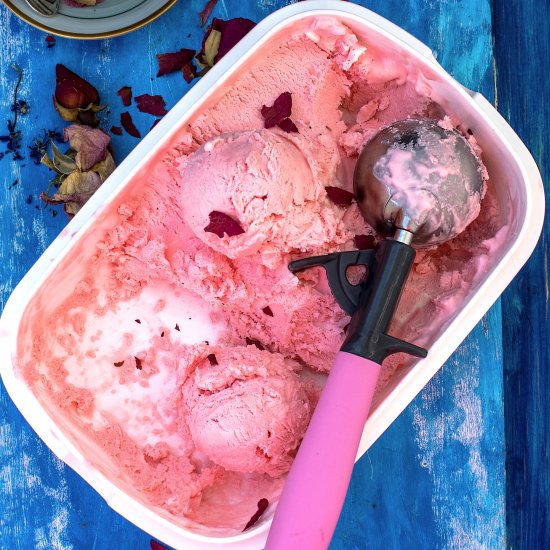 10. Roof Afza Firni 
You'll need milk, chopped cardamom, rice, almonds, rooh afza syrup and pistachio to make this scrumptious sweet dish. Impress your guests by making your own version of Firni that will take about an hour to prepare. Sounds like a plan?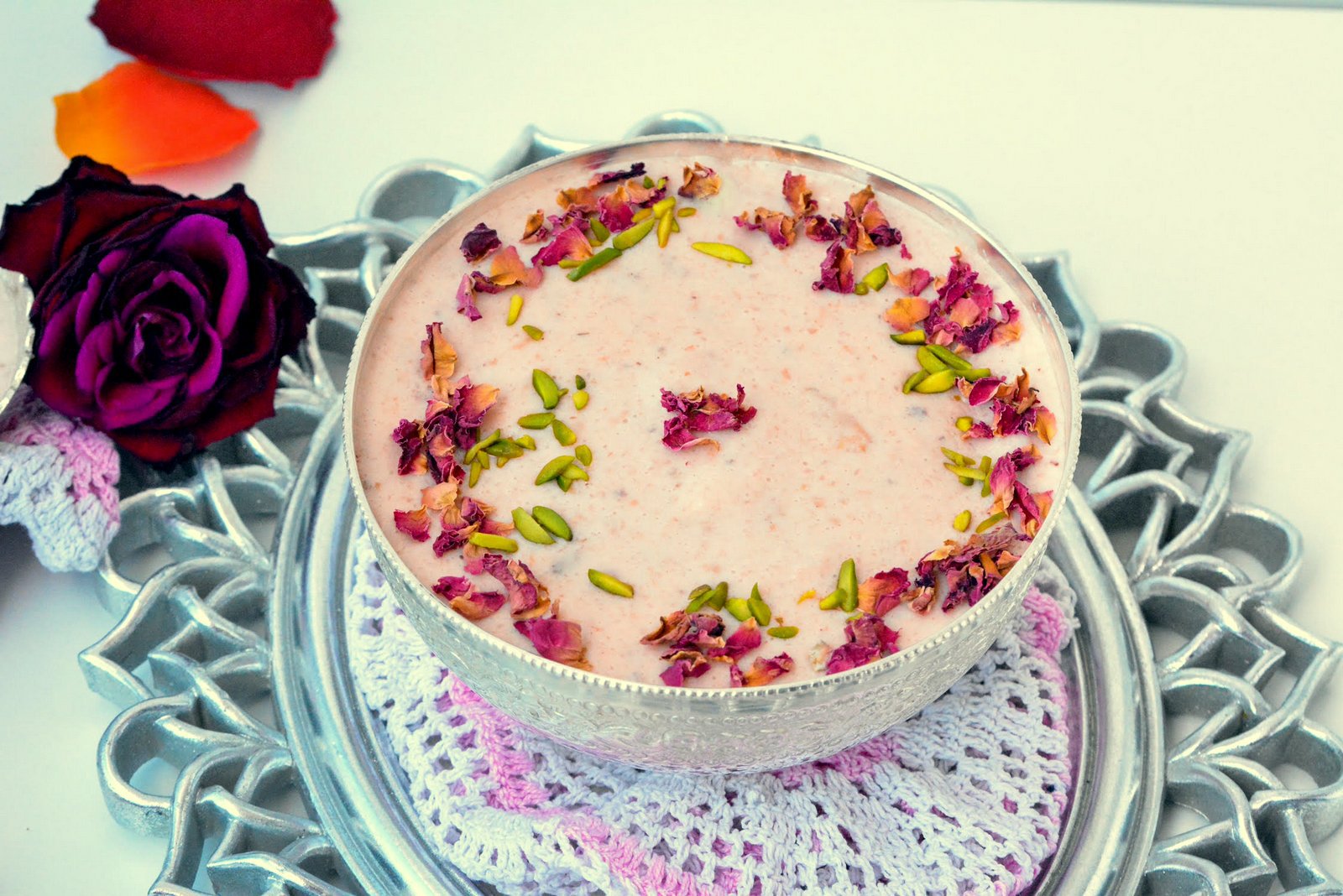 11. Watermelon Roohafza Summer Cooler
Feeling low on energy? Just mix water melon juice, Rooh afza syrup, chaat masala, black salt, mint leaves and lemon juice to make yourself a cool, refreshing summer drink that will hydrate you and fill you up.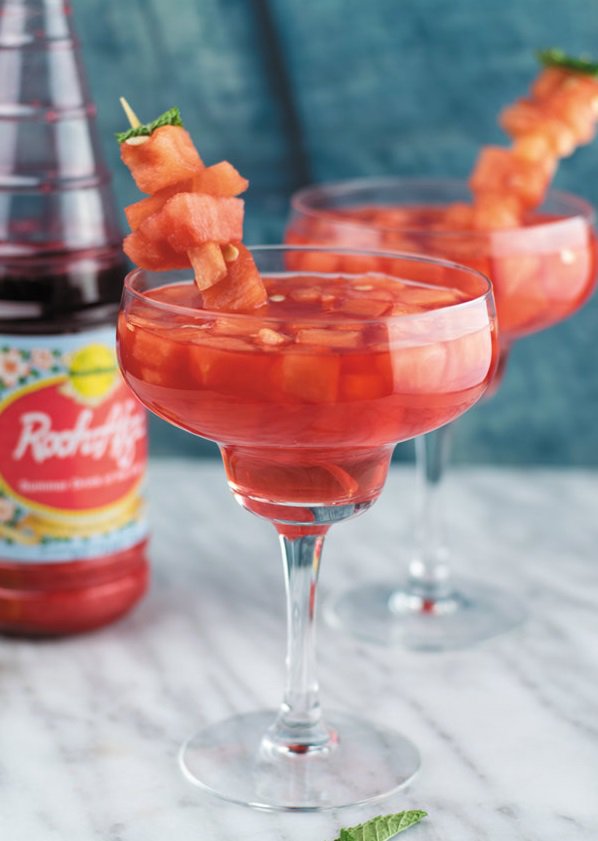 12. Rooh Afza Cake
If you want to bake something special for your partner, this recipe is for you. Wheat flour, sugar, butter, milk, eggs, Rooh afza syrup, baking powder and a pinch of salt is everything you need to make this sweet dish. This delicacy is fluffy, soft, buttery and flavoursome so, do try it out.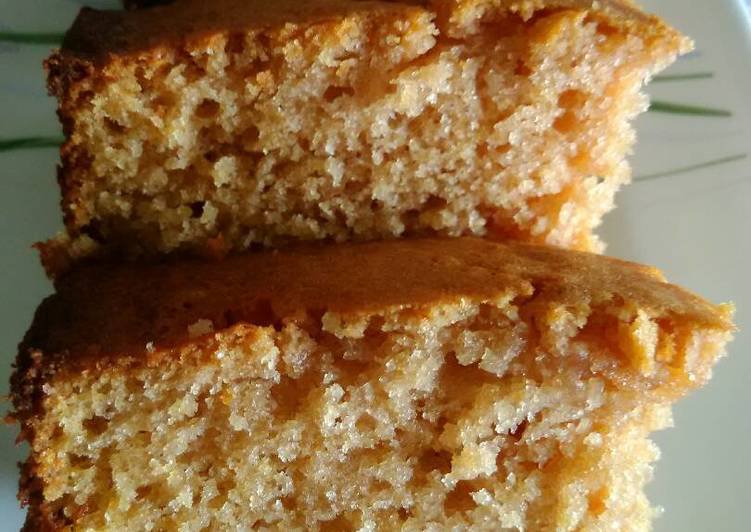 Which recipe do you want to try? 
You may also like this,