It's no mystery that for the longest time the entertainment industry has been a supporter of unhealthy, and often times, illogical beauty standards. 
But in a refreshing change, actor Sai Pallavi turned down a ₹2 crore advertisement deal for a fairness cream, because she did not want such advertisements to negatively impact youngsters.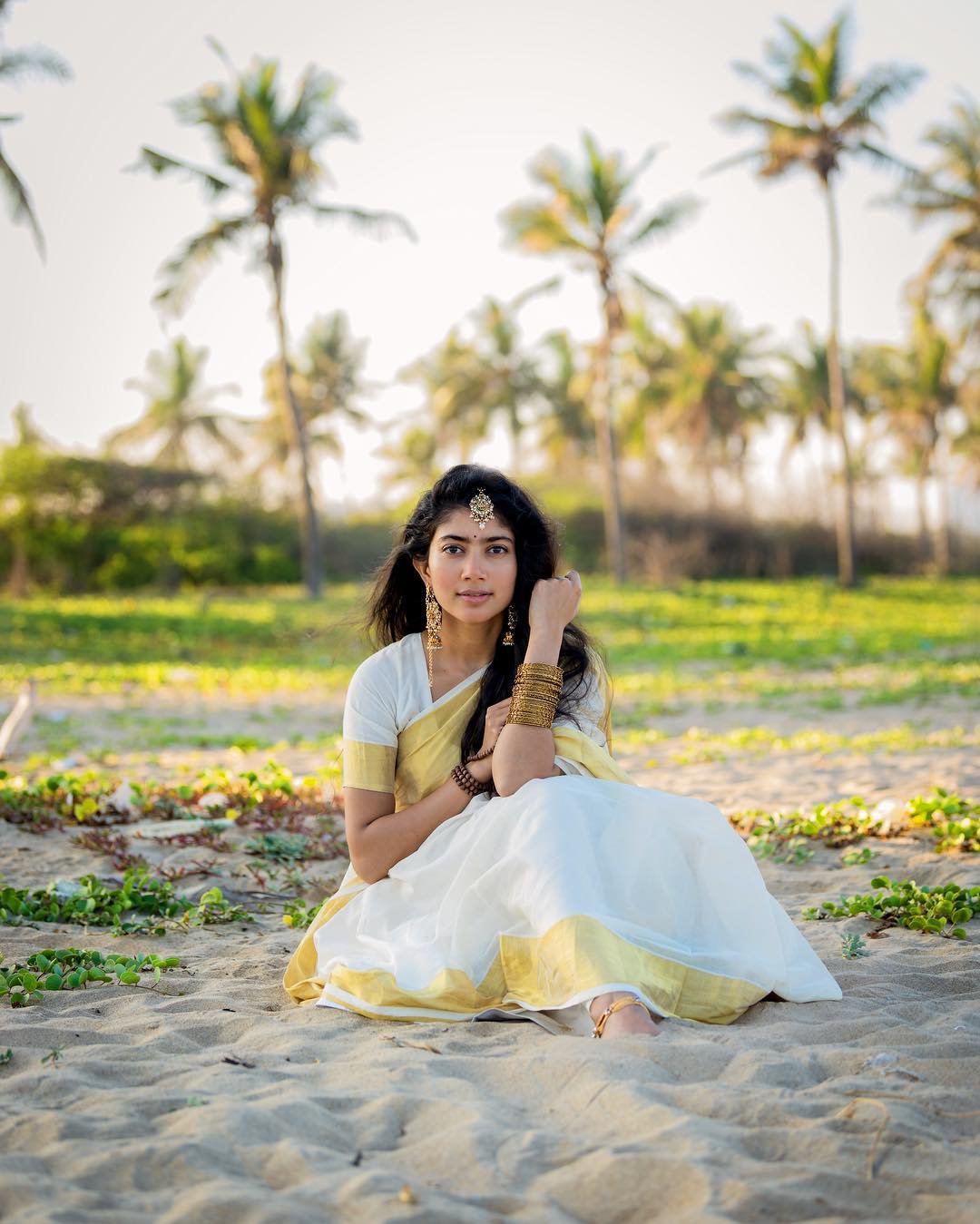 Sai Pallavi, who was recently seen in Athiran and Maari 2, spoke to Behindwoods about her choice to not endorse such products. 
This is Indian colour. We can't go to foreigners and ask them why they're white. We can't look at them and think we want that. That's their skin colour and this is ours. Africans have their own colour too and they are beautiful."
She talked about how she too was guilty of playing on her sister's complex about her skin colour and did not want to repeat the same mistake. 
I've tricked Pooja (her sister) several times. She wasn't as fair as I am. When we stood in front of a mirror, she would look at my face and then at hers. I noticed this several times. So I told her that if she wanted to become fair, she should eat fruits and vegetables. And she did. She doesn't like fruits and vegetables at all but she still ate them because she wanted to be fair. I felt very bad about that, the impact it had on a girl five years younger than me.
Pallavi, who made her debut in 2015 with Preman, also shared that the money she may have earned from such deals wasn't important for her. What was important was to deliver the right message. 
What will I do with the money I get from such an ad? I'll go home and eat three chapatis or rice, go around in my car. I don't have other big needs. I see if I can contribute to the happiness of people around me or if I can say that these standards we see are wrong. 
Twitterati was quick to appreciate her decision, and comment on how this was a definite step in bringing down an industry that thrived on people's insecurities: 
Celebrities are at a position where they are the subject of admiration and interest for many young, impressionable minds. And such a gesture by Sai Pallavi is definitely a step in the right direction.