Looks like even Bollywood stars have parking blues. Actor Saif Ali Khan is in a bit of a spot for parking his vanity van inside the St. Xavier's ground in Parel, Mumbai.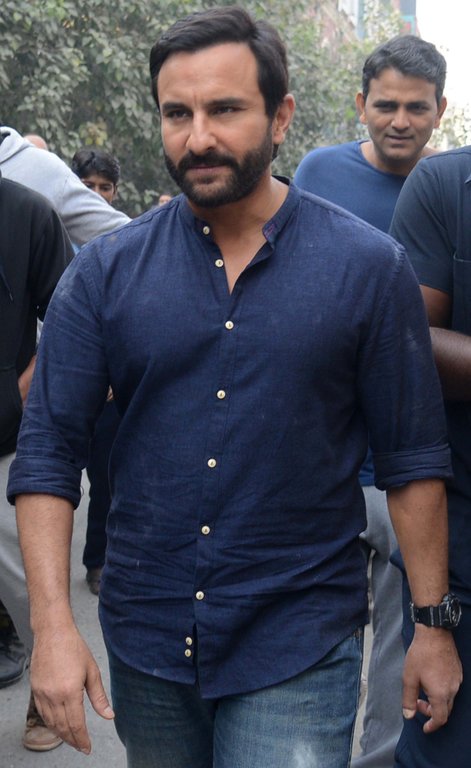 According to a report filed by The Indian Express, the actor, who is currently shooting for his new film Chef, didn't take requisite permissions to park his vehicle inside the premises and therefore, the Brihanmumbai Municipal Corporation has decided to take an action against him. 
Vishwas Mote, the assistant municipal commissioner, has been quoted in the report as saying "Saif and his team were shooting on private property but had parked the vehicles on St Xavier's grounds. Though they had taken permission from the police and traffic police, they did not make any application to us."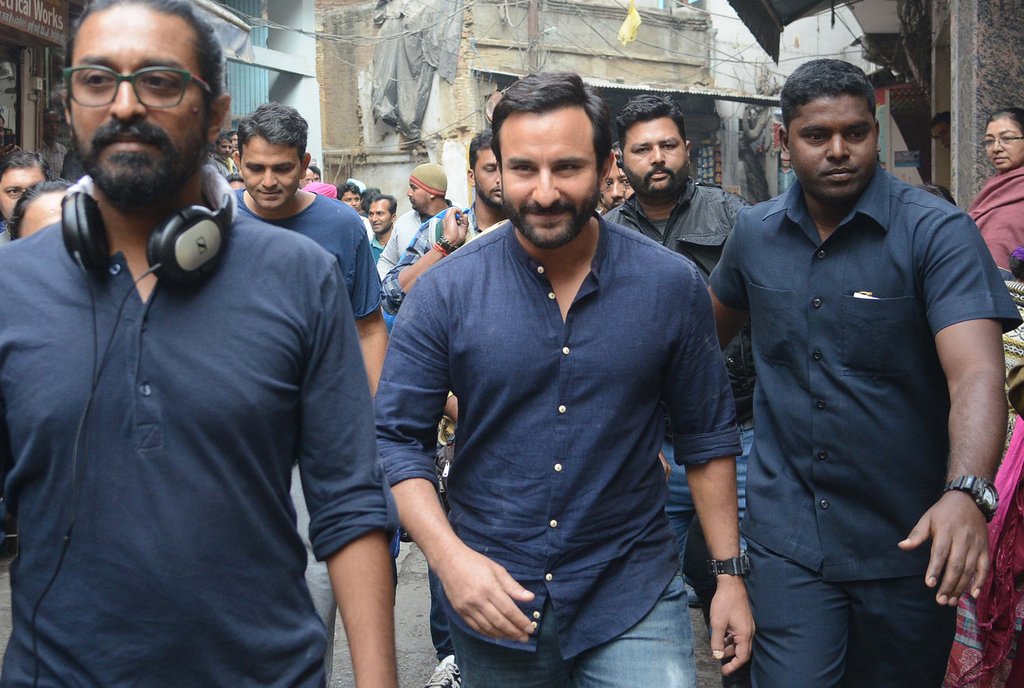 Despite a warning from the BMC, the actor's team reportedly failed in relocating the vanity and the set-up installed on the ground. 
And Saif, as per the report, was informed on Friday that he will now be penalised for violating rules. 
(Feature Image Source: AFP)