Salman Khan is all set for his next biopic production based on the life of an Indian Bengali Immigrant, Somen Banerjee who owns a night club in U.S known as Chippendales.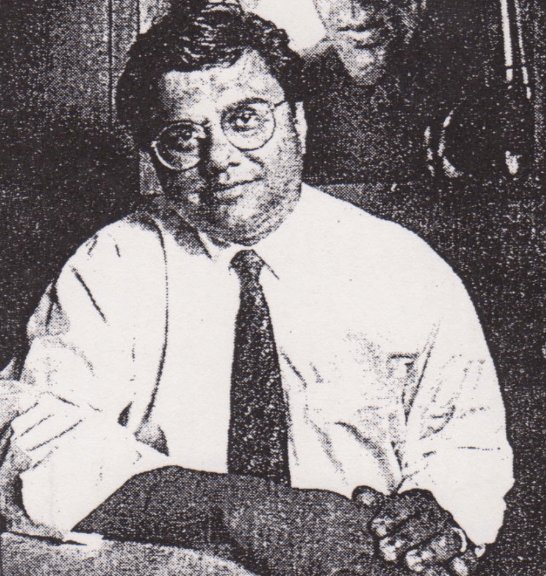 Somen Banerjee also known as Steve Banerjee founded Chippendales in 70's, a touring dance troupe better known for its male striptease erotic dance performances. Interestingly he used to live a dual life, one driven by ambition and the other for the love of his family. Biopic claims to cover journey of this Kolkata man and his struggle to Los Angeles as reported by The Bombay Times.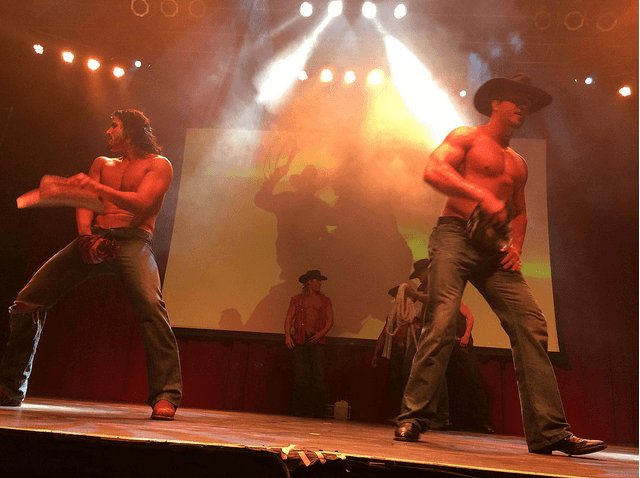 Salman Khan confirms this news to the portal and said, "A Bengali man, who moved from India to America in the late 60s, struggled and created one of America's most iconic brands. We are going to tell the story of Somen Banerjee, a man driven by fierce ambition, on celluloid."
Amar Butala from Salman's production house further adds, "The story of Somen Banerjee has all the shades of a gangster film — raw greed, power and violence. We're currently working on the script and the plan is two-fold — to produce a feature film and to develop it as a mini-series as well."
Does this mean we will get to see Salman Khan doing a striptease?