Starring Amitabh Bachchan and Hema Malini, Baghban was a rollercoaster ride of emotions especially for parents. While most of us cried out loud with our parents back in our childhood days, cut to adulthood, we realised how problematic the film was. If your parents send you on a guilt trip while watching the movie, then you are not alone. Anyway, apart from their family, Raj and Pooja Malhotra also had an adopted son, Alok, played by Salman Khan. Remember this scene when Salman as the 'sanskaari beta' referred to his on-screen father, Raj, as 'aap mere bhagwan ho'?
Turns out, Salman Khan wasn't quite convinced with his performance in Baghban. Not just him, but his father, screenwriter Salim Khan also didn't approve of Alok in the film.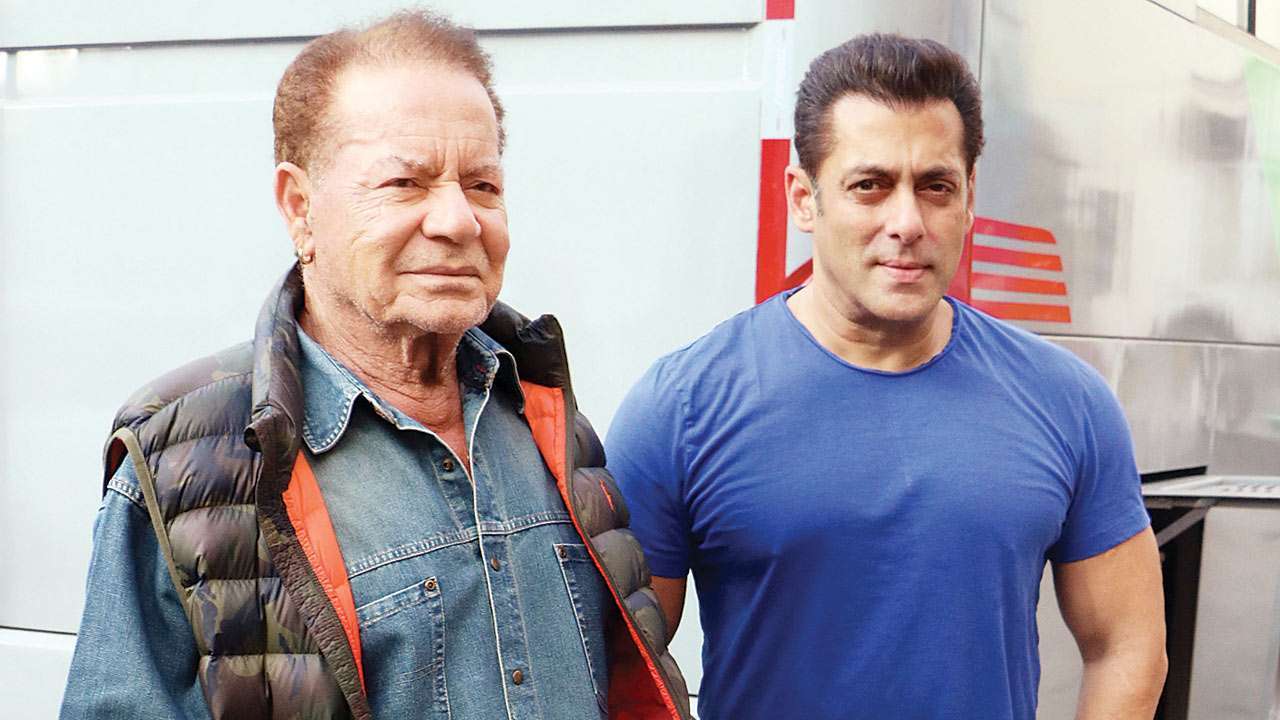 As reported by Indian Express, in an old conversation with director Sooraj Barjatya, Salman had recalled the times when the actor tried to bring his image as Prem in Baghban and felt that the niceness and humility that he wanted to portray on screen didn't look genuine to him. In fact, his dad Salim allegedly referred to his character as 'artificial' and 'blind man'.
"I had a problem in Baghban where my father said, 'Why are you looking blind?' I asked 'Blind?'" the Sultan actor said.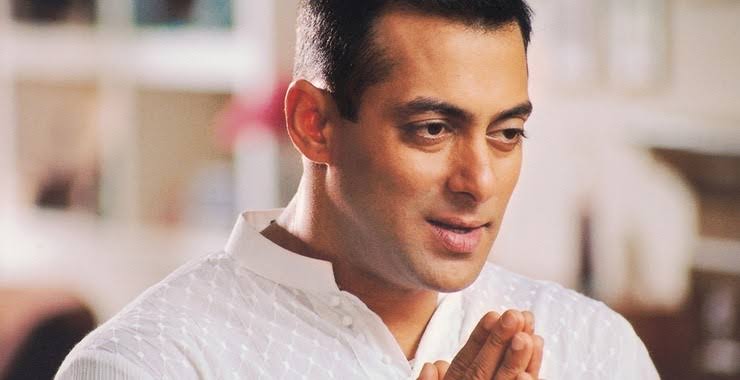 Quoting Salim's words, Salman further said, he was "not looking like a nice man" in the film but was "artificial" instead.
"I played that very wrong. It was appreciated and everything but I understood as an actor that I've failed miserably in that and my father caught it," he added.
Netizens have mixed feelings about Salman Khan in Baghban. Let's check it out:
In the film, Salman Khan played the role of an orphan, who is brought up by Raj with educational and financial support. His character Alok takes care of his elderly parents after their own sons and daughters-in-law split them up.
What do you think of Salman Khan as Alok in Baghban?