A few hours after the news broke that Salman Khan's bodyguard of 18 years, Shera, has been slapped with assault charges for allegedly breaking an acquaintance' collarbone, he has now come forward to clear his stance. And he's pleading innocence.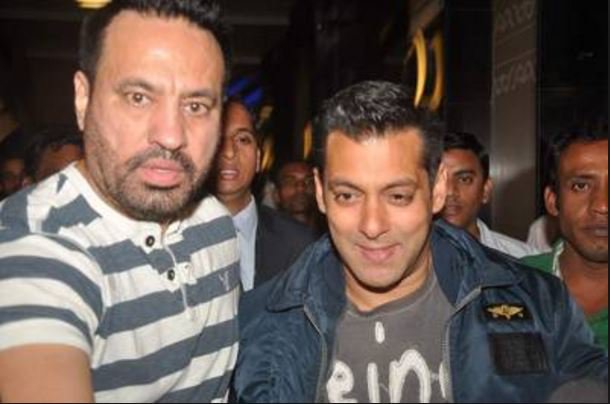 Speaking to Times Now, Shera "Nothing happened on Tuesday. I went to meet a friend at Kokilaben Hospital, then I went to Pop Tate's where I had a verbal argument on the phone, but no physical scuffle. The police came to my house in the morning and now I am accompanying them to the DN Nagar Police Station. I don't know the details of the charges against me."
Reportedly sections of the Arms Act have also been slapped on Shera as he allegedly threatened the complainant with a gun in his possession. 
Shera has been accused of breaking the collarbone of the victim during the heated argument that took place in a restaurant in suburban Andheri.