With her hilarious one-liners, witty comebacks, and unabashed attitude, Sara Ali Khan has proved to be one of the most relatable star kids ever.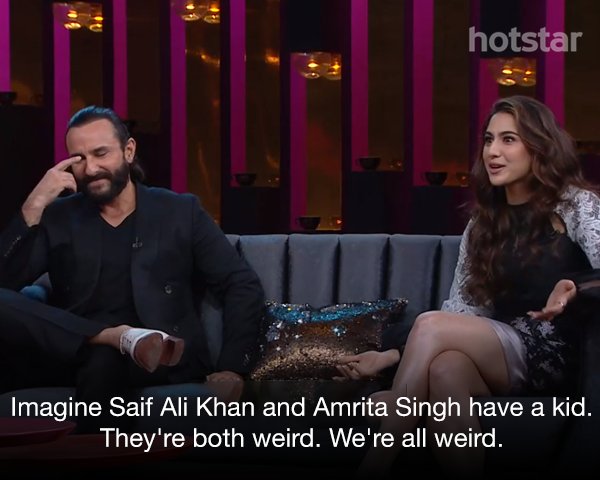 Recently, she shared a video from one of her trips as an Instagram story. And it made us realize that she is exactly like that overexcited friend in a group, who wants to do everything but relax on a trip. 
In the video, Sara 'urges' her friends to get up and 'be out and about', because they are on a trip.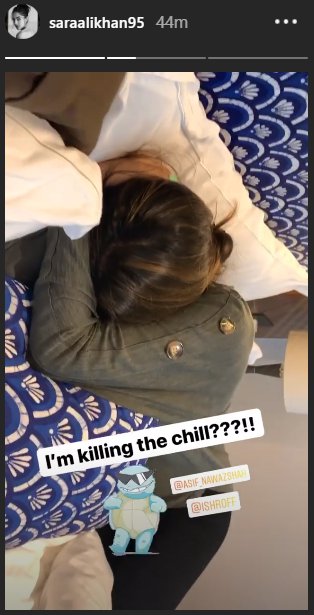 Only, her friends are all too happy to relax and sleep in, while letting her know that she's 'killing the chill'.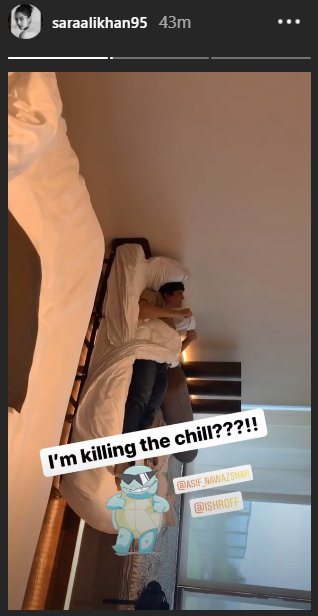 And honestly, it feels like a replay of our own Insta travel stories. (Yes, I am that overexcited kid on a trip!). 
Find stories on movies and more at ScoopWhoop.com.