Sarbjit is a story so terrible that it has to be true, says Anupama Chopra in her review of the film. 
After a night of drinking, an ordinary farmer in Punjab wanders across the border into Pakistan. He's arrested and accused of being a terrorist who masterminded serial blasts and thus spends the next 23 years in prison, most of the time in solitary confinement. 
Sarbjit's sister, Dalbir relentlessly campaigns to free her innocent brother. She makes unimaginable sacrifices and, despite the body blows — including Sarbjit's death in prison — Dalbir endures.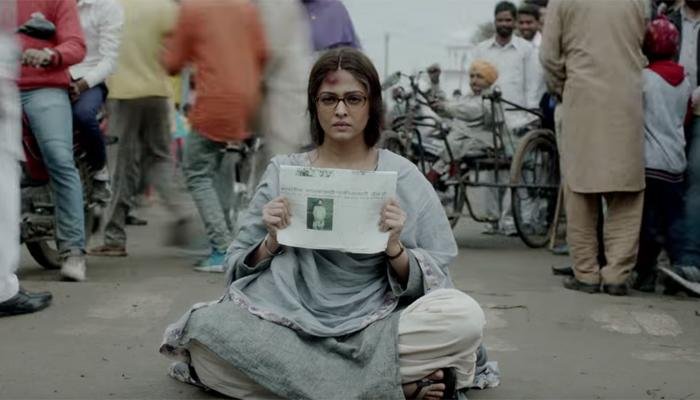 "From this solid material, director Omung Kumar fashions a film that is structurally clumsy and overtly high-pitched but also strongly enacted and genuinely moving. One of the biggest failings in Sarbjit is the disjointed screenplay, which jumps back and forth in time and doesn't organically move to any dramatic high points," Chopra says in her review.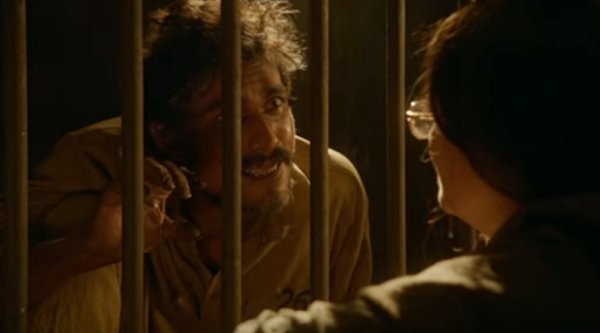 "What kept me hooked were the performances. A barely recognizable Randeep Hooda is terrific as the man whose one wrong move dooms him to hell but whose humanity is never destroyed by his wretched conditions. Richa Chadha is also excellent as his wife. She speaks little but her eyes reveal an anguish so scarring that she seems almost numb." 
"And holding the film together is Aishwarya Rai Bachchan, who is both admirable and problematic. This is easily her bravest and most challenging role. As an actor, she has stretched herself to breaking point. Aishwarya's biggest crutch has always been her blinding beauty and she entirely lets go of that. There are scenes in which she impressively holds her own. But in places she is shrill, and the accent never sits right," she said. 
However, despite these bumps in the film Chopra said she found herself tearing up. 
"And yet, despite these bumps, there were many moments when I found myself tearing up. A sequence in jail with the family thoroughly twisted my insides," she said. 
Chopra said that the film might be heavy-handed storytelling but has its heart in the right place and has given it three stars. 
Watch her review right here: