It has been 10 years since the release of Ranbir Kapoor starrer Wake Up Sid and starting from the plotline to the characterization, everything about this movie is still super relevant to all of us. 
Though technically this was a coming-of-age film and an out-of-the-box love story, a character that subtly made a huge impact was Sarita Mehta AKA Sid's super cute mother. 

Her character was not only adorable in her actions but also relatable in her gestures – especially when she tried to connect with a son who had more time for his games than his mother.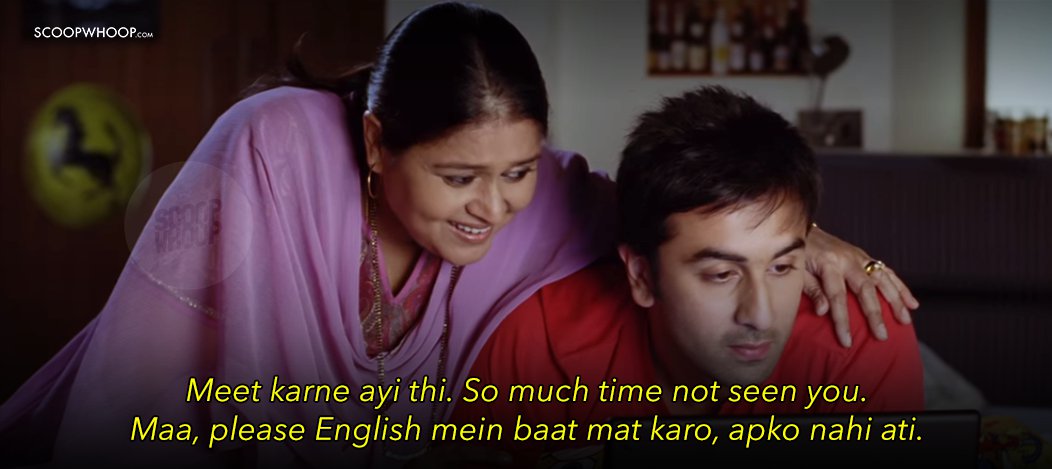 Almost all of us, at one point or the other, have kept our family low on our list of priorities – and regretted it later. Just like Sid in the film. But despite it being Sid's story, the film artfully presented Sarita's perspective – by focusing on her expressions when she was dejected by Sid's disinterest but quickly hid it under an abundance of mother's love. Just like our mothers.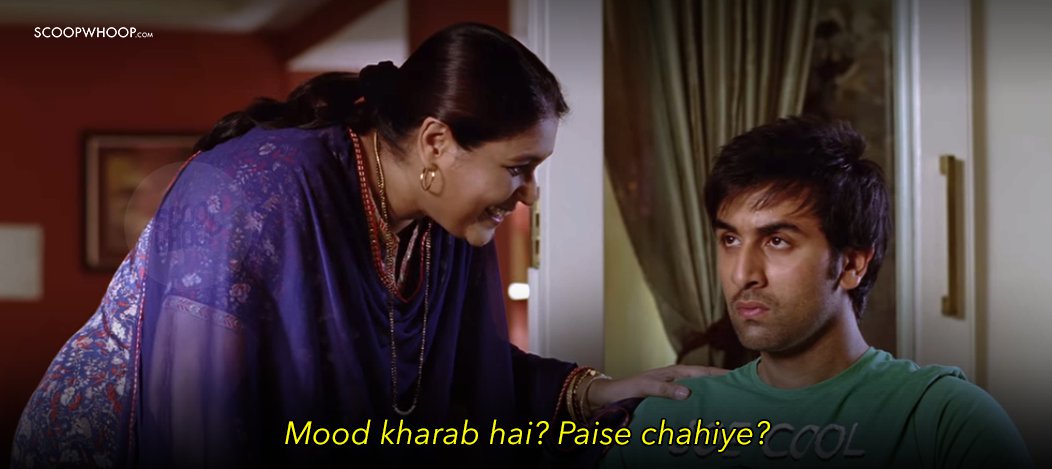 Though she was aware of her son's faults, in an effort to connect with him, she often let his behavior slide. Like the time when Sid flunked college, and she asked him about it like a concerned parent – and he responded like an entitled son.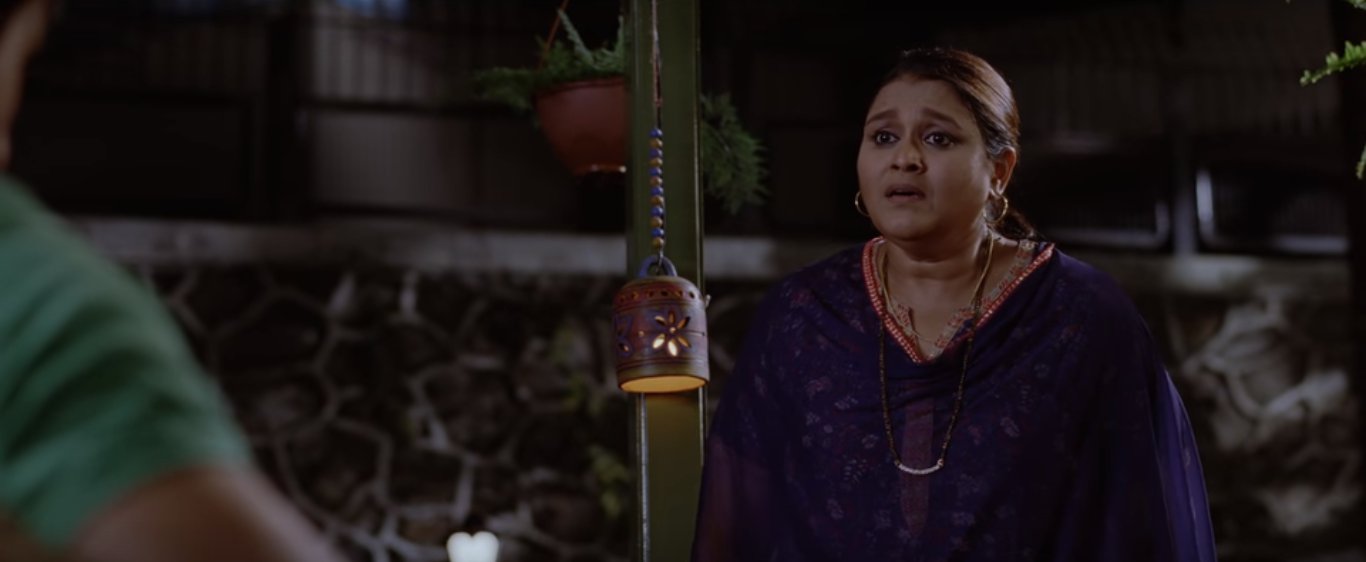 And yet, despite the love she had for him and the hurt he caused her by leaving his home, she gave him room to grow and become a responsible adult. But, like all mothers, she never really stopped caring for him. And though Sid (like most of us) may have thought differently, she did know him better than most people.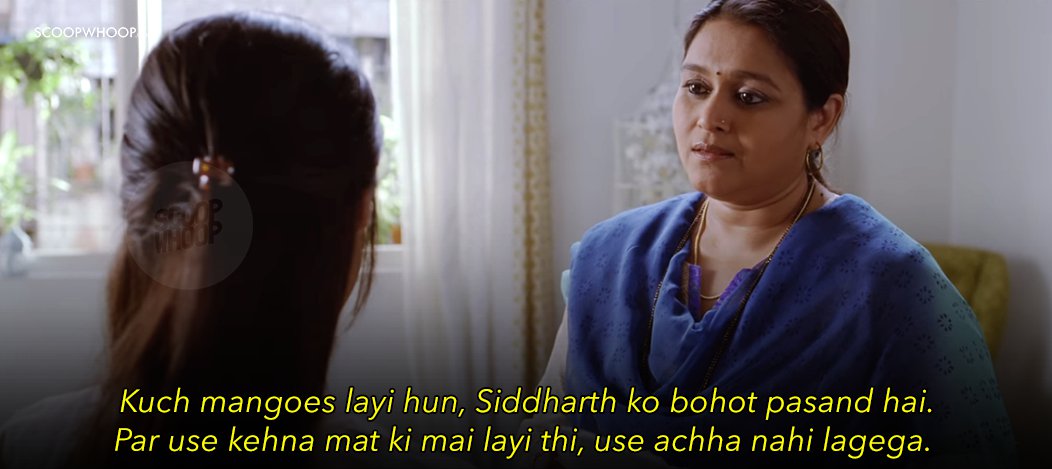 And at the end, the patience, love, and space she gives him is rewarded when he grows to understand that her attempt at speaking English was actually an attempt to understand him.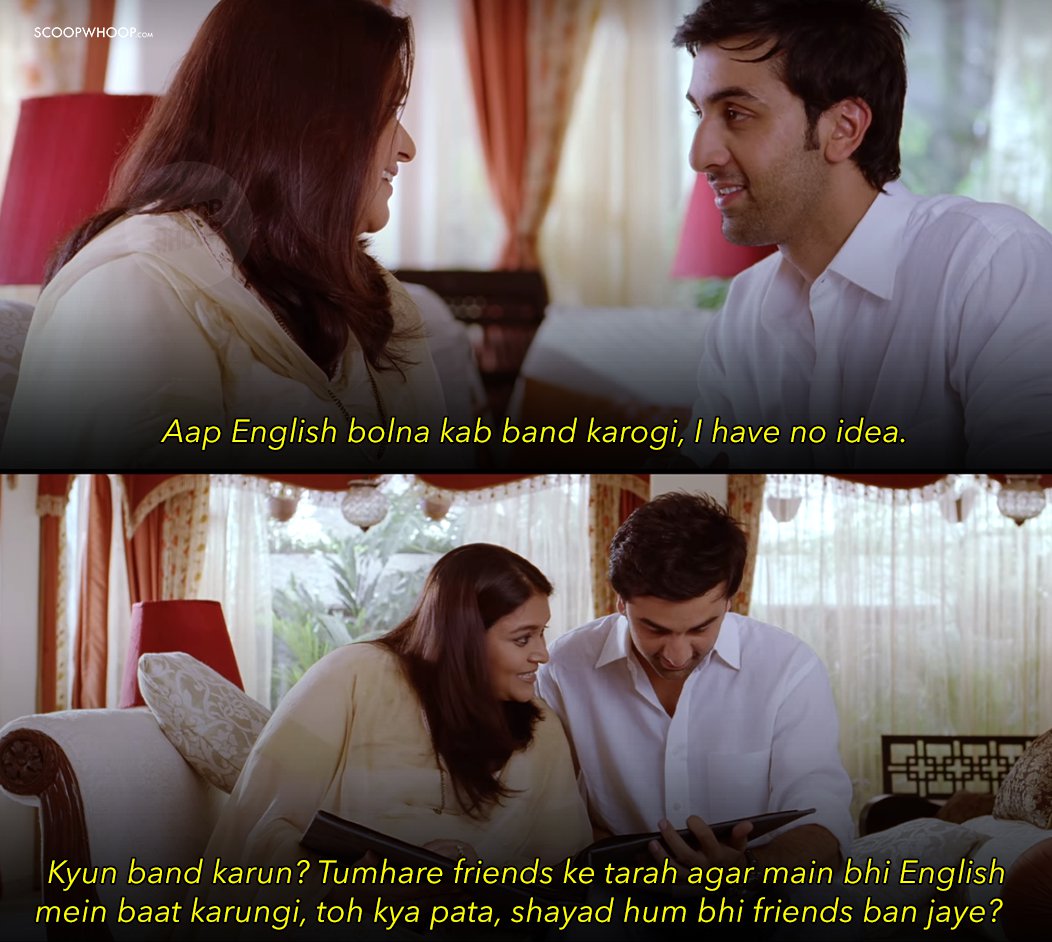 Sarita Mehta was an undiscovered gem in Wake Up Sid and her role in this movie made us realize that just because we may fail to understand our mothers, does not mean they don't understand us.