Kohrra released last week, and it's getting immense love from audiences. People are in awe of Barun Sobti and his range, while also being just as blown by the plot. However, there's another thing about the crime-thriller that has left viewers intrigued. Apparently, people spotted the British lady from Lagaan. Remember her?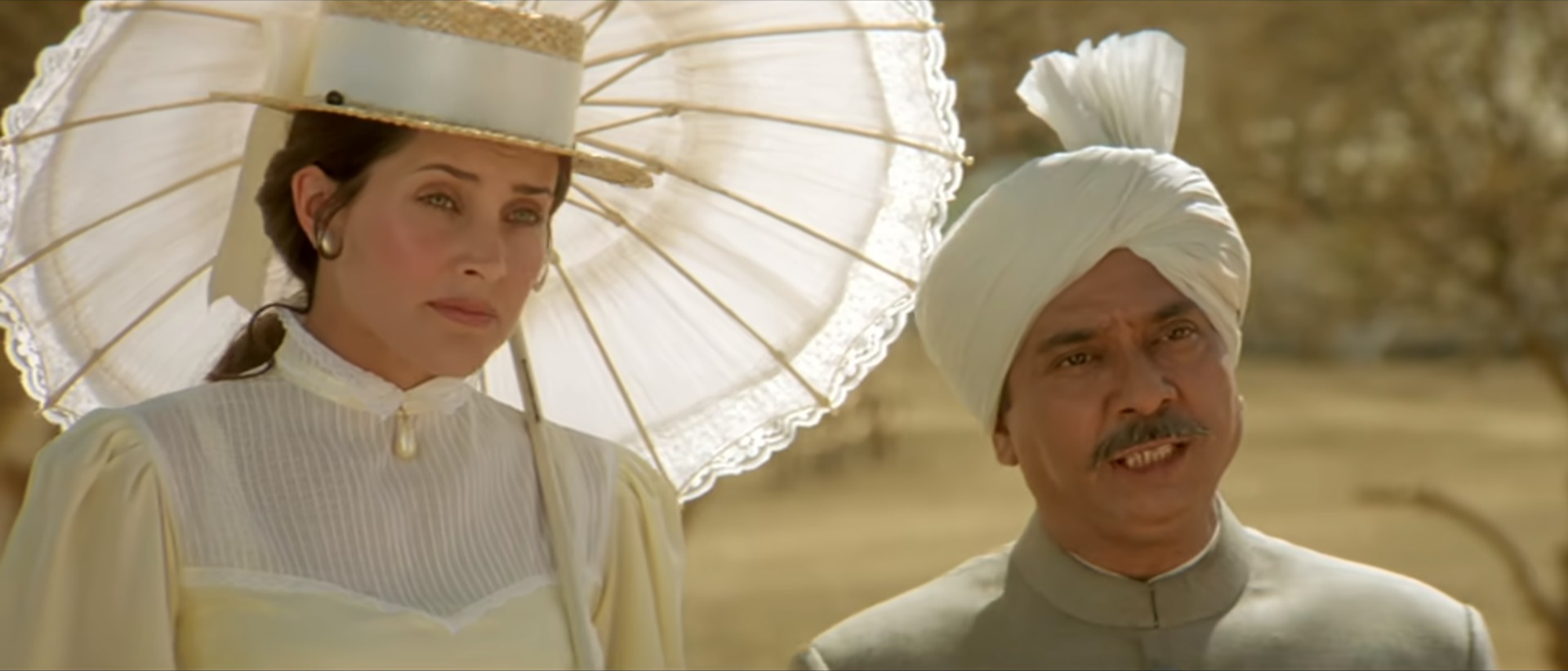 Rachel Shelly, who portrayed the sweet English lady in Lagaan, also makes an appearance in the web-series. And we cannot move on from this information. It's weirdly satisfying to spot actors and actress in recent shows or movies, specifically when we watched them as kids. So, seeing the actress from the Oscar nominated film in Kohrra is giving us nostalgia.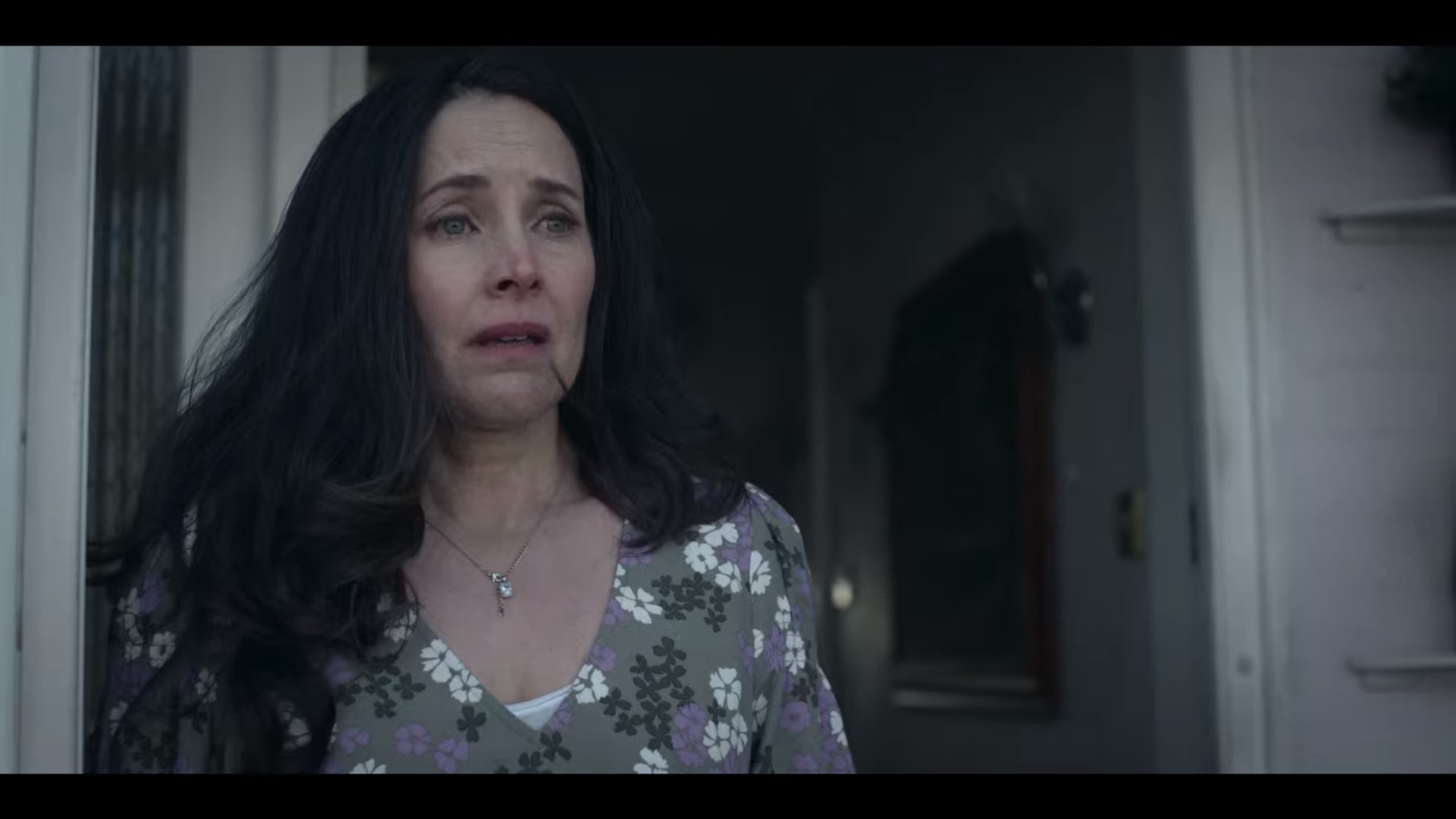 The English actress portrays Clara in the web-series, and people are liking her character for her layered arc. Some have even spotted a meta-reference from Lagaan in Kohrra. Apparently, in an episode Shelly's character is seen getting out of a cab which has a sign that says, 'Capt Russell Cabs'. And her character in the film was named Elizabeth Russell.
Twitter is clearly enjoying her comeback.
Kohrra deserves all the appreciation, but this detail excites us the most.