Three years after he stunned action movie aficionados with his now cult-classic Kingsman: The Secret Service, Matthew Vaughn is back with the sequel. 
Kingsman: The Golden Circle.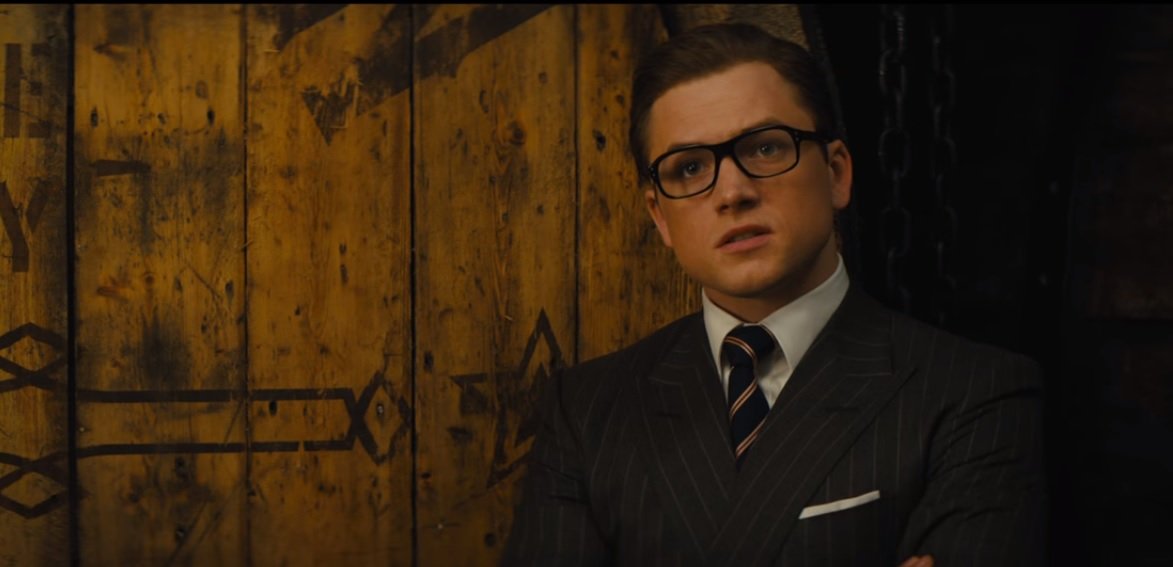 Even before the trailer was released, we knew that the movie would be kickass considering that this time, a LOT of big names are involved.
There's Julianne Moore…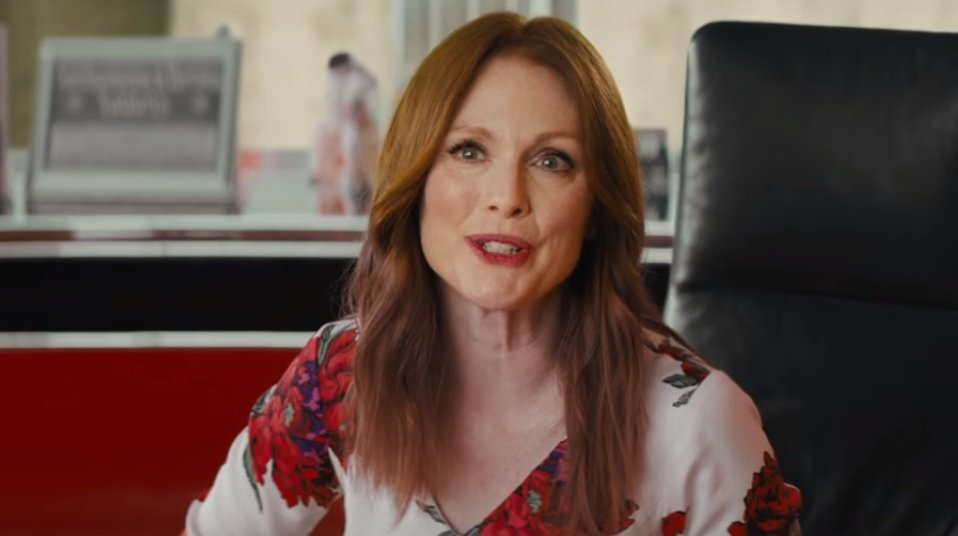 Halle Berry…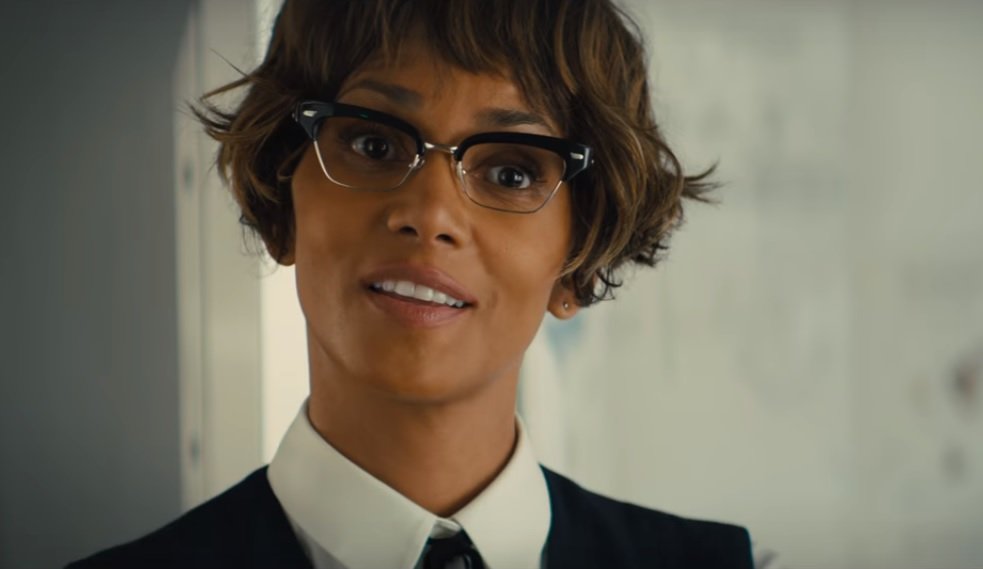 Channing Tatum…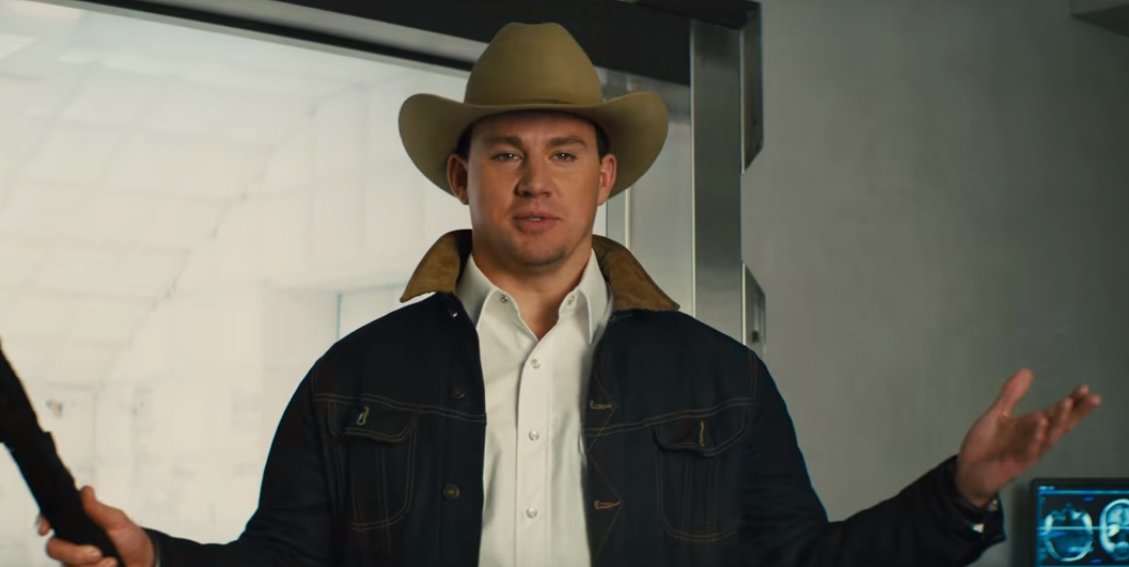 Jeff Bridges…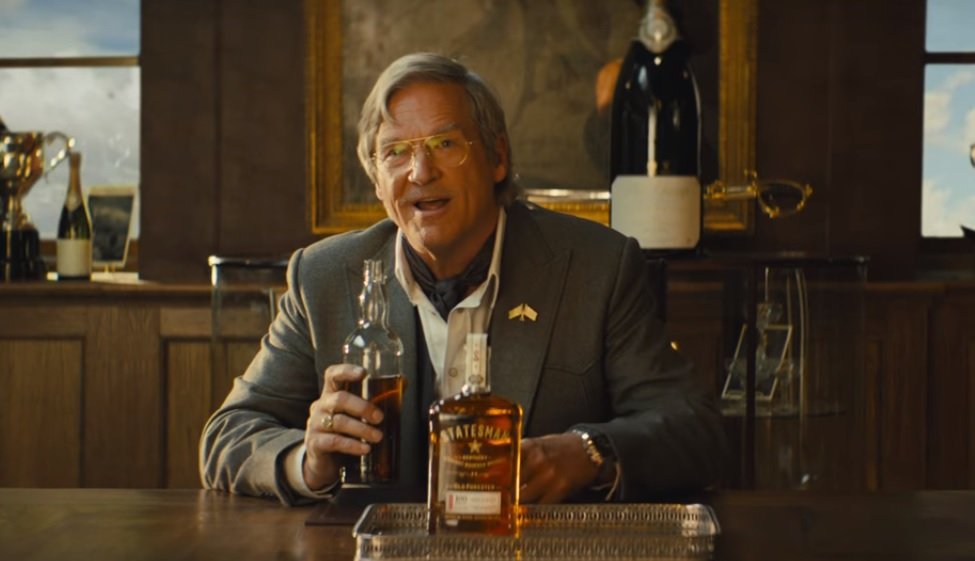 And of course, Colin Firth and Taron Egerton.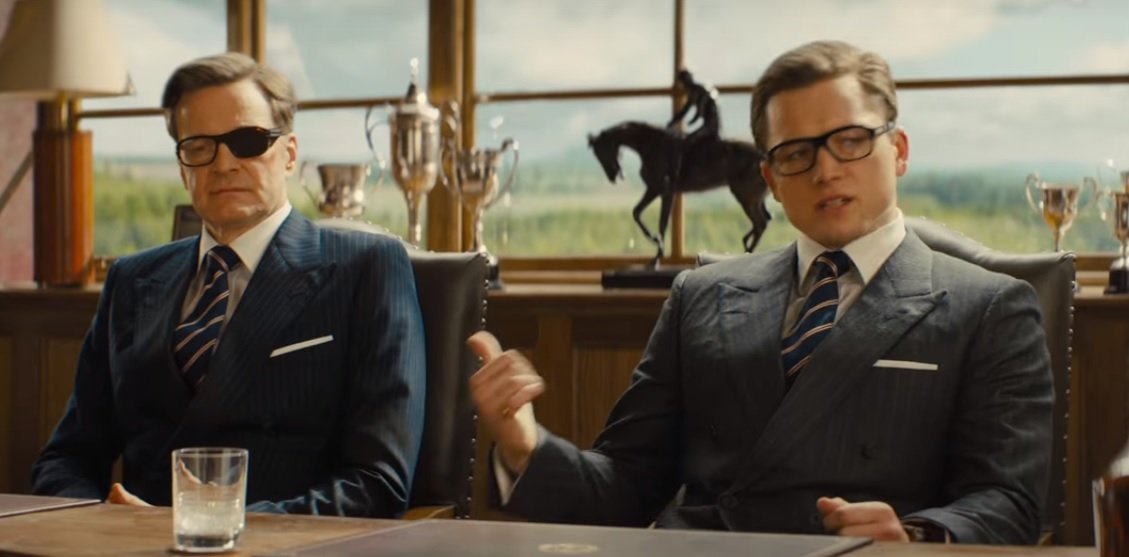 And now that the second trailer of the movie is out, looks like fans of the first movie won't be disappointed. 
I mean the protagonist is shooting bullets out of a briefcase! What more do you want?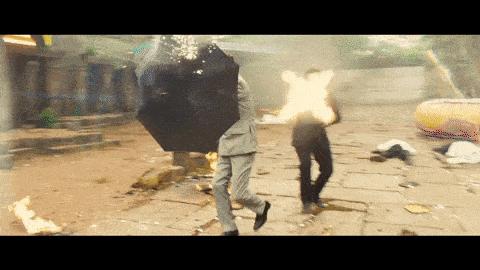 Check out the kickass trailer right here.