Actors Seema Pahwa and Manoj Pahwa are not strangers to great performances – because their performances are never anything short of wonderful. But for the longest time, they were strangers to widespread adulation and challenging roles – because the industry was far too happy to cast them in a fixed mold.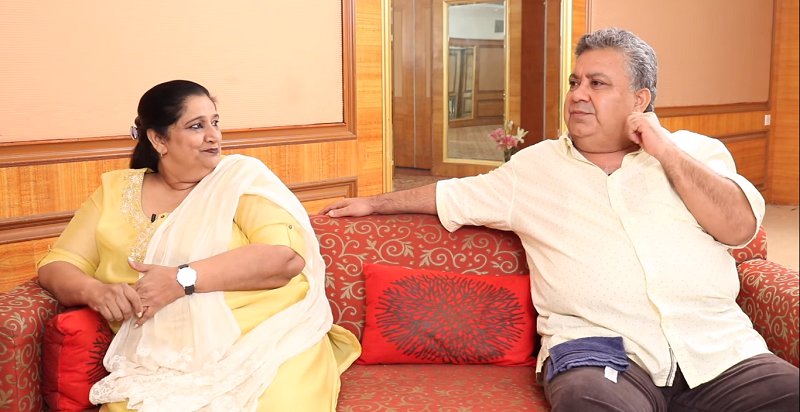 However, the slow but much-required change in cinematic content has given them the space to emerge as the powerhouse performers we always knew them to be. Their 'breakthrough roles', the changing nature of cinema, and their longstanding association with theater is what Rajeev Masand discusses as part of his interview series Class Act.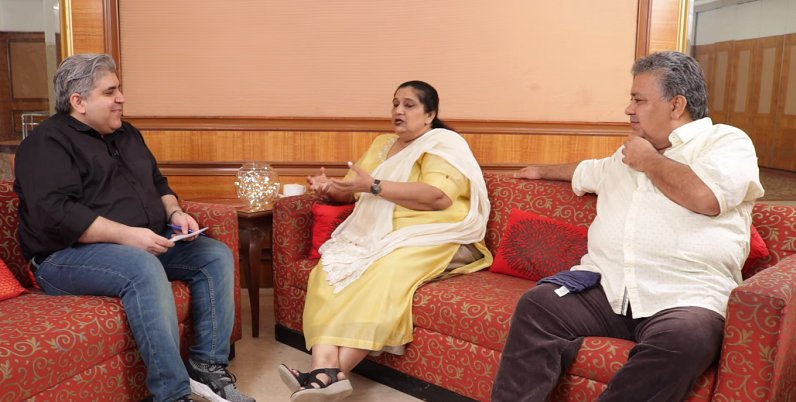 Rajeev begins the discussion with the changing roles and fresh content that the Hindi film industry has been treated to in recent times. And Seema Pahwa explains why she is happy with the kind of stories being developed.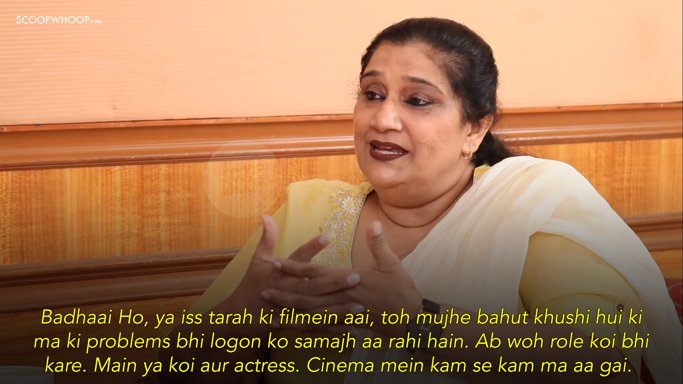 Manoj Pahwa – who shed his 'comedian' image with his critically acclaimed performances in Mulk and Article 15 – also talked about what it felt like to flex the 'non-comic' acting muscles.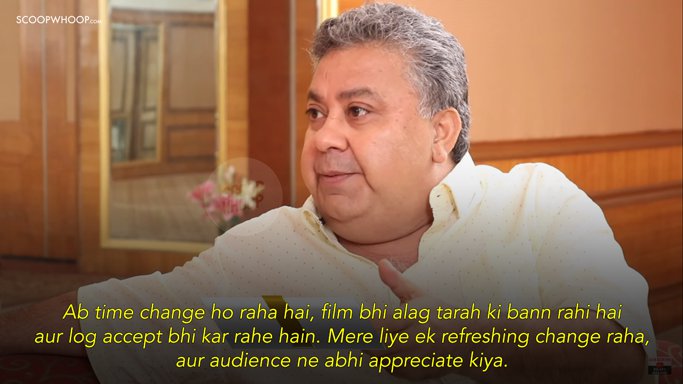 They also talked about how, despite being industry veterans and accomplished theater actors, they did not get a chance to perform varied roles – because of industry stereotypes.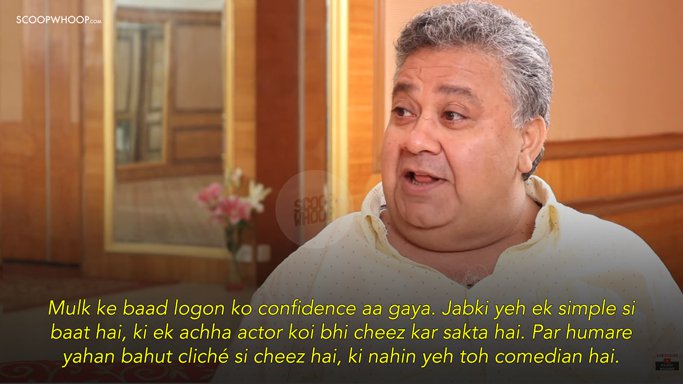 In fact, Seema Pahwa – who was recently cast as the 'mother' in a slew of films – also talked about why she felt the stereotypes developed in the first place.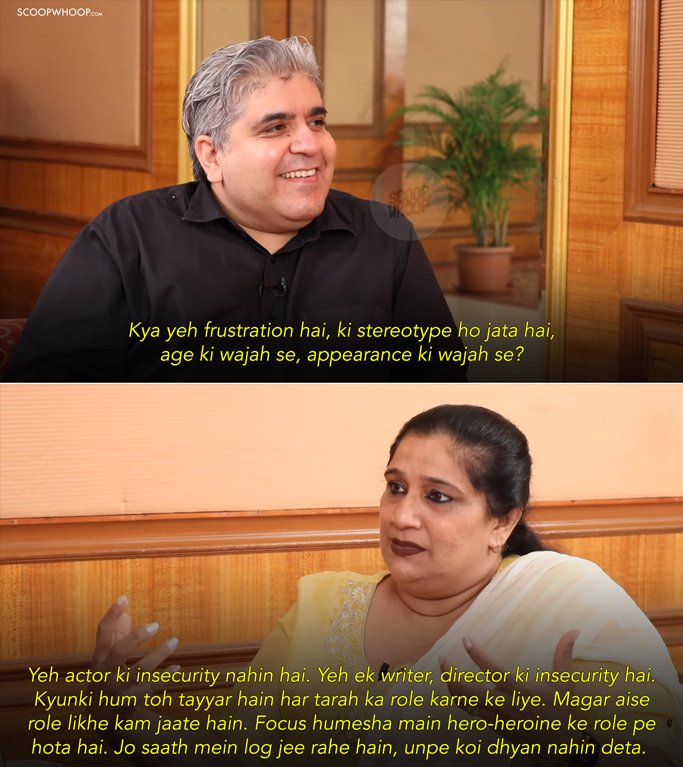 The trio also discussed the need for balancing diverse roles, theater's importance for an actor and Seema Pahwa's first directorial venture – which has an impressive starcast including but not limited to Manoj Pahwa, Naseeruddin Shah, Vikrant Massey, and Supriya Pathak.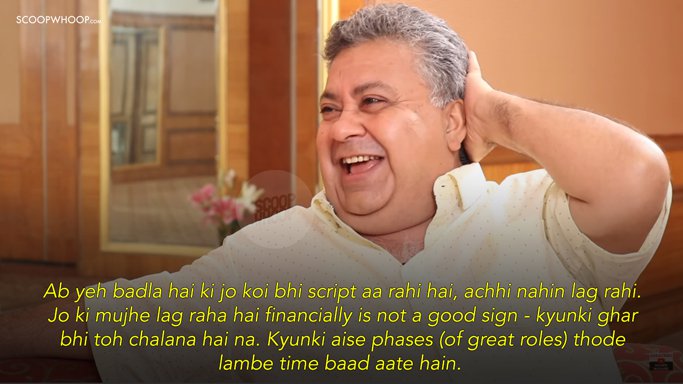 You can watch the complete interview here: 
H/T: CLASS ACT: Seema & Manoj Pahwa with Rajeev Masand
Design credits: Kumar Sonu. All images from the interview on YouTube, unless specified otherwise.