Selena Gomez made a grand comeback after dropping her new track 'Lose You To Love Me'. It is not only her first single after a year but is her biggest debut ever. 
In this song, she reclaims herself at the end of a relationship and talks about the emotional turmoil she has faced last year. 
While fans speculated that the lyrics are all about her ex-flame, Justin Bieber, Gomez mentioned that the song is written about several life events. 
This song was inspired by many things that have happened in my life since releasing my last album. I want people to feel hope and to know you will come out the other side stronger and a better version of yourself. 
-Elle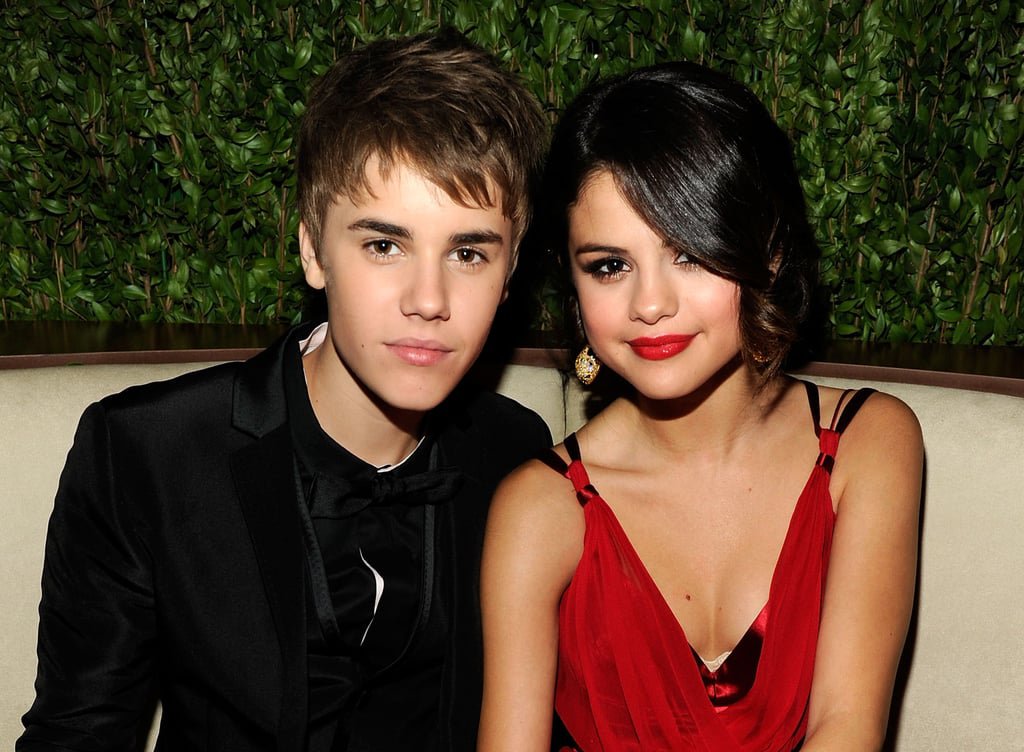 Regardless, the lyrics of this song are heartbreaking and fans around the globe are feeling all kinds of emotions.  
BRB, gonna go home and cry.