Cersei walking down the street, followed by Septa Unella constantly chanting, "Shame" is one of the most enduring scenes from the series. And conceptualising the same into an ad that urges people to stop using plastic bottles, is this unique advertisement.
SodaStream, a sparkling water brand has used two of the most intimidating characters in the series to show people the damage they are doing to the environment with their use of plastic bottles. The ad goes by the name, Shame or Glory, with a man being publicly shamed for buying plastic bottles drinking water. And when he finally gets the bottles to Thor Bjornsson, who plays the Mountain, he enters into a tirade of how it's harmful to the environment.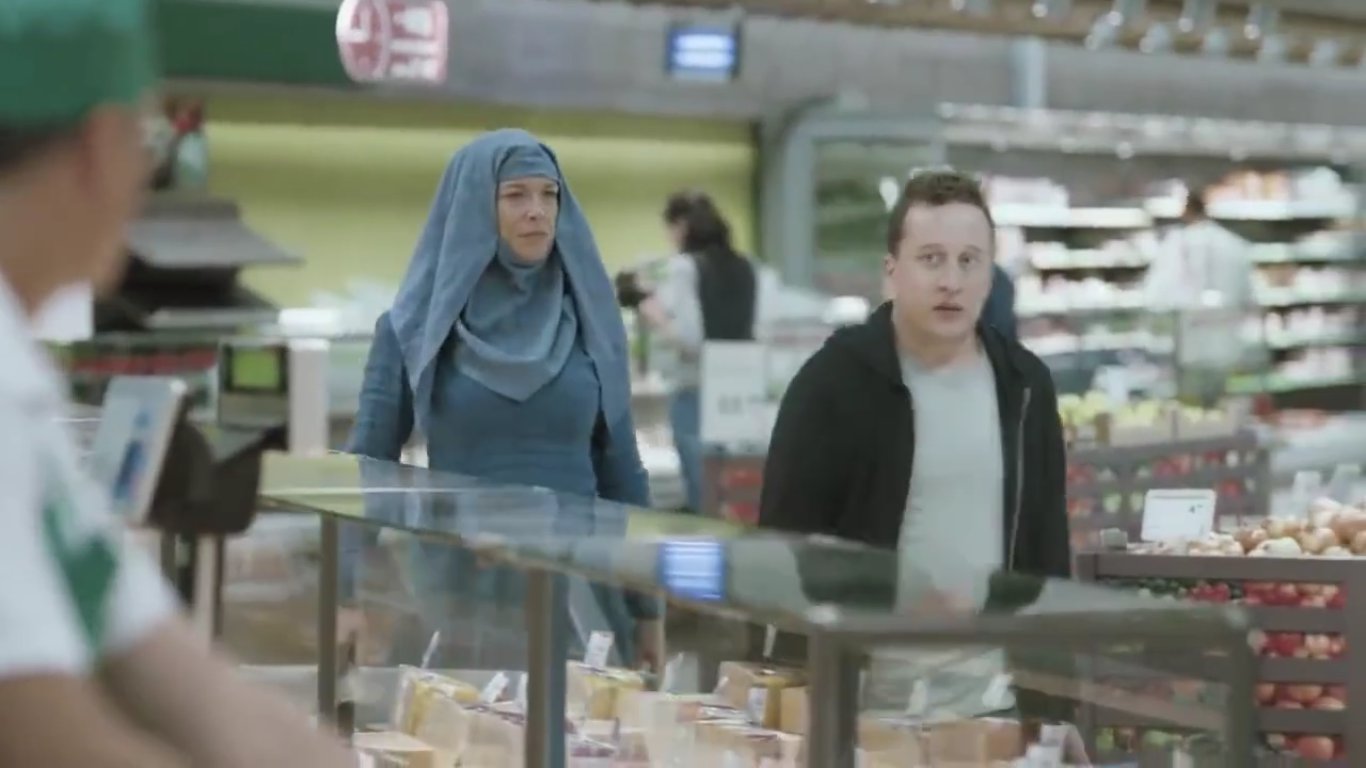 The ad claims that more than 1 billion bottles are used every day, most of which can be found in our oceans, landfills, and parks. The chief executive of the brand, who has a cameo in the ad told The Drum,
I take this issue very personally and that's why I chose to participate in this video. But the good news is that we have fresh tap water in most parts of the world and it's easy and economical to enjoy delicious water and even sparkling water made at home without having to pollute the Planet. Millions of people are already using SodaStream and doing their part to reduce ocean-killing plastic waste – that's why we're the world's largest sparkling water brand – and we hope many more will follow their lead. Disposable plastic bottles are a shameful habit that belongs to the past.