Parineeti Chopra, the cutesy, bubbly, expressive girl-next-door has lost oodles of weight. And no, she doesn't look weak or anorexic. Raaz kya hai , you ask? When I got to know about her fitness mantra, I was more than inspired.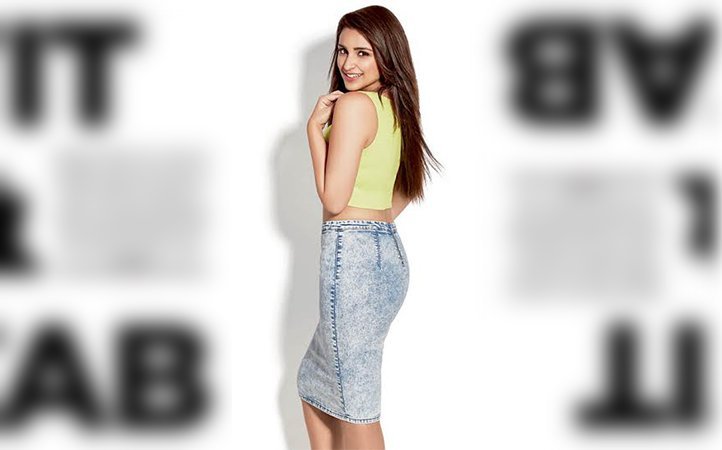 Source: Women's Health
It starts with the mind
According to her, once the change occurs internally, that's when the ball starts rolling. She revealed to Women's Health magazine that before Bollywood, she was "a lazy person". It's what made her obese. But, ever since she made up her mind about getting fit, there hasn't been a day when she's taken it easy.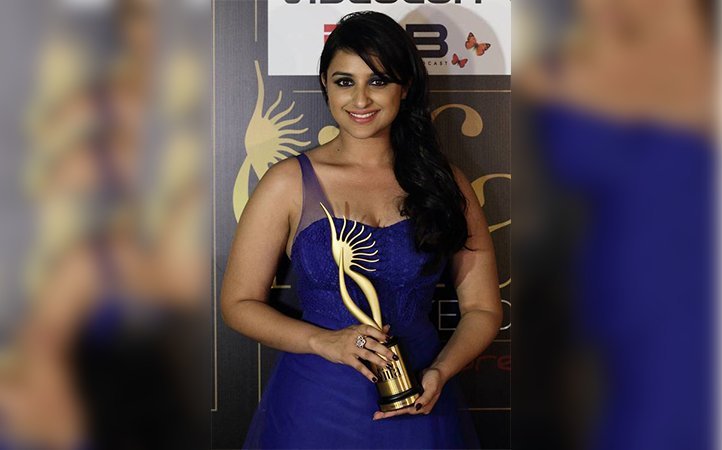 Slow and steady
Unlike most celebrities, Parineeti decided to be patient while she worked on herself. The result? Look below and drool…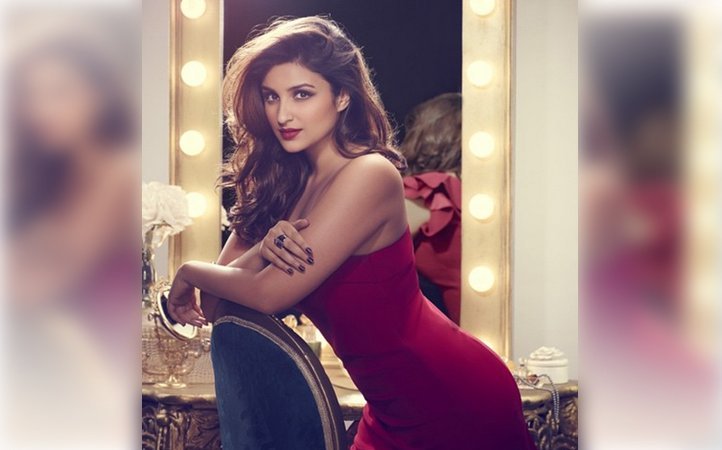 Do not overdo
Parineeti chose to be more sensible with her fitness – no going berserk on the diet. Setting unrealistic goals would backfire. Instead, she worked her entire fitness routine around who she is. Being a foodie, restrictions made no sense. She decided to opt for a more rigorous but fun workout.*Takes notes*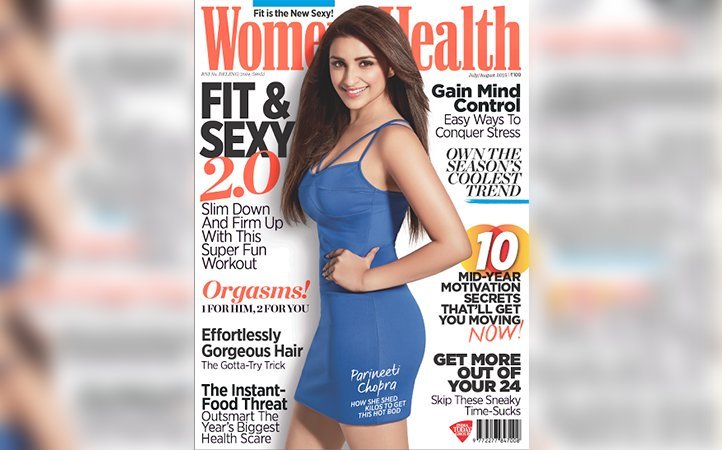 Source: Women's Health
The Workout:
Since Parineeti tends to get bored easily, she doesn't stick to one workout regime. Instead, she alternates between different forms of workout, depending on whatever she and her trainer feel like on that day. Her one-on-one sessions last a good hour-and-a-half, and she works out about 15 to 20 days in a month. She alternates between yoga, weights, gymming, dance and martial arts like Kalaripayattu. Badass!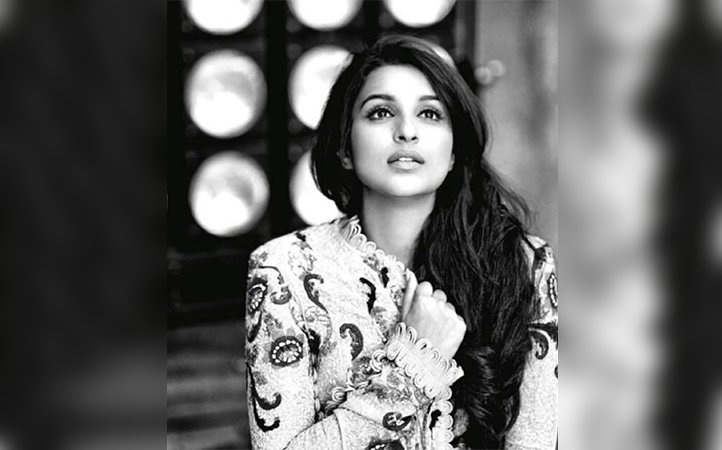 The Diet:
She hasn't really restricted herself to any particular diet. She simply avoids eating meat. Also, she makes sure to drink lots of water throughout the day. One thing she's particular about, is eating on time. She would take time off to sit and eat at her own pace, and would religiously have dinner by 7 pm. TMI, I know, but hope this helps.
I'm inspired. *deadlifts*
Share your workout tips with me on twitter – @enigmagnetic