Shah Rukh Khan – the man is known for his oh-so-romantic and humble nature on both, on-screen and off-screen. However, on several occasions, the actor did some iconic (and badass) things that no other celebrity could even think of.
In the list below, we have mentioned the things that prove he's, like he always says, "the last of the stars".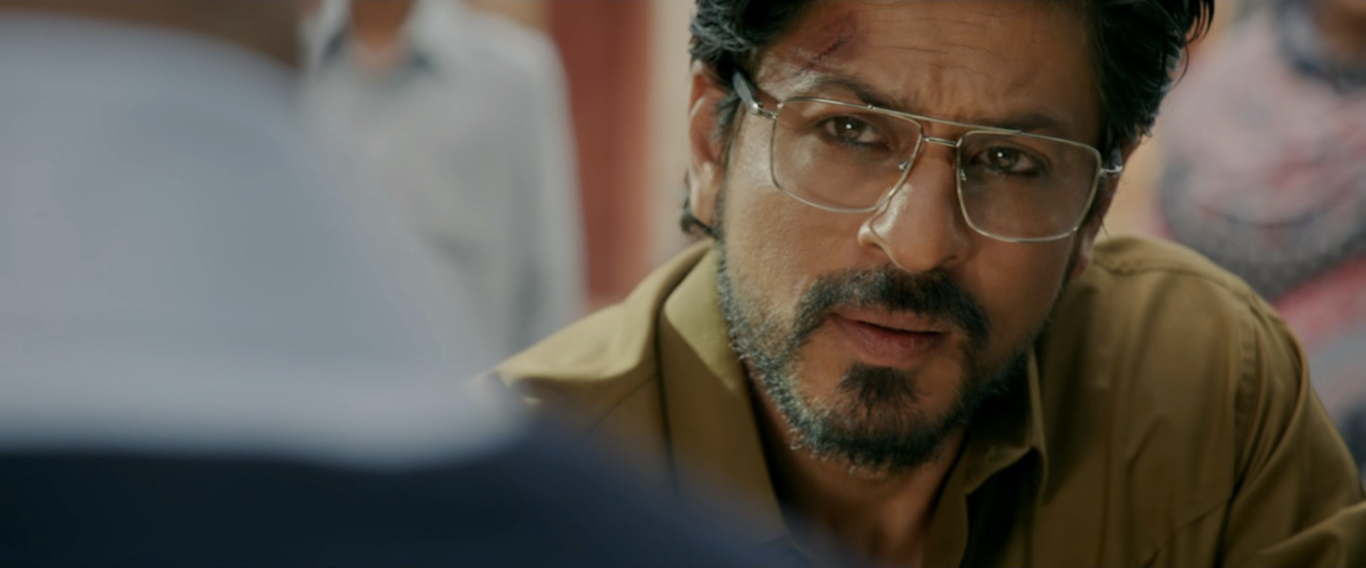 1. Promoting his upcoming movies only through #AskSRK.
The actors and directors go to different shows and interviews to promote their movies. However, the badshaah chooses to update his fans through his oh-so-hilarious ask me anything sessions and still earns ₹1,050 crores worldwide.
2. Delivering badass dialogues in his movies.
His killer dialogues and serious expressions are a match made in heaven. In the trailer of Jawan, we hear the actor saying, "Bete ko haath lagane se pehle, baap se baat kar" and interestingly, the slate read 'Produced by Gauri Khan'. The fans quickly concluded that he's telling the world that he's always protecting his son.
3. Making a basic pose legendary.
Humans have been hugging each other forever, but who thought that an effortless arms-stretched pose could become iconic overnight? Well, not until the tinsel town's king decided to make it iconic with his own classic twist.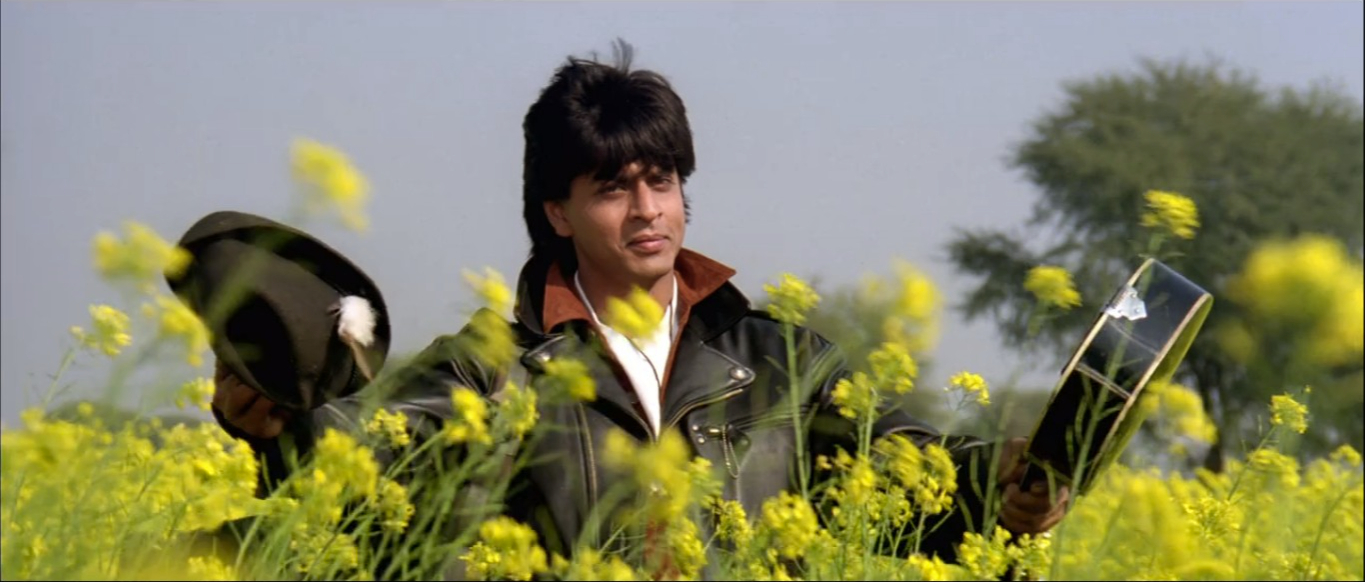 4. Releasing the trailer of his upcoming movies just a week before its release.
Sometimes, the makers release a movie's trailer months before its release just so the audience can remember the characters and be excited. However, SRK releases his movie's trailer just a week before because honestly, he doesn't need a trailer for the audience to remember him and be excited about his movie.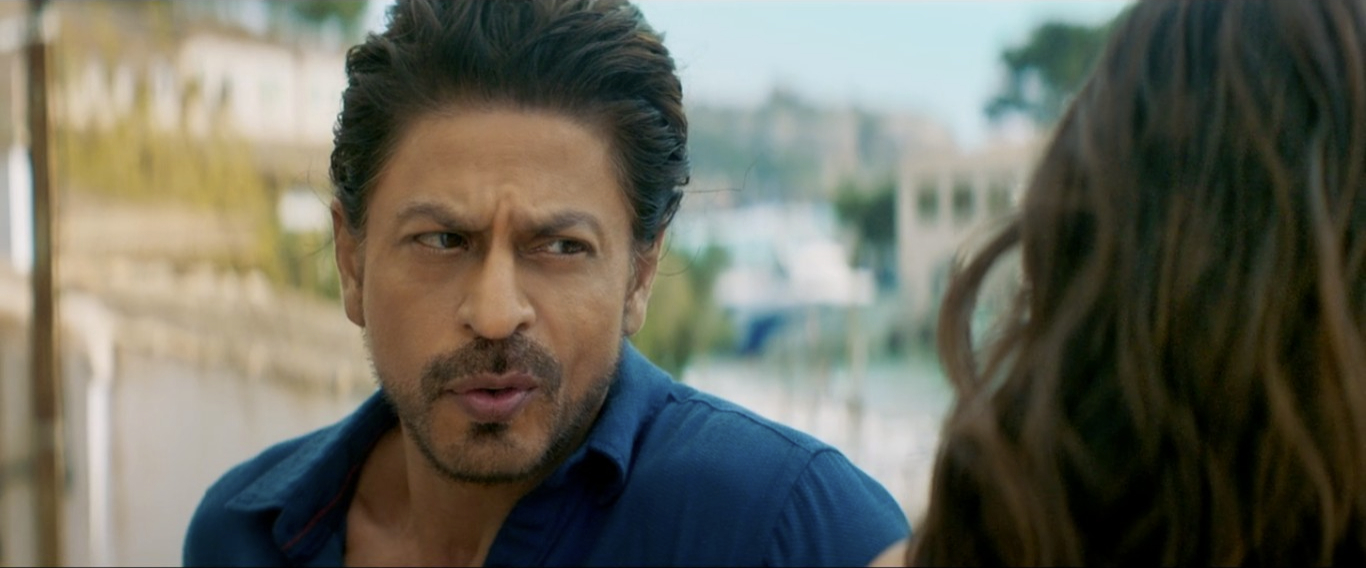 5. Making trivial accessories famous for generations.
Let's be honest, we all wanted that 'cool' necklace that he donned in Kuch Kuch Hota Hai, right? He made the things, which the audience ignored, famous. From his colorful friendship bands to his GAP t-shirts, he made the tiniest things popular, which remain relevant even today.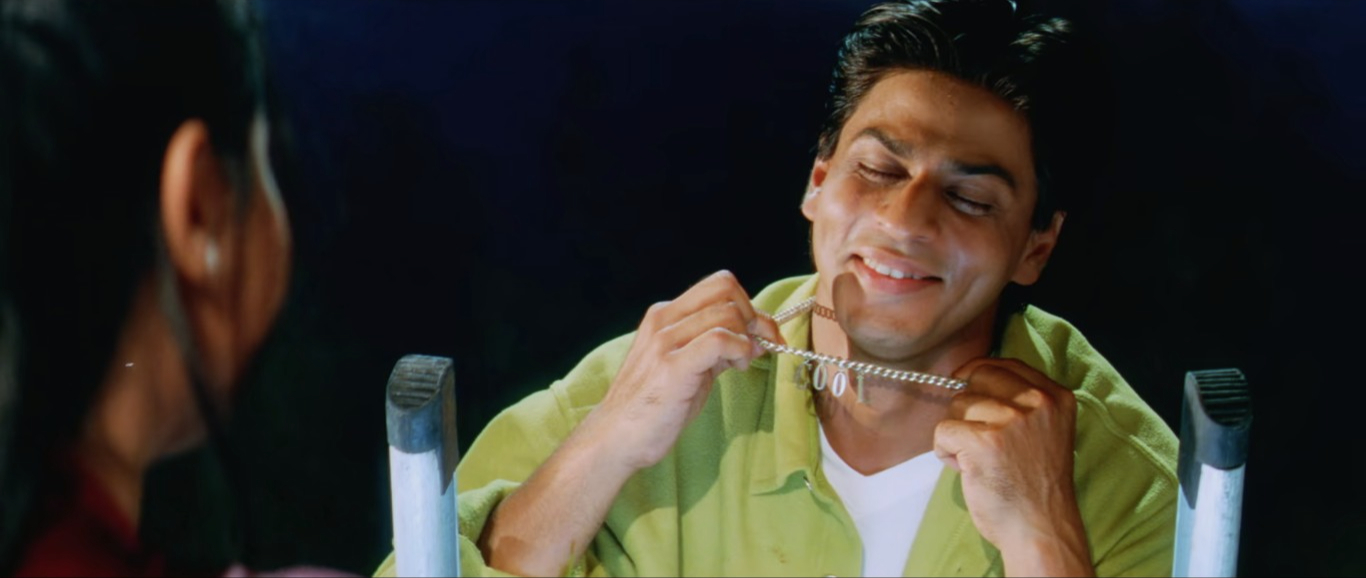 6. Being witty, hilarious, and of course, badass each time he gets an opportunity.
It's no secret that the actor is the literal definition of on-point wit and humor. From interviews to award functions, he leaves no chance to showcase his knack for comedy. In 2004, SRK, along with Amitabh Bachchan, came on the talk show, Koffee With Karan. During the rapid-fire round, Bachchan was asked about the one thing that he has but SRK doesn't and he quickly said that it's his height. Later, Khan was asked the same question and he responded, "A taller wife."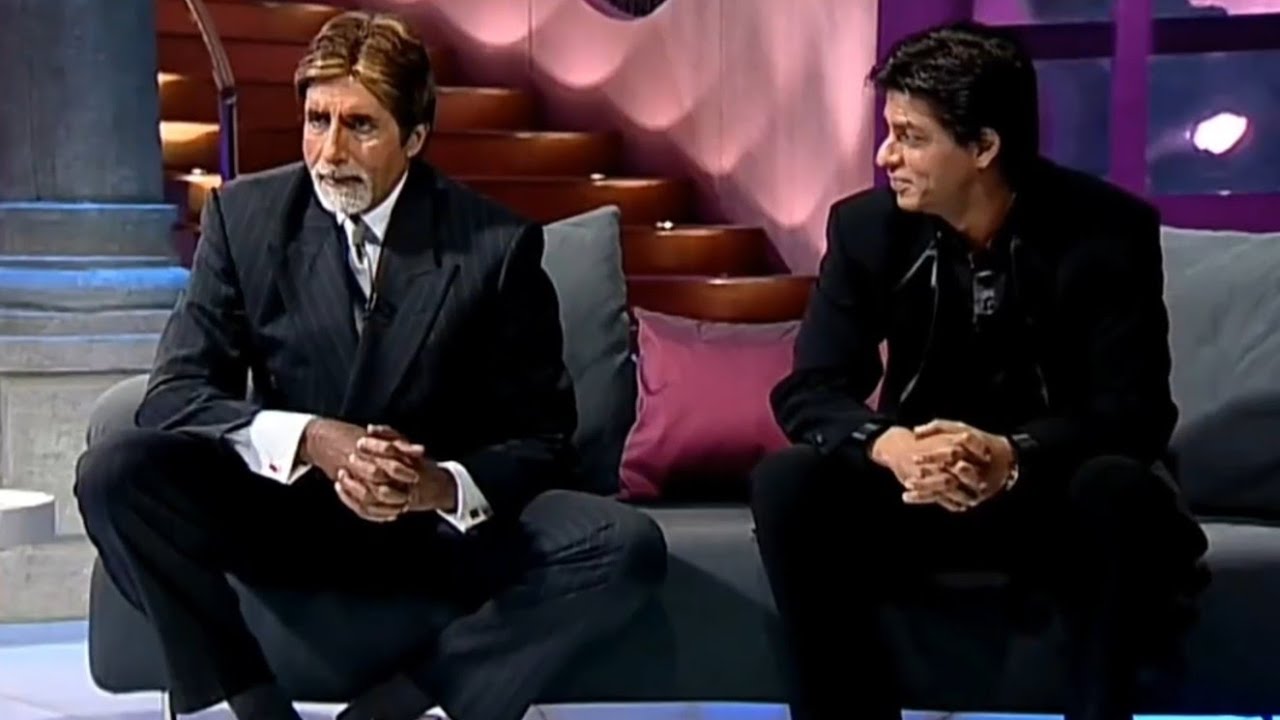 Take a bow, king!