Shah Rukh Khan rules over Bollywood and rightly so. Throughout his career which spans over 30 years, he has acted in television shows, movies, music videos, and advertisements. His latest film Jawan has broken all box office records. In one of his interviews, he revealed how he earned ₹50 in his first job as a ticket seller; but do you know how much Shah Rukh Khan has charged for his movies over the years?
From Deewana to Jawan, here's how much the Badshah of Bollywood has charged for his work. Let's take a look.
1. Zor Ka Jhatka: Total Wipeout (2011)
This reality game show was the Indian version of the hugely popular American show – Wipeout. Contestants had to clear multiple obstacles to move to the next round. Think of it as another version of Takeshi's Castle. According to reports, Shah Rukh Khan charged ₹2.5 crore per episode.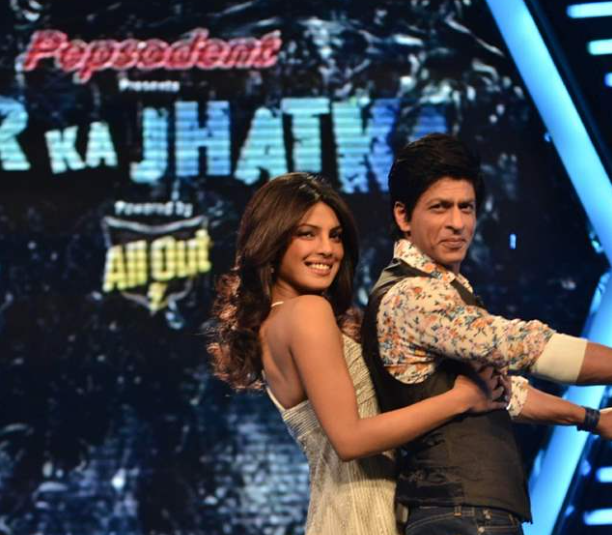 2. Kya Aap Paanchvi Pass Se Tez Hain? (2008)
This game show was the Indian version of the American show – Are You Smarter than a 5th Grader? Contestants were asked questions that were borrowed from the syllabus of a class 5 student. According to this report, SRK earned ₹36 crore earnings from the 36 episodes of the show.
3. TED Talks India Nayi Soch (2017)
Shah Rukh Khan hosted the eight episodes of this TED talk show. The show had special appearances from Javed Akhtar, Karan Johar, Vikas Khanna, Sundar Pichai, Ekta Kapoor, etc. The actor charged ₹30 crores.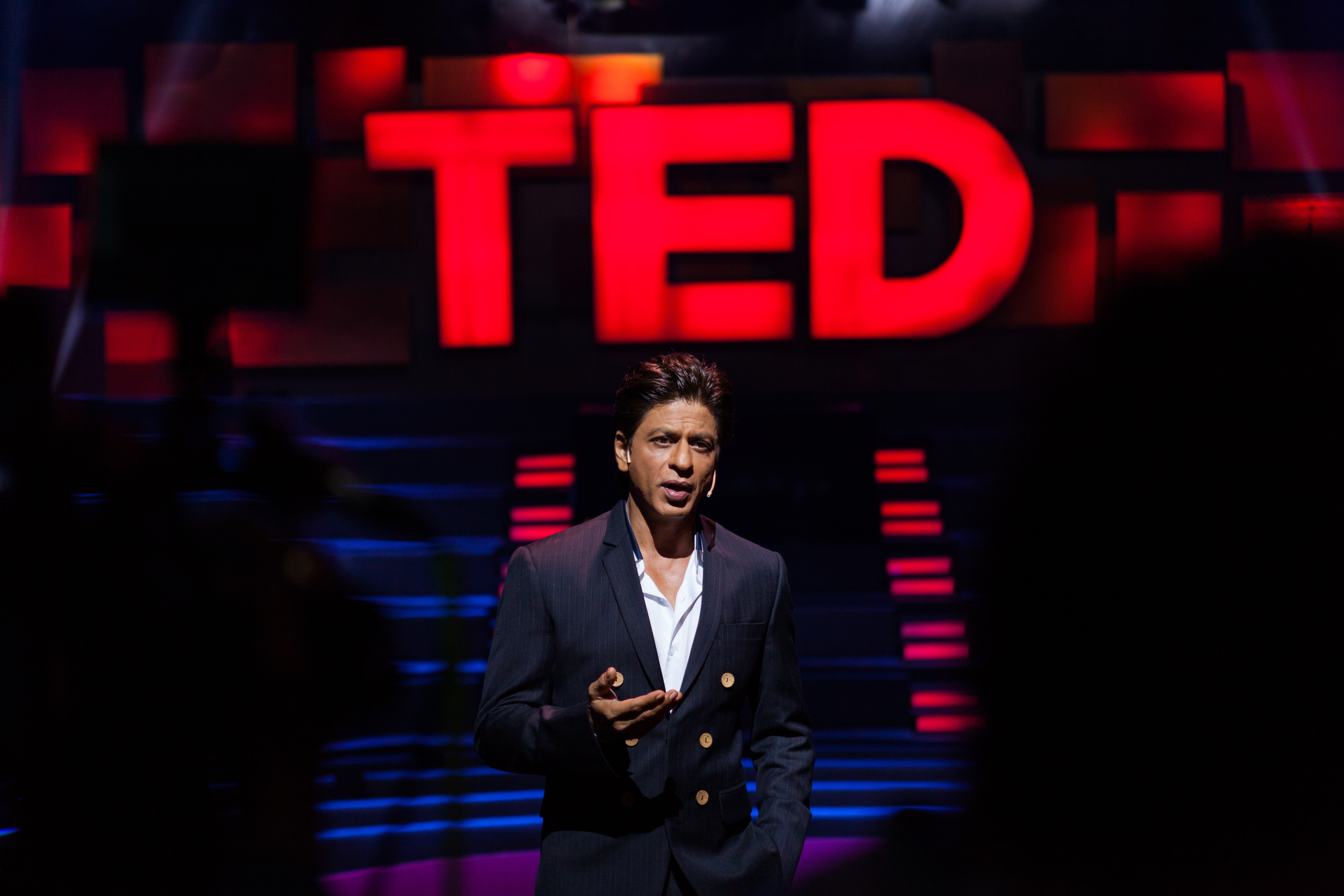 4. Deewana (1992)
Marking his Bollywood debut, Shah Rukh Khan starred in Deewana as Raja Sahay – a villain turned hero. He revealed that he got paid ₹4 lakh for the film.
5. Raju Ban Gaya Gentleman (1992)
While SRK was paid in lakhs for Deewana, turns out he was only getting ₹25,000 for this movie where he starred with Juhi Chawla and Nana Patekar.
6. Karan Arjun (1995)
Shah Rukh Khan and Salman Khan shone as brothers in this film and it paved the way for their iconic jodi. Reportedly, Rakesh Roshan paid ₹18 lakhs to SRK for Karan Arjun.
7. Kuch Kuch Hota Hai (1998)
Friends turned lovers – Bollywood used this classic trope and gave us Kuch Kuch Hota Hai which remains a crowd favourite even after so many years. According to this report, Shah Rukh Khan was the highest-paid actor in the film and he charged ₹1 crore.
8. Asoka (2001)
Asoka was a challenging film for Shah Rukh Khan. Reportedly, he cut down his fees and charged ₹35 lakh. The actor was afraid of horses but he put his fear aside and rode one in the film. He also learnt Kalaripayuttu.
9. Jab Tak Hai Jaan (2012)
While the amount Shah Rukh Khan charged for this film is unknown, multiple reports state that the actor was a partner in the production. As a partner, he is said to have received ₹35 crore as notional fees.
10. Raees (2017)
Shah Rukh Khan played the role of a bootlegger in this film. Reports state that he chose a hybrid model of payment for this film. He charged ₹20 crores as his acting fee and also chose to take home 50% of the profits that the movie made.
11. Pathaan (2023)
The movie marked Shah Rukh Khan's comeback after four years. Reports state that the actor did not charge his regular acting fees from the producers. Rather, he took home a 60% share of the total profits made by the film. After the success of Pathaan, SRK took home approximately ₹200 crore.
12. Jawan (2023)
Shah Rukh Khan played a double role in Jawan and he absolutely nailed it. The actor reportedly charged ₹100 crore as his acting fees. Along with the fee, the actor is also reported to take home a 60% share of the profits.
These figures are quite crazy!