Shah Rukh Khan is one such actor whose humble on both, on-screen and off-screen, and there are hundreds of individuals who agree with this, including his close friends.
Farah Khan, in an interview, revealed that it was the actor who gave her much-needed support when she was going through emotional turmoil.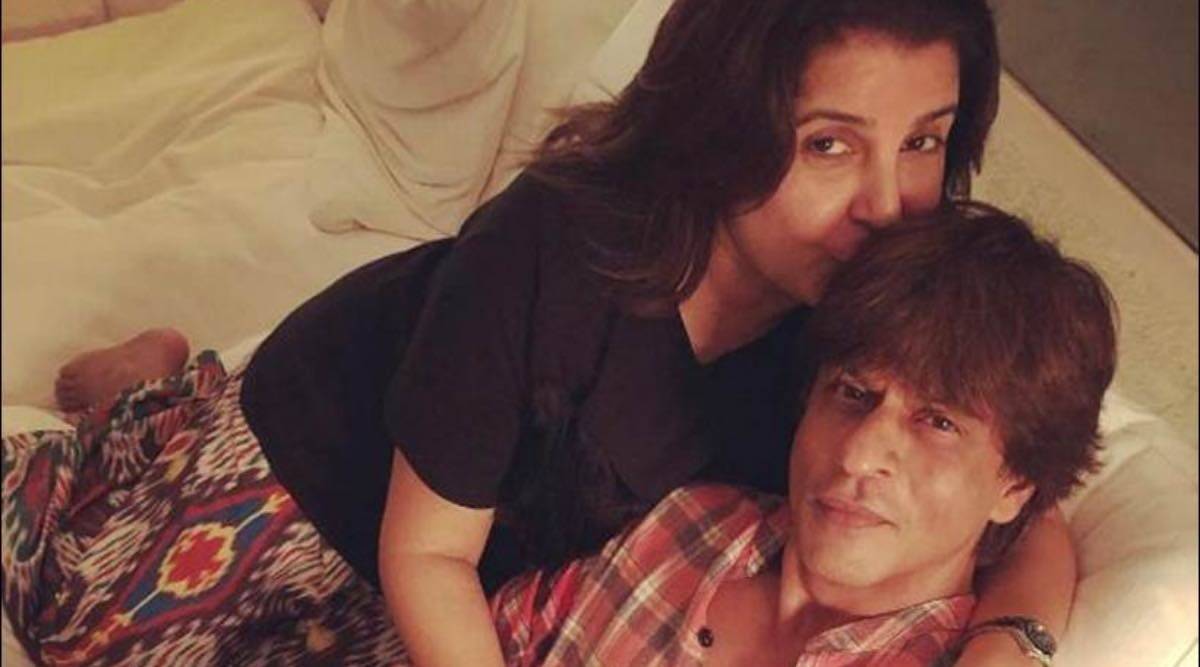 The filmmaker-choreographer, who is the actor's close friend, revealed that he's an angel which his late father sent to look after her. She also thanked the actor for all the times he looked after her when she needed him.
"I recall this one incident when I was going through emotional trauma. I was crying on the phone and within half an hour, he left his shooting."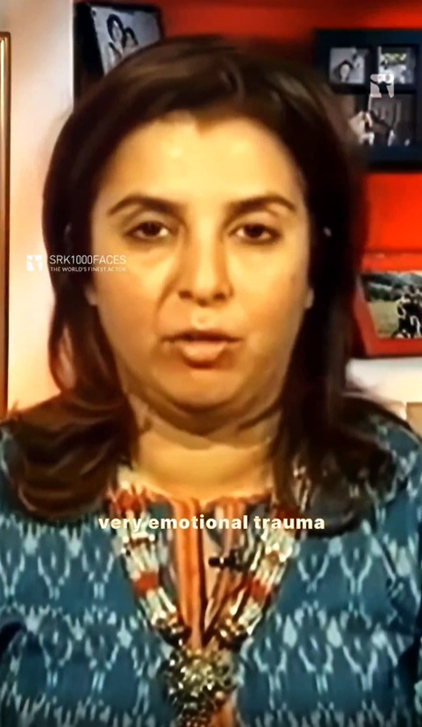 She further added how the actor left his shooting in the middle and came over to her house to talk to her and comfort his friend. She called it 'the best therapy'.
"I opened the door, and he was standing outside. He sat with me for one hour and just talked to me. It was like having the best therapy ever."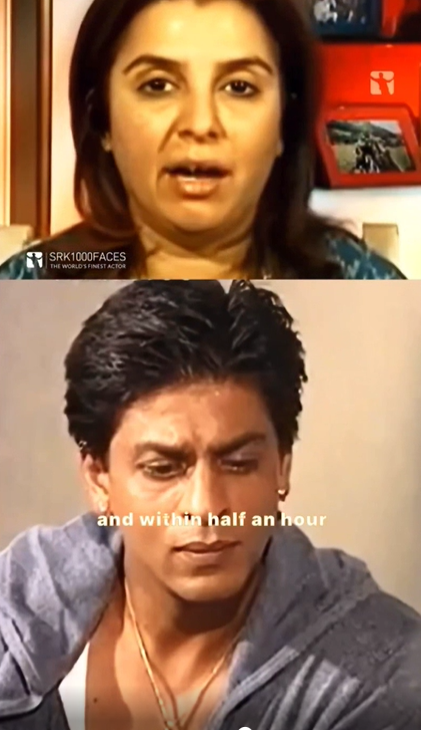 The duo, who have been friends from a long time, gave three blockbuster hits: Main Hoon Na, Om Shanti Om and Happy New Year.
You can watch the video here:
Who knew that Shah Rukh Khan is Dr. Jug for his friends, IRL?