Shahid Kapoor's last release, Kabir Singh, has emerged a winner at the Box Office. But it has also faced heavy criticism from a section of the society that felt it glorified toxic masculinity.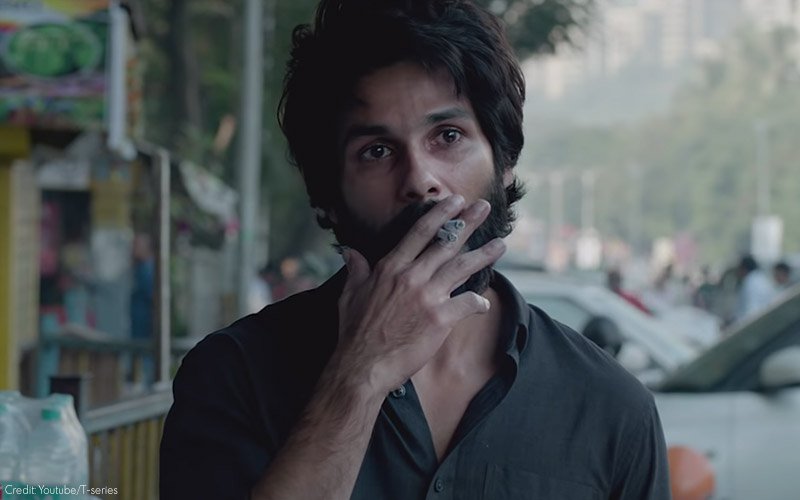 Shahid Kapoor, in an interview with Faridoon Shahryar for Bollywood Hungama, has responded to the criticism the movie was facing and defended his character. 
He talked about the way the movie was 'unfairly' reviewed, the reason he took five months to give an interview on the same, and what he felt was the only thing wrong with his character.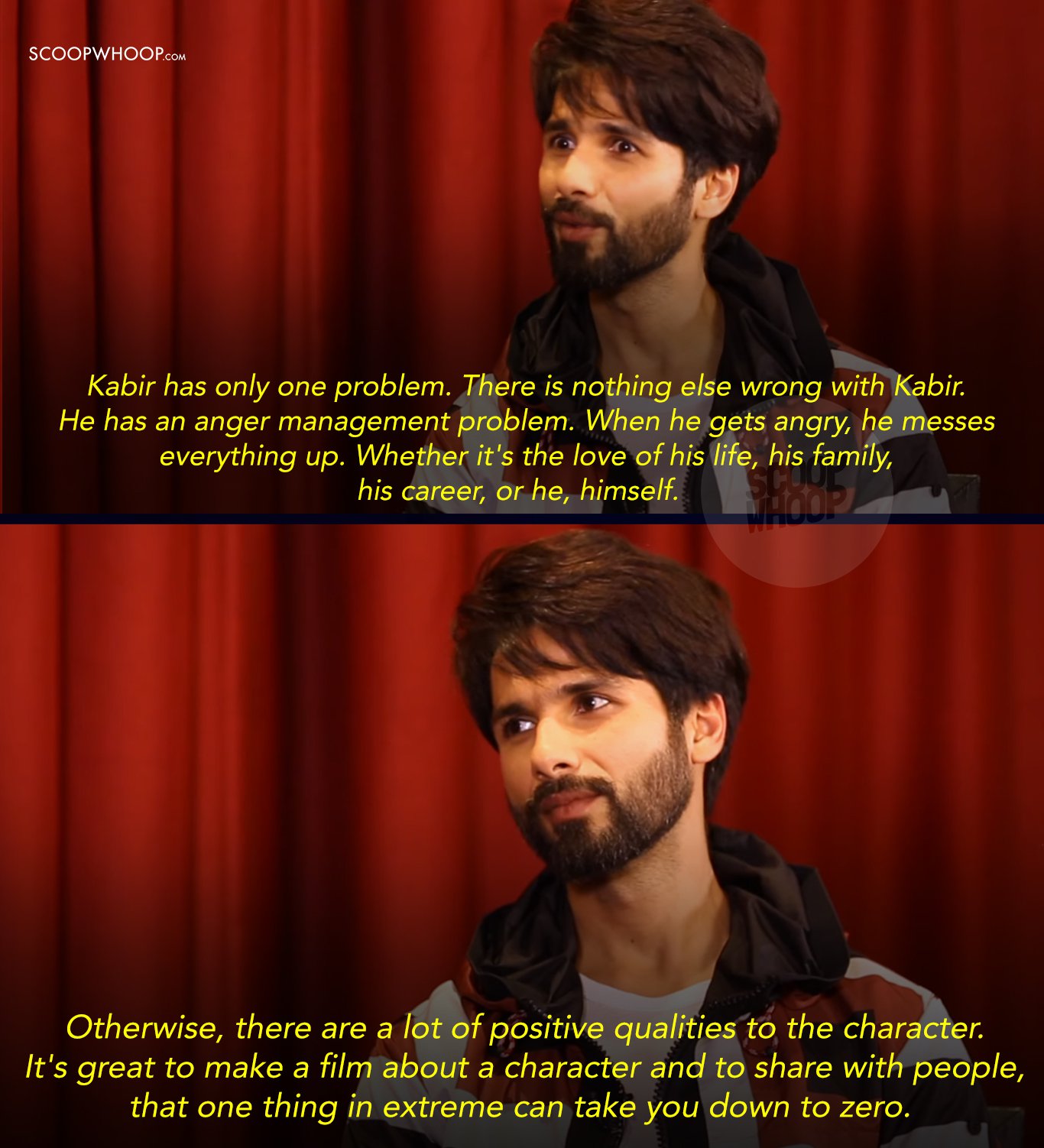 He also criticized the reviewers for not judging the film in its entirety, but only focusing on one aspect.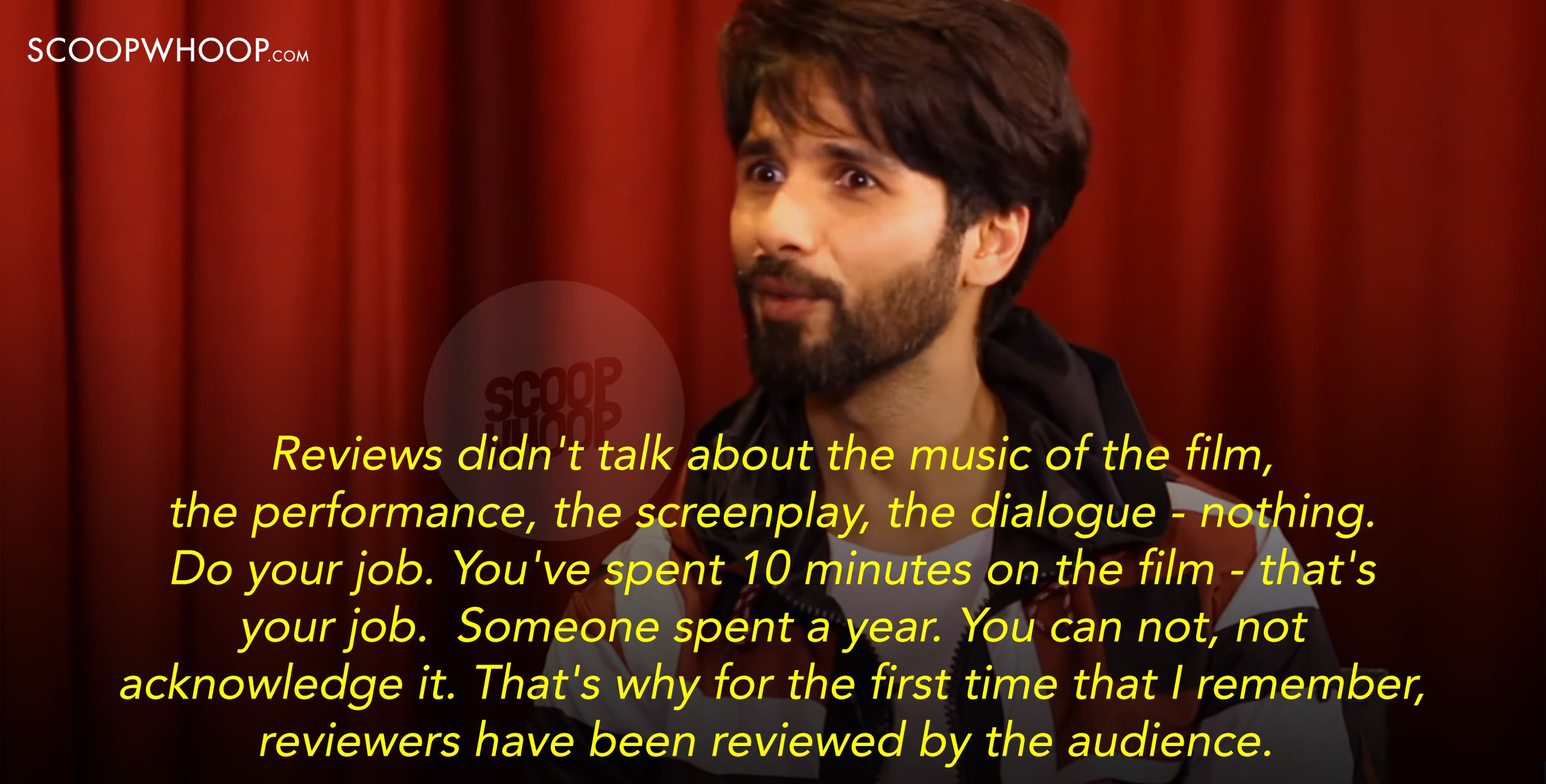 However, in his opinion, the purpose of a 'complex' character like Kabir Singh was to make people think.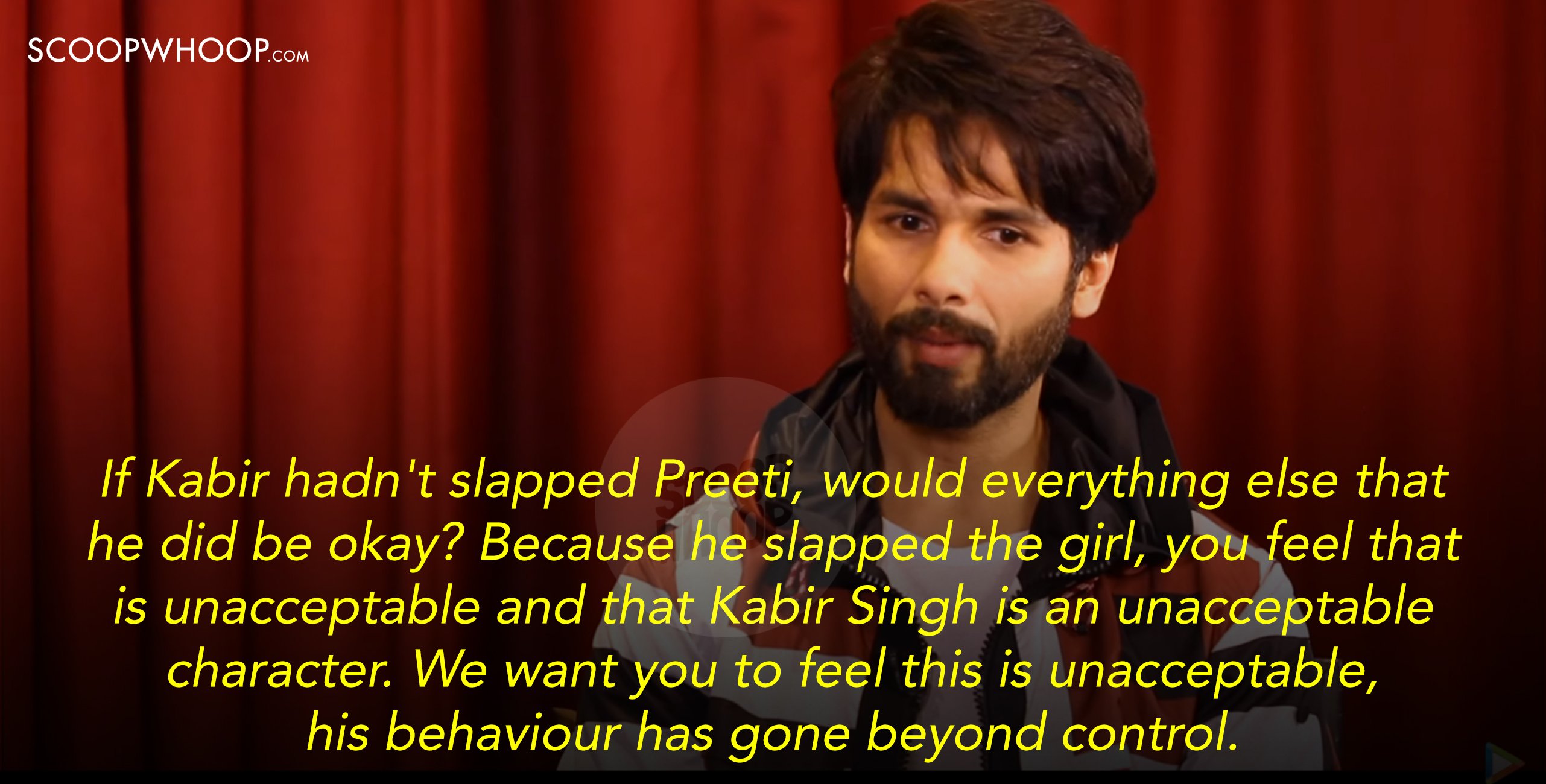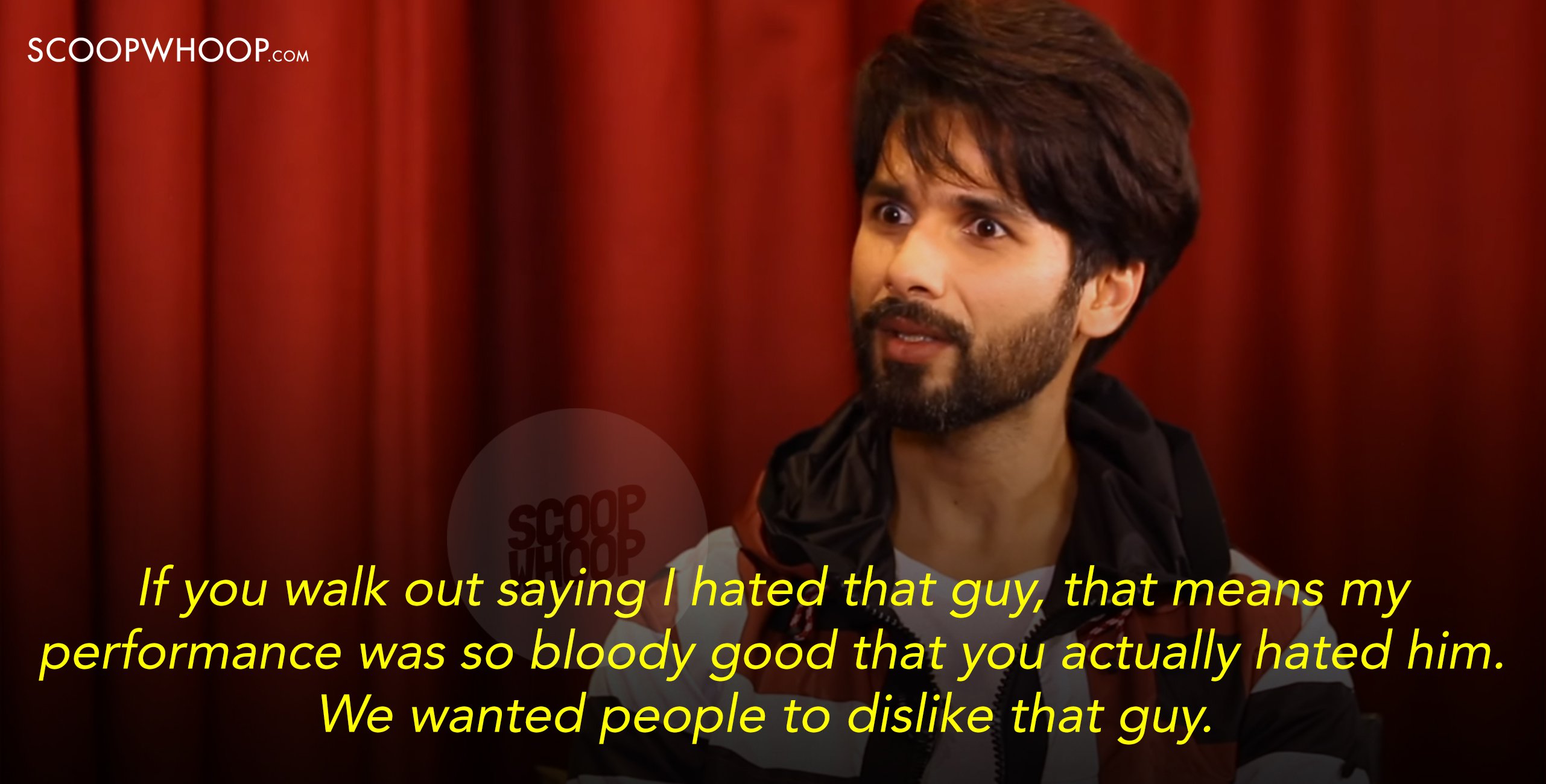 Among other things, Shahid also discussed the movie's music, his past characters, and the way people interacted (defended or criticized) about the film on social media.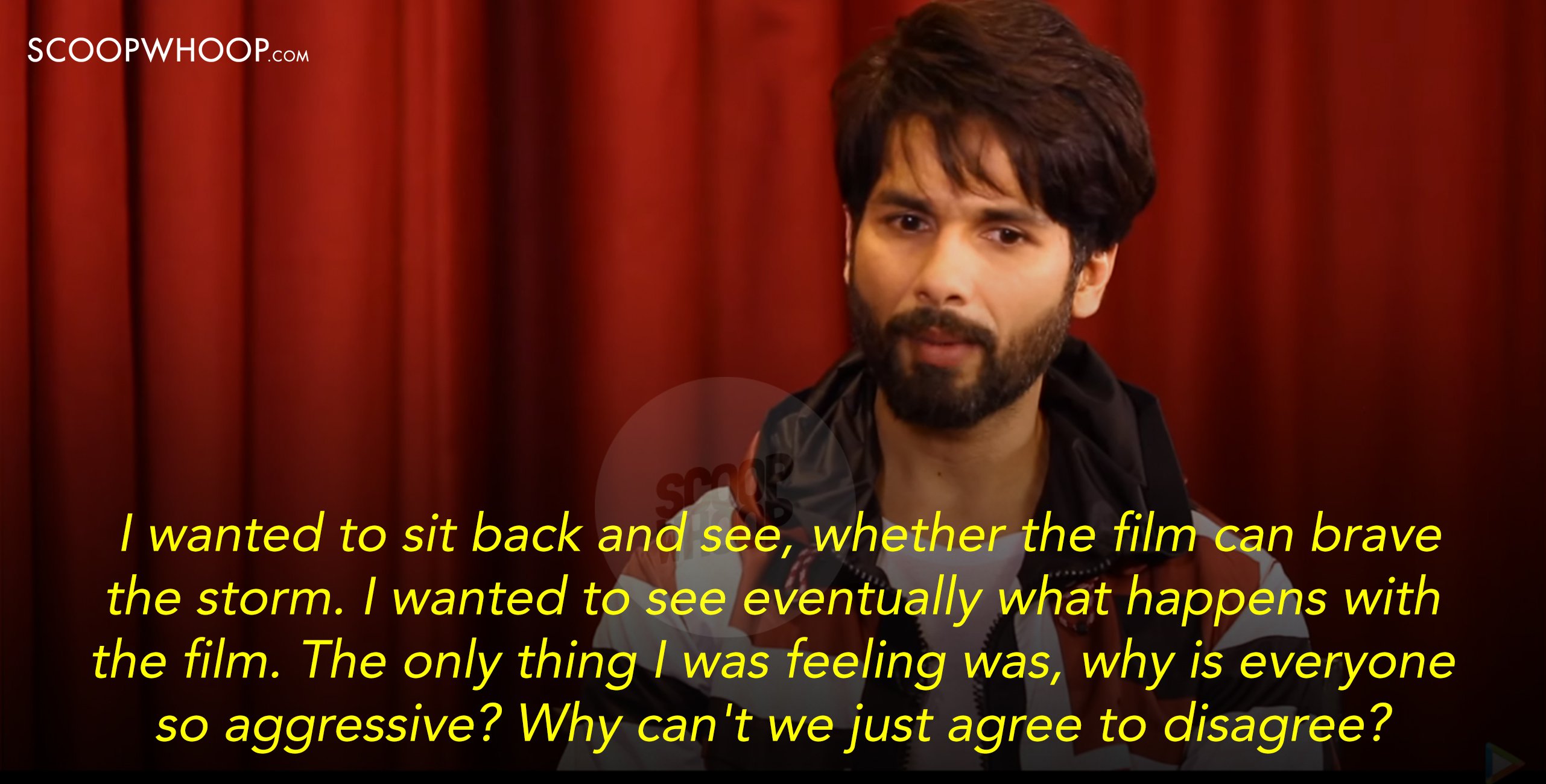 You can watch the complete interview here. 
Design credits: Lucky Mehendiratta. All images are from the interview on YouTube unless specified otherwise.