Bollywood actress Vidya Balan is down with dengue and is taking rest at her house, located in a suburban area of the city. "Vidya Balan was detected with dengue yesterday and has been advised bed rest by her doctor for the next 10-15 days," her spokesperson said in a statement issued here.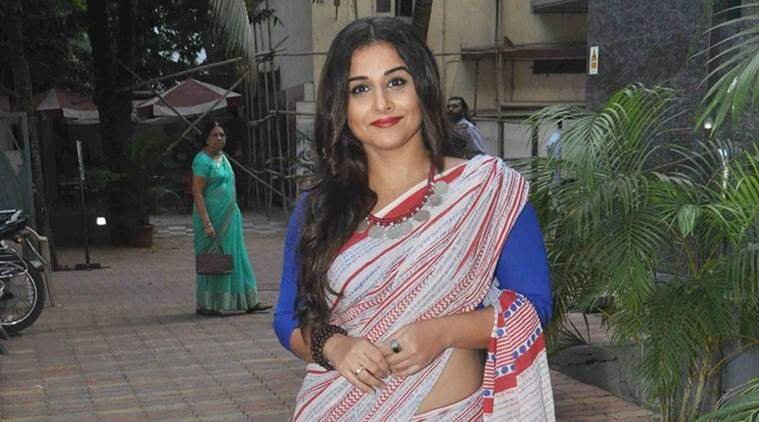 Incidentally her neighbour, Actor Shahid Kapoor who resides in the same building as Balan has received a notice by the Brihanmumbai Municipal Corporation after its insecticide team visited the actor's house and found mosquito breeding spots on the premises. "Our team was carrying out routine inspection in the houses and gardens in the area. When it reached the actor's Juhu Tara road residence, it was denied entry. So our team took the police's help and entered the premises. Upon inspection of his private swimming pool, large number of Aedes Aegypti mosquito breeding spots were found," said a senior municipal official.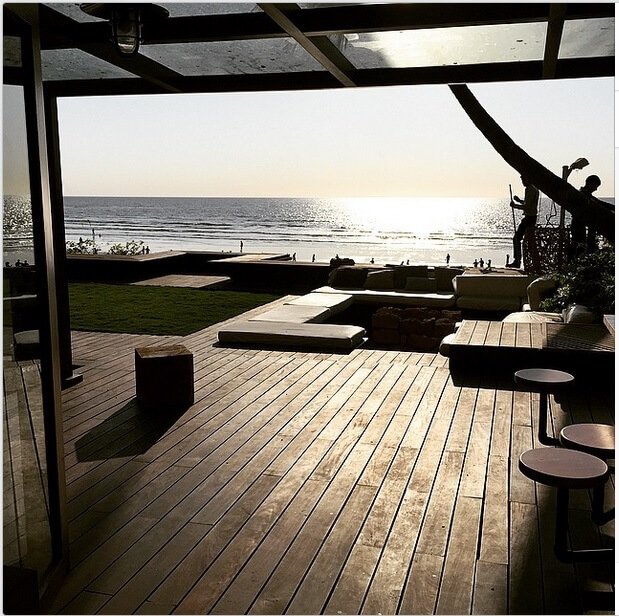 "The actor was slapped with a notice under section 381-B of Mumbai Municipal Corporation Act, 1888, for not taking measures to prevent mosquito breeding," he said. The actor expressed his concern about the findings and thanked the BMC for conducting the check up. "Shahid is concerned about the findings of BMC in his building and the locality. Specially so with the presence of a new born baby in the house. He is also thankful to BMC for the check up that they conducted in the locality which is vulnerable during the rainy season and due to its proximity to the beach," Shahid's spokesperson said.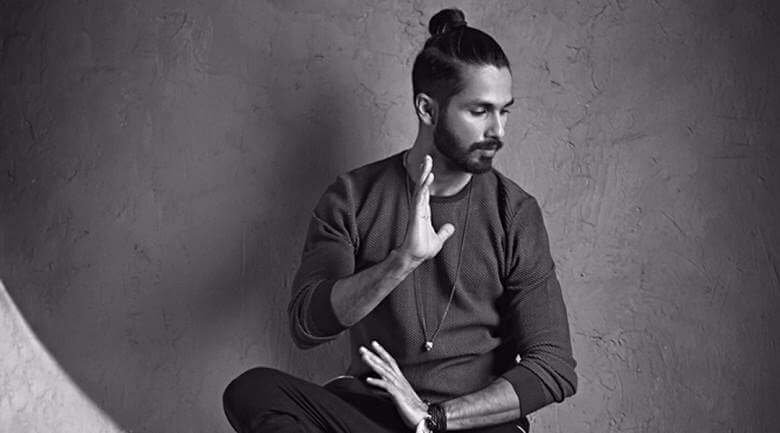 Actress Vidya Balan lives on the third floor of the same building and is reported to be suffering from suspected dengue. When asked, the officer denied to comment on Balan's illness. The intermittent showers have left pools of stagnant water in several areas of the city. This, coupled with rise in temperature, has led to increase in the cases of dengue, caused by Aedes Aegypti mosquito.
Last year BMC had served notices to the Bollywood actors Anil Kapoor, Juhi Chawla and singer Amit Kishore Ganguli for not taking steps to prevent mosquito breeding on their premises. According to BMC's health department, 122 patients of dengue were being treated at various hospitals in the city.