There's always that one uncle who likes to crack jokes about unhappy marriages whenever they get an audience at family dinners. For them, they're victims whose happiness is sucked out of their lives as soon as a woman enters it. It's unfunny and annoying. And recent interviews of Shahid Kapoor talking about his married life, reminds us of that.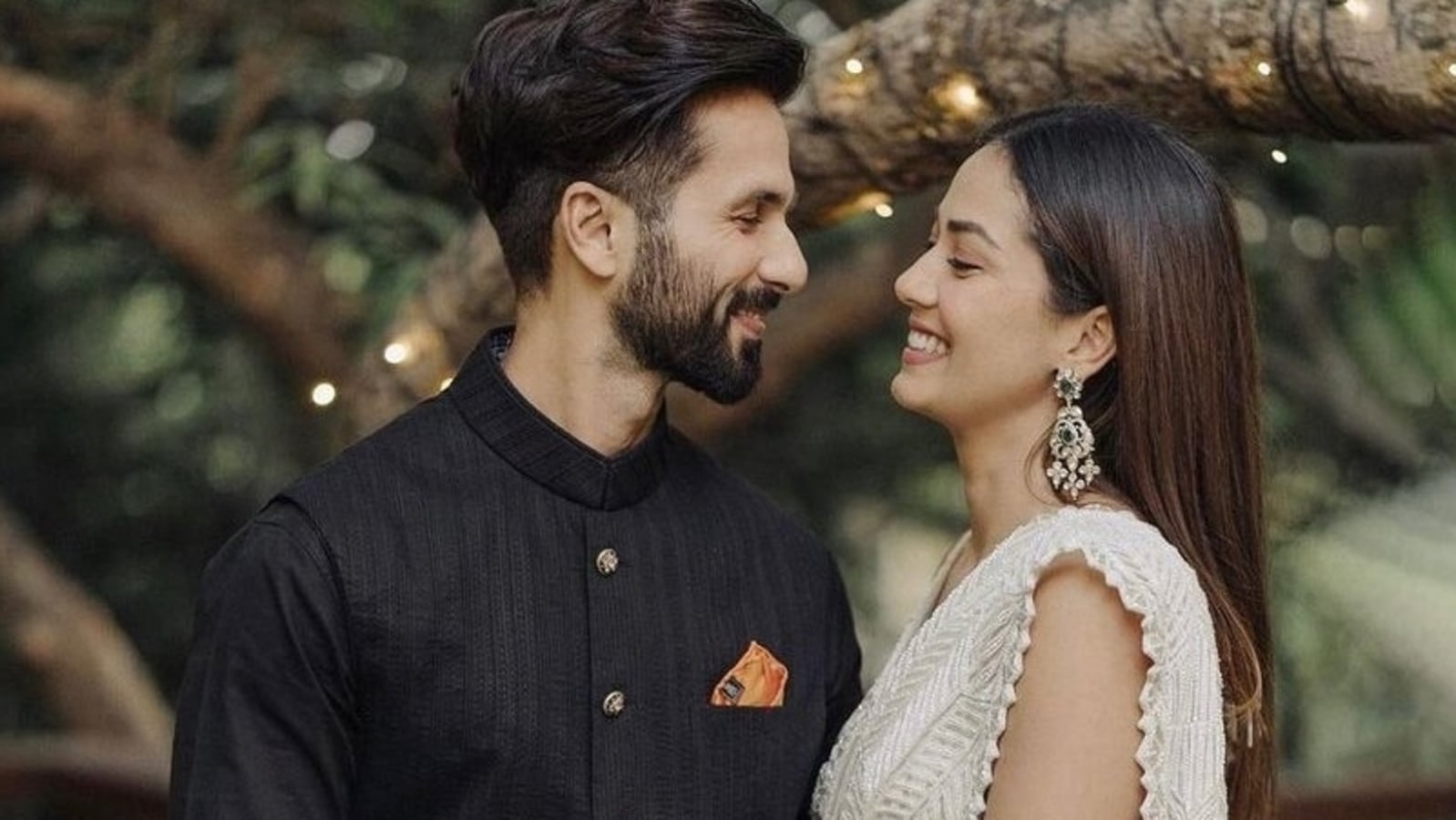 While promoting Bloody Daddy, the actor was questioned about his choices of roles recently, given that they're darker. Shahid Kapoor 'joked' that performing such characters lets him vent on sets, because he cannot do that at home. This way, he can deal with his frustration after being married. Of course, it looks like a harmless response, and talking about the problem here would come across as an over-reaction. But, it's not.
"I have been married for eight years. I cannot take out frustration at home, so I go on the sets and take it out. Farzi was a warm-up and now this [Bloody Daddy]."
Inherent sexism usually comes out in the form of casual remarks, and we hardly acknowledge the issue with it. Too many men like to crack jokes about their wives, or how women make their lives miserable so that they don't have to be accountable for their actions. It's like they're the victims of the system, and so we need to sympathize with them. So, Shahid Kapoor constantly cribbing about his marriage, and passing unfunny comments is just another man being a misogynist.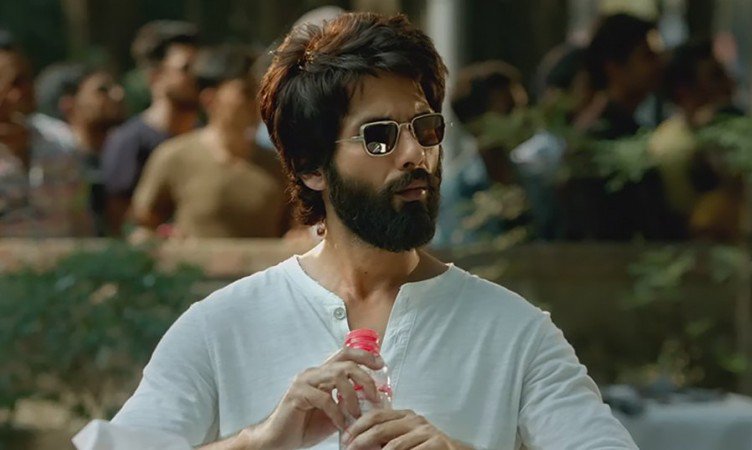 Guess what, if marriage is such a buzz-kill, don't get married at all.