If your vocabulary gets stronger in the coming days, then you'd probably know who you need to thank for it.
None other than Shashi Tharoor!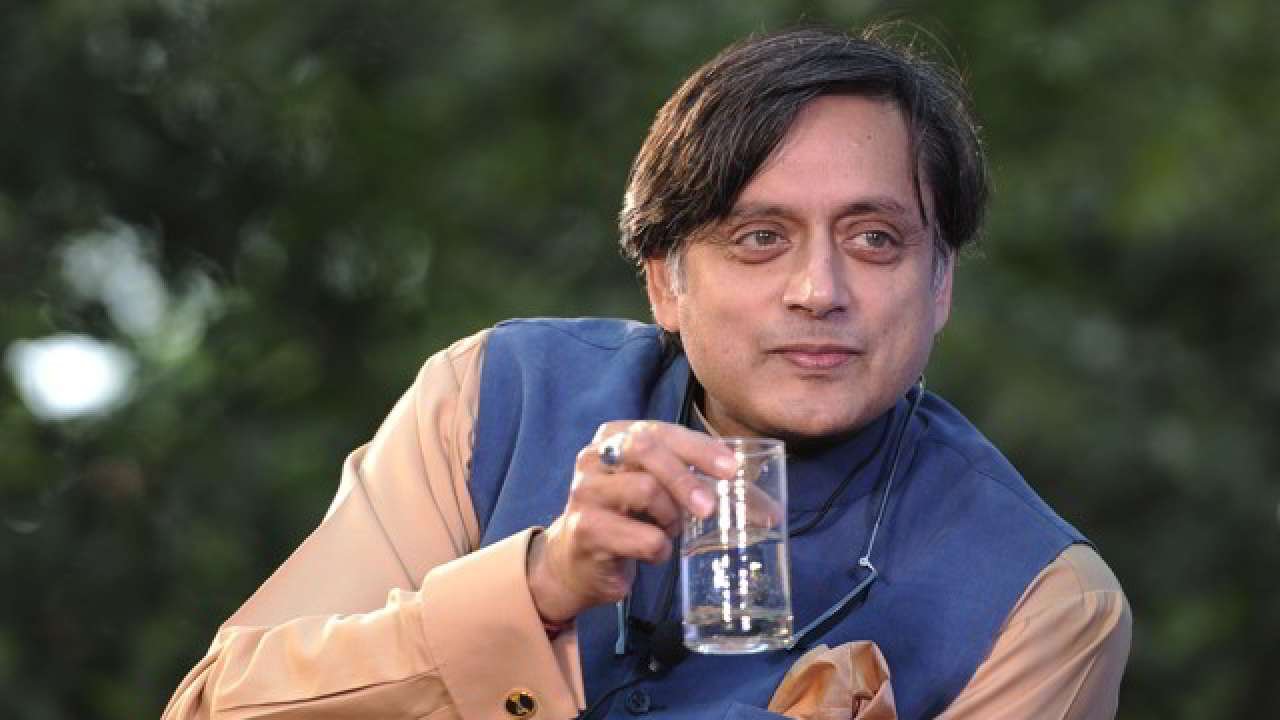 Unlike his early Tweets where we would churn our brains and flip our dictionaries to look up the meaning of the word, Tharoor on Sunday took to Twitter to share a 'word of the day' along with it's meaning. 
Here's how Twitter reacted: 
Iska matlab to isse bhi kathin hai

— hitesh007🏏 (@ihiteshnagila) March 25, 2018
One such word every night, our vocab will definitely improve…😆

— A_Man (@amaan_ullah001) March 25, 2018
This is among the best initiatives and effective use of this medium @ShashiTharoor Keep it up. Looking forward for more.Also remindingly affirms the way school teachers' advice of learning a word a day!

— Burny Johnson (@Burnyjohnson) March 26, 2018
Always felt moledro with Douglas Adams!

— Dinesh (@DineshPoduval) March 26, 2018
Wilbur Smith has done moledro to me then 😊

— Anthony Balraj (@jabalraj) March 26, 2018
Go, learn some English Vinglish!