That final stare. Ever since Neeraj Ghaywan's Juice unveiled, people have been talking about Shefali Shah's final stare that she exchanges with her on-screen husband Manish Chaudhari. As the chaotic evening unravels, Shah's character puts her foot down and rescues herself from the kitchen's hellfire and joins the men in the living room with a glass of juice.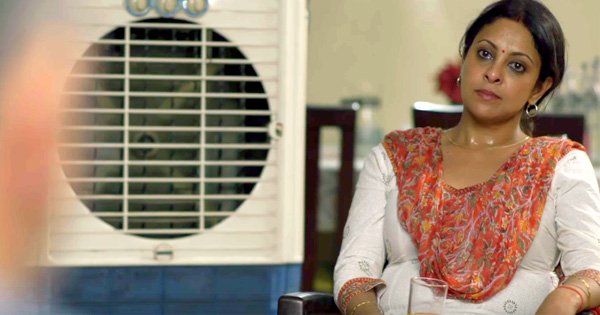 As Shah's steely gaze pierces through all the men, her husband's stare transforms from accusational, to befuddlement to finally ridden with guilt. That's the power of great acting, where one doesn't even need words to communicate a character's headspace.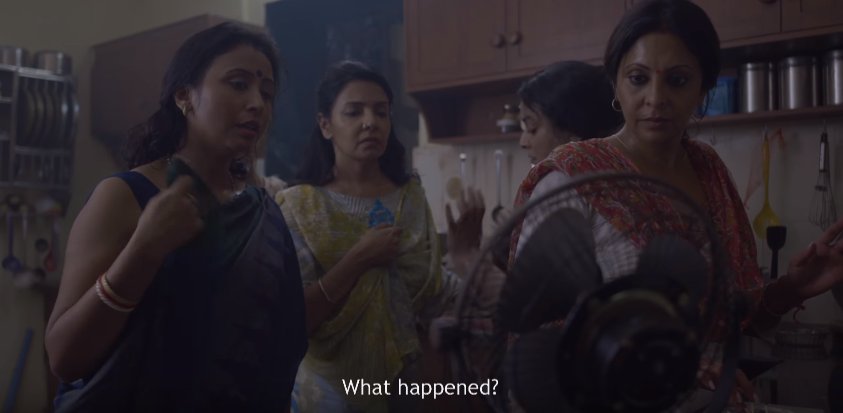 And you can't help but wonder, why Shefali Shah's acting talent isn't hailed more often. I know the answers to all the questions that I'm about to ask… lack of quality content, a sexist industry which clubs all women above a certain age into 'mother characters', lack of strong female characters who are required to act. 
Shah has been fighting the status quo since her days on the small screen, where she starred in the progressive TV show Hasratein. The show sprung the conversation about marital discord and the morality around extra-marital relationships.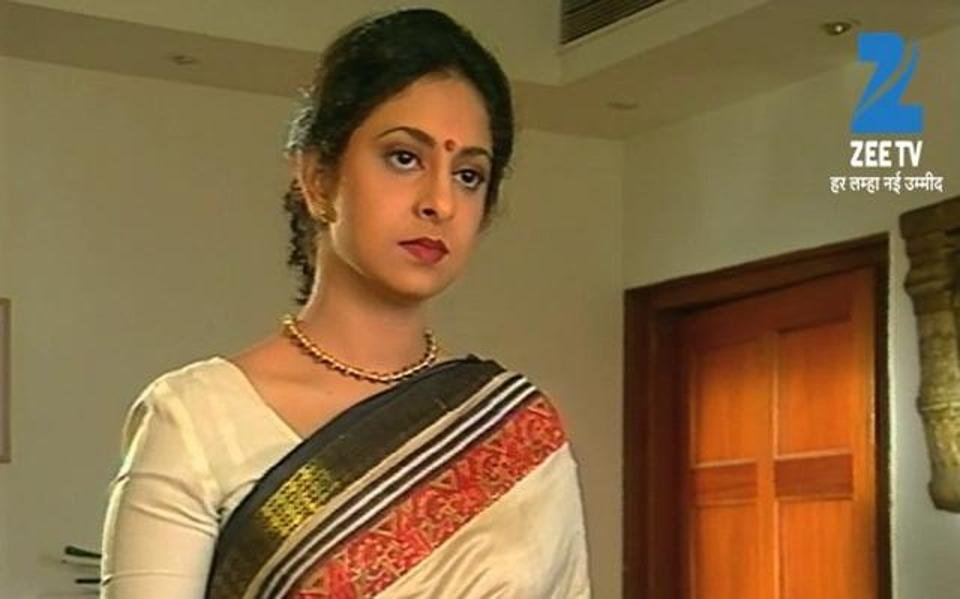 Shah was the focal point of the conflict in Mira Nair's Monsoon Wedding. She starred in the film's single greatest scene alongside a terrific Naseeruddin Shah. Going toe to toe with actors like Naseeruddin Shah and Rajat Kapoor, Shah might have announced herself as a talent to look out for.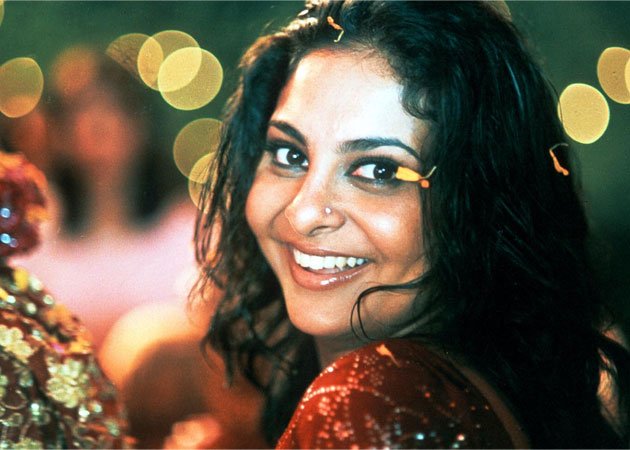 But Bollywood did, what it usually does with any decent actor above the age of 25. Shah, 34, played mother to a 39-year-old Akshay Kumar, as the wife of a 64-year-old Amitabh Bachchan. Even though she towers over her male co-stars with the immense restraint, she hardly found any mention.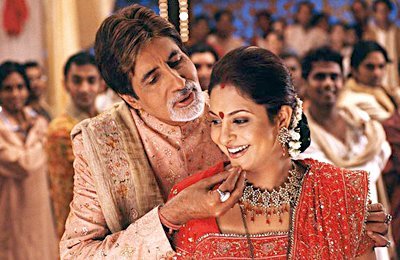 It's almost criminal to overlook her performance in Feroz Abbas Khan's Gandhi My Father. Playing the role of Kasturba Gandhi, alongside veteran actor Darshan Jariwala and a career-best performance by Akshaye Khanna – Shefali Shah displayed remarkable maturity to make her mark in the midst of the author-backed conflict between the father and the son.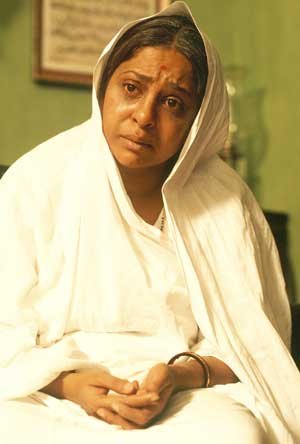 However, Shefali Shah seemed to be stuck in the mould of the filmy mother, even though she deserves so much more.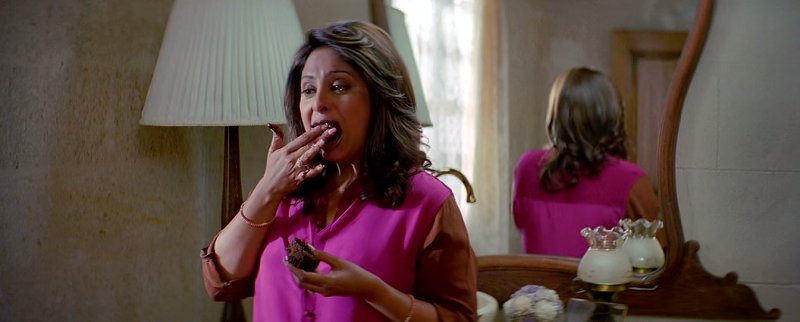 Shah made a comeback of sorts in Zoya Akhtar's ensemble film Dil Dhadakne Do. And she burned the screen with one scene, where she eats up her depression by stuffing chocolate cupcakes in her mouth. Her eyes well up, even as she nearly chokes herself. The character is distant, manipulative and even bitchy until that point – but all of us melt once we understand her wordless plight.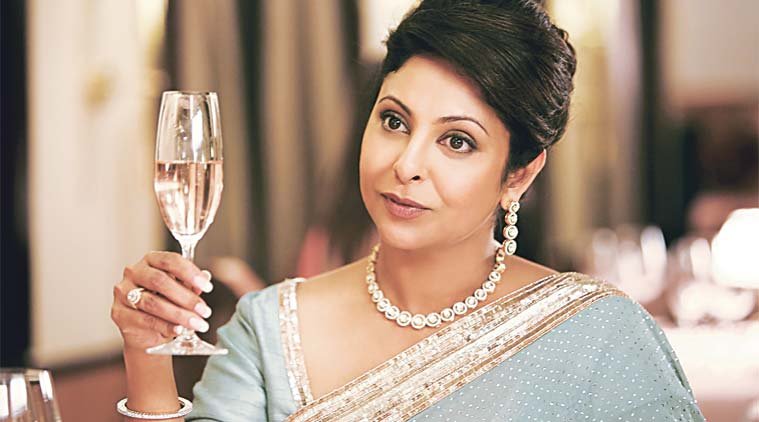 Her brimming talent has been wasted in many films where she's played paperback characters like the psychiatrist, the lawyer or a CBI officer – without having much consequence.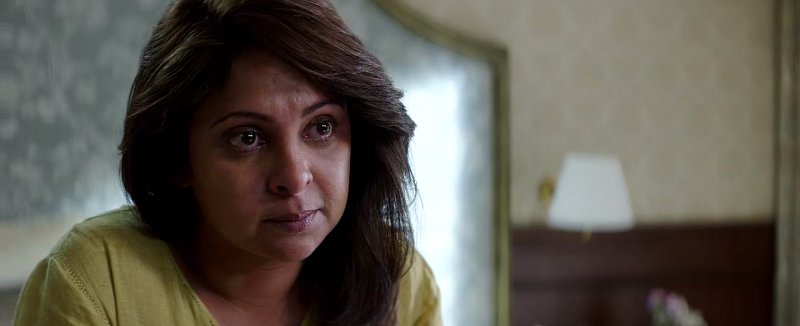 We've seen how much of an impact she can have on a film if provided with the right kind of ammunition in terms of character and story. But are we really going to do anything about it? Obviously not. And then many years down the line, we'll bemoan the fact (again) how an actor of her caliber didn't get her due.
That day if we're lucky, we might see that steely gaze again. And we'll have nothing but our own guilt to drown in.
Watch the short film, Juice here.