Big Bang Theory star Jim Parsons, who plays Dr. Sheldon Cooper in the TV comedy series, exchanged vows with longtime partner and art director Todd Spiewak in New York City on Saturday.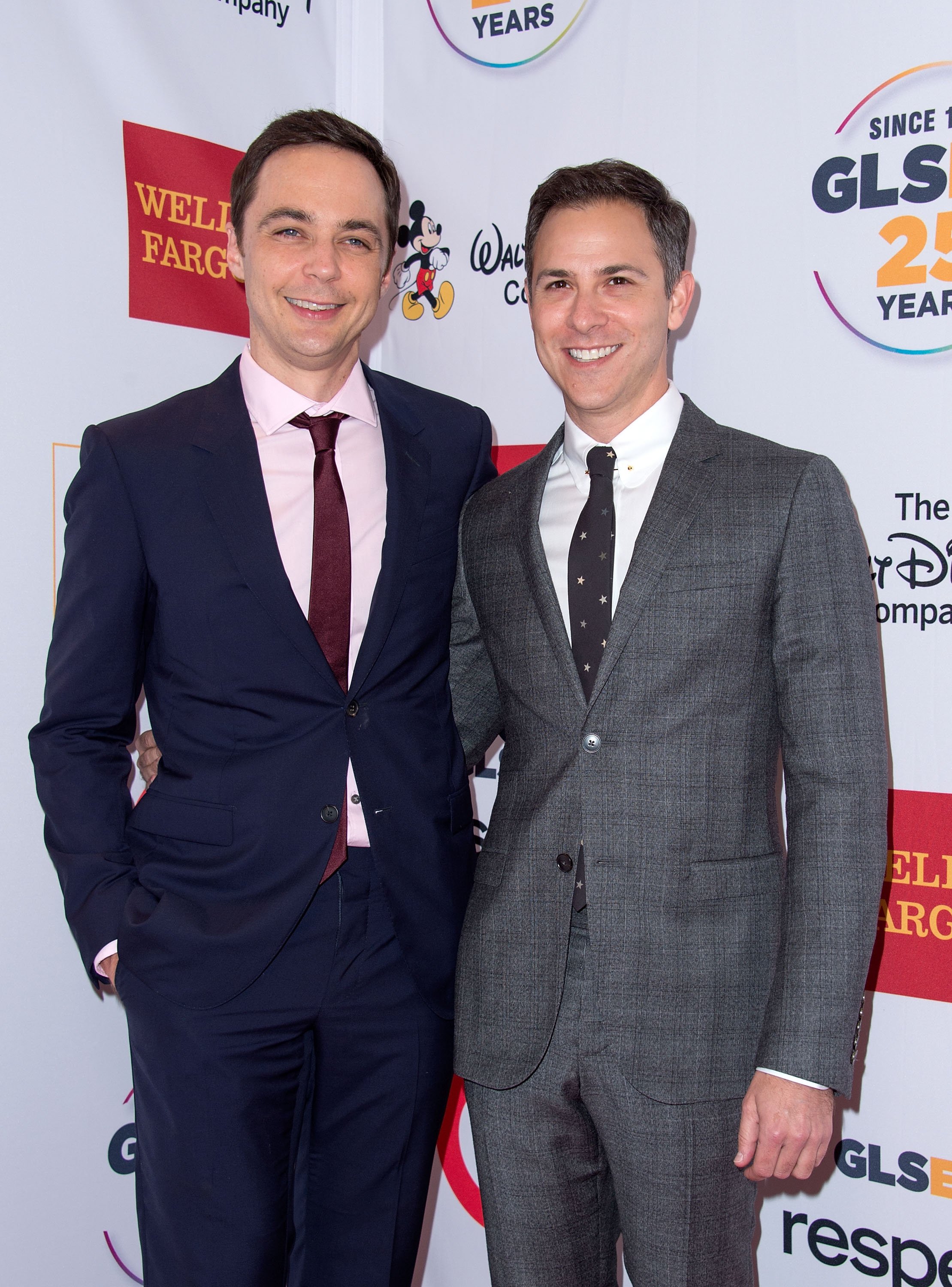 The couple, who tied the knot at the Rainbow Room in Manhattan, celebrated their 14th anniversary in November 2016, and Parsons marked the occasion by paying tribute to his boyfriend via Instagram.
Jim on an Instagram post had joked about the vintage shot of the couple on an early date. Parsons actually met his new husband on a blind date at a karaoke bar in 2002.
The actor has previously dismissed reports suggesting the couple is engaged, and in a 2014 interview, he insisted he was in no rush to get married: "I don't know… you get so used to your life as it is, so I do not think that it doesn't get better…," he said. "I'm not saying he's (Todd) been discouraging it. I feel like I haven't been that enthusiastic enough about it."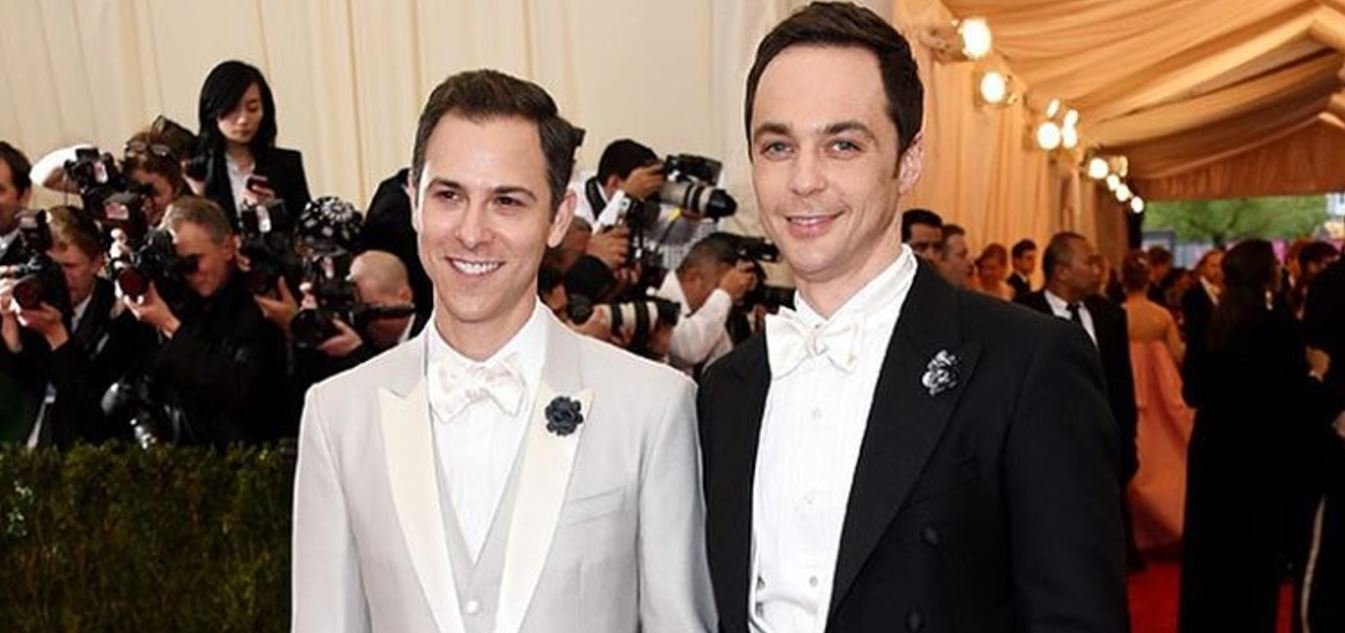 Meanwhile, The Big Bang Theory was recently renewed for two more seasons following a series of salary negotiations.
Parsons, Kaley Cuoco, Johnny Galecki, Simon Helberg, and Kunal Nayyar have all taken pay cuts so their cast mates Melissa Rauch and Mayim Bialik could get a raise, according to The Hollywood Reporter.
Feature Image Source: Reuters