The high functioning sociopath a.k.a Sherlock Holmes has many fans. His quick wit and ability to deduce anything out of thin air has given us a lot of jaw dropping moments. His high intellect and eye for detail can put even the best of the best to shame. Throughout the years, we have seen Sherlock in many avatars. When Robert Downey Jr. portrayed Holmes in movies, we thought it couldn't get better than this. But arguably, Benedict Cumberbatch stole the show in the TV series and made us fall in love with him. In a spin-off from the original concept, Jonny Lee Miller also portrayed the character of Sherlock in a series known as Elementary.
But the thing is, today is not celebrated as Sherlock Holmes Day because of the above mentioned gentlemen. Today marks the birth anniversary of Sir Arthur Conan Doyle, the man behind the genius of Sherlock Holmes. And even now, 159 years later the master detective continues to baffle minds.
Here are some profound quotes by Sir Arthur Conan Doyle that will give you an insight into the mind of Sherlock Holmes.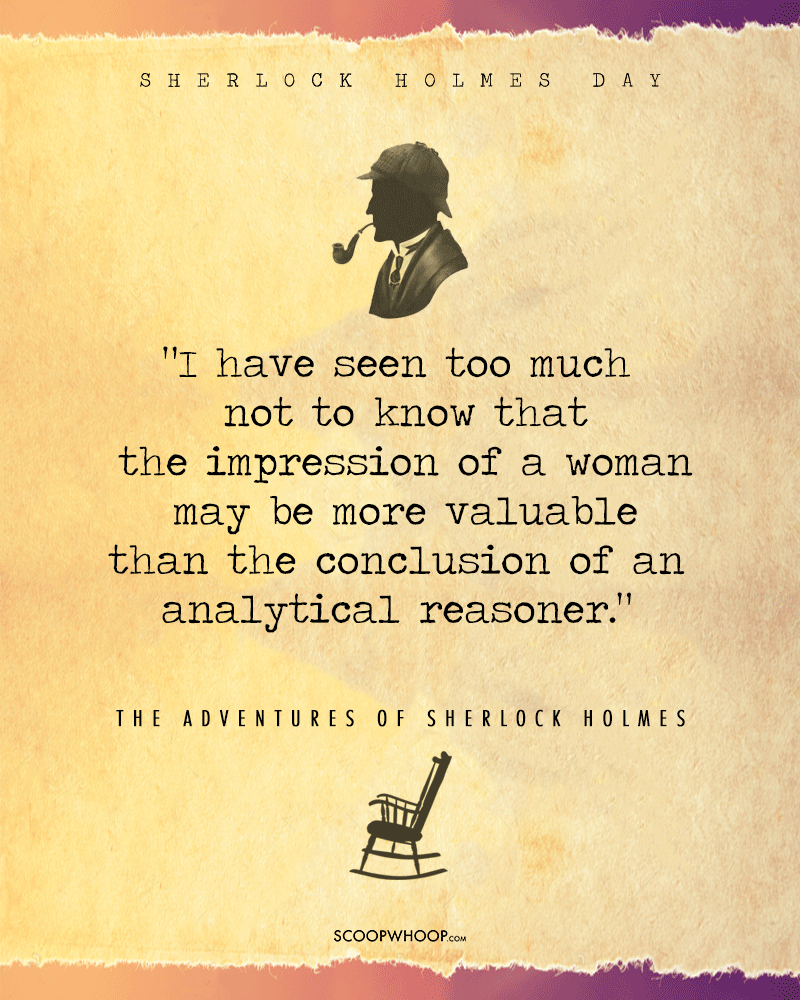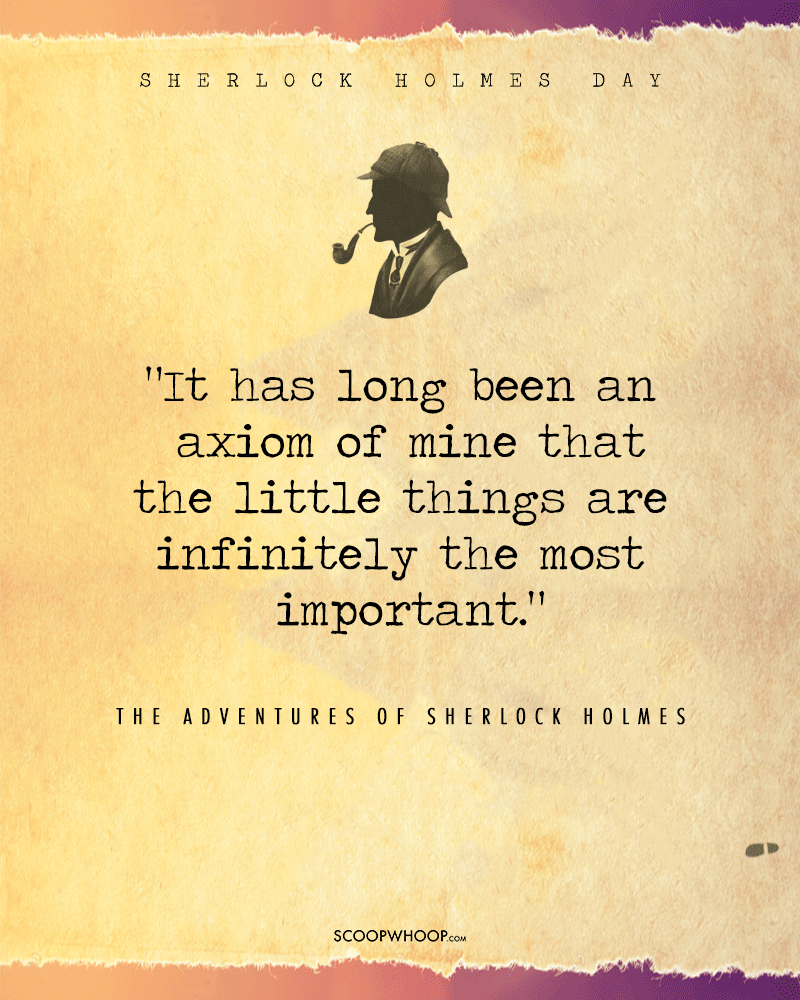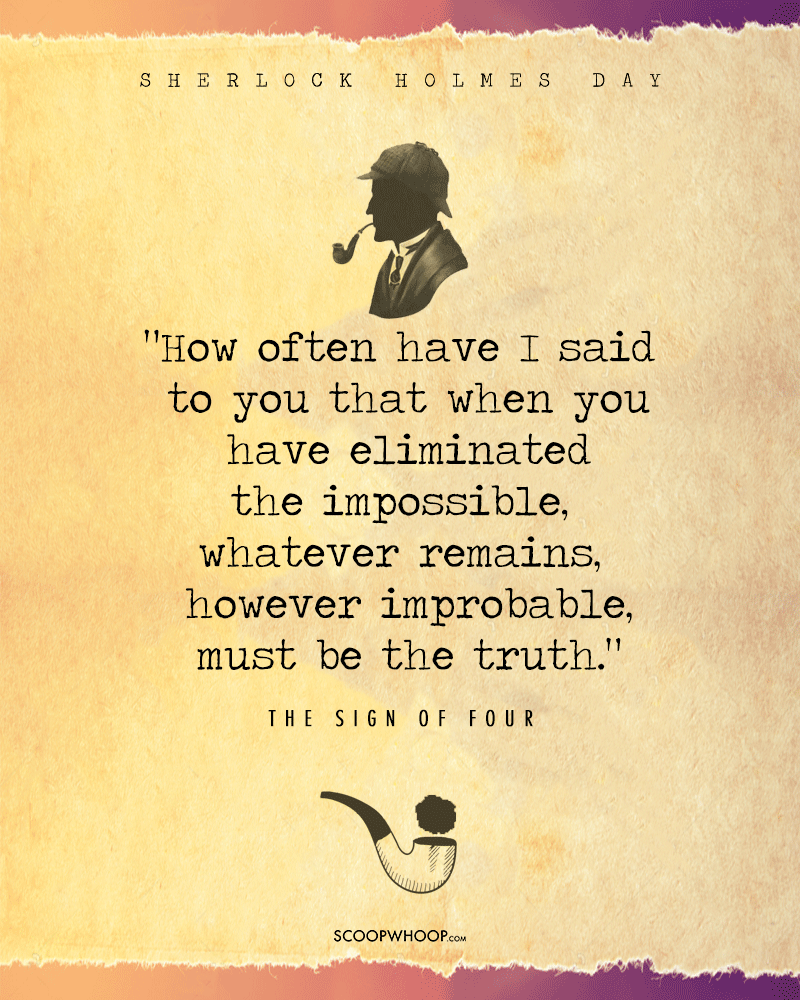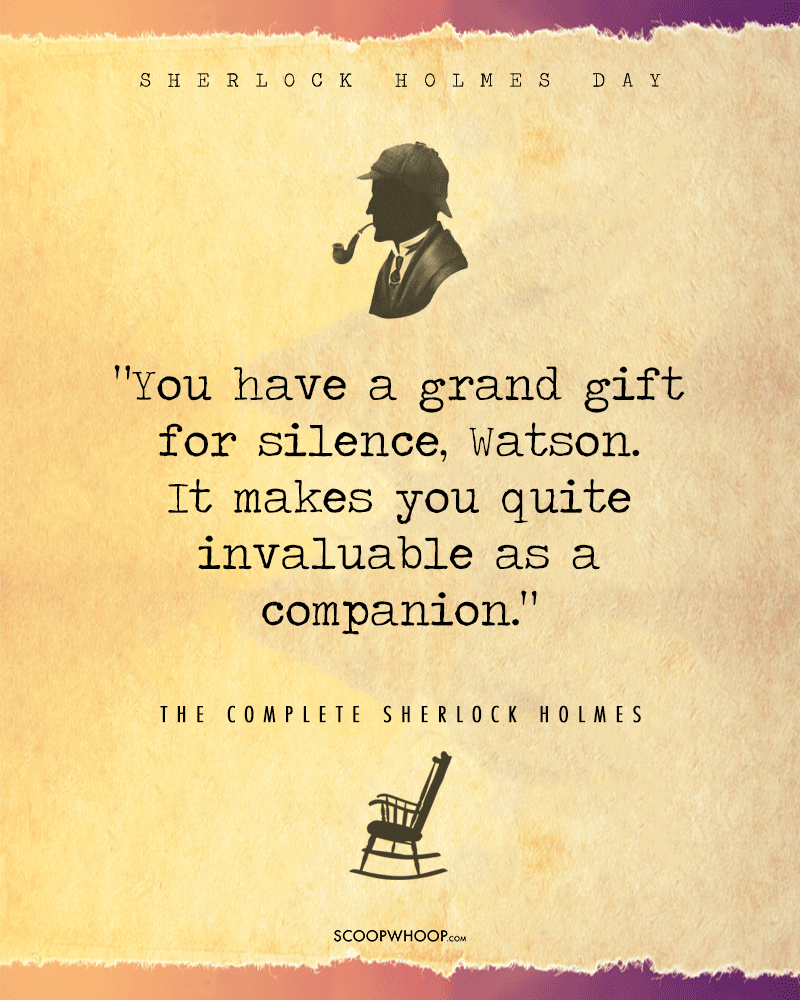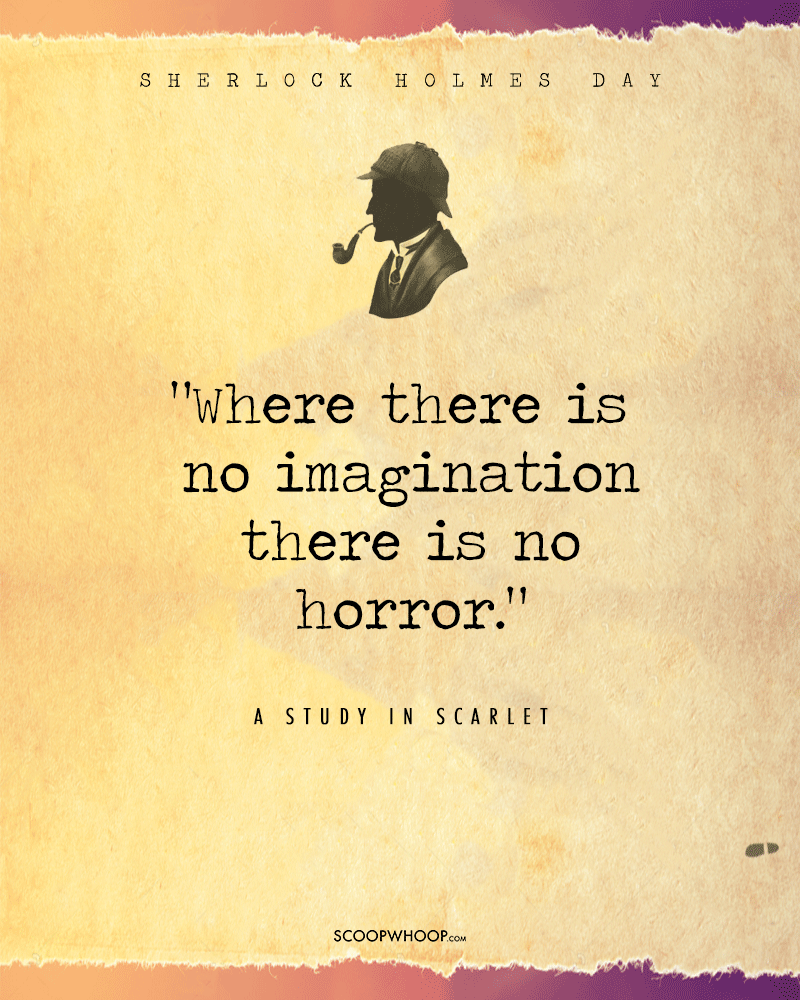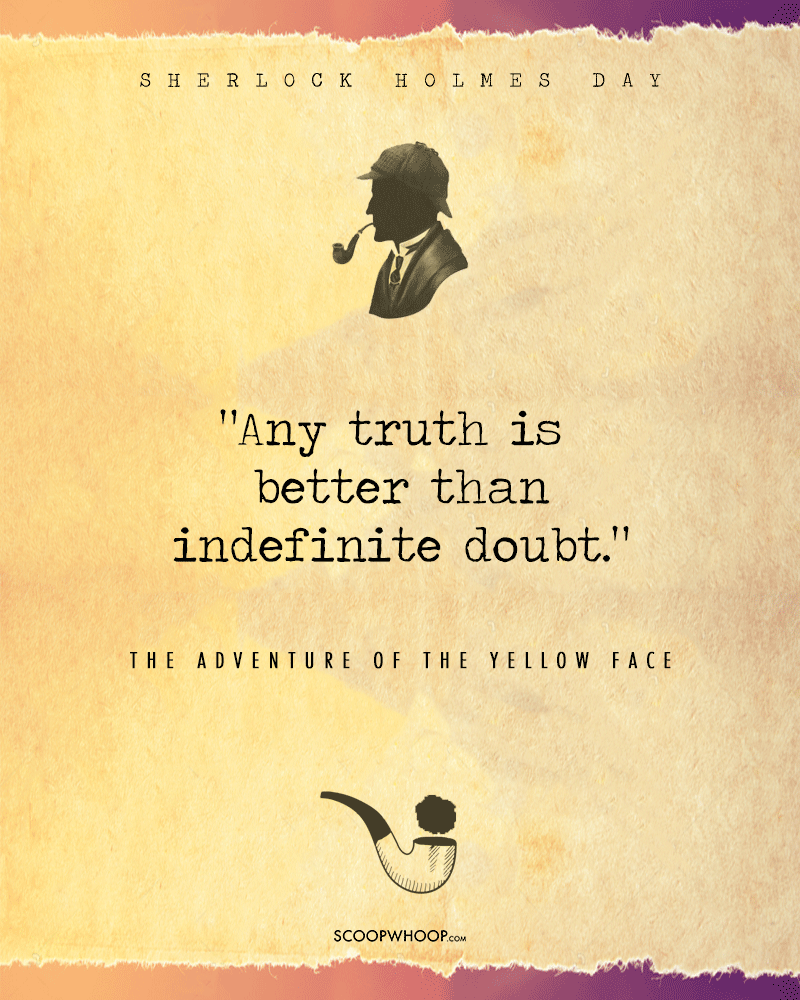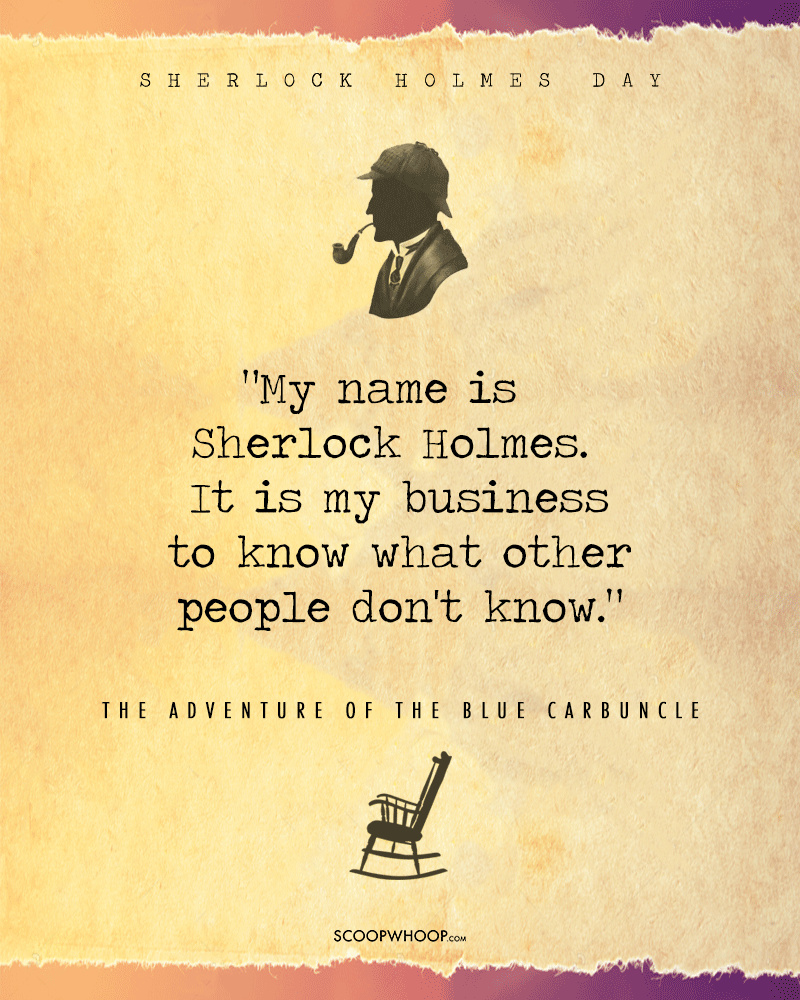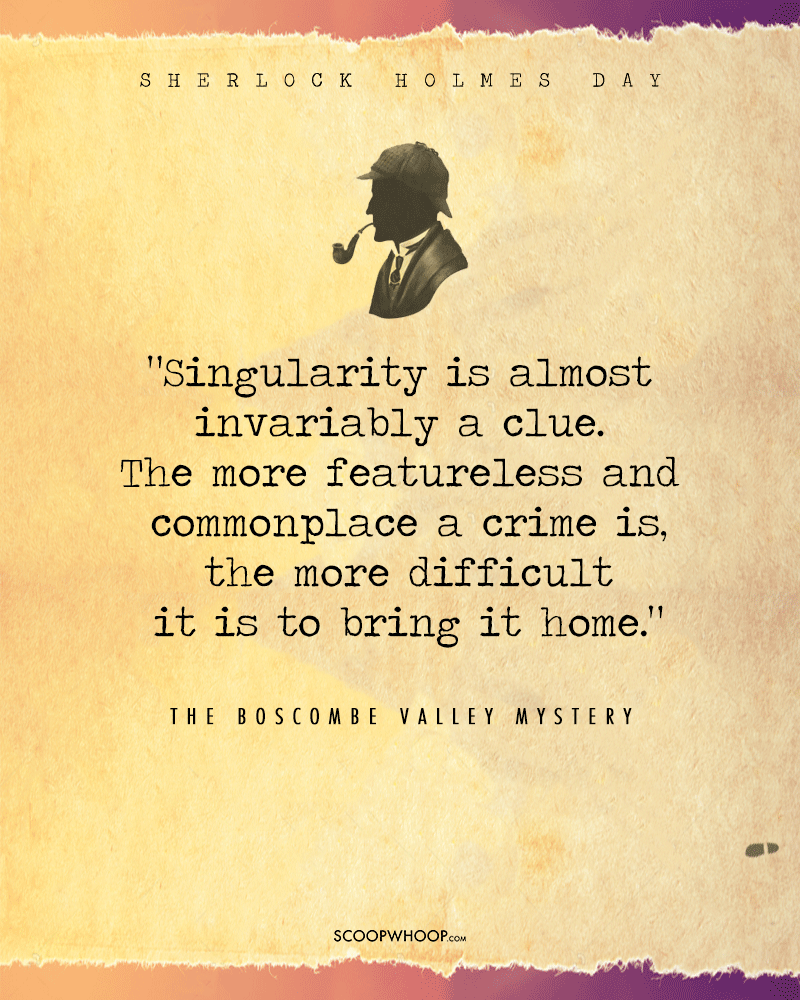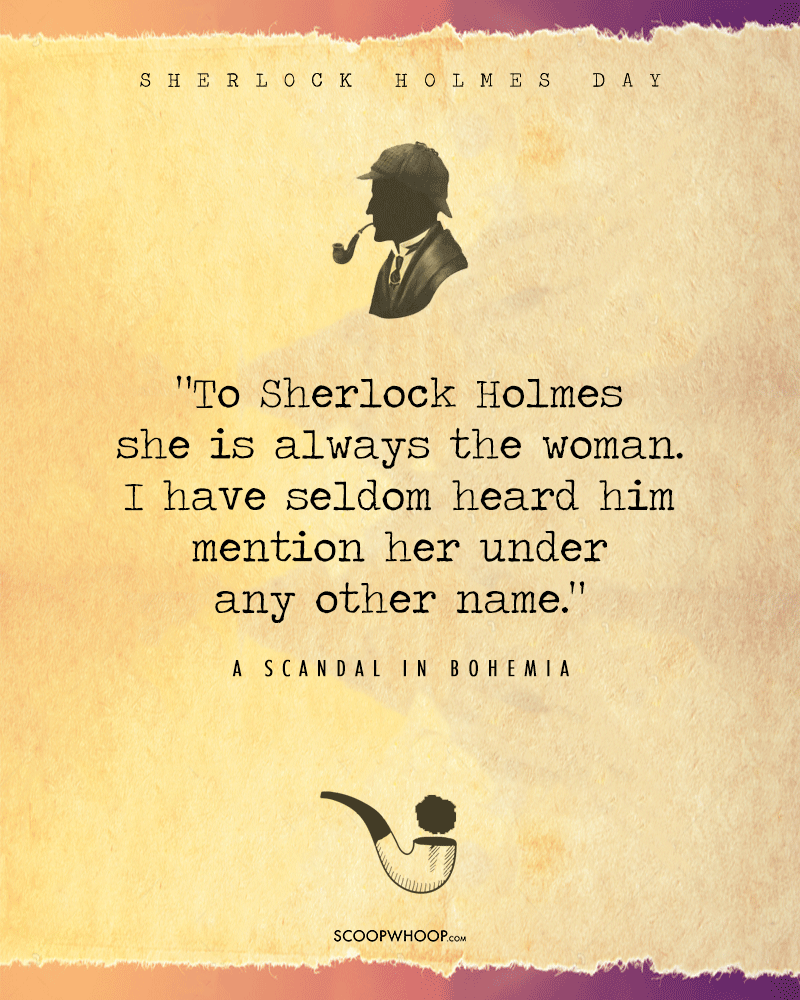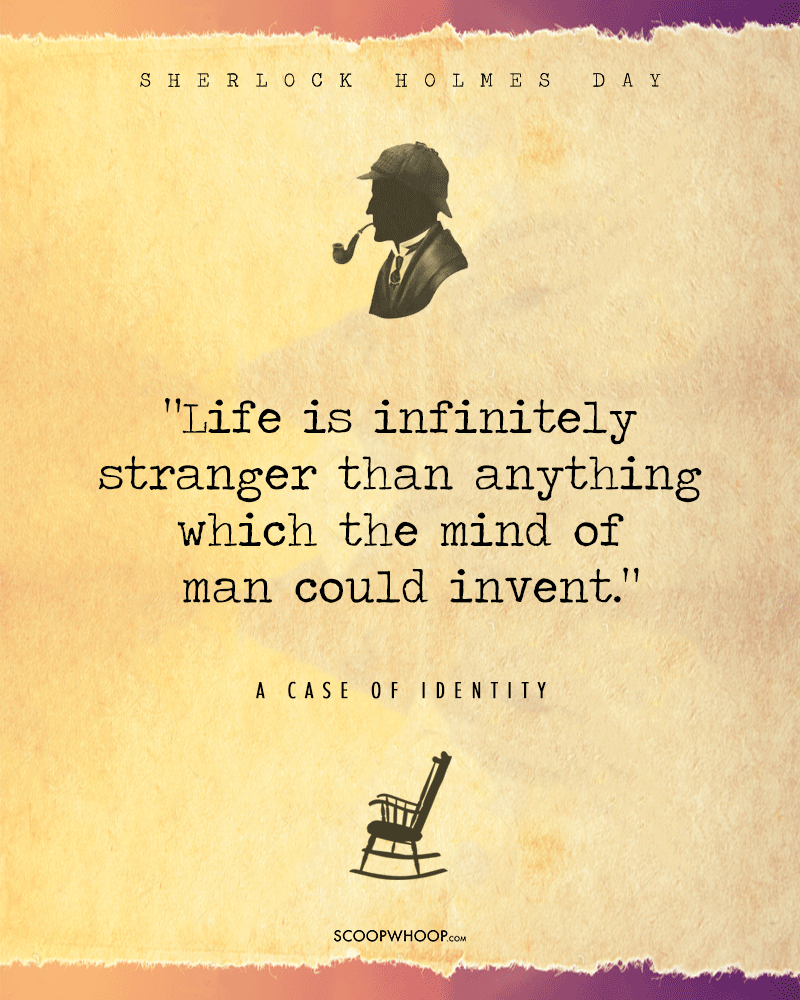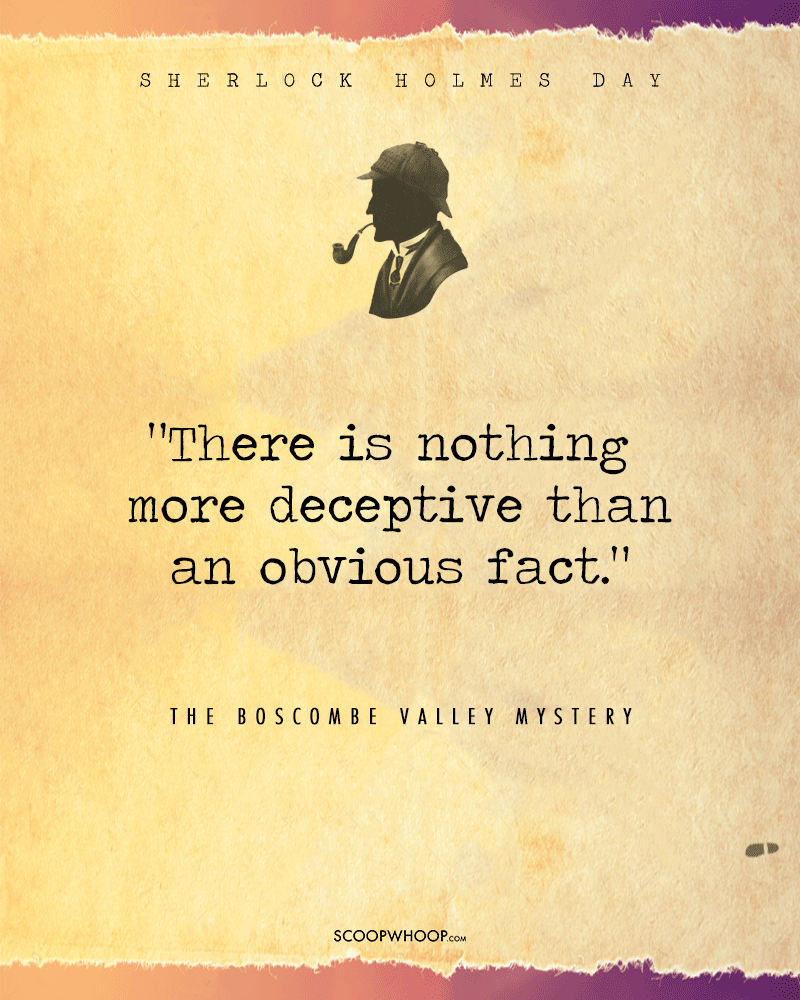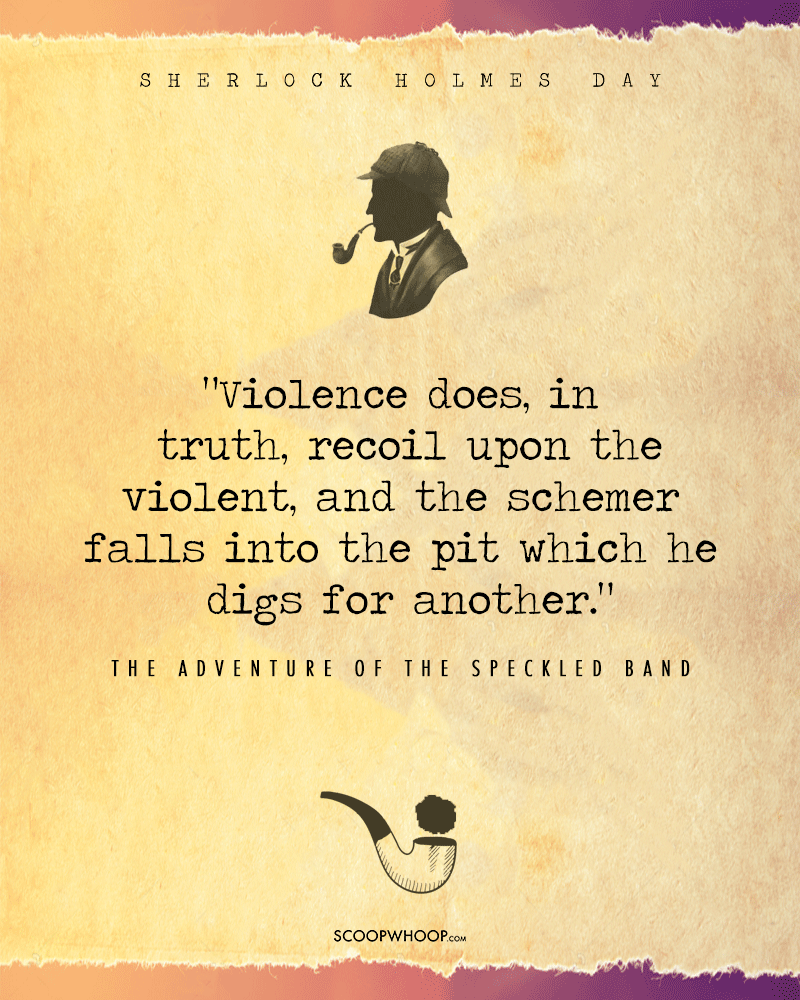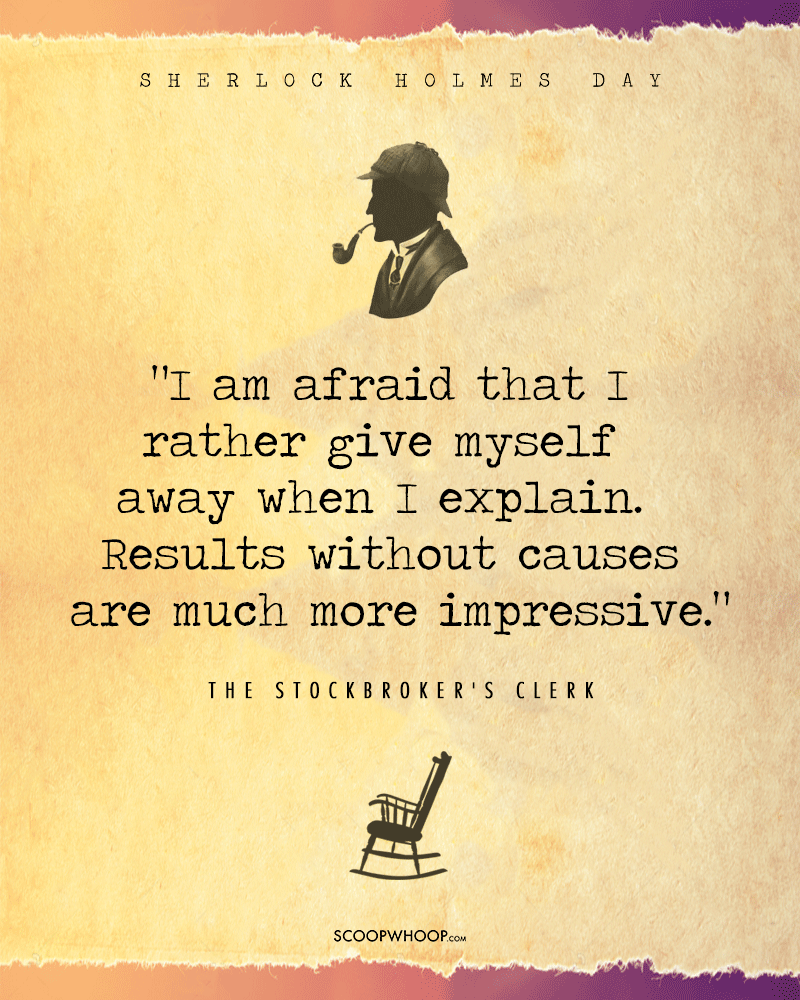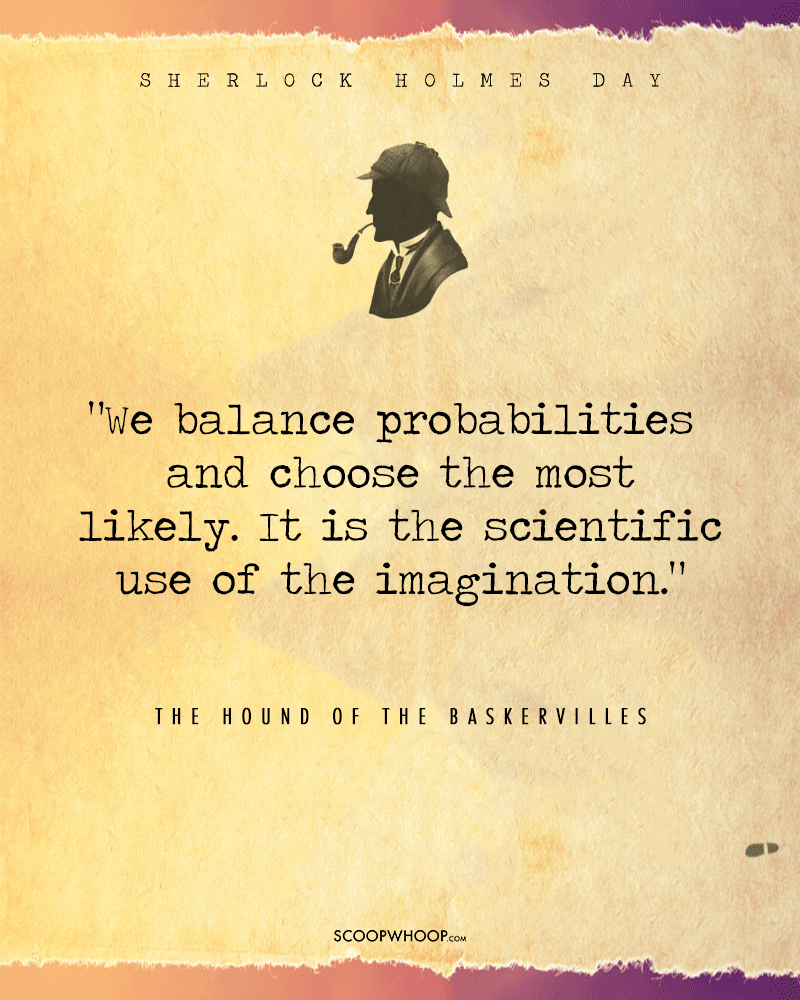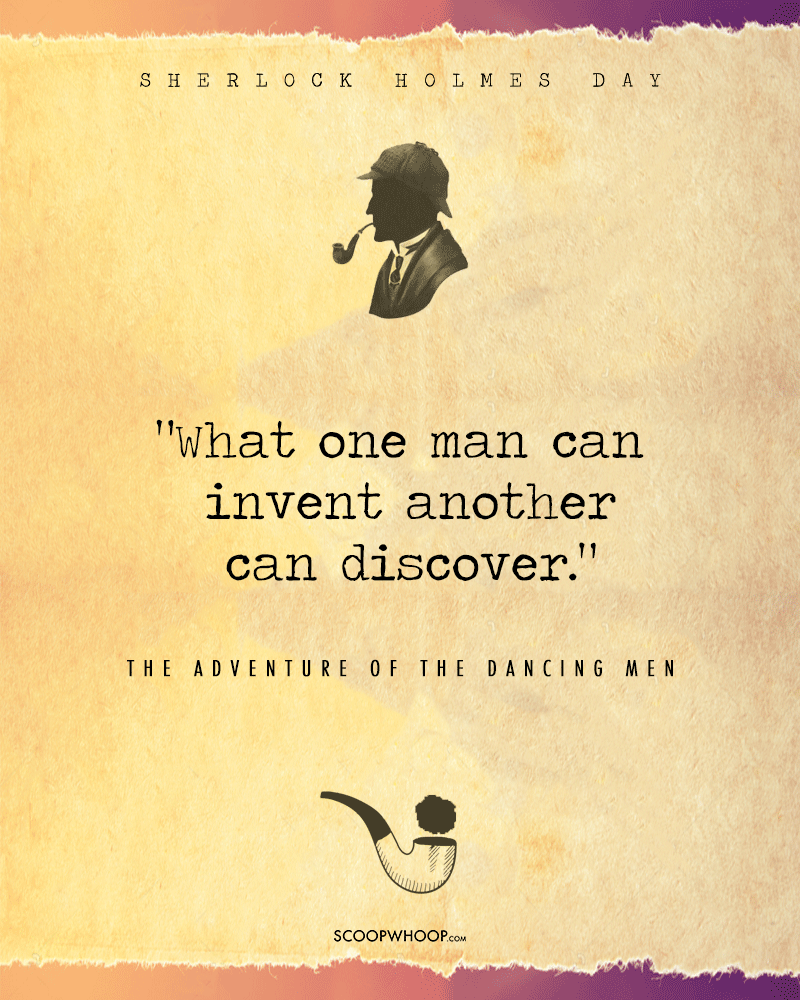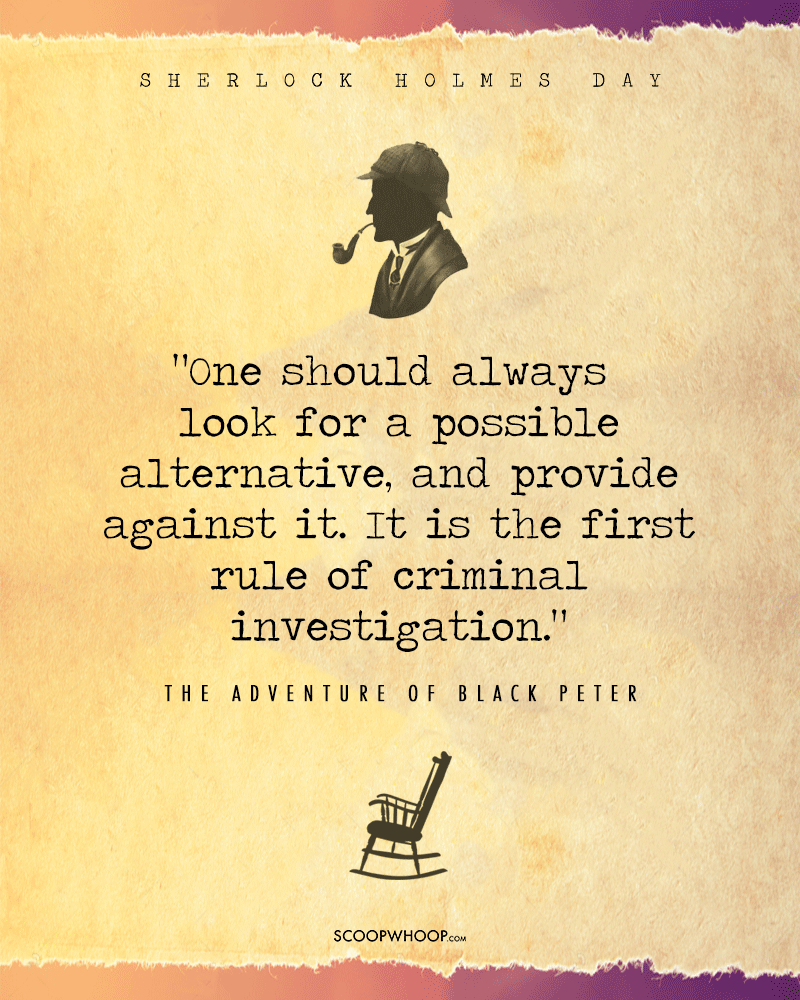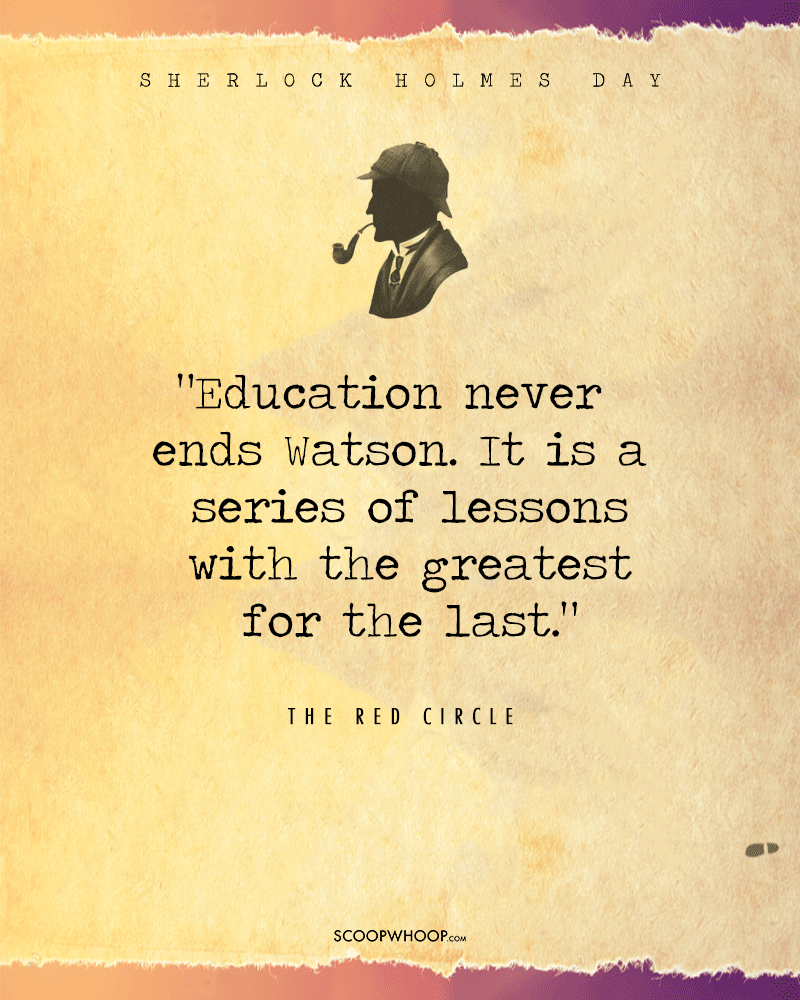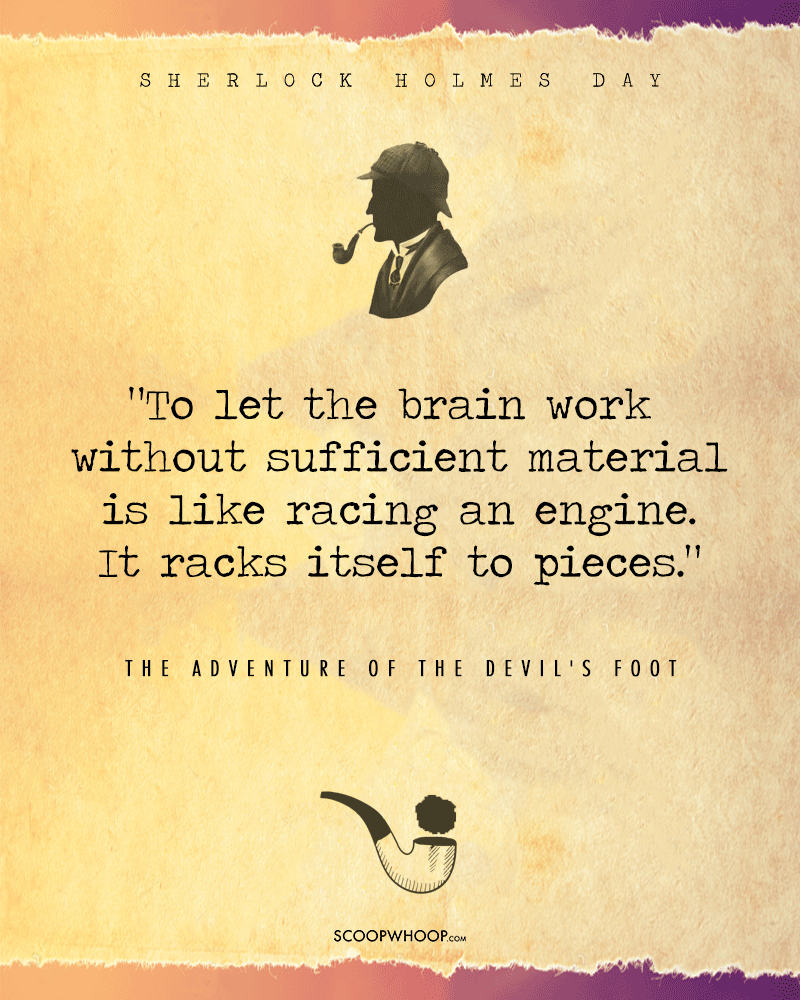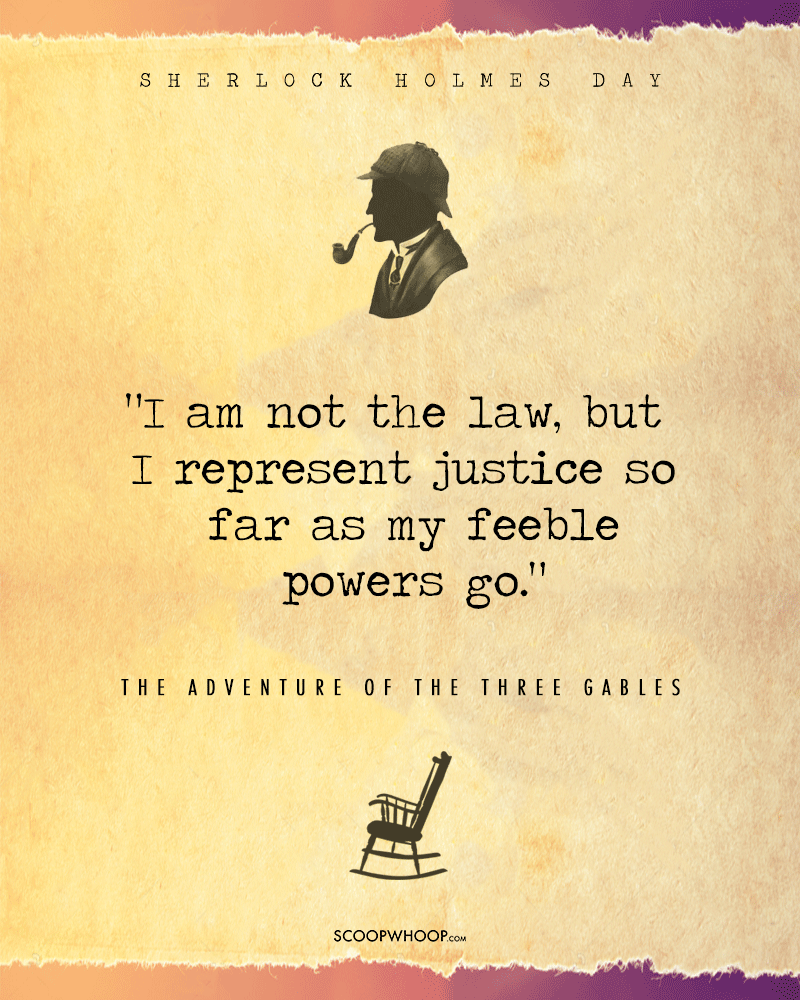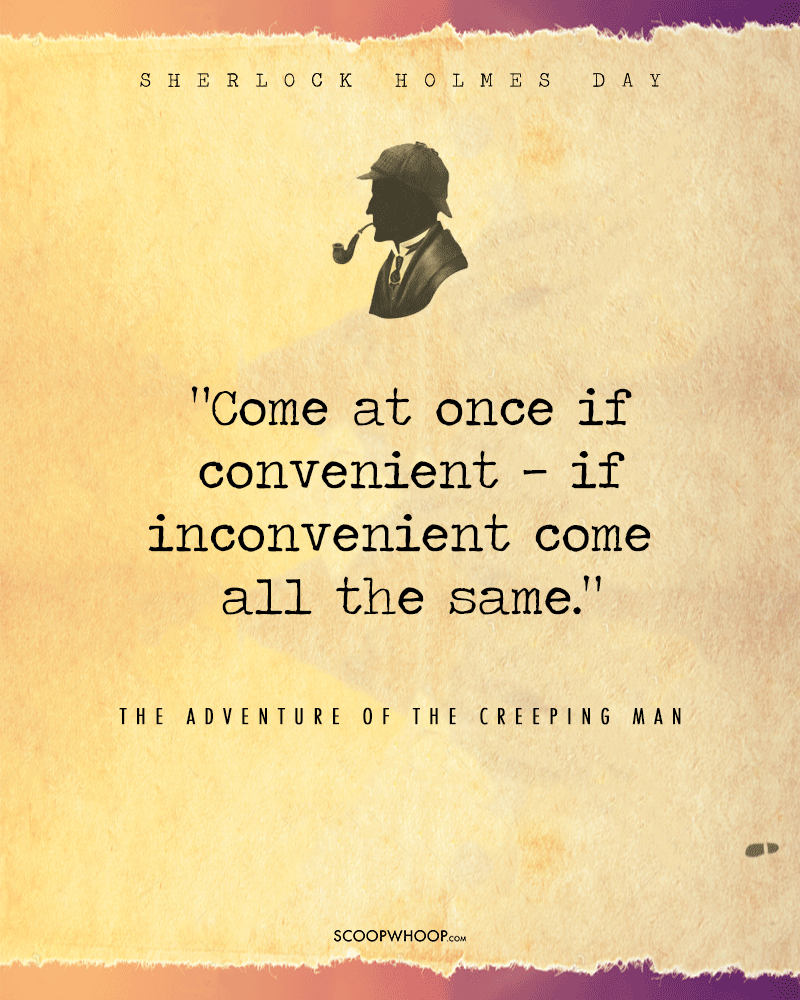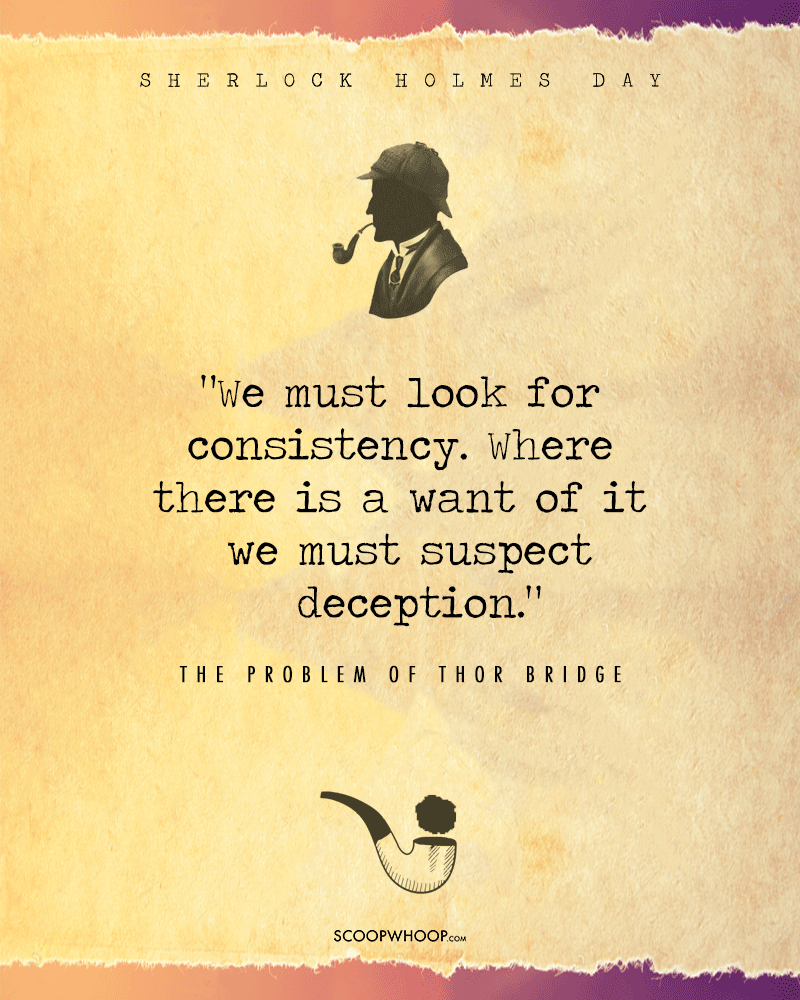 How you celebrate Sherlock Holmes Day is a mystery only you can solve.
Amazing designs by Disha Bhanot