The latest film in the Marvel Cinematic Universe Avengers: Endgame has been breaking all sorts of records ever since it was announced. The film made a whopping $1.2 billion in just five days whereas the last one, Avengers: Infinity War took eleven days to reach that figure.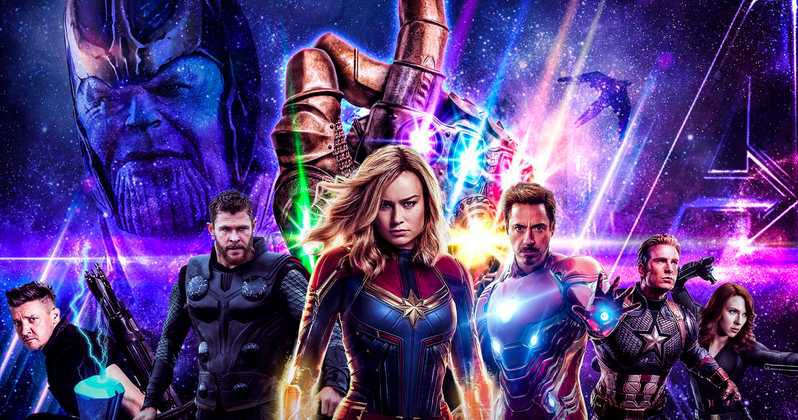 People around the world were left completely mesmerised by the film and poured their heart out on the internet.
However, Shobhaa De had a different opinion.
No points for guessing, Twitterati wasn't very happy about this.
Do you agree?