There's few things better than slouching in for a binge watch sesh after a long week of work. And looking at the quality of TV we're getting in 2019, we're gonna be doing a lot of slouching.
1. True Detective Season 3
Academy Award winner Mahershala Ali stars in the new season of this crime anthology. We don't know much about the story, but it already looks gripping. Starts January 2019.
2. Big Little Lies Season 2
The saga of Madeline, Celeste and Jane continues in the 2nd season of this hit show. Meryl Streep joins in on the fun.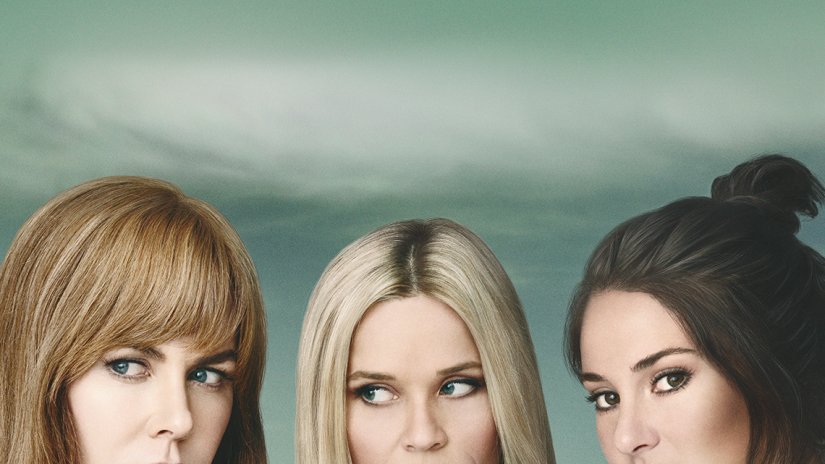 3. Watchmen
HBO has apparently decided to make a series based upon the Alan Moore classic comic. There's already been a movie, and the show promises to be a remix of the path-breaking original.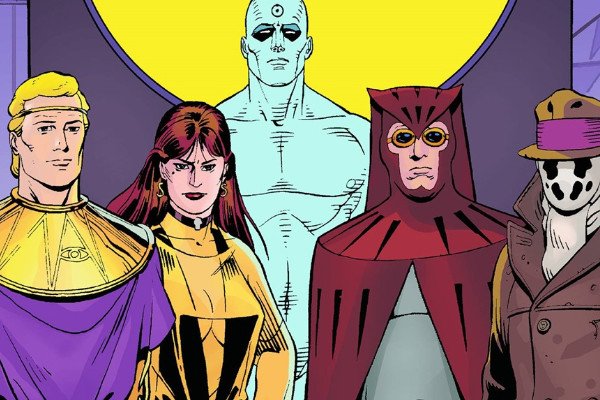 4. Game of Thrones Season 8
If anyone gives spoilers about the final season, you officially have an alibi for murder. GoT returns in the first half of 2019, and will be the final season of the show. It'll be a 6 episode extravaganza, and will most likely culminate in the war between the White Walkers and the rest of our heroes.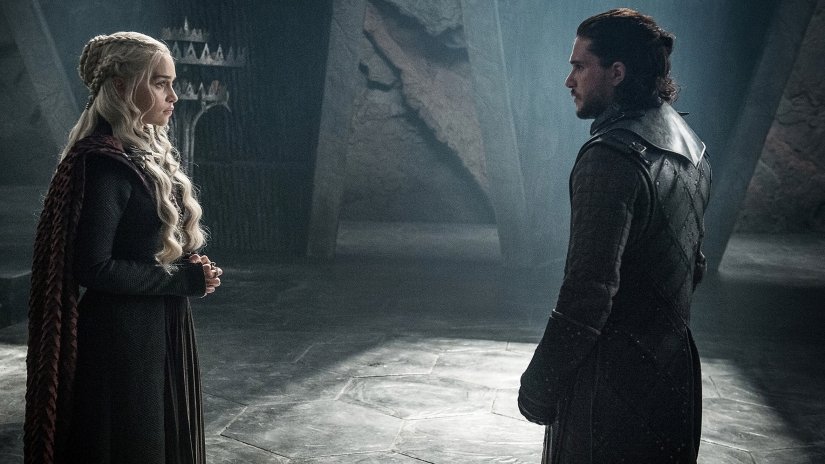 5. The Umbrella Academy
Based on the comic of the same name, this series will be on Netflix in 2019. It's about a dysfunctional family of superheroes trying to solve their father's death. Starring Ellen Page and Robert Sheehan (whoop!).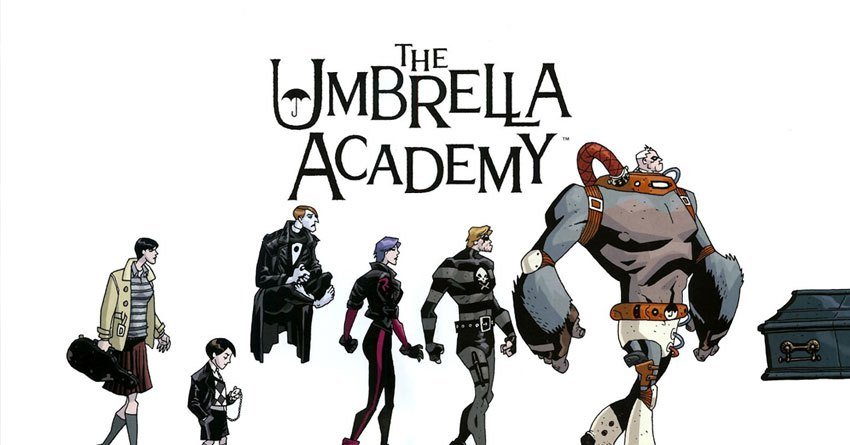 6. Godfather of Harlem
This show tells the true story of notorious crime boss Bumpy Johnson, infamous in the 60s. He's played by Forest Whitaker, and the first episode will be directed by John Ridley, screenwriter for 12 Years A Slave. We're in good hands.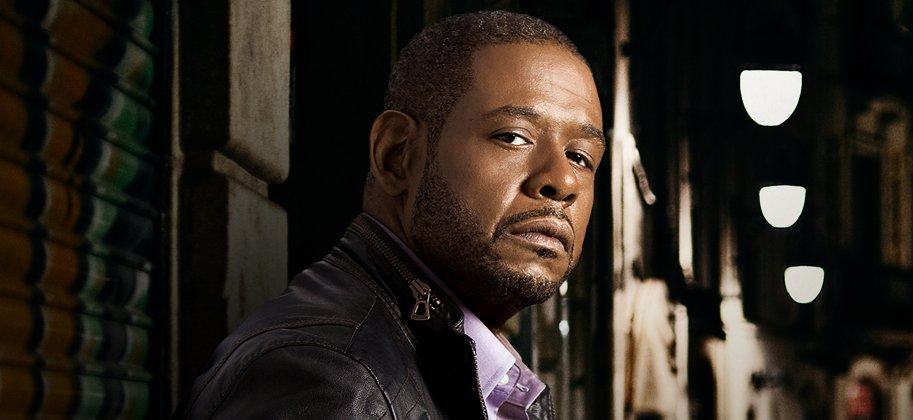 7. Pennyworth
Batman fans, this one's for you. Alfred Pennyworth is the star of this prequel series about the man behind the workings of the Wayne family.
8. Carnival Row
This fantasy noir series will premiere on Amazon, and stars Orlando Bloom and Cara Delevigne. It follows the lives of mythical creatures on the run from a serial killer.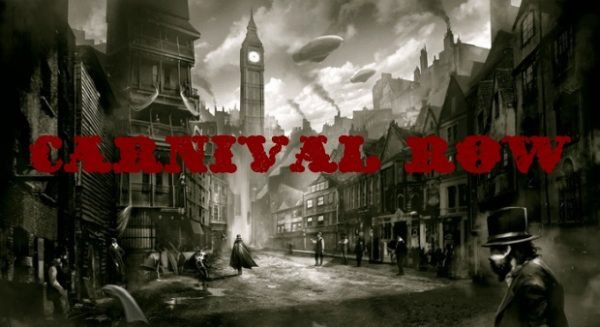 9. Cosmos: Possible Worlds
The 2nd season of Neil deGrasse Tyson starrer Cosmos returns next year. Get ready to get calls from every stoner friend you know asking you to watch it.
10. Deadly Class
Based on the comic of the same name, this series is about a teen attending a special school for assassins (?). I'm not really sure about the specifics, but this trailer should more than make up for any misgivings, 'cos it's so fucking cool.
11. 13 Reasons Why Season 3
The controversial high school drama returns, and people get called out in major ways as usual.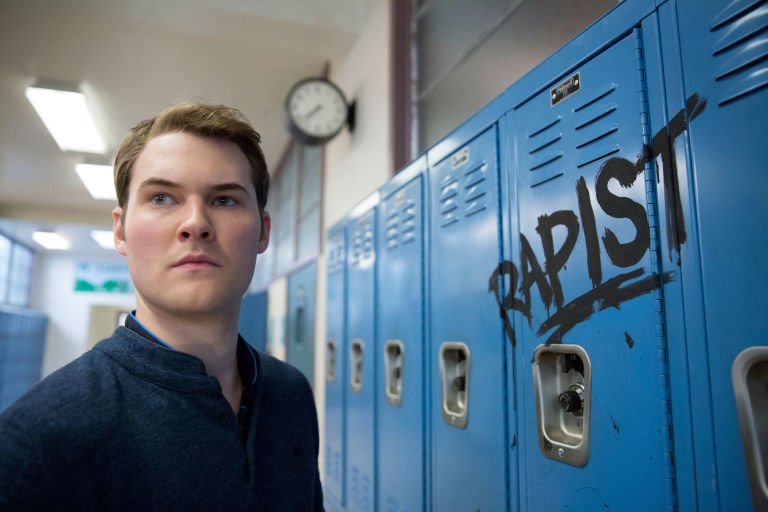 12. Better Call Saul Season 5
The Breaking Bad spin-off is a slow burner, but packed full of substance (no pun intended). Your favourite lawyer returns in 2019.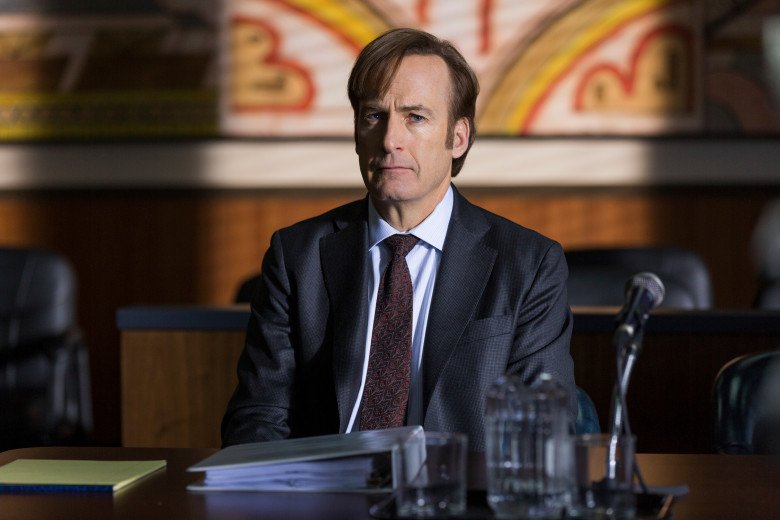 13. Brooklyn Nine-Nine Season 6
A day after it was cancelled, the show was picked up again due to fan uproar. It stopped mid-season, so we'll at least get some closure in 2019.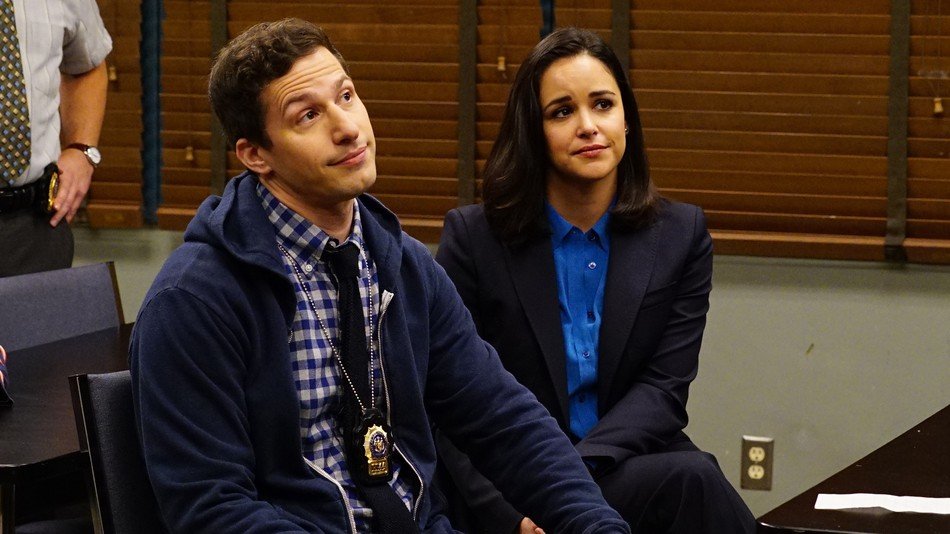 14. Peaky Blinders Season 5
English gangsters with attitude are a recipe for success, which is why this old school mob show is still going strong.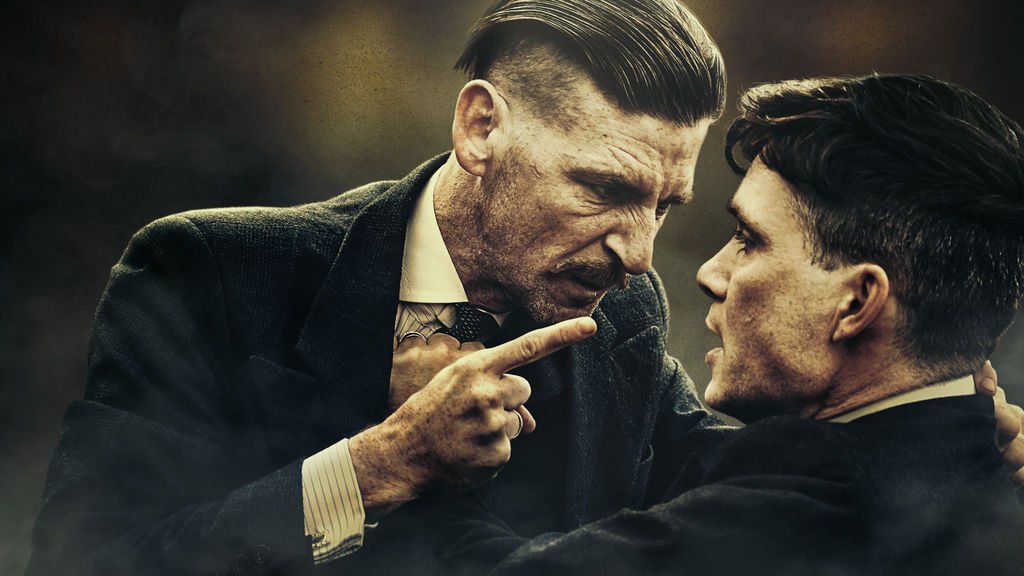 15. Stranger Things Season 3
The adventures of Eleven and the boys continue in this much-anticipated new season. In case you don't remember, the last season ended on a pretty high note, with the Hawkins lab shutting down and everyone dancing at the school ball. In the Upside Down however, the Mind Flayer is right there, towering above the school. So there's definitely still some story left.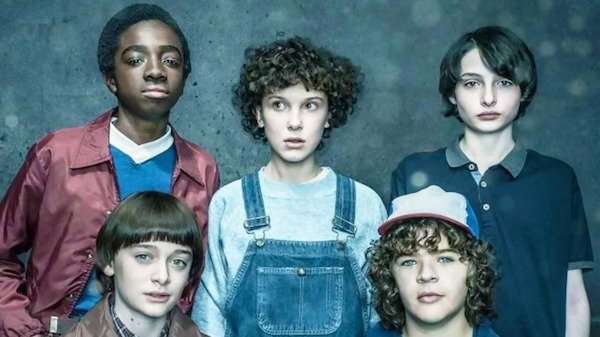 Good times 'a comin'!