No matter how much time passes by, school and college memories are almost, always, hard to forget. After all, that's the time when we experience most of our 'firsts'  – crushes, heartbreaks, fights, silly mistakes that turn life lessons, and countless other immemorable experiences. 
While the Karan Johar universe of schools and colleges is nowhere close to the reality most of us have lived through, here are a few Indian web series that did manage to capture the slightly messed up, completely irreplaceable school and college life: 
1. Kota Factory: Available on YouTube. 
One of the famous college life web series. Kota Factory (by TVF), as the name suggests, is based on Kota's uncanny ability to 'churn out' toppers for engineering entrance exams. An engaging, emotional satire on the Indian education system, Kota Factory presents its message with extremely well developed and relatable characters and situations.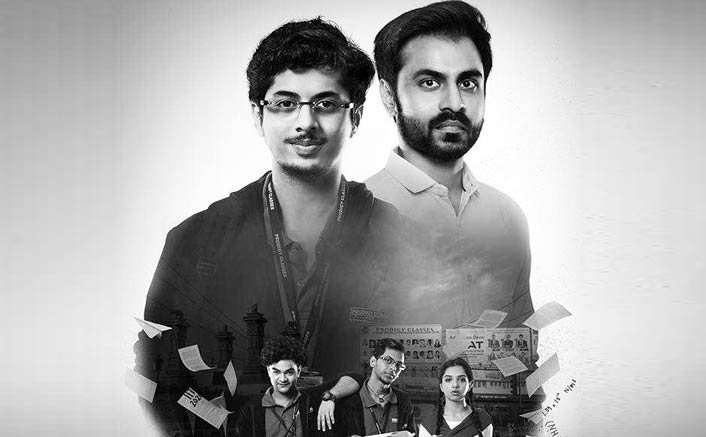 2. Laakhon Mein Ek Season 1: Available on Amazon Prime Video
Developed by comedian and former IITian Biswa Kalyan Rath, the first season of Laakhon Mein Ek also presents the harsh reality of the entrance exam system in Kota. Starring Ritwik Sahore in the lead role, the show is equally emotional and humorous and ends on a haunting note that ensures the story stays with you long after the series gets over.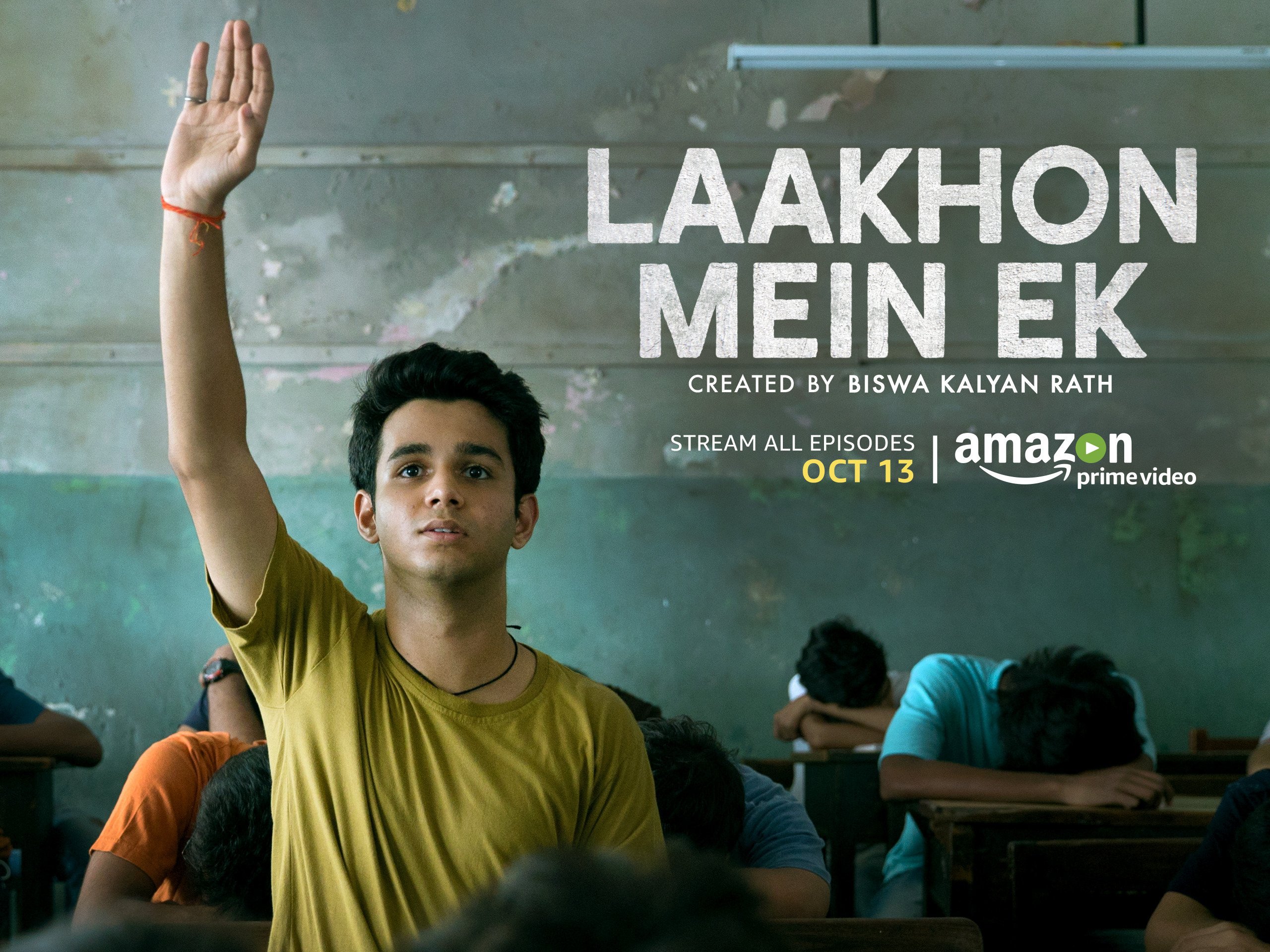 3. Engineering Girls: Available on YouTube
Presented by The Timeliners, this web series is a refreshing change because it presents the misadventures of college life and engineering from the point of view of girls and not guys. The starcast definitely delivers on both, comical punches and emotional speeches. This is one of those series where a nostalgia trip is guaranteed. 

Check Out – best hindi web series to watch
4. F.L.A.M.E.S: Available on YouTube
Just like the name suggests, FLAMES takes you back to the days of innocent school romance, especially the kind that developed at tuition centers. Starring Ritvik Sahore and Tanya Maniktala in lead roles, this show will help you relive the innocence of that first crush, and all that comes with the territory.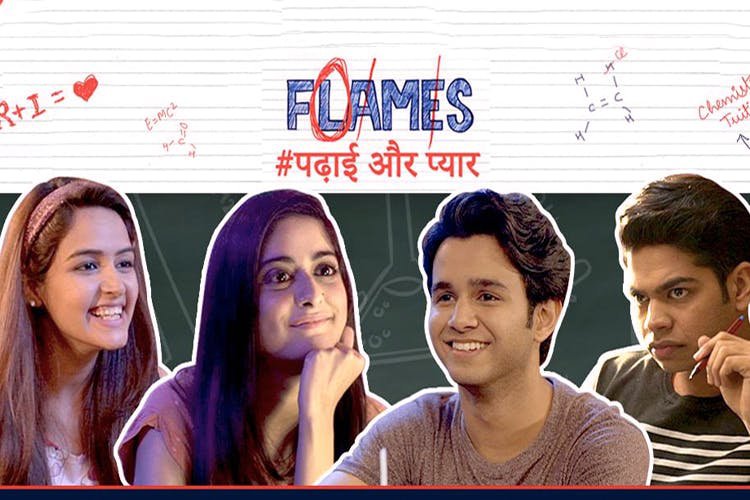 5. Girls Hostel: Available on YouTube
Presented by Girliyapa, Girls Hostel takes you back to the age of roommates, stolen goodies, the senior-junior bonds, and the inimitable 'hostel life'. Even when pandering to a few clichés, the narrative still retains an authenticity that helps viewers relate to the anecdotes and situations being presented.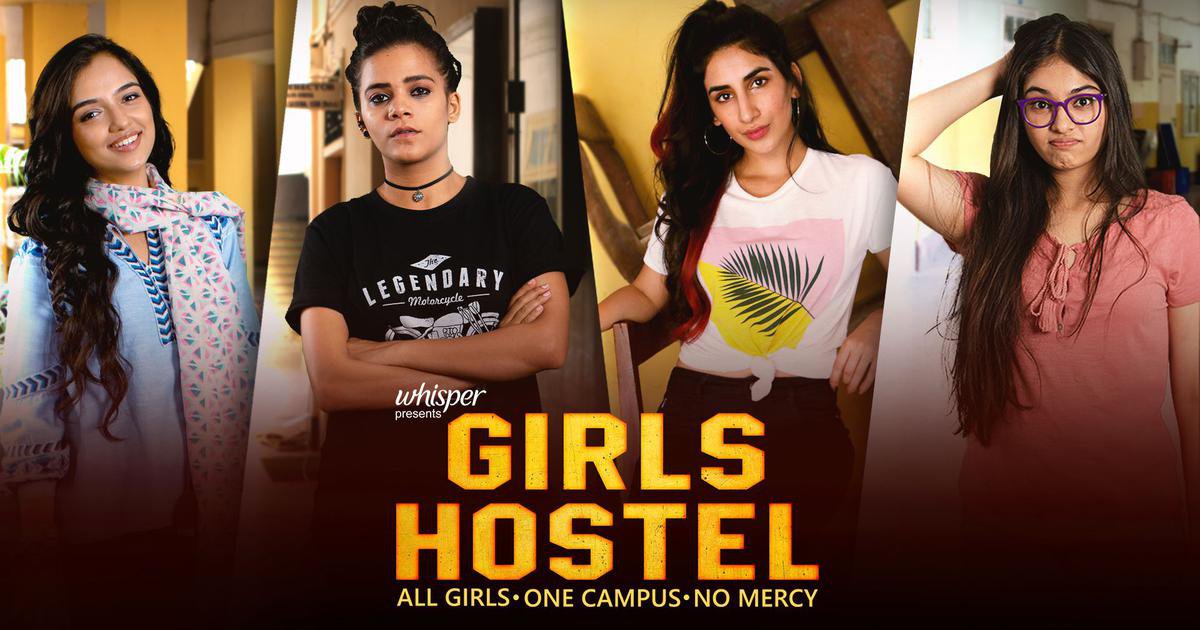 6. College Romance: Available on YouTube
A web series based on college life. This romantic comedy benefits from some truly memorable one-liners, and an able cast. At the same time, by the very nature of the genre, there are certain tropes that maybe could have done away with. Nevertheless, it's an entertaining web series that may have you looking up your first crush on social media.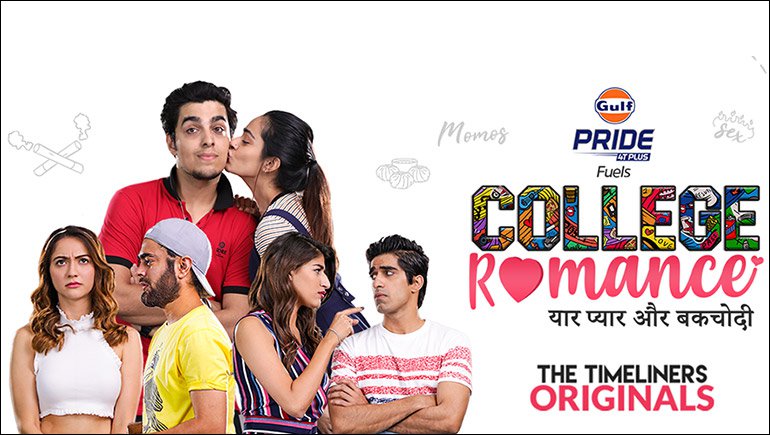 7. What's Your Status: Available on YouTube
A romantic drama based on college life, What's Your Status is slow to pick up, but once it holds your interest, it's hard not to binge watch. What sets this rom-com series apart is that it brings out three diverse stories, so you relive your college romance, and get a glimpse of that first adult relationship too. Of course, it helps that it stars web series' favourite boy, Naveen Polishetty.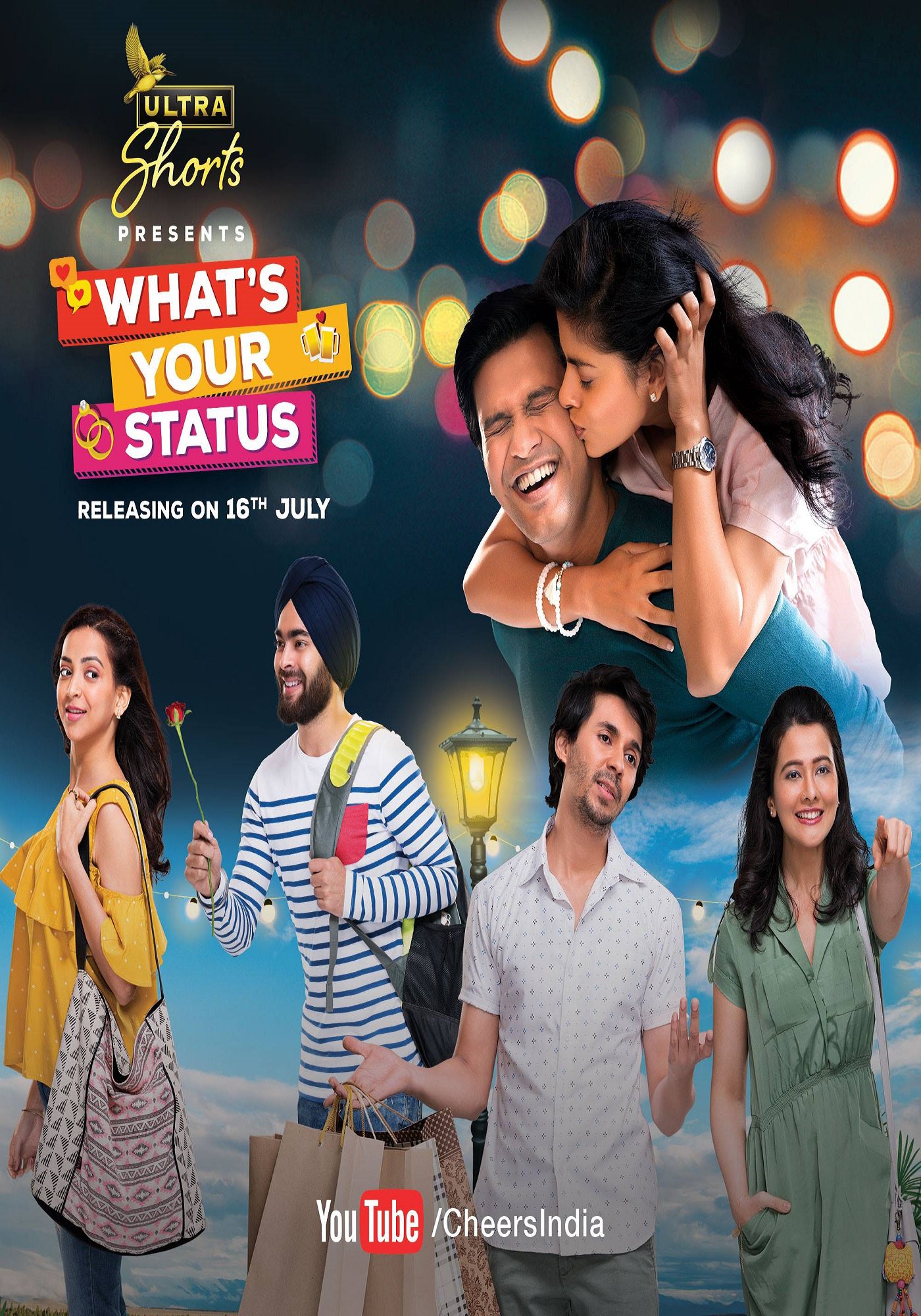 8. ImMature: Available on MX Player
This humorous trip down school memory lane premiered at the first edition of Canneseries (festival for television programming). It's a refreshing take on adolescence, and the clever writing and expert direction make even the slightly dramatic events feel natural.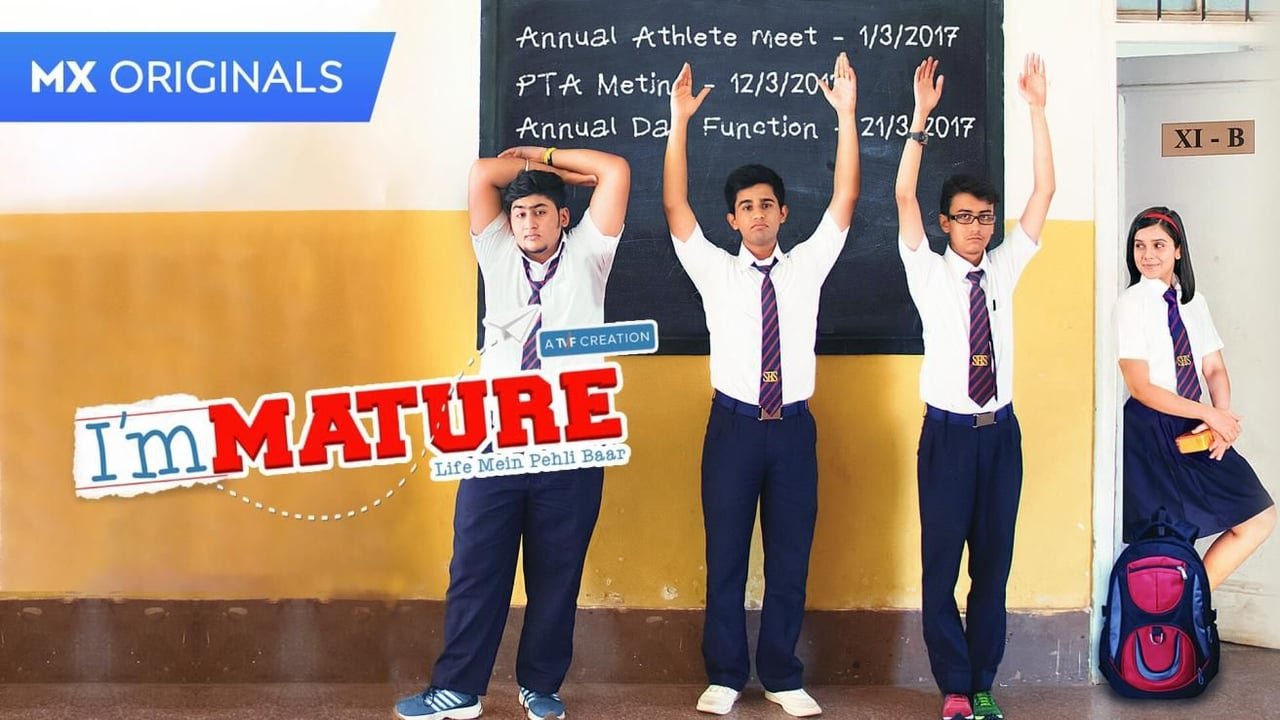 9. The Reunion: Available on YouTube
Technically, it's not a school or college series – and yet it takes you back to the memories of your late teenage years. The titular characters meet for a reunion and reflect at both, their current relationships with their former friends and the past they left behind. And through their journey, the viewers too get a chance to look back to the life they left behind when they started adulting.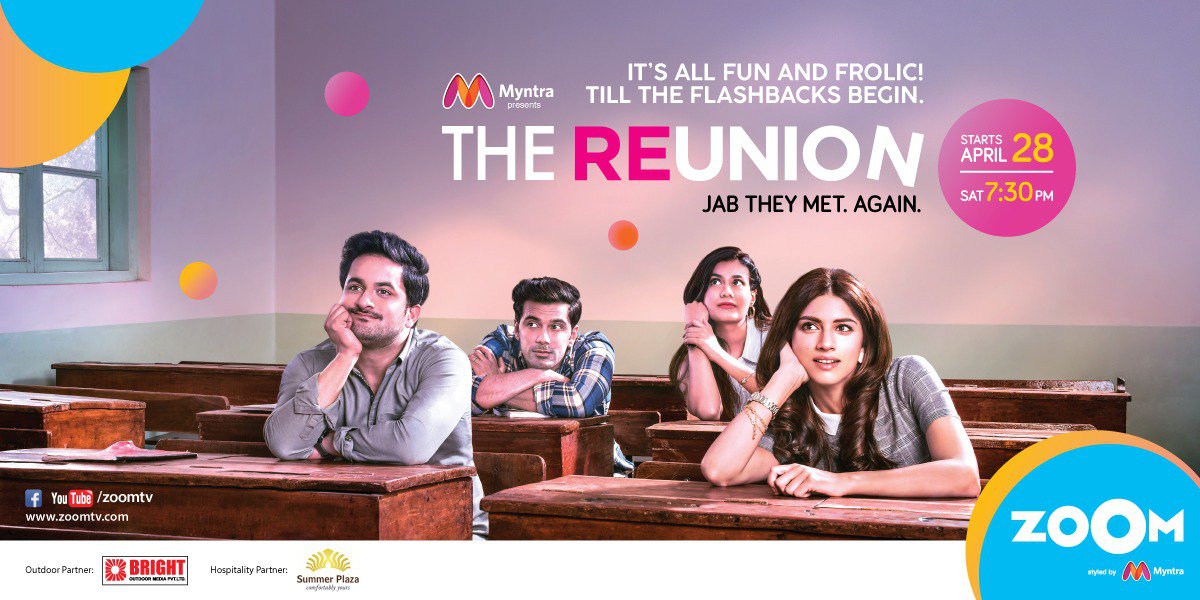 Know of any other web series that perfectly capture the innocence and mischief of school and college life? Let us know in the comments section below.