It's official! The Simpsons are modern-day prophets. And yet again they've proved to be the Bran Stark of the modern world, knowing pretty much everything and dropping hints about it now and then.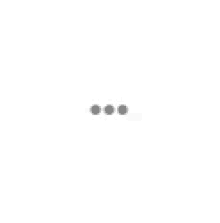 In a 2017 episode of The Simpsons, the show predicted the fate of King's Landing, exactly like how it plays out.
 Set against a similar fantastical backdrop, the episode titled 'Serfsons' showed a dragon burning down a medieval village just the way Daenerys 'Mad Queen' Targaryen did in the latest episode. 
Bart: "Look, the dragon is burning our village."

Homer: "I love our town."
This isn't the first time The Simpsons predicted the future. In the past, they've been pretty accurate about several other significant events.
Like US President Trump coming to power,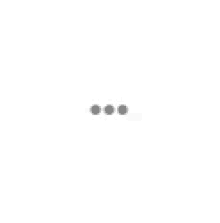 Lady Gaga's epic Superbowl performance 5 years before it happened
And so many more.
Now, all we need to know is did they predict who'll sit on the iron throne or win the Indian election.