There is some good news for all movie buffs! You can soon bid farewell to those irritating anti-tobacco messages and 'smoking kills' warnings that dominate your cinema screens.
The Shyam Benegal Committee's report on Cinematography Act has suggested amendments that would eliminate screening of anti-smoking messages during the course of the film.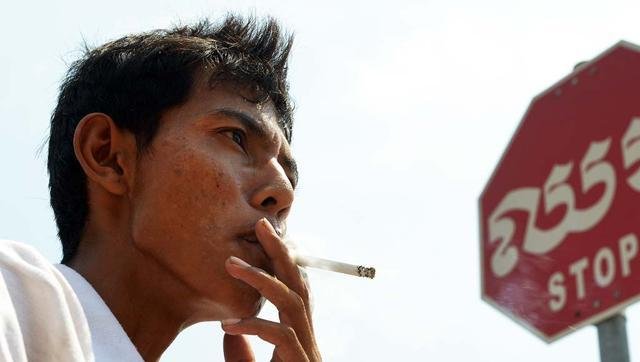 According to HT, the report submitted to the Information and Broadcasting Ministry by the committee said,  
"A meaningful static disclaimer in the beginning of the film with standard visual background approved by the ministry of health may be shown for a minimum period along with an audio backing it."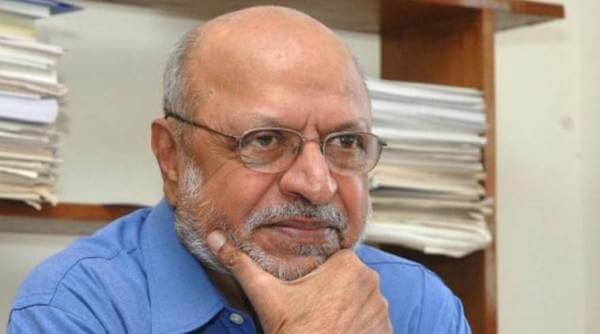 Speaking about the development, the veteran filmmaker told TOI, 
"We suggested that the 'No Smoking' disclaimer shouldn't come in between the film; it has to be there either before the movie starts or after it ends. We have also recommended to keep it as a runner, without causing much disturbance in the film."
The committee has instead recommended on producing short anti-smoking films with known actors to spread the message more profoundly, says the HT report. 
Since a long time, the Bollywood fraternity and movie-goers have been complaining that these disturbing messages often kill the beauty of the visual narrative. Hope the government accepts Benegal's recommendations!