Doomscrolling social media is no good until you stumble on Sobhita Dhulipala, and you're completely enthralled with her beauty.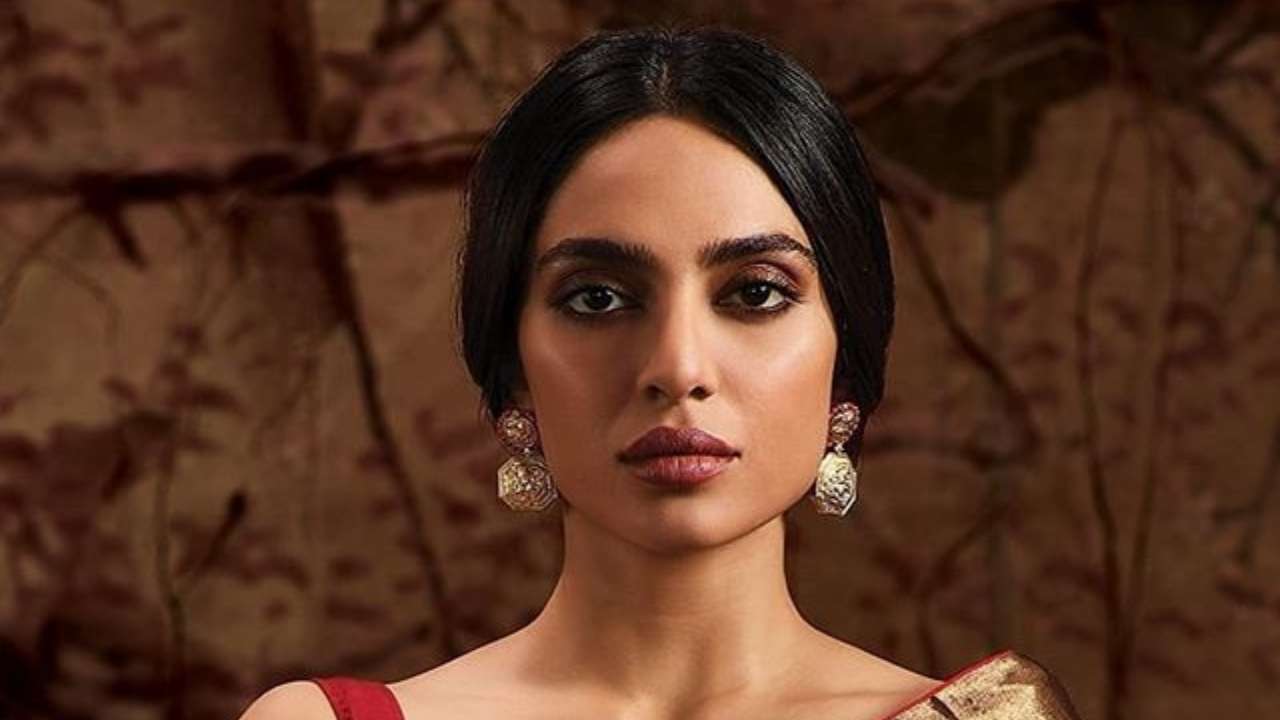 Dhulipala has recently done an ad with Ranveer Singh, where she looked absolutely stunning walking across the house with duct tape. While the ad initially appears to be about tape or furniture or jeans, it is actually about a new variant of Durex condoms. But guess what? No one cares when you're so mesmerized in watching the actress taping furniture for no reason.
So, if you are here and wondering what's the point of this piece, it's nothing but THANKING THE LORD for BLESSING our feed with SOBHITA DHULIPALA.
I mean, just look at her. She's so gorgeous that it almost feels unfair to the world.
Twitter has lost it too. Here's how people are enthralled with Sobhita Dhulipala's charm!
Sobhita Dhulipala is a queen who really is Made in Heaven.